Dear Steemians,
I am so happy to share that we are going to celebrate 2 years of @SchoolForSDG4. It was started on 20 April 2016. Education should be for all and not luxury. If kids grow up in slums, they are more vulnerable to stop education at an early age due to lack of awareness and family finance in education. Children suffer from malnutrition and sexual abuse by many evil-minded people.
Education plays a vital role in change lives of these communities. The poverty and hunger is their everyday life. Every day is same for these people. No new plan. When children become 12-14 years, he also follows father's profession. Girls get married at an early age when through them in trouble of health injury and sometimes become a cause of death while giving birth before 18 years old. But when the stories are in front of me and in the same area I live in? Who should take the steps!
Every country has different types of problem, but prorities of education comes first place which lead us to solve many issues of our society.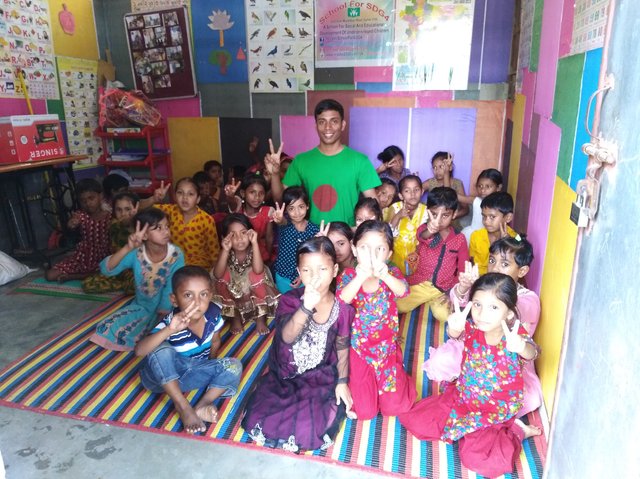 The true success in life is the fulfilment of our purpose of living.
I know a lot of people who consider helping other is the purpose of living because they know the meaning of life. Steemit engaged me with these people who have no blood relationship but does more than that. They are more than human beings.
Here are some people who considered to donate directly to @SchoolForSDG4 in last 7 days.
Till to date, we have raised 5.740 SBD for @SchoolForSDG4 for the month 15 April to 14 May 2018. I need to raise more fund for kids to reach the monthly fundraising target. We have a surplus of last months is 1103.907.
Have you read our monthly report? I write an overall monthly report on 14th date on each month. Sometimes it delays due to transaction causes.
A-Z Overall Monthly Report : Revenue and Expenses by @SchoolForSDG4 Part-7
The report shows how the steemit money is used for child education purposes. You provide the fuel to run the school.
The @Adsactly community is helping kids more generously. @SchoolForSDG4 will receive around 79.155 SBD from our last fundraising post.. The SBD from @Adsactly will be added to our next monthly report.
The process of facilitating the acquisition of knowledge, skills and values is important to continue in slum areas.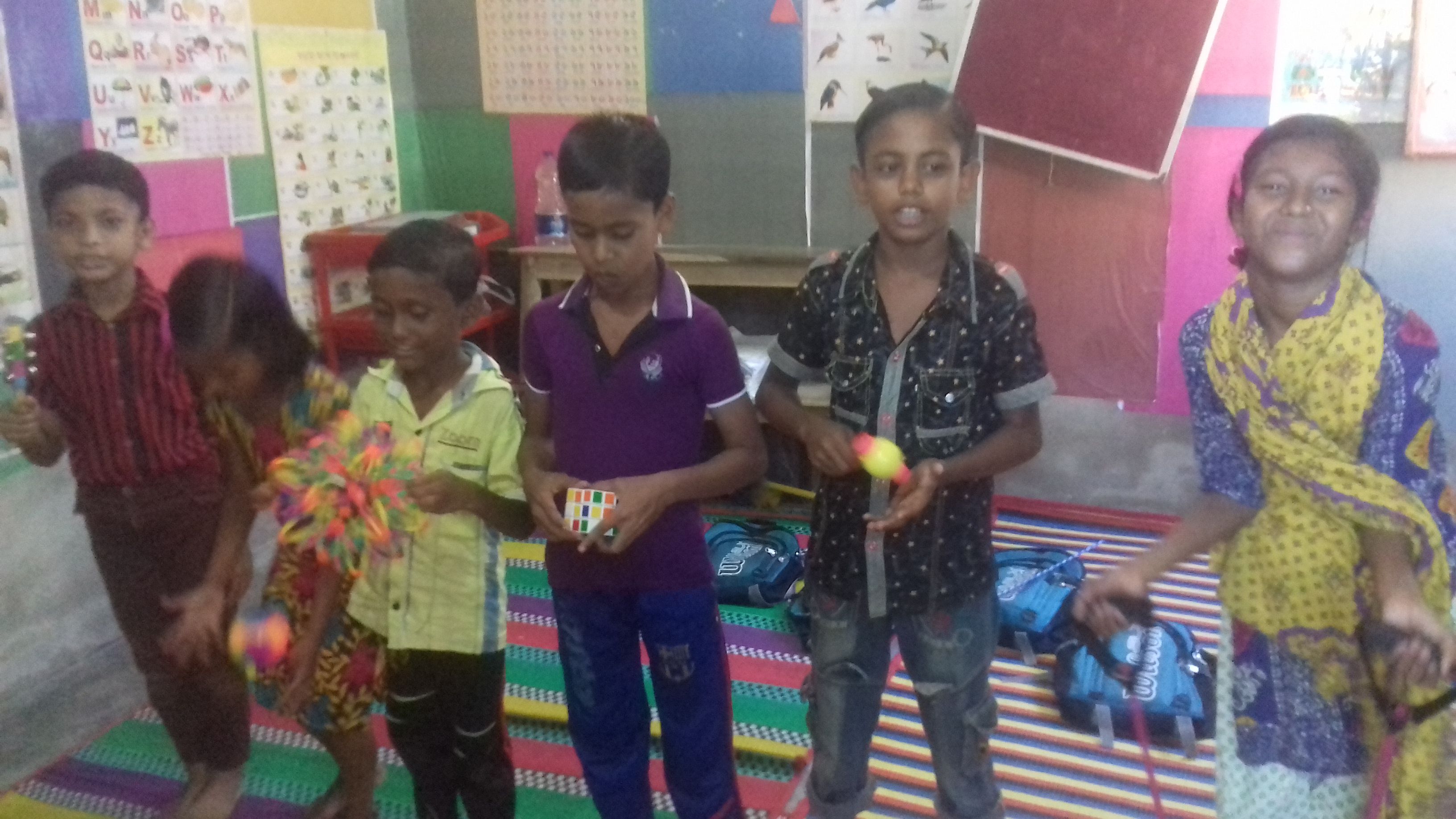 They need entertainment and good learning environment at school. Right now, I am able to facilitate them two small huts in my slum area. I am so hopeful to build our own school near to the slums.
Steemit is only the hope for 60 children's education. If we can't act today, we can't ensure the better future for them. The are our future who will lead the world.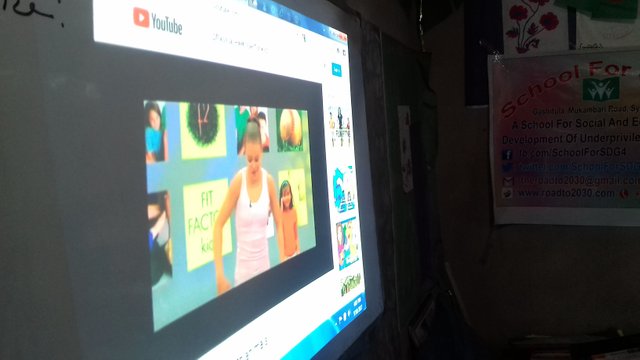 The stories of some childern may not be told more descriptive way if I didn't find steemit. Who will share for 2 years on social meida where you have $ 0 donation to keep the work continue? I am so lucky that I found steemit in time when I was much confused with my future action with these kids.
By providing them free access to better education we can ensure the better future for our children. Millions of children in the world are out for school. If we could educate kids, they could feed their elders at older age and live better withou terrorism and violance.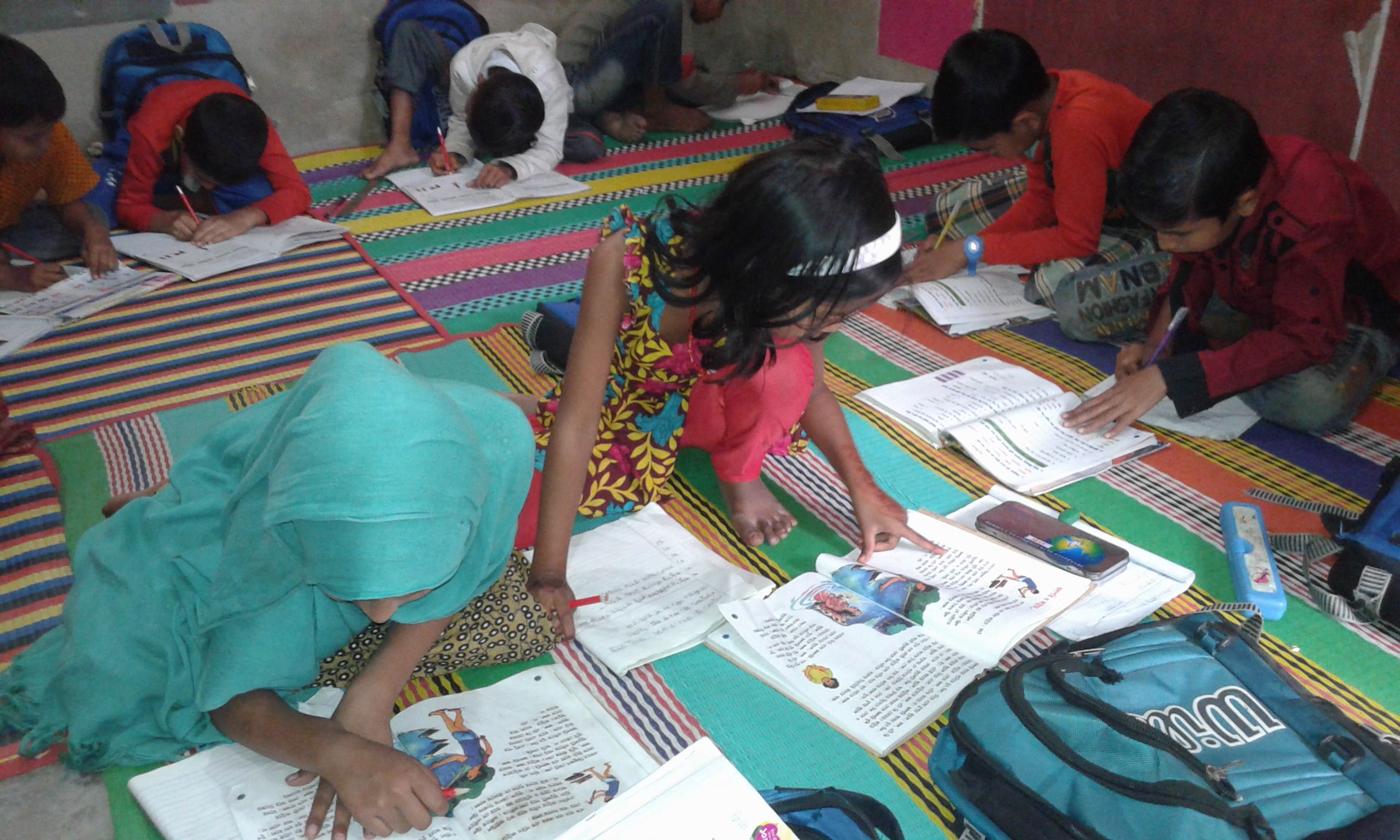 Let's join the movement of first steemit funded charity school @SchoolForSDG4.
We are going to celebrate 2 years of our school establishemnt tomorrow. Till now I am expecting to have @sircork @pennsif @velimir @lindahas who will be joining the birthday party live. Also I will contact with some more people if they have time.
Would you like to join? Comment your interest in comment. We will make it tomorrow video call 7 GMT from @SchoolForSDG4
Read More about me and my projects
by
@Azizbd
by
@Azizbd
by
@Azizbd
by
@SchoolForSDG4
by
@Azizbd
by
@lindahas
by
@Azizbd
N.B: By upvoting this post you are supporting me @Azizbd personally, not my charity @SchoolForSDG4
Please contact me @Azizbd for any information https://steemit.chat/direct/azizbd .
---
Adsactly is a Autonomous Decentralized Society Acting Cooperatively to Leverage You.
|| Twitter || Discord || Steemit ||
---