"Meditation HOW and WHY" - part 11: Meditation for children
Welcome to the 11th part in my series "Meditation HOW and WHY". First ten parts are available here:
PART 1: Introduction to meditation and general categories
PART 2: Mindfulness meditation
PART 3: Vipassana meditation
PART 4: 3 categories of benefits
PART 5: Guided meditation
PART 6: Breathing techniques
PART 7: Grounding meditation
PART 8: Gazing meditation
PART 9: Theravada walking meditation
PART 10: Metta meditation
After ten posts on various meditation techniques for adults, I think it is time to address our young ones too. There is not a perfect age to start meditating, the sooner you start the better, and the same goes for your kids. Teaching them how to meditate has great benefits and you will see how their general well being improves drastically with a continuing practice.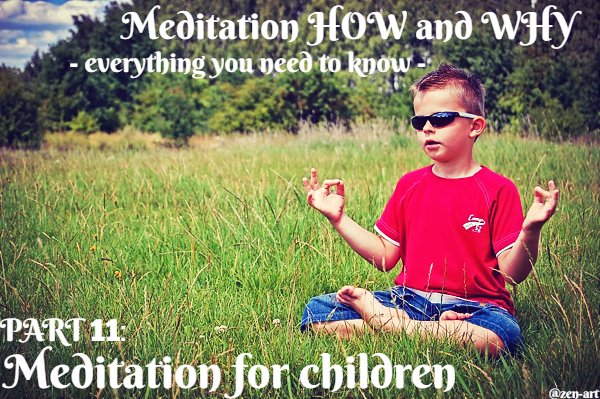 Teaching children how to meditate is giving them tools to deal with negative thoughts and behavior. It builds their self-confidence and strengthens their appreciation and respect for themselves and for others. It is bound to no religion and safe to use in any culture because it deals with child's psychology and not its faith. As a parent, try any technique before suggesting it to your child, lead by example.
"The more man meditates upon good thoughts, the better will be his world and the world at large."
Confucius
---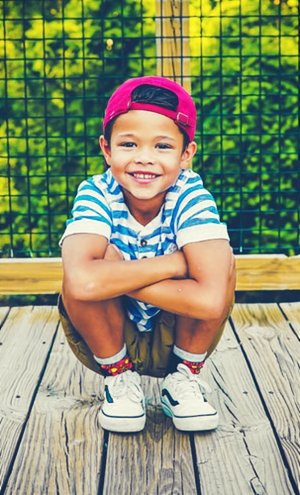 We all know how beneficial meditation is for adults. It is even more beneficial for children. If any one of us could go back in time and tell ourselves to meditate, I am sure we would do it in a heartbeat.
Meditation helps in
achieving cognitive growth.
There is a great and long list of benefits from meditation. I will try and cover those that I find most important but encourage you to do your research and learn more.
a) Focus enhancement
We live in times when a child is surrounded with technology. Children multitask all the time and much more then we did when we were their age. From school, internet, family responsibilities, social media and friends, they are always doing and thinking about more than one thing. Multitasking is a skill that should be encouraged but not all the time. Being focused and holding your concentration on only one task is fruitful as well. Solving complex problems requires our complete attention and learning kids how to do that will help them in the future.
b) Building self-esteem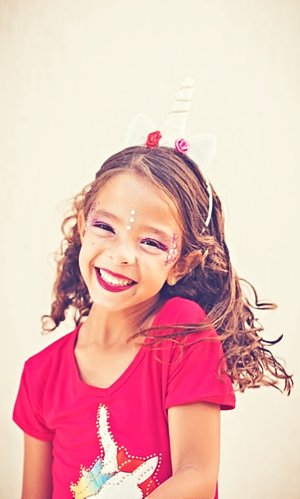 Most of our insecurities are here with us today because we have gotten them in our childhood. On one or more occasions we have all felt not good enough or not deserving enough. We were bullied, embarrassed, feeling like no one understands us and just try remembering how you felt in your puberty. Meditation helps in strengthening inner stability, security and a feeling of self-love. Self-doubt and inner voices of criticism are silenced. I have been a private tutor for 15 years in math, physics, chemistry, English and computer science. I have worked with children from ages 5 to 19 and seen just how insecure they really are.
c) Stress reduction
Having a calm mind can be very helpful when adults put too much pressure on kids. Sometimes we do not even realize it but we are demanding children to be the best. Meditation reduces tensions and helps children to do better in school and in their other activities. Their academics and athletic performance are better just as their social skills. Children who meditate begin thinking clearly and rationally about their problems and learn how to deal with them better.
d) Healthy emotional development
As we grow, our fears grow right alongside with us. When we are little, those fears can be overwhelming. Children are scared of losing their parents and friends, disappointing others, being bad at their tasks, and hurting themselves. They can be frustrated and insecure. Learning how to soothe themselves, be patient and face their fears is beneficial for their development.
e) Empathy enhancement
Meditation increases compassion and kindness. It heightens empathy. When children meditate, neural pathways that allow them to see the interconnectedness between things are created. Awareness and environmental connection on multiple levels are born and children learn how to be virtuous.
---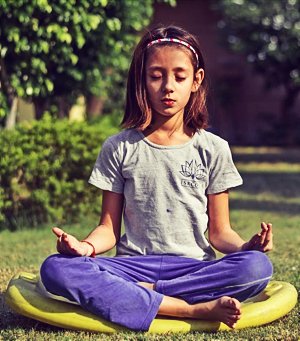 As adults, we often think that meditation needs to be taught and is hard to learn. In fact, meditation in children needs only to be encouraged and guided. Kids learn how to meditate much easier than adults. It is still much more natural for them than it is for us. They have fewer mental barriers and pre-determined beliefs so there is no initial rejection.
"Don't worry that children never listen to you; worry that they are always watching you."
Robert Fulghum
Children learn by observation, they are always looking at you. No big words are needed, show them how to meditate and gently guide them in their practice. Set aside 5 minutes of your day and choose a special place for your meditation. Explain to them that this is their time to relax and be quiet and calm. Guide them in that relaxation. There is no need for longer meditations, 5 or 10 minutes is all they need. You should talk to your child after every meditation and encourage him to share his emotions and experiences.
Every child is unique.
Every child is different and every child should be approached individually when it comes to meditation. Body posture is not important, do not make your child sit in a lotus position if he does not want to. Being relaxed is the most important thing and that can be achieved by sitting, standing or lying down. Try different postures and talk to your child to see what works best for him.
---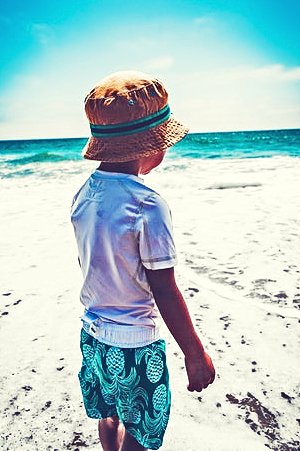 There are many meditation techniques that are suitable for children. You can try any of the ones that I have written in my previous posts. However, I would suggest that you start with something simpler. There are a few simple guided meditations accompanied with special breathing techniques that will do wonders.
THE COLORFUL BALLOON
Tell your child to sit comfortably and close its eyes. Explain that he or she should imagine a balloon in his belly in his favorite color. With each deep inhale the balloon is getting bigger. A child should focus on its breath and getting that colorful balloon big. After some time, you can tell your kid that as long as the balloon is big, he will be happy and calm. Whenever he needs to calm himself and get some inner strength, he could again blow his inner balloon up. Whenever your child is sad or feeling down, this practice will help.
A CANDLE
This is very similar to the one with the balloon but here the concentration is on the exhale. Tell your child to close its eyes and imagine a candle in front of its face. With each deep and long exhale your kid should try and blow that candle out. While he or she is inhaling, encourage them to imagine their feelings about problems being lit up in the flame and then blown away with their breath. This practice is excellent for dealing with anger and disappointment.
There are several recorded guided meditations you can play for them. Try these out:
Meditation for kids
---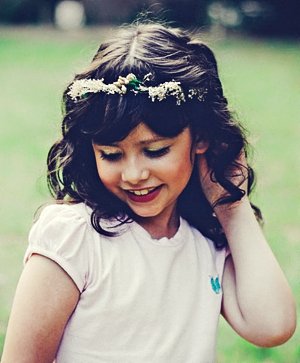 Shower your child with love regularly and you will do no wrong. There is nothing your child needs that is more important than your love and time. No material gifts can replace your presence. Remeber that. With meditation, and with everything else, lead by example and show your child how to be happy, healthy and satisfied with its life.
"Children aren't coloring books. You don't get to fill them with your favorite colors."
Khaled Hosseini
Try to accept that your child is not you and just because you like something does not mean your child has to like it. That includes meditation too. What works for you may not work for your child and that is fine. Allow your child to grow and develop its preferences. You do not want a mini copy of yourself anyway, trust me on this. You want your child to grow into an independent and happy adult.
---
Let me know in the comments below how old were you when you first started meditating and do you know some children who practice meditation. I am curious to learn about your experiences. Until next time...
MEDITATE DAILY
&
KEEP YOUR SMILE ON!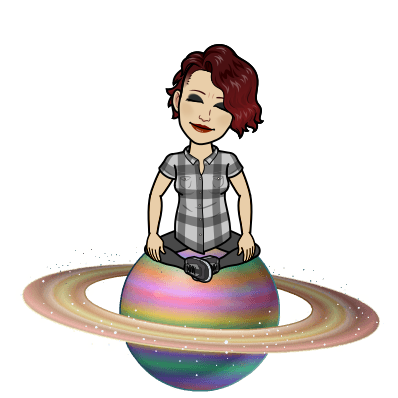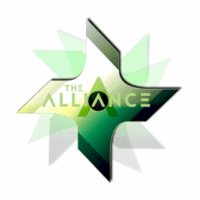 @steemitbloggers