I have The Day Off, And I Am Celebrating!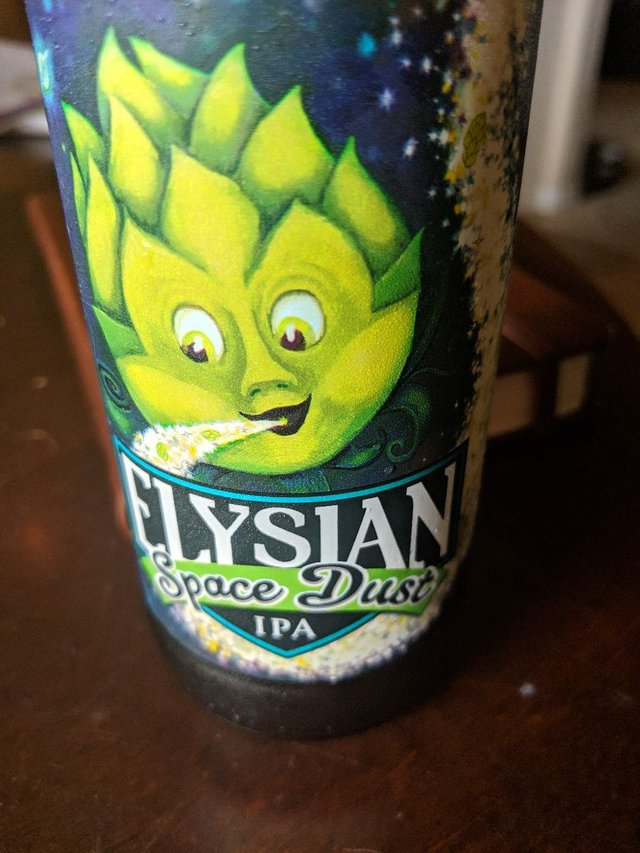 The momentum I gained through the #tenkminnows initiative brought me well past the target of 500 Steem Power, and I intend to keep going!
When I powered up today, I set aside 5 STEEM to celebrate in pay-it-forward style.
Is Your Account Growing?
Are you posting, commenting, and upvoting, but not earning STEEM every day? Your organic interactions are worth something, but every day our Steem blockchain burns hundreds of small upvotes as "dust."
Let's say your upvote is valued at less than $0.02. (Mine is, even at 500 Steem Power.) Maybe you follow a few other accounts of similar size, and you often upvote each other's posts and comments. If the total upvotes reach $0.02, you and your patrons will receive a payout at the 7-day mark. If it does not, the "dust" is burned, and you receive nothing.
There is a good reason to do this. Burning dust makes it harder to farm rewards by grinding hundreds of $0.001 upvotes with bots. The STEEM is recycled back into the reward pool, where it bolsters the rewards of those who have joined communities, built up a network, and made use of the resources available in our Steem ecosystem.
If you haven't been one of these empowered Steemians so far, it's time to start!
Do You Have Comments With Upvotes That Went To $0.00 After 7 Days?
If so, you need @dustsweeper! Dustsweeper captures the organic engagement you might otherwise lose, like the upvotes people leave on your comments. It's like your own personal Steem compost bin!
I would like to sponsor 5 new @dustsweeper accounts for sincere Steemians who want to grow their accounts organically. Each account provides at least 20 upvotes of $0.02 or less, just enough to ensure that the votes you receive organically are not lost. The process is explained in the Dustsweeper FAQ.
To be eligible for this award:
nominate yourself or someone else in the comments below
link a recent post from the person you nominate
you may nominate more than one person
Your Dustsweeper account can only capture votes you receive, not votes you give. To get the most from Dustsweeper, consider nominating any other small accounts that you regularly upvote, especially if you vote on comments which might never reach $0.02.
If more than five people are nominated, I will choose my five favorites. Priority will be given to sincere content, people who engage with others in comments and replies, and people who do not already have a Dustsweeper account. While I won't specifically prioritize English language, it does help if I can read and understand your posts.
If fewer than five nominations are received, I will probably just give the remainder away as @steembasicincome shares to the winners.
Let's Grow Together!
Posted using Partiko Android