My Friend Barry!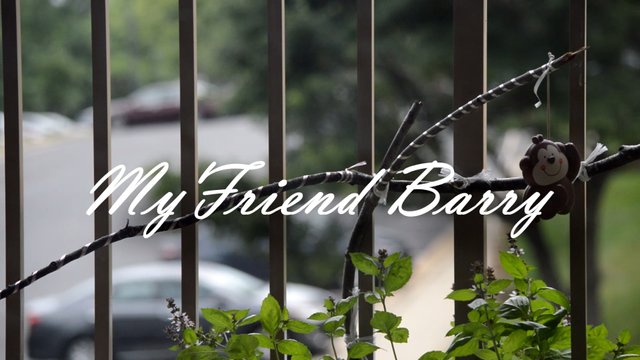 Watch My Friend Barry! video on DTube
---
This video is dedicated to my little friend Barry (House Sparrow), whom once I rescued and he left and come back to me after a couple of months. He's not a house pet, still, he comes every day along with his friends to visit me.
In order to know what actually happened, you can read the story here: https://steemit.com/story/@cryptoqu33n/storytime-01-my-friend-barry-by-cryptoqu33n
---







If You like this post, do not forget to

upvote 👍 or follow me or resteem 🔁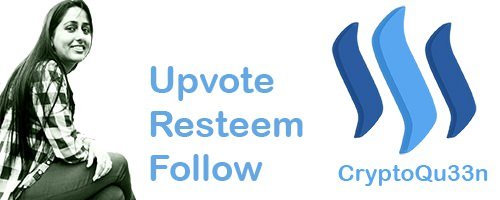 ---
If you liked this post, you may be interested in other articles of mine!
---
CQ's Food Mantra#03--- Fat cutter Spicy Beet Bot Juice🌶🍹 - 脂肪切割机辣甜菜植物汁🌶🍹

This is the third post in my food blog series of Food Mantra. In this post, I shared an excellent recipe for the whole day fat loss catalyst.....read more
---
CQ's Food Mantra#02--- Healthy Carrot Beet Reboot Juice 🥕🍹

This is second post in my food blog series of Food Mantra. In this post I shared an excellent recipe of CQ Carrot Beet Reboot .....read more
---
CQ's Food Mantra#01--- Healthy Banana-Mint Shake
This is the very first post in my food blog series "Food Mantra". In this post I shared an easy to make recipe for banana shake .........read more
---
CQ's World through my lens#01--- Beautiful Ocean City⛱, Maryland, USA (Part#1)
This is very first of my travel blog, in which I covered beautiful Ocean City Boardwalk, Maryland, USA. This place is so amazing that you want to go there again and again.....read more
---
CONTEST#01 - All for One and One for all (AFOFA )
This is a contest we started to support those minnows, whose quality work go unnoticed. Please support them by upvoting .....read more
---
Hello Steemit! Really excited to join this new family and here's my introduction
This was my very first and introductory post on Steemit in which I tried to share my thoughts and a road map of what I'll bring to this platform .....read more
---