Dream Diary - 14th & 15th October 2017
Good Morning!
It's Monday again! Always comes round sooooo quickly! I wish we had three day weekends. I have another couple of dreams for you. Hope you like them.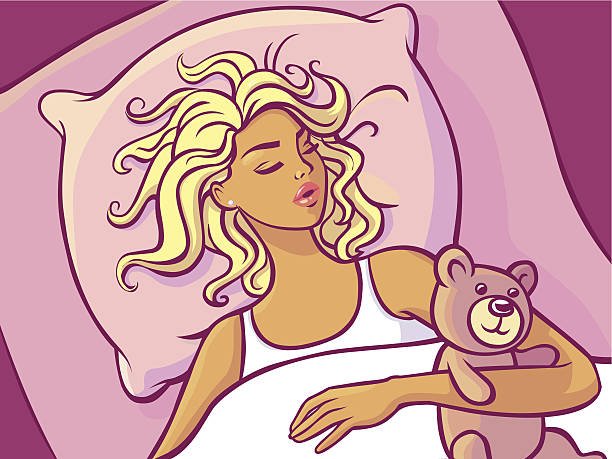 Saturday 14th October 2017
I dreamed about my old car. It was sat on my driveway and I dreamt I was washing it. As I started to wash my car, I noticed how old it was getting. Some of the decals started to come off. Why was this happening? I always take good care of my vehicles. As I was washing some more, the panels started to come away from the car and then they started to fall off! My neighbour came over to talk to me and we were talking about my car. He has quite a few vehicles and is always spending time and money on them. He was taking the Mickey out of me and was laughing and joking about my little baby falling apart.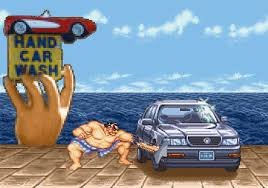 Secondly, I dreamed about my friend, Lizzie. We were in town on a night out. We were drinking cocktails and dancing. It was getting late and we decided to walk back to the train station. As we were walking, Lizzie decided to rip her clothes off! Firstly it was her top, then her skirt and before long she was down to her underwear! I had to stop her before she went any further. It must have been a great night for her to do that. Plus, I don't remember if we made it to the train station or not!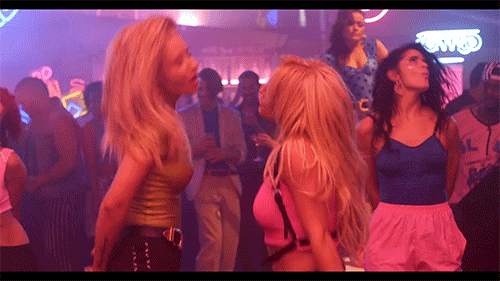 Sunday 15th October 2017
I dreamed Amazon were delivering 6 puppies to everyone, including myself. I dreamed one man was delivered a giant black Pug. All I remember was that it was having wet wipes fed through its nose and back. Like someone was pulling wet wipes out of a tub. Then it had a clear liquid that was being squeezed over its nose out of a bottle.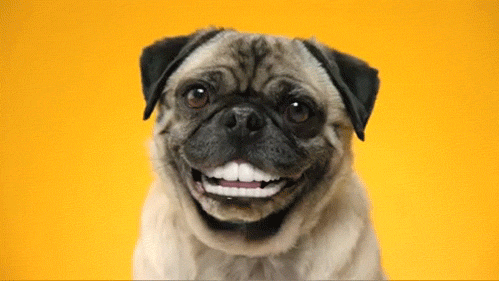 Afterwards I had a dream that my husband and I were going to see a show at an exhibition centre up north. I could see the auditorium. It was pretty much empty with red seats. We were trying to find our seats. My husband was adamant he was standing in the right place, but the numbers didn't match the tickets. I walked further down the front and I found our seats. One in front of another. There was a huge Chinese family surrounding our seats. My husband didn't believe me. I started to shout at him and he stormed off. I followed him and I saw him and his friend Shafeez taking a Pudsey Bear head band and a couple of squeezy pumpkin keyring's off one of the tills. The operator said they have to pay for them because they weren't free. I saw my husband and Shafeez put down 4 pound coins between them. When I did catch up with my husband, Shafeez was gone. I threw my stiletto at him for running off like that and not listening to me. He tried to grab hold of me. I slapped him on his face. Then the police showed up. They asked me if I wanted him arrested and to press charges. I said no.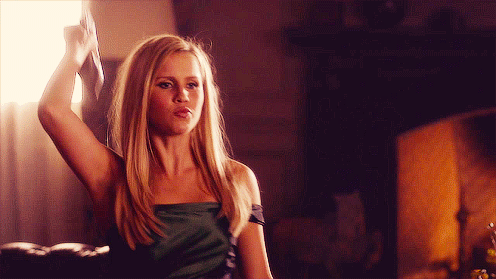 Then I dreamed I was in a big house and I had to escape. Every room had a different old person in it. I don't know who it was, but I felt like someone was coming after me and they wanted to kill me. I went into room after room and I couldn't find anywhere to hide or to escape. I did eventually find myself up in the attic. There was an old guy who looked like he was an inventor. He had lots of different machines and bits 'n' bobs scattered everywhere. He was stood next to a big rectangular table. It had a green leather top to it with gold embossing on it. On top of the table was a device. It looked like a guillotine. It dawned on me. He was the one who was trying to kill me!!! I had to try and get him to put his head near it so I could activate the guillotine and kill him.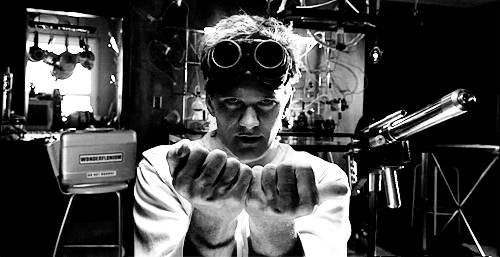 So, what do we make of the dreams I had over the weekend Steemers?
If you enjoyed this, why not read my diary.
Dream Diary
October
13/10/17 | 12/10/17 | 11/10/17 | 10/10/17 | 9/10/17 | 7/10/17 | 6/10/17 | 5/10/17 | Can't sleep, Wont sleep | 3/10/17 | 2/10/17 | 1/10/17
September
30/9/17 | 29/9/17 | 28/9/17 | 27/9/17 | 26/9/17 | 25/9/17 | 24/9/17 | 22/9/17 | 21/9/17 | 20/9/17 | Recurring Dreams