[Whack Streams] WHACK Curation SHOW #3 (+ curating for @steemgc) [DLive]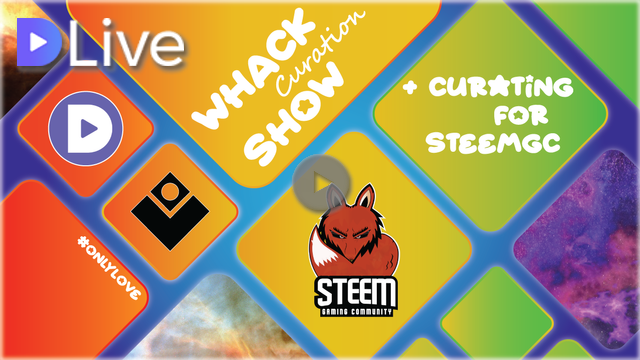 Hello @dlive! Good to be back with my curation show! It's a wonderful day so let's get this started!

Check out what is WHACK Curation SHOW all about:
What is WHACK Curation SHOW
WHACK Curation SHOW #1
WHACK Curation SHOW #1 - Recap
WHACK Curation SHOW #2
WHACK Curation SHOW #2 - Recap

Join my Whack Team! fanbase on live stream to stay tuned for more updates about my streams and shows!

ONE MORE THING! I just got an idea to do my own little game on DLive where you can earn STEEM. I will do my graphics as soon as I can and I will ask for help from experienced people here... So, STAY TUNED!

For this curation show, we don't have any donations and that's why I decided to spice it up by curating for @steemgc! Feel free to check Steem Gaming Community on Discord!
As you already know, we will curate both on Dlive and Vimm and we will have 3 SBD for this show. I will probably send 0,500 sbd to each streamer we curate!
IF YOU WANT TO DONATE FOR THE SHOW DURING THE SHOW, FEEL FREE AND PLEASE INFORM ME IF I MISS IT!
Hope that you all are doing fine! Don't forget to spread some love every single day, make it your routine and enjoy the fruits of life.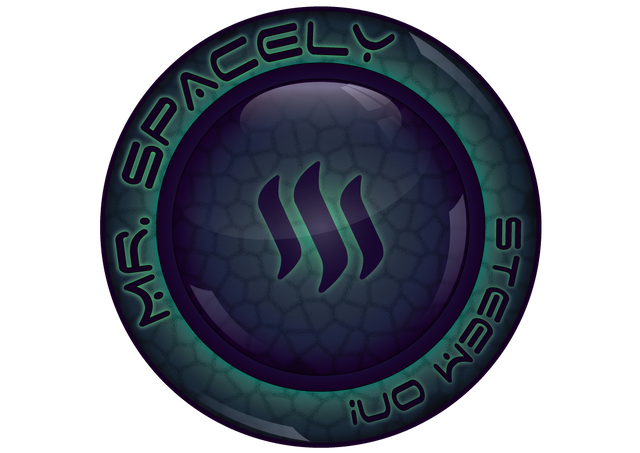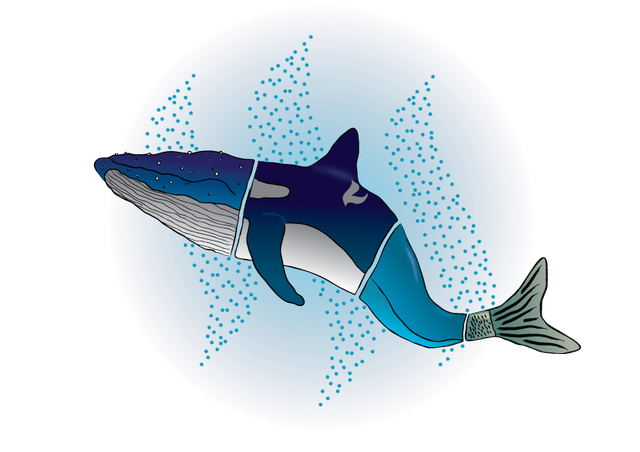 BuddyUp


The First Decentralized Crowdfunding platform FUNDITION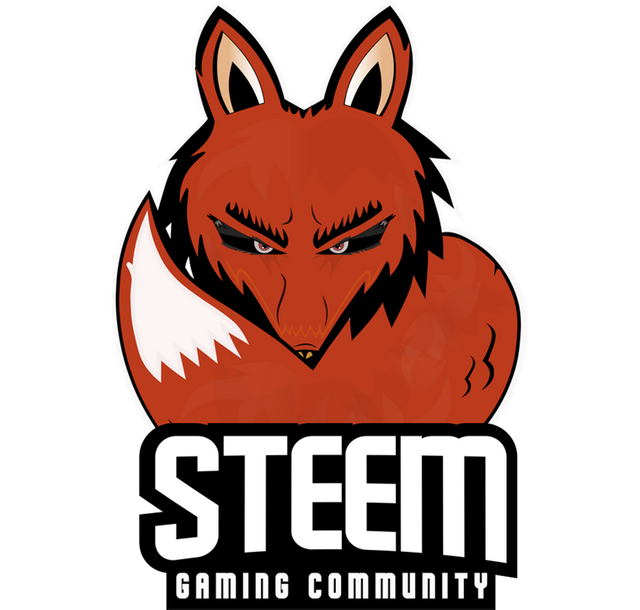 Steem Gaming Community

My live stream is at DLive