Announcing WHACK Curation Show on DLive and VimmTV!!!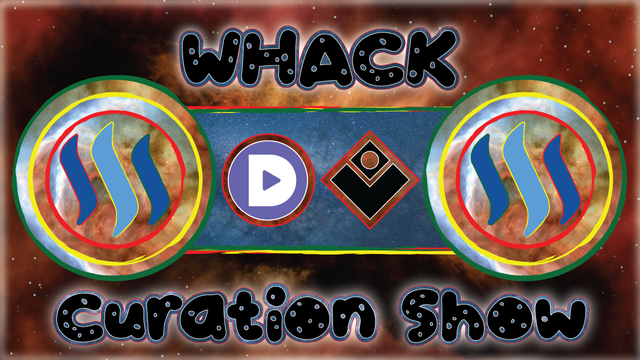 Hello fellow travelers!
I was wondering how can I help a bit more and got an idea. I will do WHACK Curation Show on my live streams!!! It will not be a lot in the beginning but I hope it can grow into something bigger.
The great gifting feature on @dlive and @vimm will allow me to support and engage with people around those 2 streaming platforms. My vote cannot support almost anyone here so I will do my curation show only on those 2 platforms because of that gifting feature.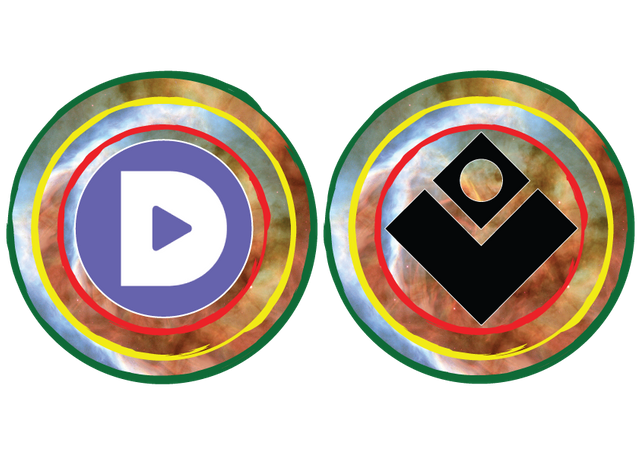 If anybody REALLY wants to support people and he/she is on @dlive or @vimm, it can easily use this gifting feature and make his/hers upvote much bigger! I always wanted to show support somehow and this is my 1st step in making that happen! This gifting feature is one of the best things I found on our blockchain and I am already using it so why not make it into a show.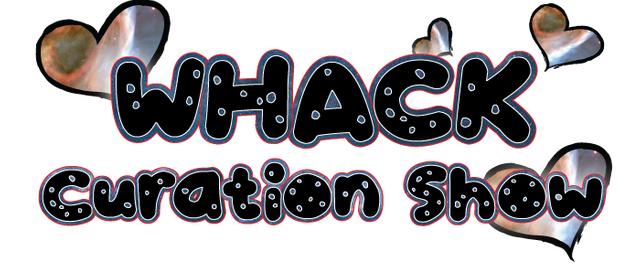 For now, I will do WHACK Curation Show twice a month with a gifting prize of 3 SBD for each show! I will gift 0.500 SBD to each live stream while I'm streaming on @dlive and @vimm. That means that we will curate 6 streams! WOOHOO! Hopefully, in time, we will curate more people with bigger prizes!
I will try to curate streams that are bringing good value to platforms. I want to help those streamers and try to show them that engagement and creating good content counts. I will try to curate those people that care for their streams and that are trying to make it better. Also, I will curate those that are streaming every day! Of course, one can skip some days but in general, he/she needs to be engaged on those platforms. I will try to see their background and why are they on Steemit so hopefully we can find some interesting stories. I WILL TRY TO MAKE THIS SHOW AS FAIR AS POSSIBLE! Don't be angry if you are not picked, I'm sure your turn will come. Hopefully, all of this will encourage people on our blockchain to support others a bit more!
After WHACK Curation Show, I will do a post that will promote those streamers and their stream. This way, you can see who was curated and you can also check them out!

ARE YOU WHACK ENOUGH TO SUPPORT THIS SHOW?
If you want to help our WHACK Curation Show, you can sponsor the show by donating SBD or STEEM to my account with memo DONATION FOR WHACK CURATION SHOW. I will list names of donators as well as how much they donated. I am not taking anything for myself, I will use 100% of the donations for curating other streams. You can also re-steem this post for more visibility!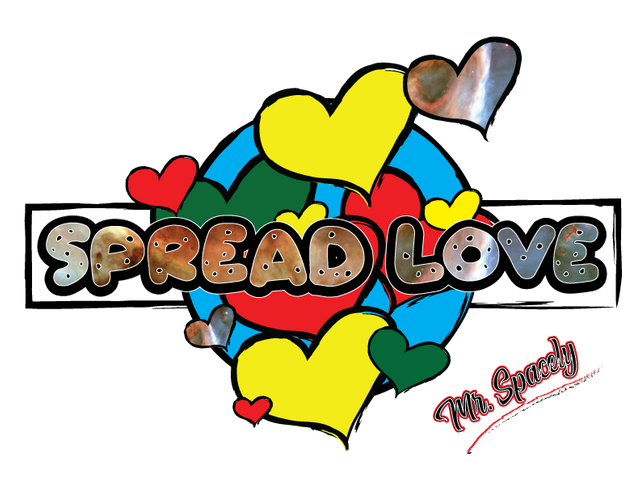 With more prizes, I'm sure this show will grow into something bigger and there will be new better ideas for sure that can lead us to better support and even more often!
---
---
PRIZE POOL FOR THE NEXT WHACK CURATION SHOW:
3 SBD
1 SBD (@savagelion)
3 SBD (@dlive24hour)
3 SBD (@steemgc)
= 10 SBD
Thank you so much for donating! #onlylove
---
---

I encourage everyone to start using this gifting feature more and start supporting people and engaging in conversations on their stream! It is up to us to bring us to another level!
Let's spread some LOVE!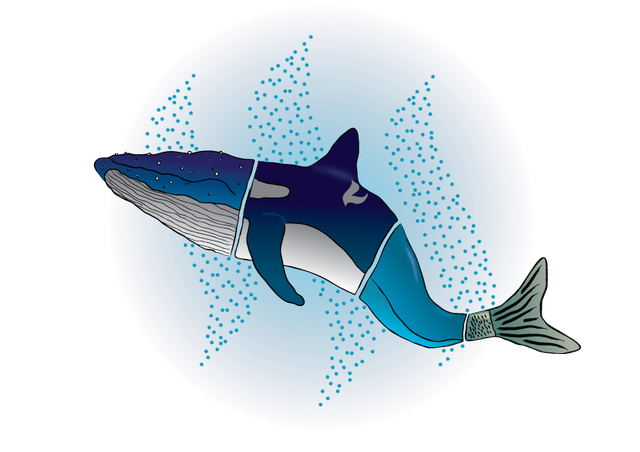 BuddyUp


The First Decentralized Crowdfunder platform FUNDITION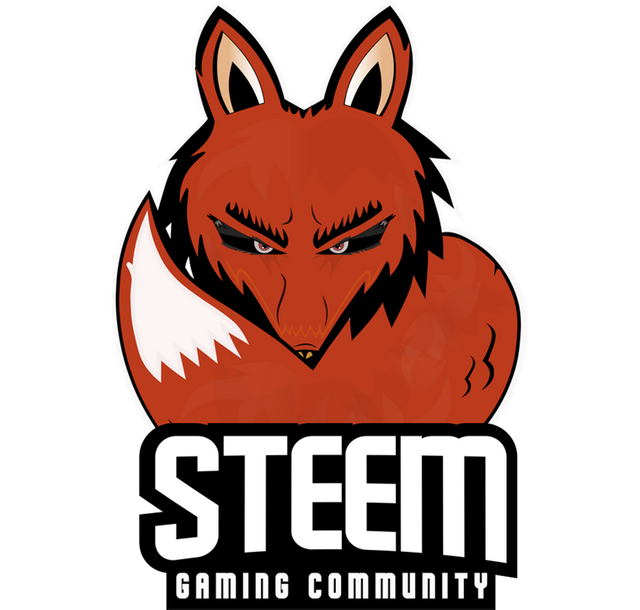 Steem Gaming Community