[Whack Streams] WHACK Curation SHOW #2 (w/ @runicar)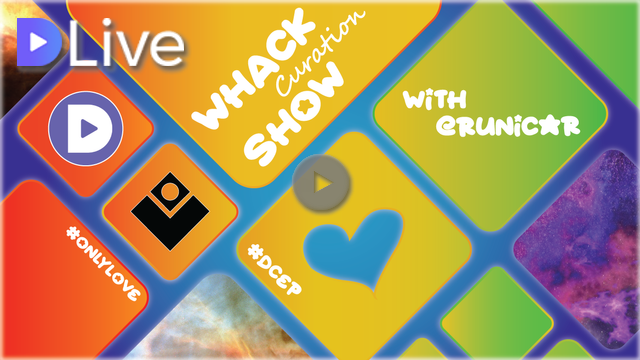 Hello @dlive family!
---
Check out what is this Curation Show all about here
---
Welcome to WHACK Curation SHOW #2! This time we're doing curation with @runicar so we're going to curate even more people than before! Isn't that awesome?!? :D
I haven't planned to have another WCS so soon, but because of some donations, I managed to do it. So, BIG thanks to @savagelion, @chiren and @dumar022 for donating and making this happen so soon! I really appreciate it!
This time I am giving away 5 SBD and 2 STEEM and @runicar will give away 10 SBD! Exciting times are ahead of us!
I will also do a recap of this show where I will mention people we curated! Good luck and create a good content!
Let's get this started and don't forget to spread some love around! #onlylove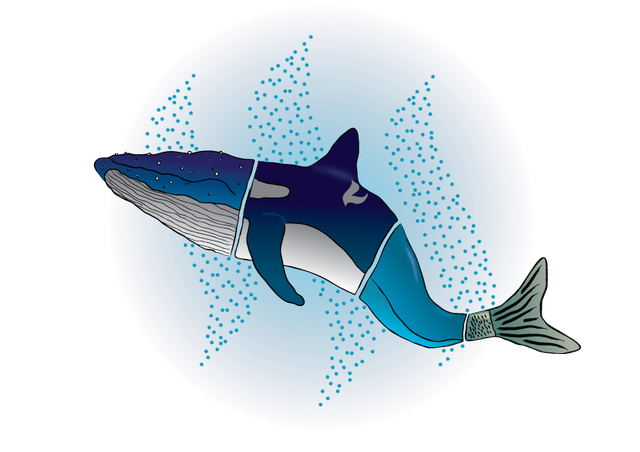 BuddyUp


The First Decentralized Crowdfunder platform FUNDITION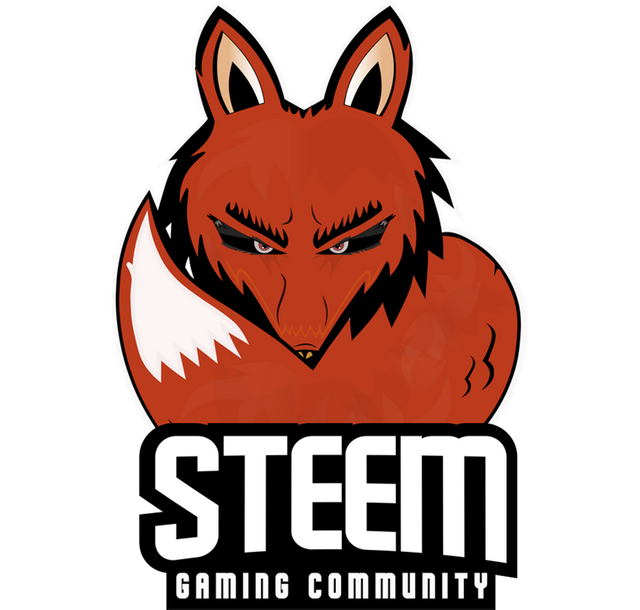 Steem Gaming Community

My live stream is at DLive