[Whack Streams] WHACK Curation SHOW #1 (10 SBD) [DLive]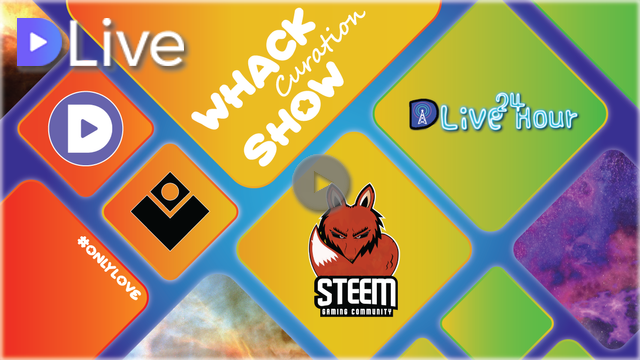 Hello @dlive family!
---
Check out what is this Curation Show all about here
---
Welcome to the first WHACK Curation Show! I hope that everything will work fine with streams and that we'll have a green light to send some gifts around @dlive!
BIG THANKS GOES TO @steemgc, @dlive24hour and @savagelion FOR DONATING AND HELPING TO SPREAD SOME LOVE AROUND!
As I stated in the announcement post, I could change some rules. And I will! Because of the donations, we are able to give away 10 SBD!
That's why we are going to curate 10 streams for 1 SBD! I think it will send a more powerful message out there.
Let's get this started and don't forget to spread some love around! #onlylove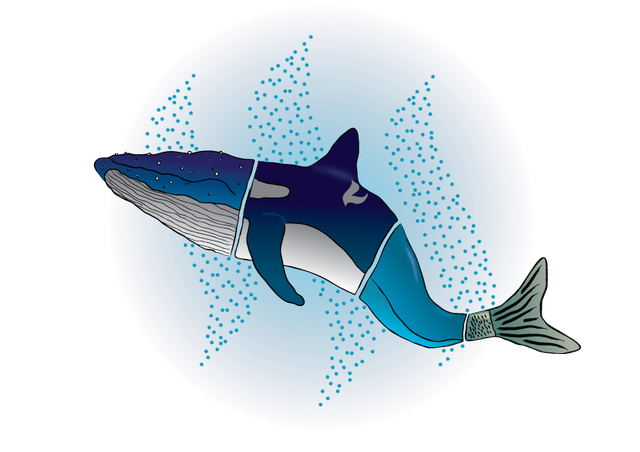 BuddyUp


The First Decentralized Crowdfunder platform FUNDITION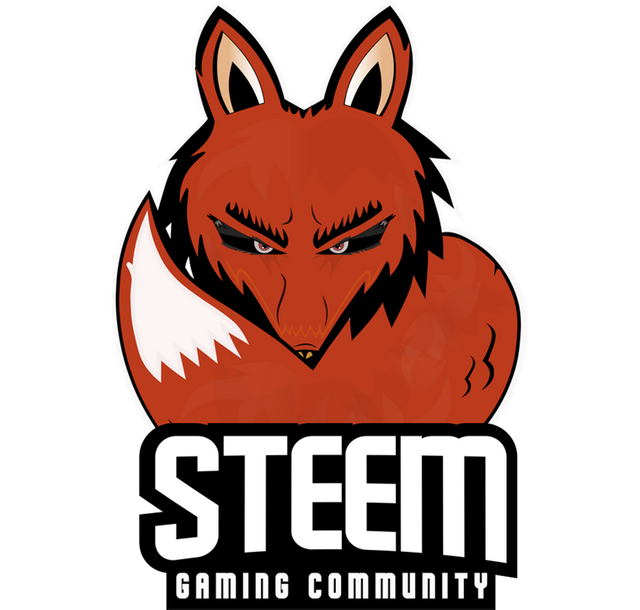 Steem Gaming Community

My live stream is at DLive