Star wars Jokes & Win awesome prizes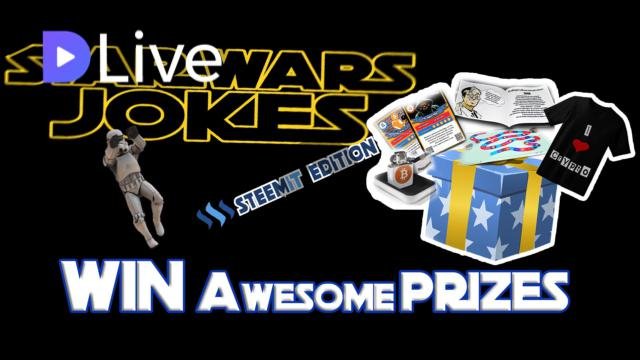 Ok so I've got some awesome video for you and some awesome prizes to lucky winners
since this one of the many upcoming contests, let's start with small and in my next upcoming contests you will see even more awesome crypto gifts.
I trying the Dlive for the first time since it's kinda "risky" for my type of videos I don't know if Dlive is a place for video's like mine, but I really love the platform and want to give it a chance
so the awesome Star wars jokes video *steemit edition
click here to play the video and make sure select original and not 480 quality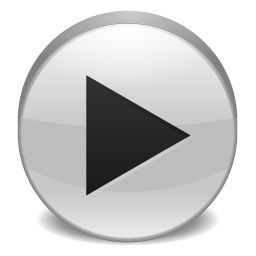 why steemit edition?
because it's featuring steemit steemanians
@deeviras @artistchristian @darxide403 @mctiller
for those who don't know my work this is what I do:
---
steemit:
@janicehung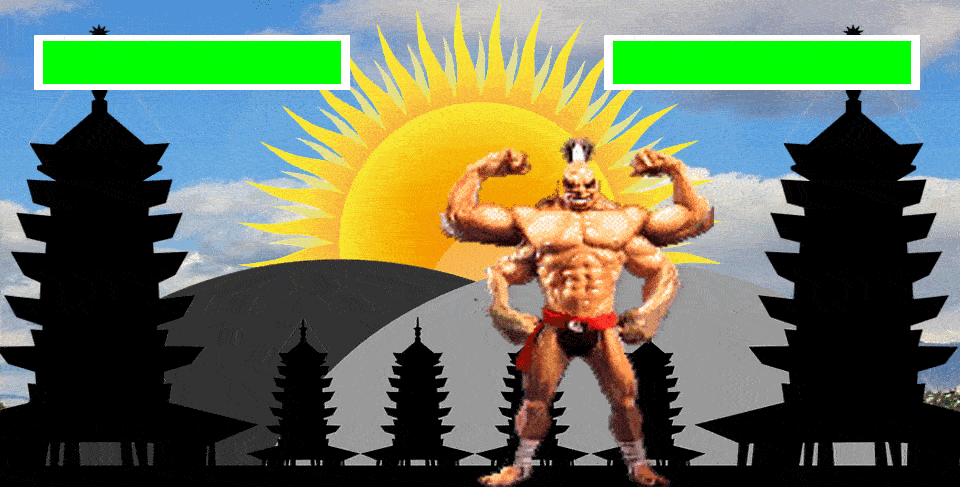 ---
steemit:
@johndoer123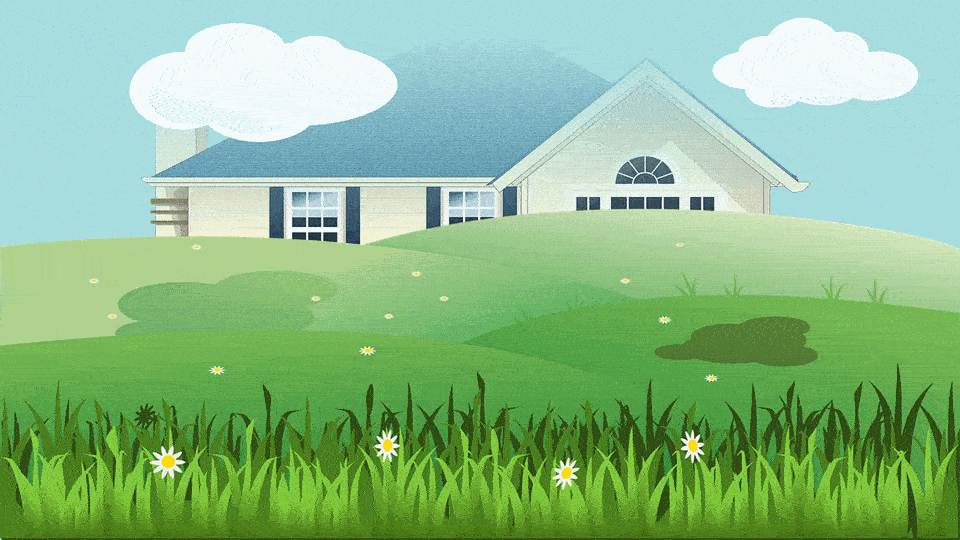 ---
steemit:
@paolajane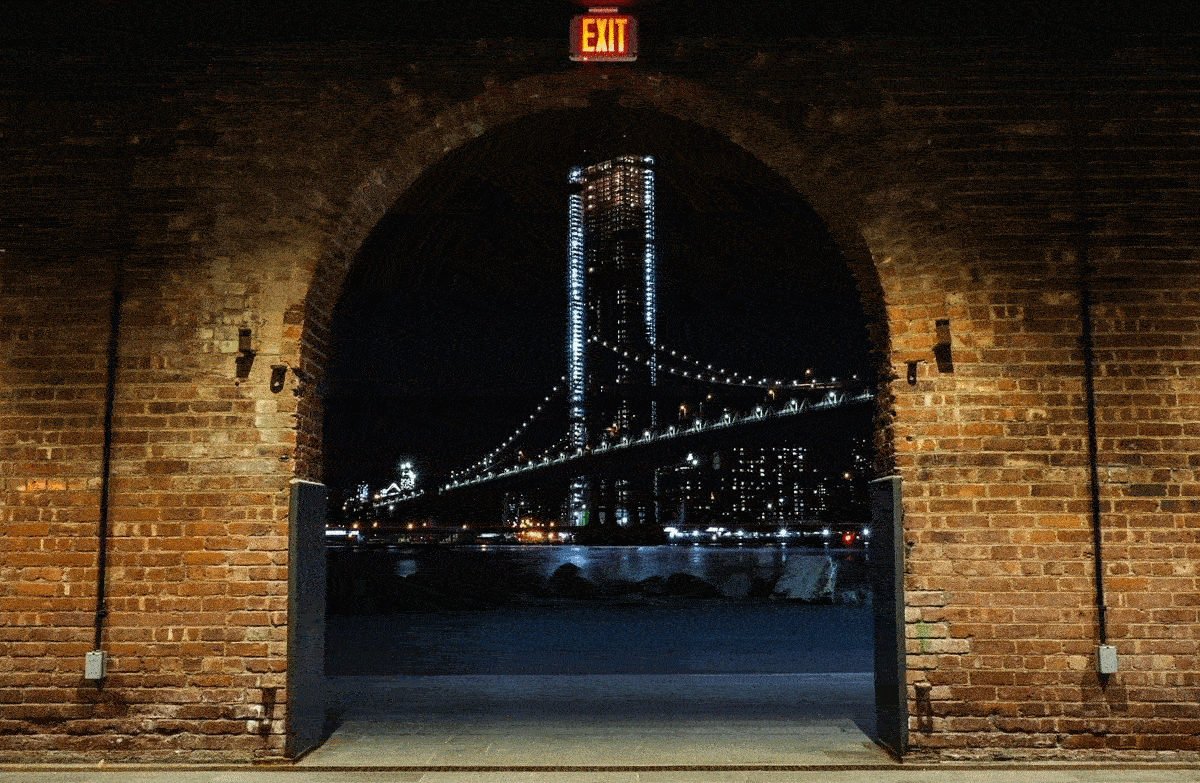 ---
@darkbish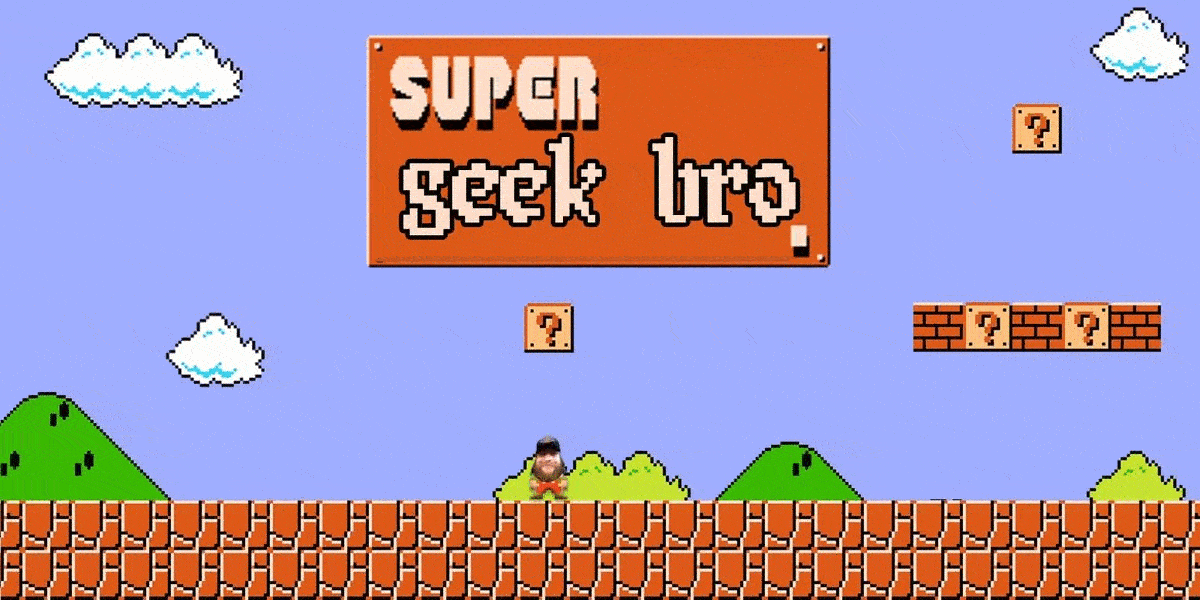 I find steemit posts and authors that I love their work
and showing them my respect for being an awesome content creator with some love by animating them on my next fun and amusing post
and now the contest I've got 2 lovely "I love steem" wooden keychain 2 sided the other side will have your steemit profile avatar and username
2 lucky winners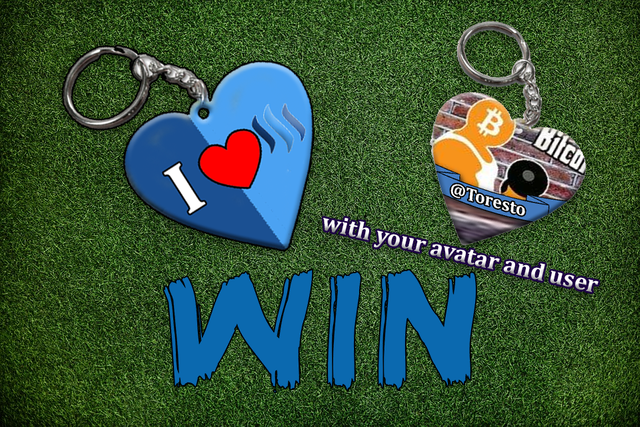 Rules:
You must resteem this post
UPVOTE
leave your comment how was the video and add "re-steemed"
One entry per account.
*follow me only if you love my content
so if you find my STUFF amusing and fun you welcome to follow:-)
plus follow to know when the next contest
and trust me the prices are awesome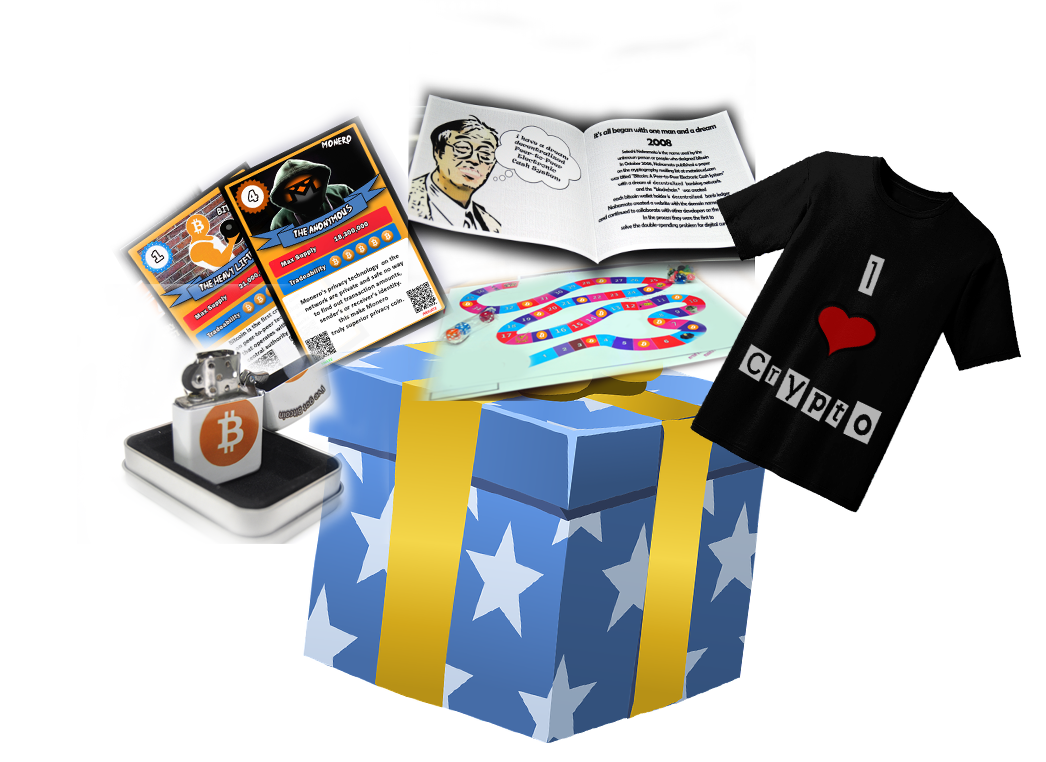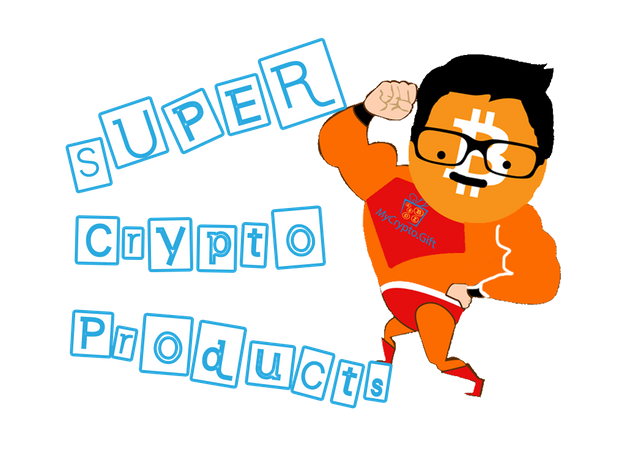 by resteem and following me you support more upcoming contest with even more awesome crypto gifts *remember to follow me only if you love my content
*shirts
*mugs
*keychains
*hats
*pants
*awesome crypto Cushions
*Crypto lighters
*and many more of awesome crypto related gifts
you can view the gif animated version and the reference of the steemanians here
https://steemit.com/funny/@toresto/star-wars-animatedjokeswith-steemit-authors
My video is at DLive