Campaign | Join us in developing a community created Help Centre!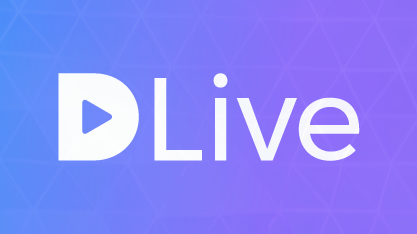 Hello everyone!
First and foremost, we would like to thank all of the content creators and viewers that have participated in the #BetterDLive campaign. You have given us a lot of great ideas, the "help centre" being one of them. We have seen exponential growth within this month and that wouldn't have been possible without you! We believe that an involved community is what makes a great platform.
We are coming to you, the viewers, and content creators once again to ask for your help. We are currently working on our help centre for DLive.io and would love to use posts from the DLive community to fill this new DLive Help Centre. If your post is of a certain quality we will be rewarding you with a 10% upvote (only ONE post will be upvoted from each topic) and we will also feature your steemit post link in our help centre on DLive.io!
Bellow are the current topics that we want the DLive community to help out with.
Simply comment below with your link to participate.
Don't forget to join our Discord channel!
Welcome to DLive how to/info:
Login / Signup (COMPLETED by @jrungi)
What is DLive
What is Steemit
How to/info on live streaming:
Set up a broadcast (COMPLETED by @jimmylin)
How to broadcast PC (COMPLETED by @chiefmappster)
How to broadcast Mac (COMPLETED by @teamhumble)
How to broadcast PlayStation (COMPLETED by @thisbejake)
How to broadcast XBOX (COMPLETED by @gyrosean)
How to broadcast from mobile devices
Broadcast with OBS (COMPLETED by @teamhumble)
Broadcast with XSplit
Make your stream better using DLiveLabs
Troubleshooting your stream on DLive
Recommend settings for broadcast
How to/info on uploading videos:
Upload videos (COMPLETED by @retana)
Video requirements
How to engage with the community, redeem steem power and sbd:
Comment / Chat room
Upvote / Resteem / Follow
Redeem Steem Power & Steem Dollars