Bei einem Besuch im Dortmunder Zoo bin ich diesem Aufmerksamen Jäger begegnet.
Das Kokodil war etwa 3m lang aber schon ganz furchteinflößend dafür das es noch garnicht so groß ist.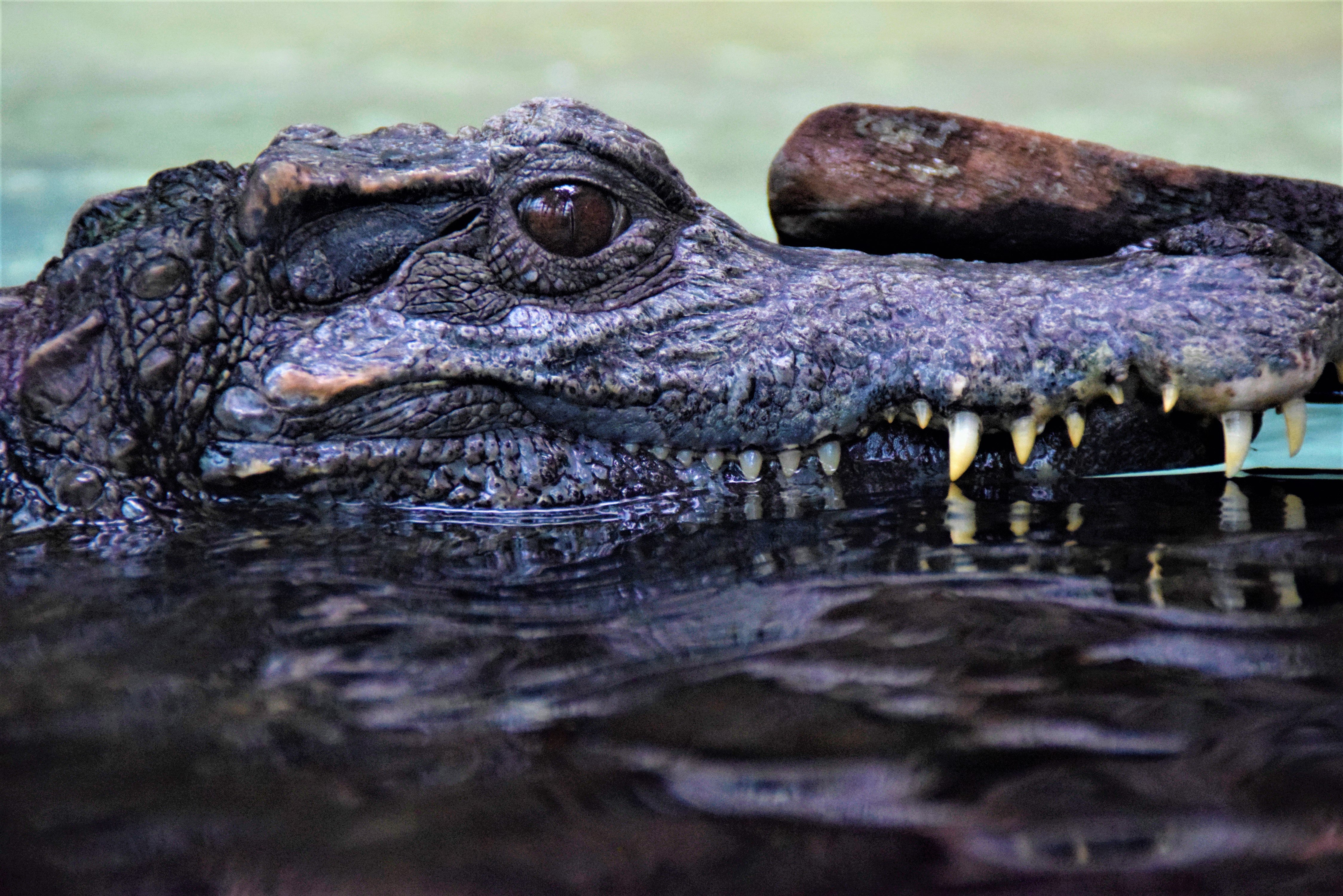 During a visit to the Dortmund Zoo I met this attentive hunter.
The Kokodil was about 3m long but already quite terrifying for the fact that it is not so big.