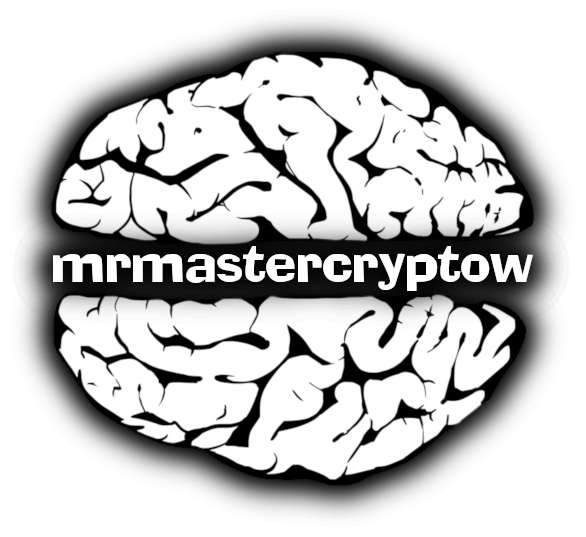 Wenn der Steem ruft, werden die Helden folgen
Und der Steem rief @MrMasterCryptow
Gnade uns Gott

Eine Selbstdarstellung
Man nennt mich in Kennerkreisen auch den Paten vom Vatikan und ich bin für die Weihrauchverteilung zuständig. Ich kann meinen Namen auch furzen.War damit mal ne ganze Zeit mit einem Zirkus unterwegs. Ich bin quasi der inkorporierte Minimalsmus schlechthin. Ich lebe so minimalistisch, dass ich direkt mal meinen Körper abgelegt habe. Mein Hirn schwimmt jetzt in einer Lösung aus Kochsalz und ein paar Nährstoffen in einer überdimensionierten Petrischale. Da ich ein ganz besonders kleines Gehirn mein Eigen nennen darf, gibt es eigentlich keinen Ort auf der Welt an dem ich nicht glücklich werden könnte
MrMasterCryptow's Leben
Bereits in jungen Jahren entschied sich Crypto für den Weg des Glaubens. In einem abgeschiedenen Kloster sollte er ein Schweigegelübde ablegen. Dass dieses Unterfangen zum Scheitern verurteilt war, dürfte uns nicht abwegig erscheinen. Unaufhörlich quatschte er. Er redete im Schlaf. Er redete sogar, wenn er schwieg. Und so war es nicht verwunderlich, dass alle anderen Bewohner genervt das Kloster verließen. Das machte ihn natürlich zum Leiter desselben.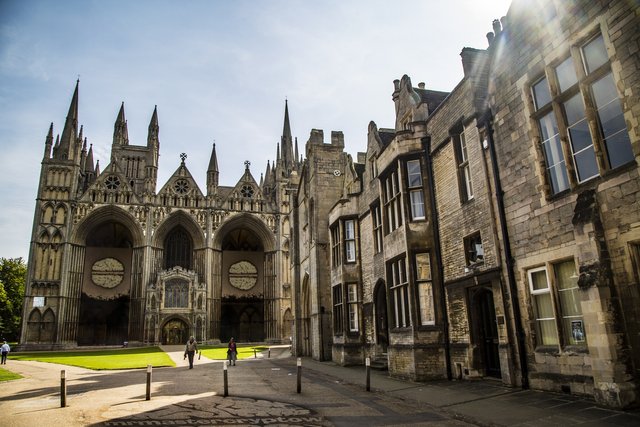 Zum Vergrössern anklickenDas Cryptow Kloster
Frei von jeglichen Regeln und Traditionen, begann er, seinen eigenen Weg zur absoluten Freiheit zu erarbeiten. Um die spirituellen Ebenen seines Selbst um Rat fragen zu können, bediente er sich des Weihrauchs. Er fackelte davon soviel ab, dass er sogar vom Vatikan für drei Jahre als Pate zur Weihrauchverteilung angestellt wurde. Einige Monate nach seinem Dienst im Vatikan wurde ihm die absolute Erleuchtung der Freiheit zuteil. Niedergeschrieben, wurden diese Worte von nun an der Cryptow Glaube genannt. Kern seines Glaubens war die Ablegung des eigenen Körpers und die Minimierung des kläglichen Restes.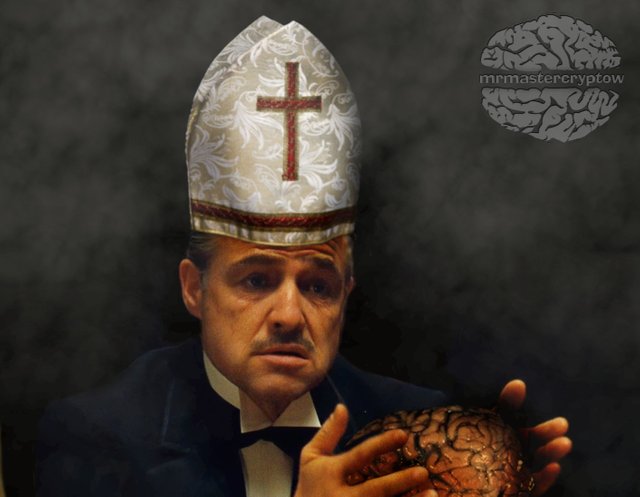 Zum Vergrössern anklickenHey Stronzo, lege das in Schale von Petri! Capisce!
Er legte seinen Körper ab. Fortan brüstete er sich damit, sich überall wohl zu fühlen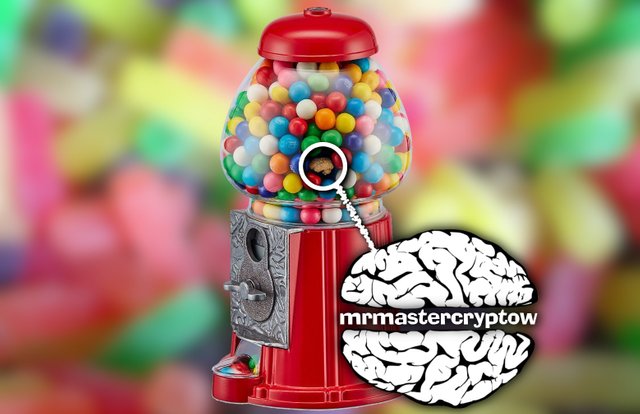 Zum Vergrössern anklickenHirnautomaten sind eine echte Marktlücke
Körperlos erschien er vielen als sehr fragil und hilflos. Jene belehrte der Crypto Pupser eines besseren. Seine Fähigkeit, seinen Namen furzen zu können, war auch seine stärkste Waffe. Je kleiner er wurde, umso konzentrierter der Pups. Einst wollte sich ein Luchs an MrMasterCryptow vergehen. Cryptow pupste ihm prompt ins Maul. Angewidert vom Geruch, verfärbte sich die Zunge des Luchses gelb, und er spuckte Cryptow wieder aus.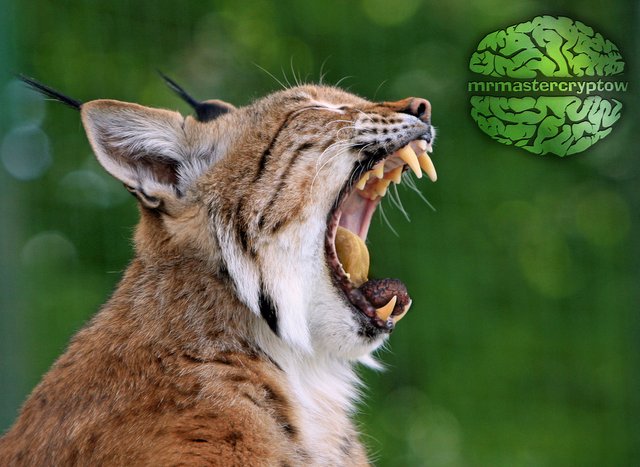 Zum Vergrössern anklickenSterbender Luchs
Zwei Wochen später übernahm der Luchs die Schweizer Staatsbürgerschaft und meldete sich für eine Einschläferung an, da er den üblen Geschmack nicht mehr länger ertragen konnte.
Im Verlauf der Jahre reduzierte MrMasterCryptow sein Volumen kontinuierlich. Schließlich war er so klein, dass er in eine 6qcm große Petrischale passte, die neben ihm mit HCl-Wasser und Erbsen als Nährstoffen gefüllt war. Pupsen konnte er aber immer noch wie ein Weltmeister (Seht euch die Vergrößerung an)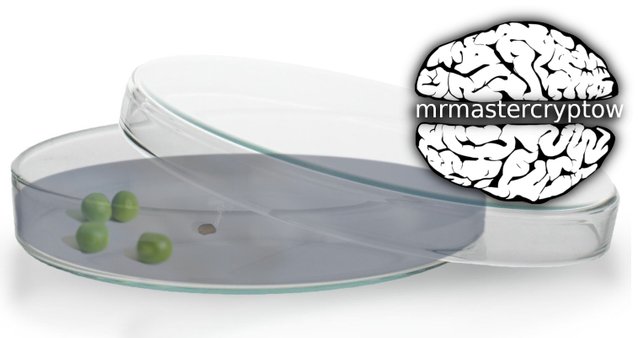 Zum Vergrössern anklickenMrMasterCryptow heute
Also MrMasterCryptow, du wurdest offiziell eingeführt. Jetzt finde das Trittbrettlama. Gehalt gibt's erst nach Erledigung des Auftrags.
---
Gang of the Steemians
---
Info an Autoren
Unter diesem Link http://steem.xn--tften-kva.de/artikel/gangofsteemians/footer.txt findet ihr den von mir verwendeten Index im Footer. Sofern Interesse besteht, könnt ihr den kopieren und erweitern. So muss sich nicht jeder einzelne um die Formatierung und das Tracking kümmern.
Zudem wollte ich noch Vorschlagen, Gaststeemianer in die zukünftige Geschichte einzubinden. Von jenen wird es dann zwar vorerst keine Darstellung geben, aber es wird die Geschichte über die Grenzen unserer kleinen besoffenen Truppe tragen. (Weiss eigentlich jemand, wieviele Fässer Glücksmet wir nach der Geschichte schon gesoffen haben? Und wer zum Hänka dringt aus mainem Bäscha?)
---