~~~~~~~~~~~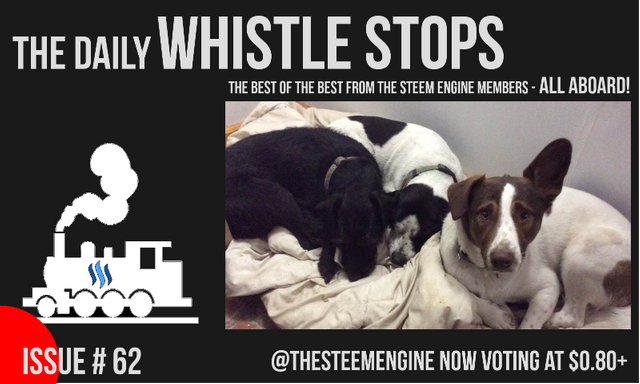 The Daily Whistle Stops is a curation post brought to you by @thesteemengine! This post features the best posts from our members selected by our master curator @enchantedspirit!
All of these posts were submitted in our Discord server's post-promotion channel, and have been hand picked to receive a nice upvote from our group account! If you'd like to see your post featured here, simply submit it in The STEEM Engine Discord server! Not a member of The STEEM Engine initiative? Check out our intro post for more information about our group!

The Curator's Choices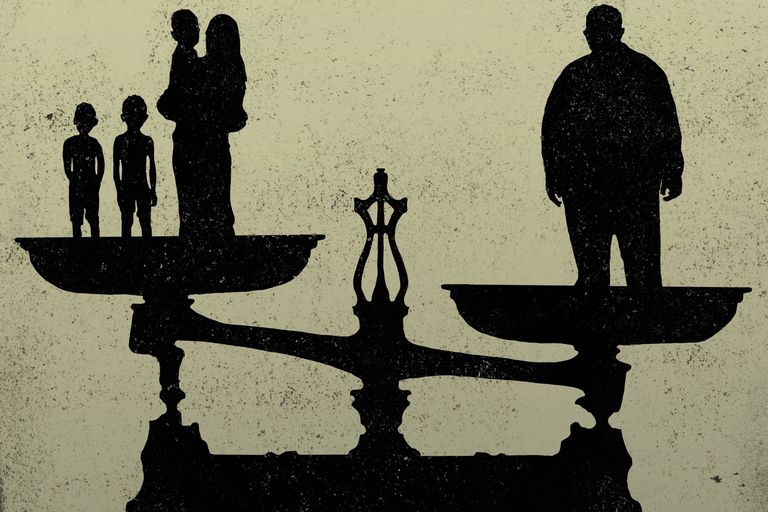 Image Source
What is patriarchy?
Is a patriarchy the same as a society led by men,
or is it more, a society led by fear and a feeling
of scarcity, that happens to be an environment
in which the masculine takes charge?
@sharoonyasir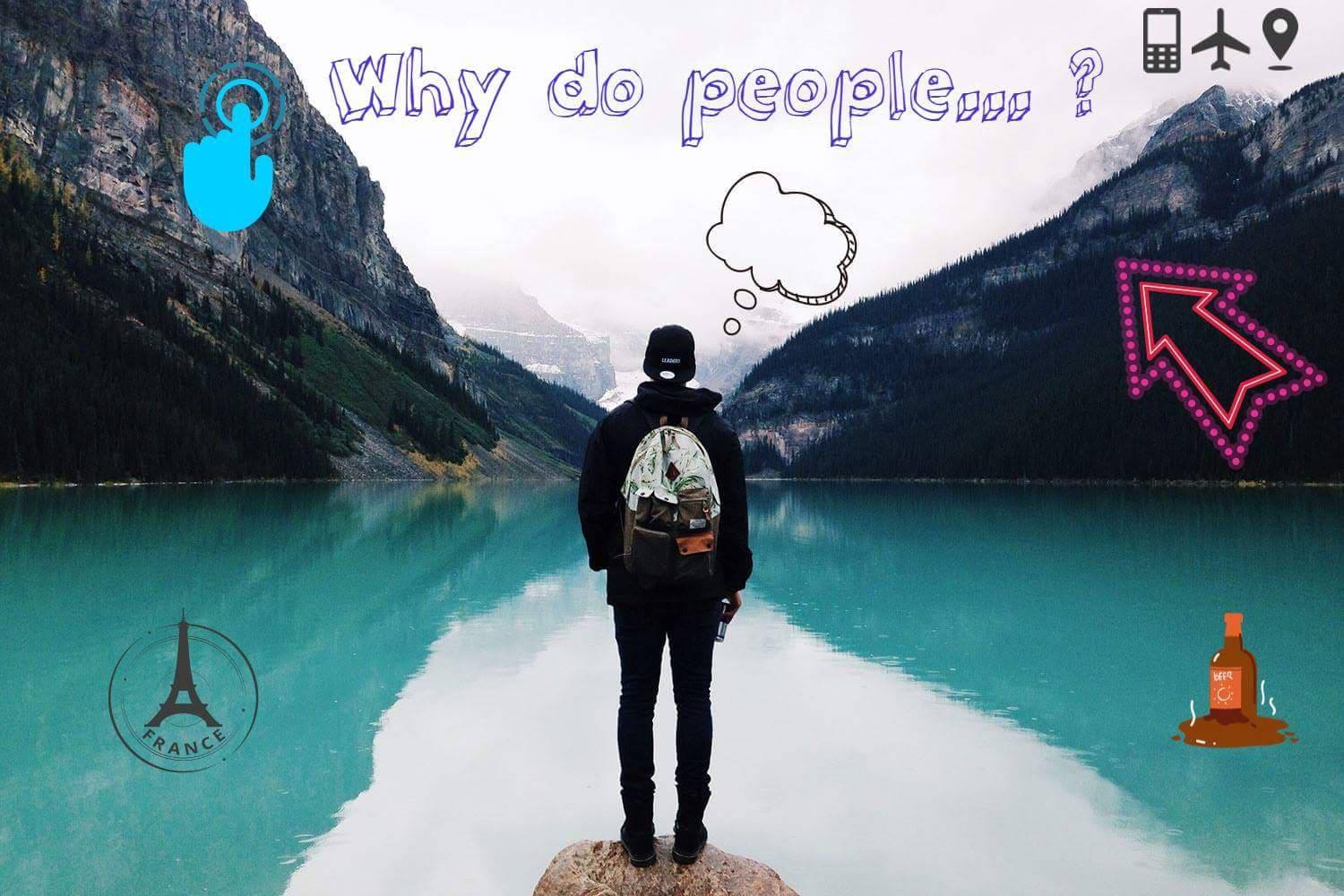 Why do People ...Lie?
WDP Series by Unshakeable #1
@unshakeable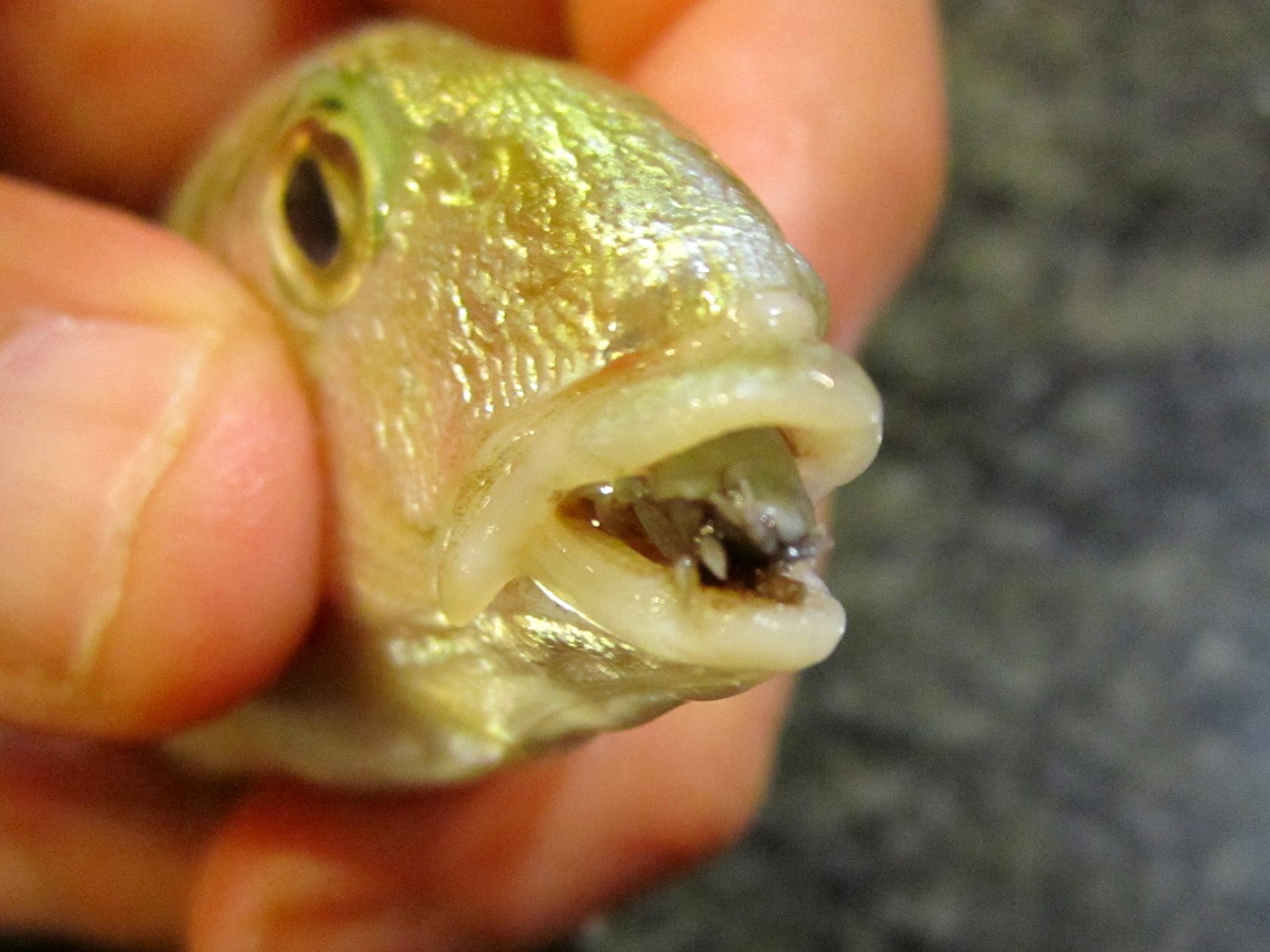 Image Source
Isopod Got Your Tongue?
@branbello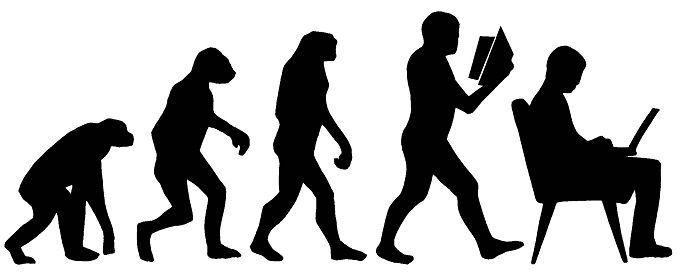 Image Source
Darwin's evolution is not good
for Steemit and Steemians
@svkrulze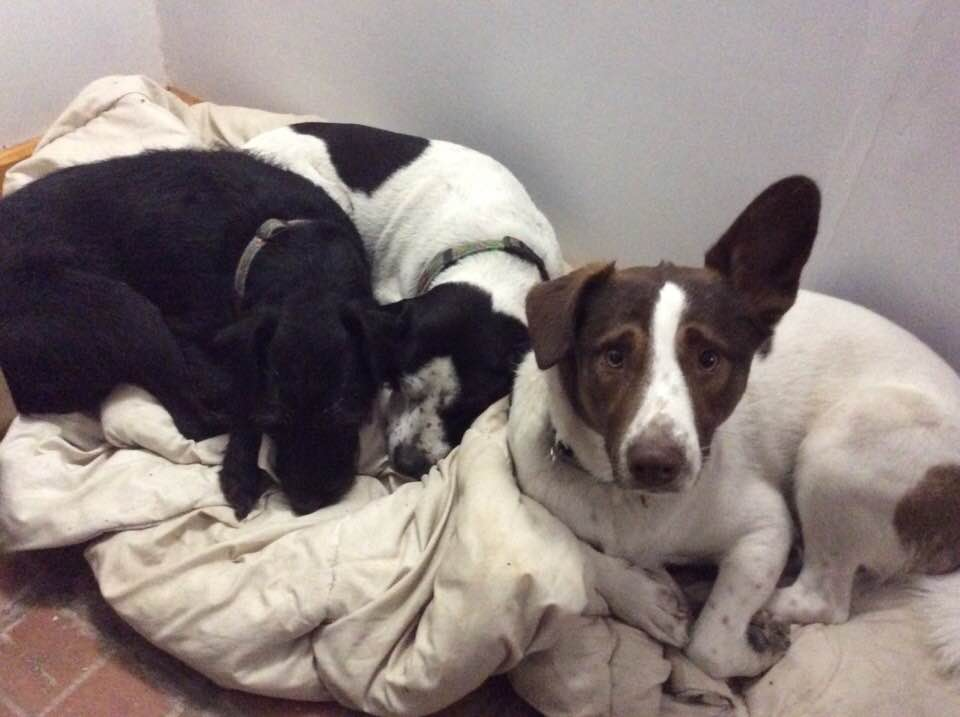 The stray dog that captured my heart
@crazybgadventure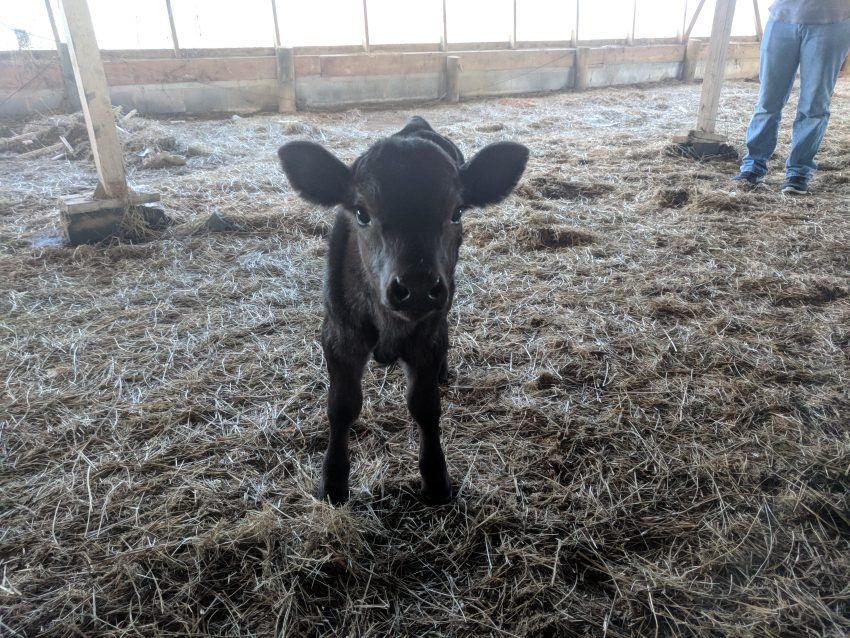 Adventures in the Lives of Cattle Farmers
Bottle Feeding a Newborn Calf
@ethandsmith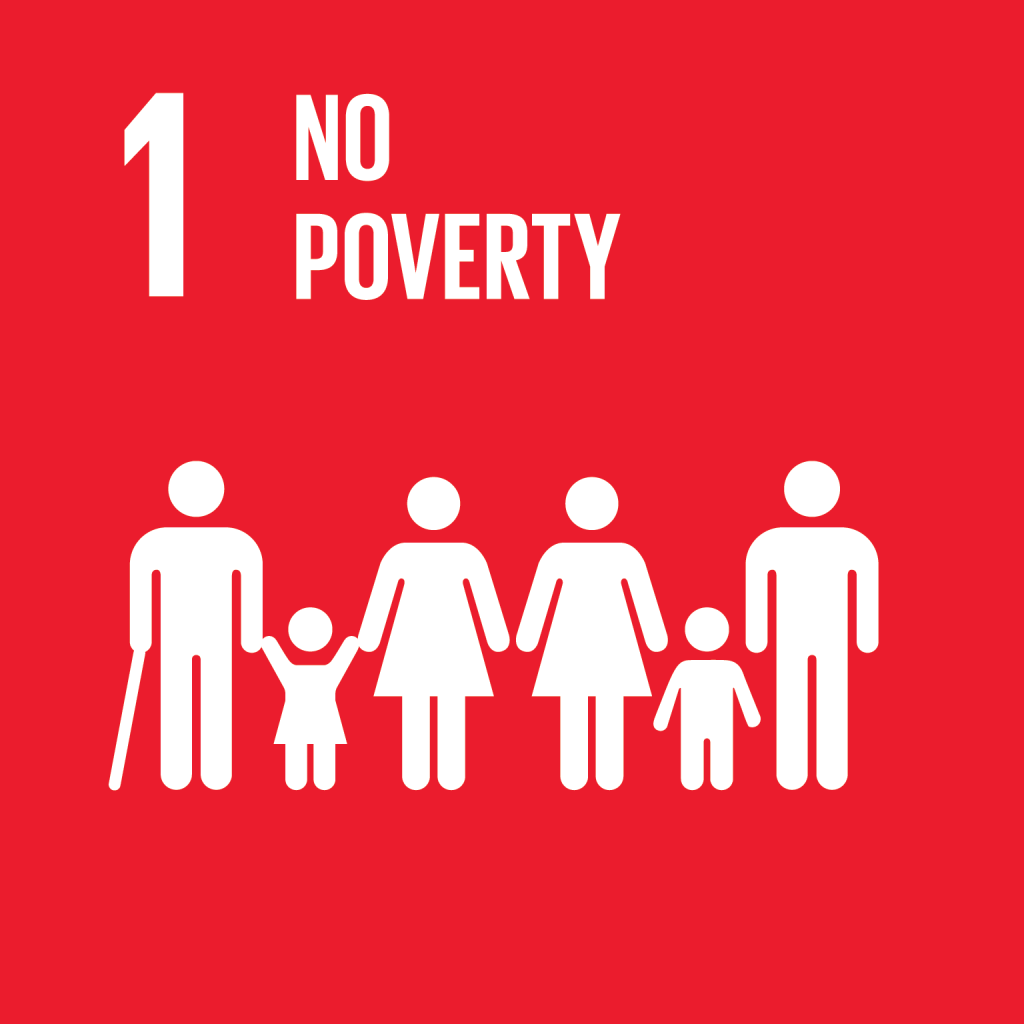 Sustainable development #18
Poverty
@donfelix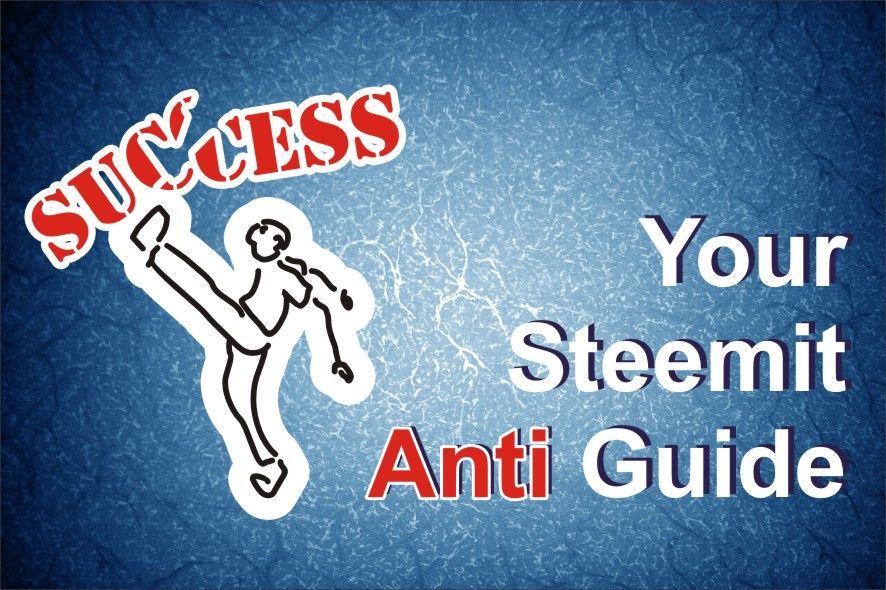 10 Steps to Becoming a Successful Blogger
Your Steemit ANTIguide
@erikaflynn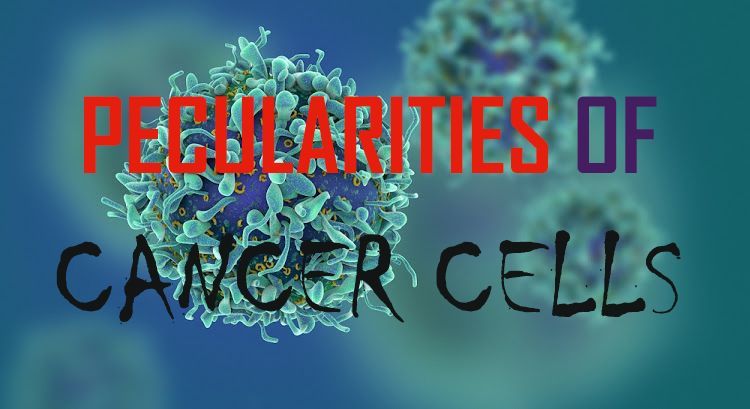 Peculiarities of cancer cells
Warburg Effect and Glutamate
Will there be a cure?
@tngflx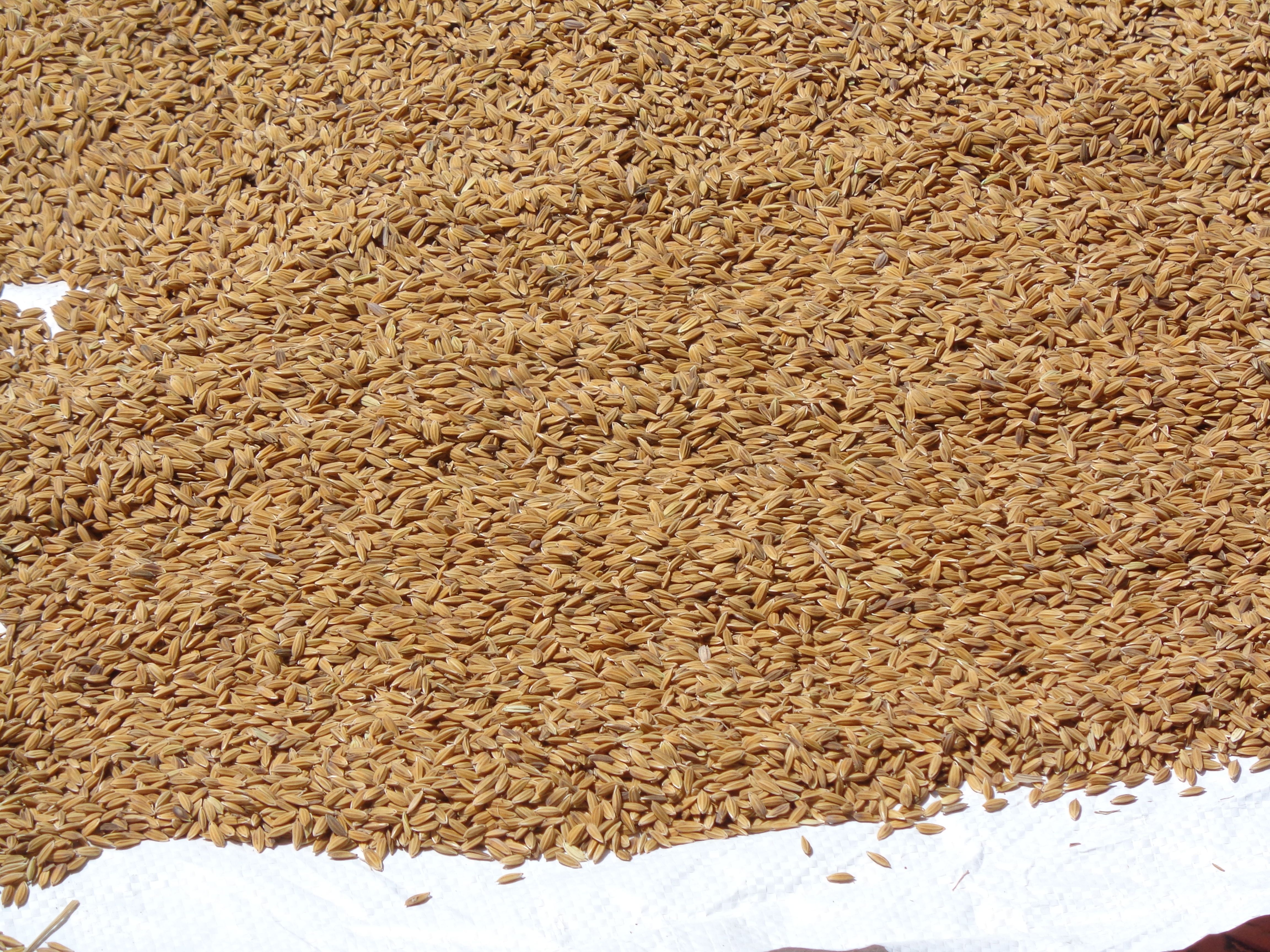 Growing your own food
Organic farming
@sayee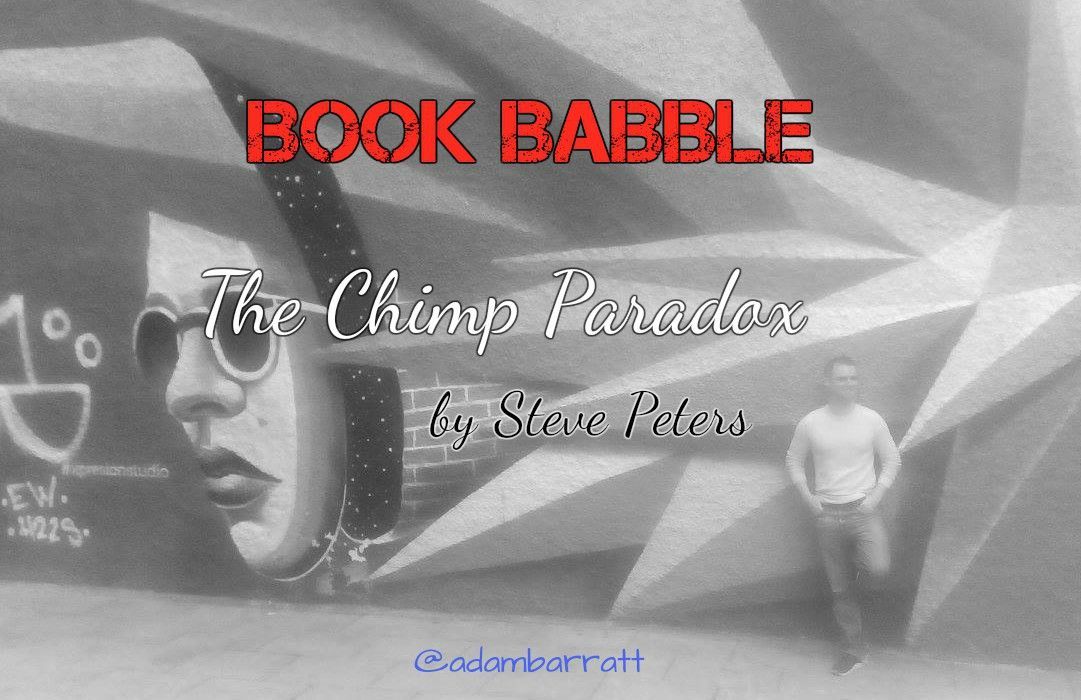 Book Babble #8
"The Chimp Paradox" by Steve Peters
@adambarratt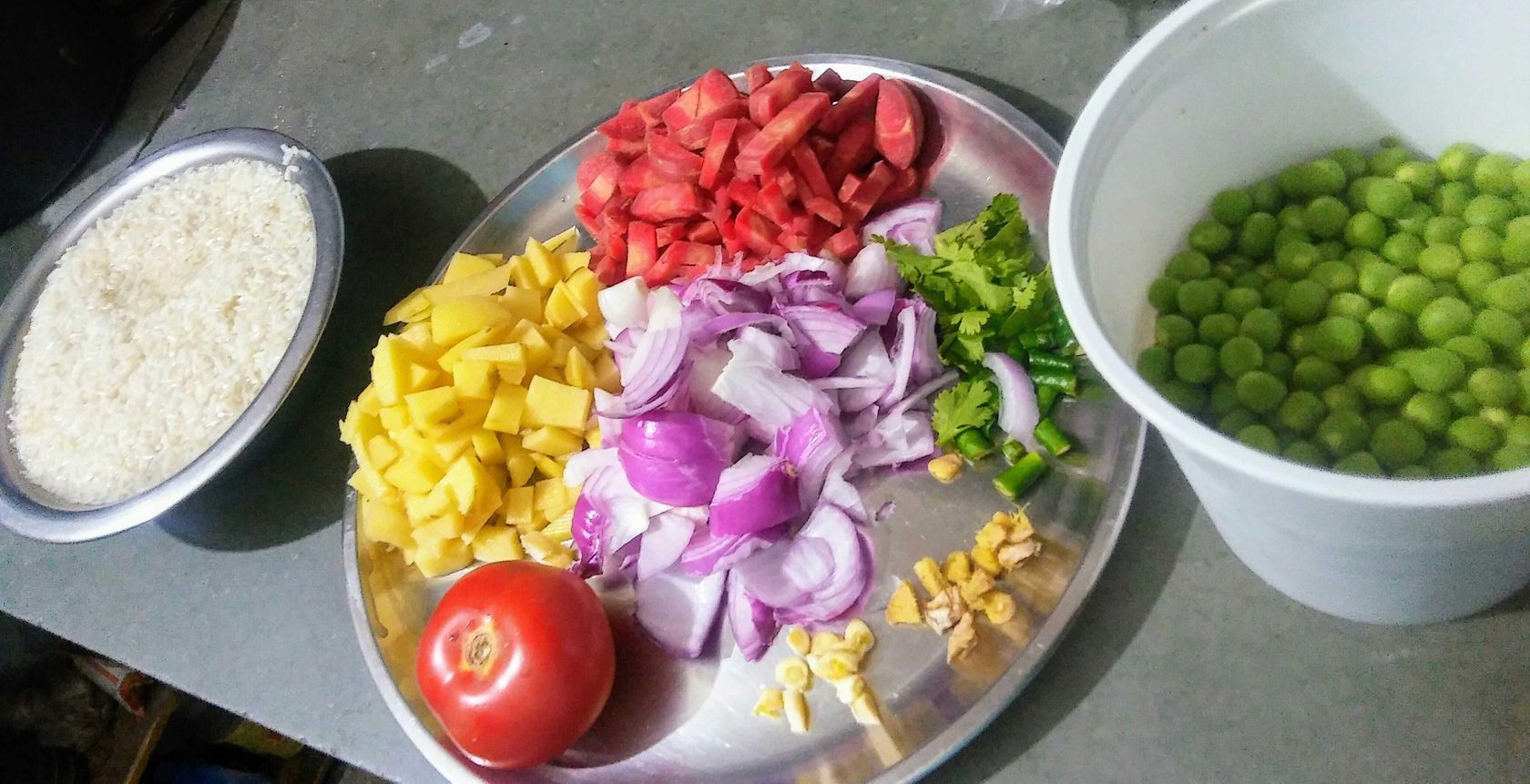 Quick Vegan Recipe
All it take 15 Min to Kill your Hunger!
@steemflow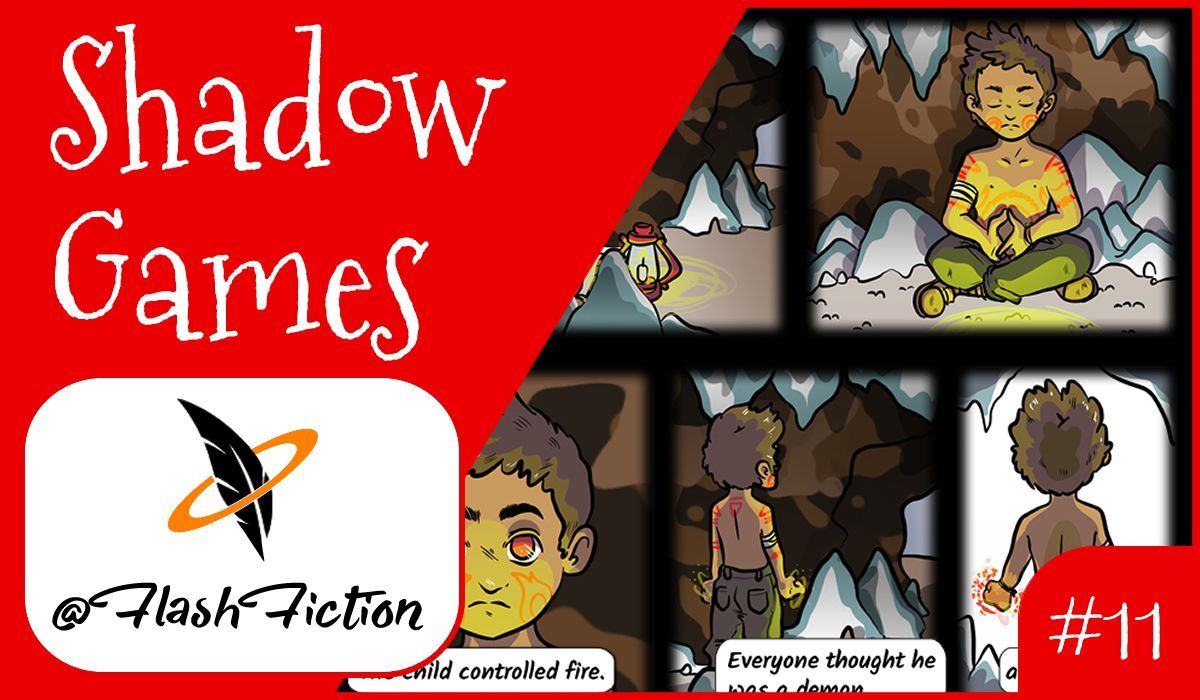 SHADOWGAMES #11 (Comic)
Fire
@flashfiction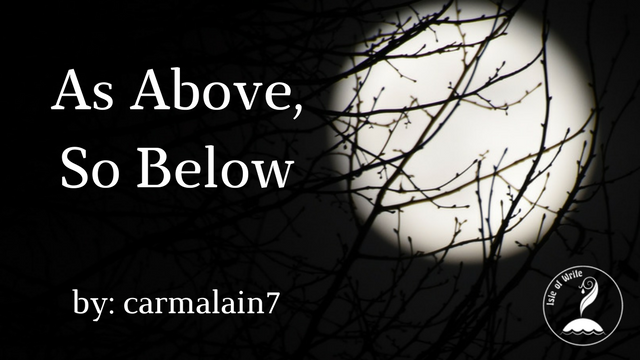 As Above, So Below
@carmalain7

Would you like to join The Steem Engine's Voting and Curation Trail?
This link allows you to auto-vote on all our group members' posts, the ones The Steem Engine votes on. Set your vote to a very small percentage ... like 1% so as to not drain your voting power. (The group account usually votes on between 35 and 50 accounts a day. 50 votes at 1% would be half a full upvote from your account daily.)
This, of course, will help our group members grow and you will gain curation rewards. (Do be sure you know what you're doing before you activate this request. You will be auto-voting from your account on all the posts from members of The Steem Engine at whatever percentage you choose.)
The STEEM Engine's Curation Trail

The Curator's Colleagues
Here are even more fine curation posts ...
various collections of hand-selected articles
from other curators in our membership.
The STEEM Engine Express Podcasts
The Daily Qurator
Steemit Ramble
The @mitneb Curation Trail Project
The Magnificent Seven
The Inbox Runneth Over

The author of this list of curated posts by members of The STEEM Engine is @enchantedspirit whose mostly metaphysical writing can be found on her own blog.