~~~~~~~~~~~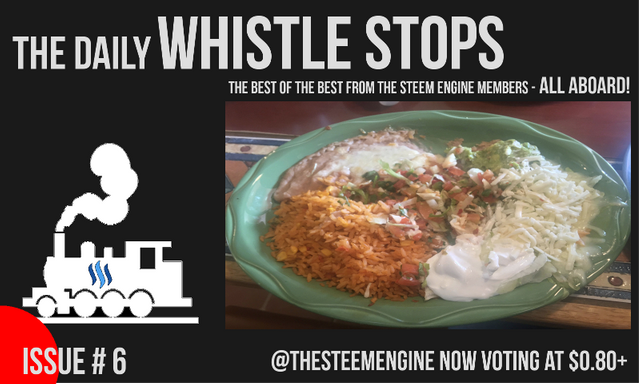 The Daily Whistle Stops is a curation post brought to you by @thesteemengine! This post features the best posts from our members selected by our master curator @enchantedspirit!
All of these posts were submitted in our Discord server's post-promotion channel, and have been hand picked to receive a full upvote from our group account! If you'd like to see your post featured here, simply submit it in The STEEM Engine Discord server! Not a member of The STEEM Engine initiative? Check out our intro post for more information about our group!

The Curator's Choices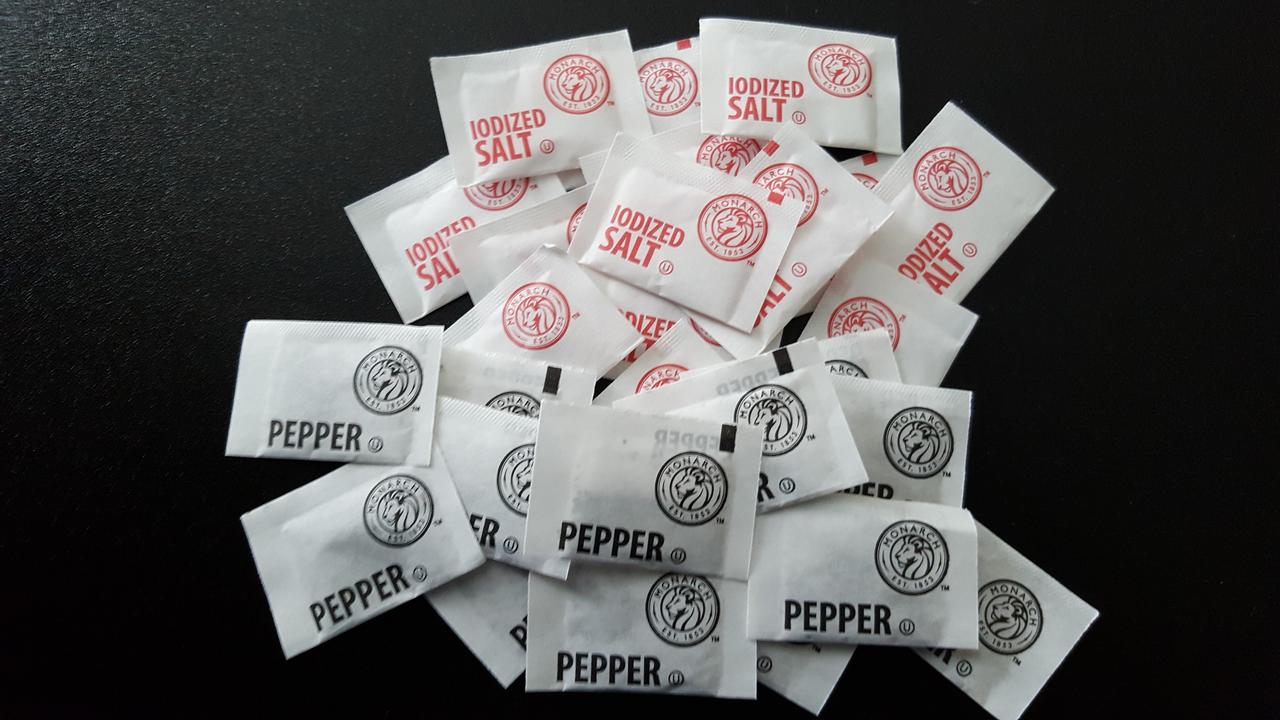 Daily Dose of Sultnpapper 1/1/18
As much as I hate to admit it, my Dad was right
... and I think I am too.
@sultnpapper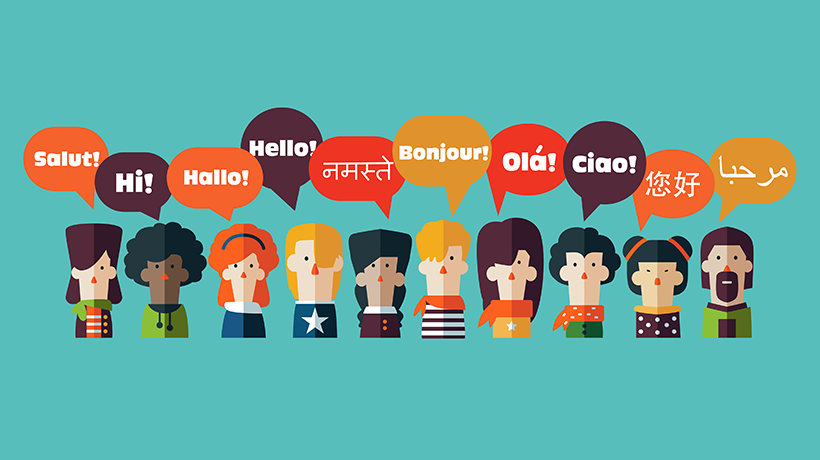 So You Want To Learn A New Language?
5 tips before you start
@lifeaef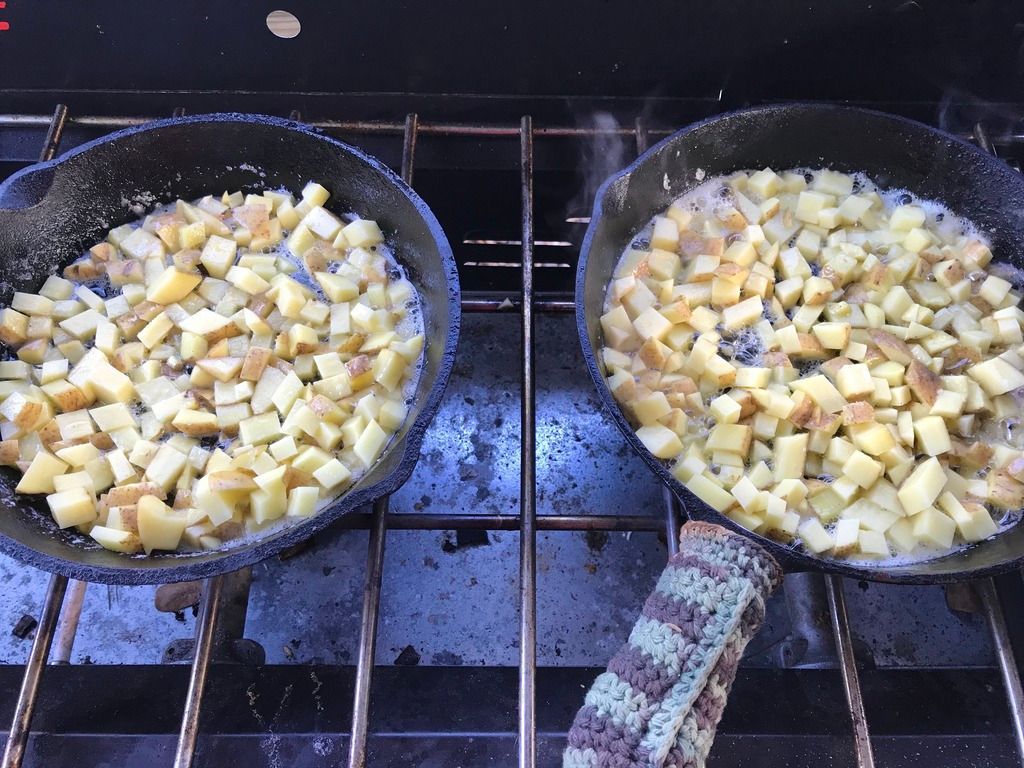 Double E Blessed Homestead & Beefarm's
World Famous Camp Hashbrowns!
@mnmleger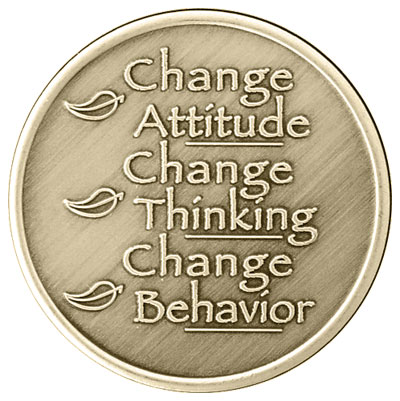 Image Source
The best payout of 2018
(no, its not in Steem)
@alvinauh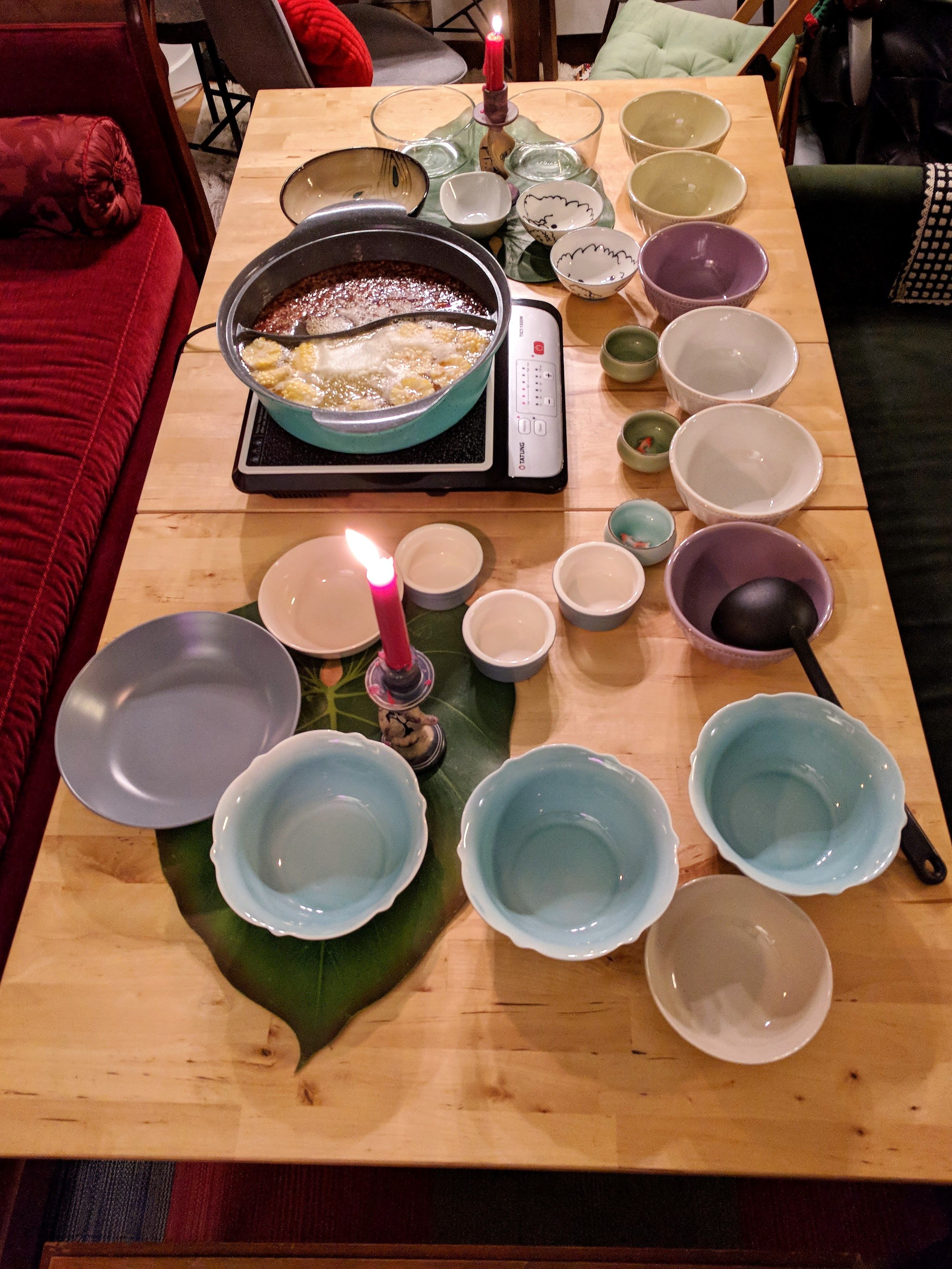 The New Years Gathering
@eonwarped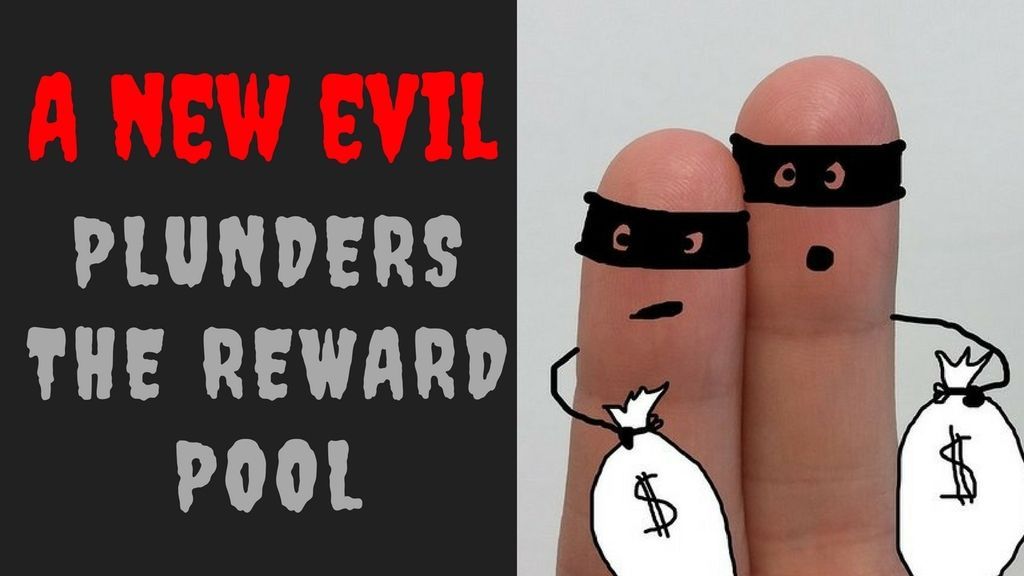 A New Evil Plunders The Reward Pool
@penston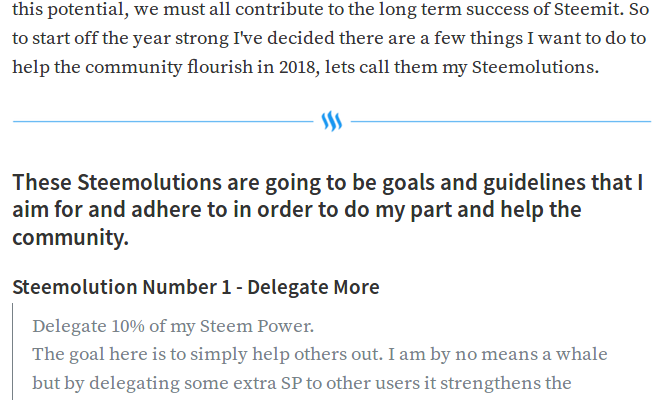 Steemolutions For 2018
@jasonshick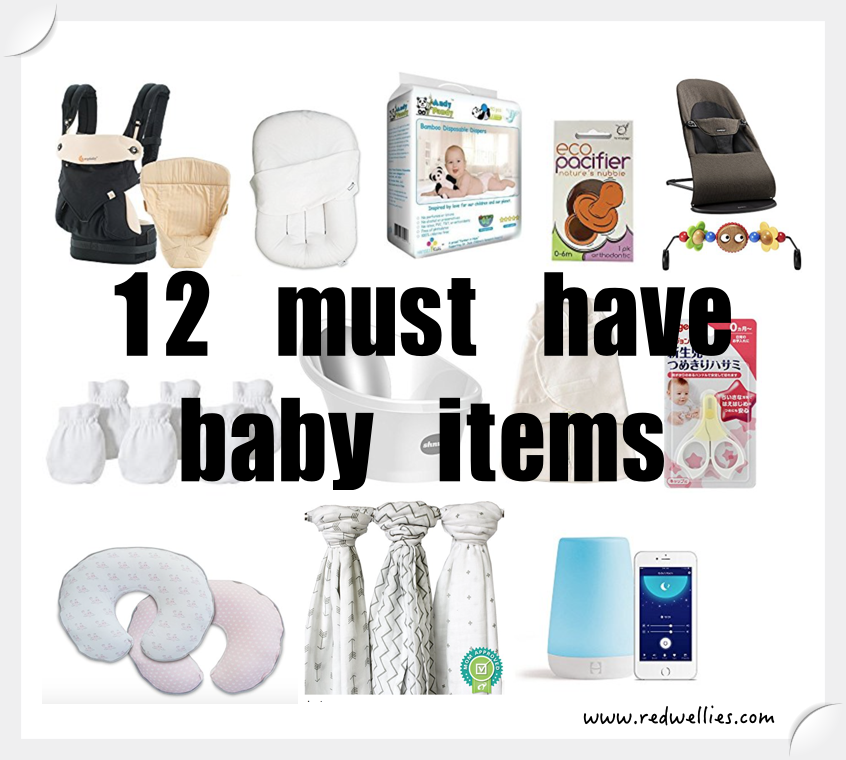 12 Must Have Baby Items
@redwellies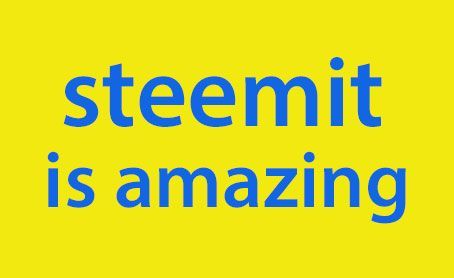 That was amazing!
After last night I believe the
Steemit community can do anything
@pennsif

Arts and Culture
Art, crafts, photography, cultural attractions,
food, travel, customs, special interests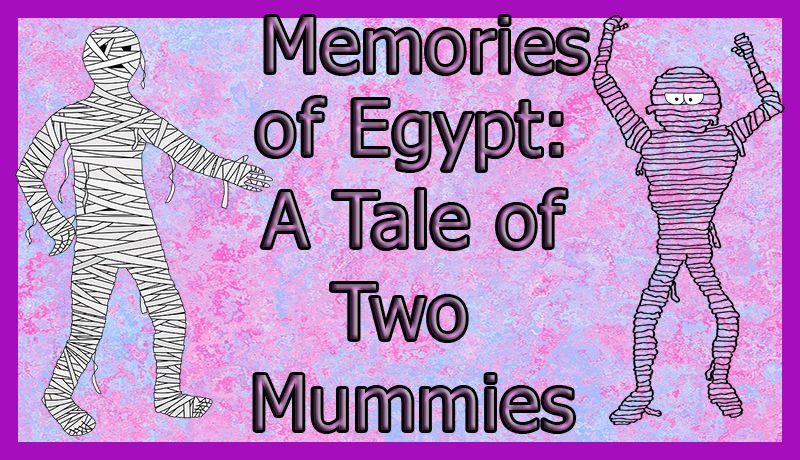 Memories From Egypt:
The Tale of Two Mummies
@hopehuggs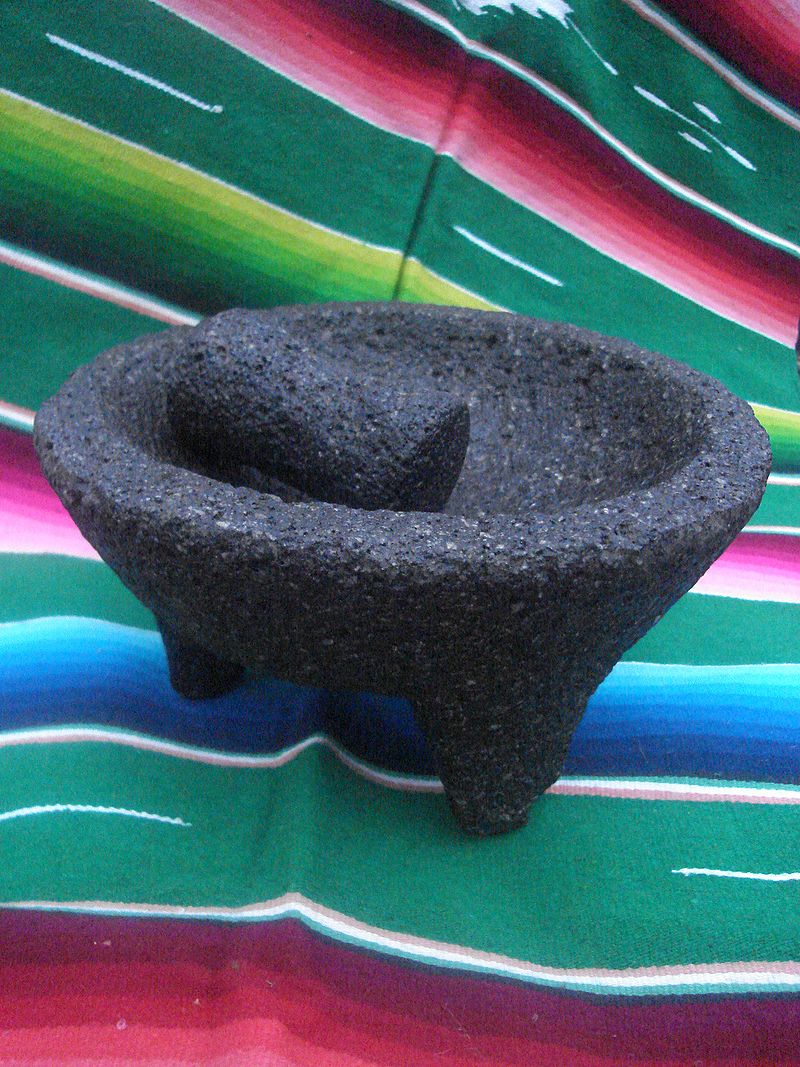 Traditional Mexican Meal
New Year's Day 2018
@eaglespirit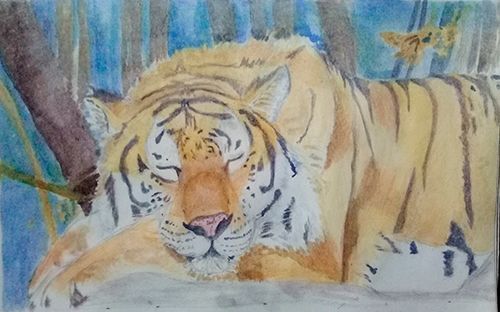 2017 Review: My best paintings
@siucatti

The Playground
Games, contests, puzzles, quizes,
entertainment, hobbies and leisure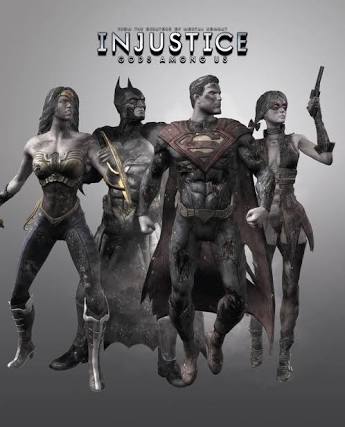 INJUSTICE, GODS AMONG US
ANDRIOD OS REVIEW
@tfame3865

The author of this list of curated posts by members of The STEEM Engine is @enchantedspirit whose mostly metaphysical writing can be found on her own blog.