The Daily Whistle Stops, Issue #574. (10/20/19)
~~~~~~~~~~~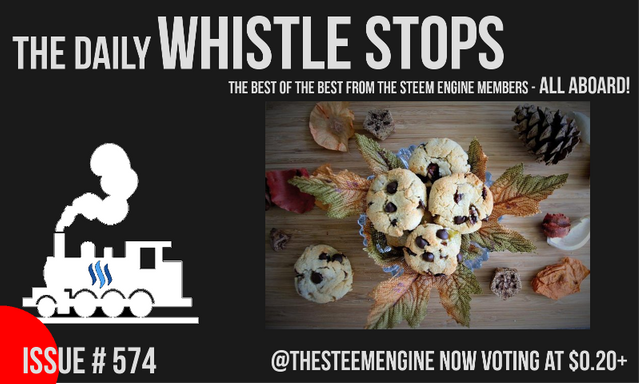 The Daily Whistle Stops is a curation post brought to you by @thesteemengine! This post features the best posts from our members!
All of these posts were submitted in our Discord server's post-promotion channel, and have been hand picked to receive a nice upvote from our group account!

The Curator's Choices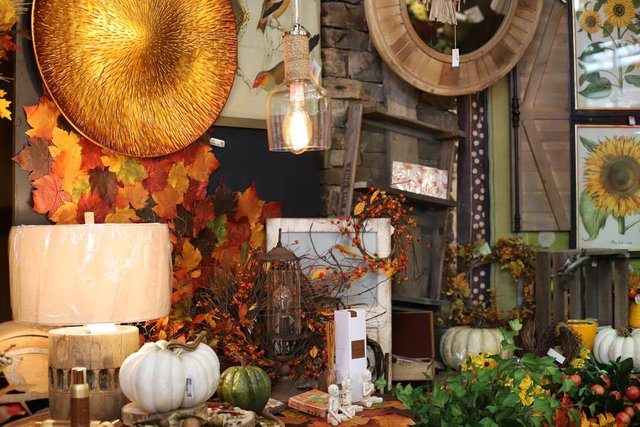 Market Friday does Autumn
@dswigle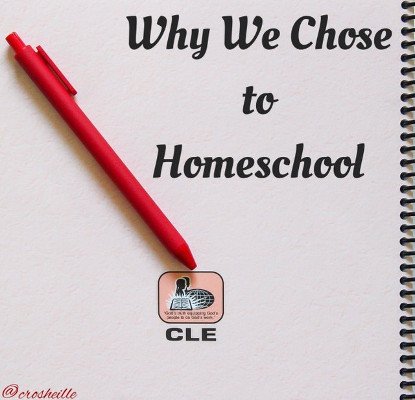 Why We Chose To Homeschool
The Many Benefits and Advantages
@crosheille


Bozzlife: A Fluff Friday Post
@bozz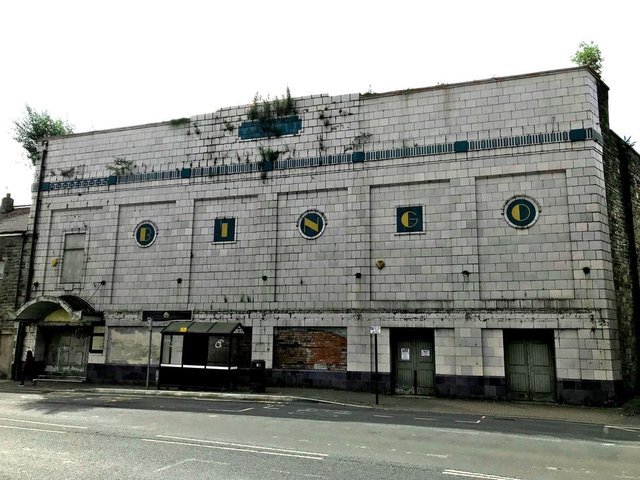 Fails of the Urban Explorer
More Bacup
@slobberchops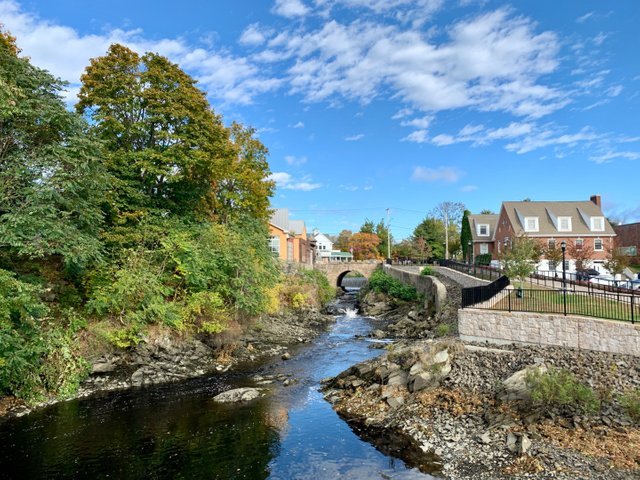 My Actifit Report Card
October 18 2019
@tattoodjay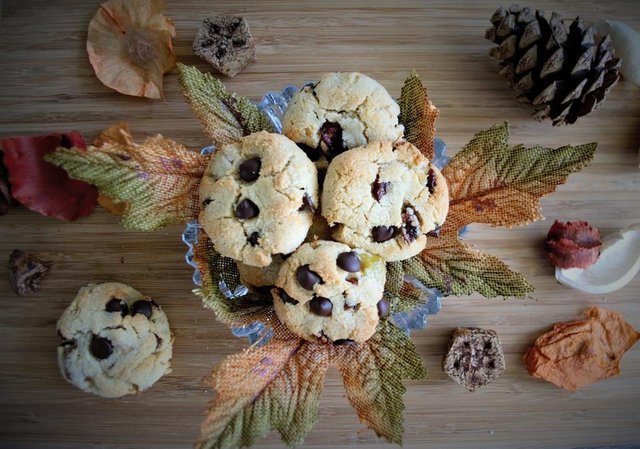 Saturday Sweets!
Cranberries, Raisins, Chocolate
and unexpected Visitors!
@birdsinparadise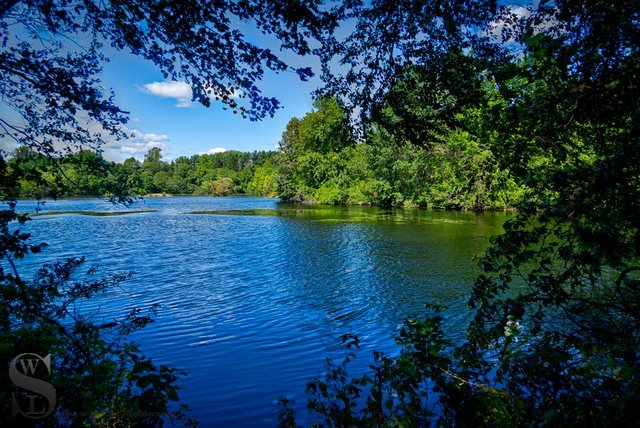 My Actifit Report Card
October 19 2019
@tattoodjay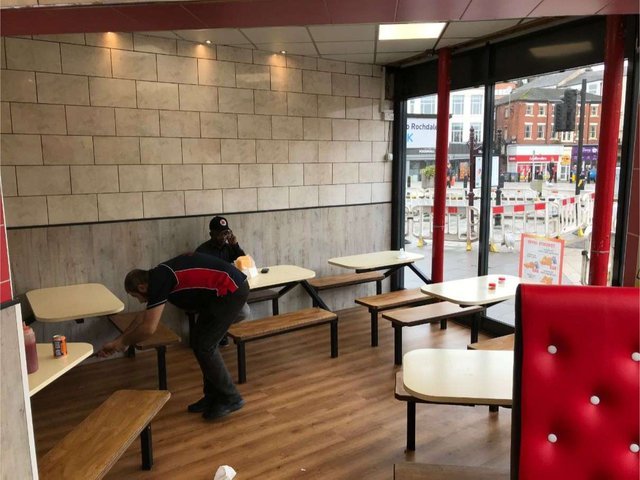 Toronto Fried Chicken
A Tasteem Review
@slobberchops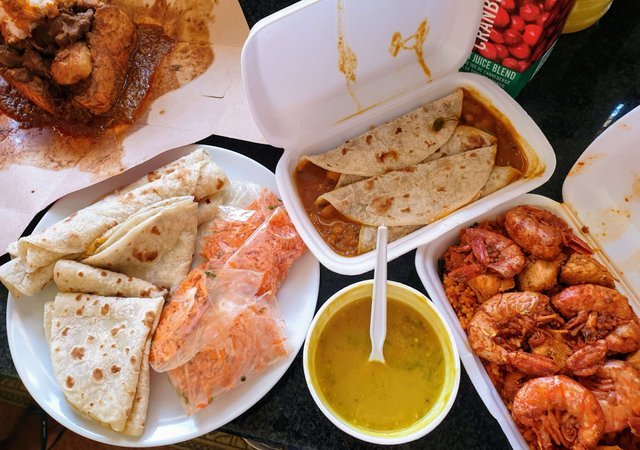 The Curry O's
In a hurry, Grab a Curry
Takeaway
@lizelle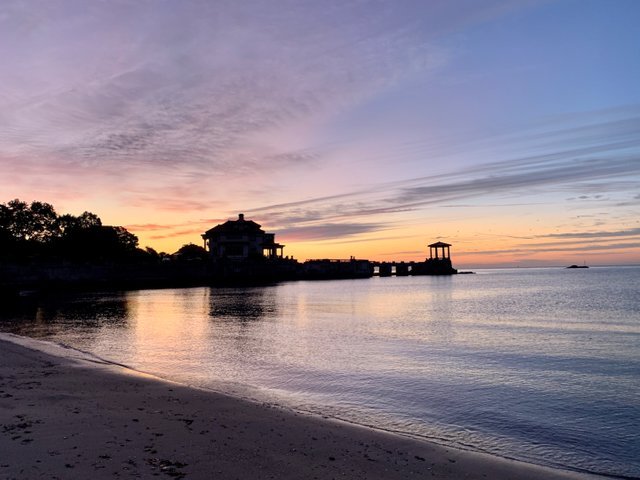 My Actifit Report Card
October 20 2019 Burwell Beach
@tattoodjay