The Daily Whistle Stops, Issue #568. (10/07/19)
~~~~~~~~~~~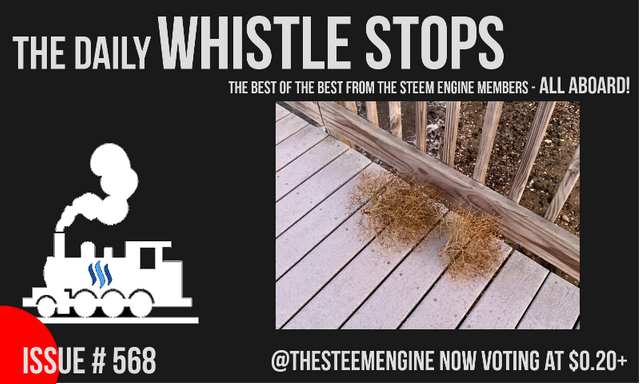 The Daily Whistle Stops is a curation post brought to you by @thesteemengine! This post features the best posts from our members!
All of these posts were submitted in our Discord server's post-promotion channel, and have been hand picked to receive a nice upvote from our group account!

The Curator's Choices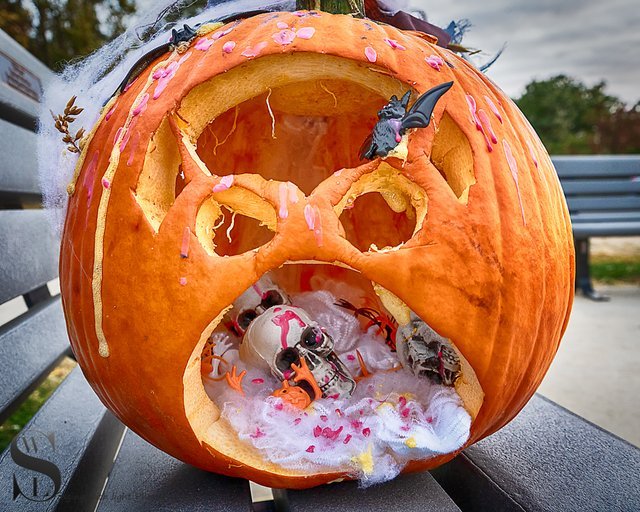 My Actifit Report Card
October 6 2019
@tattoodjay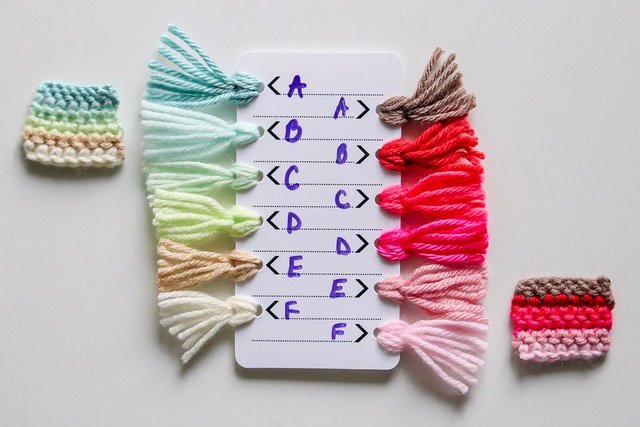 #NeedleWorkMonday
Yarn Swatch Cards
@crosheille


Bozzlife
Disaster Recovery Part II
@bozz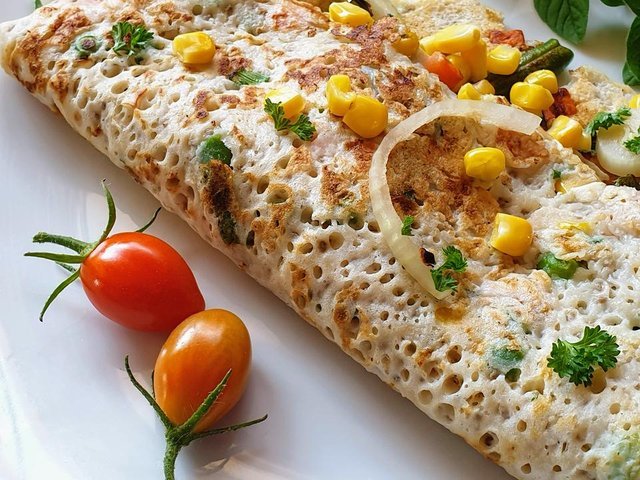 Steemit Fruits and Veggies Monday
Veg Jewels Oat Pancakes
@lizelle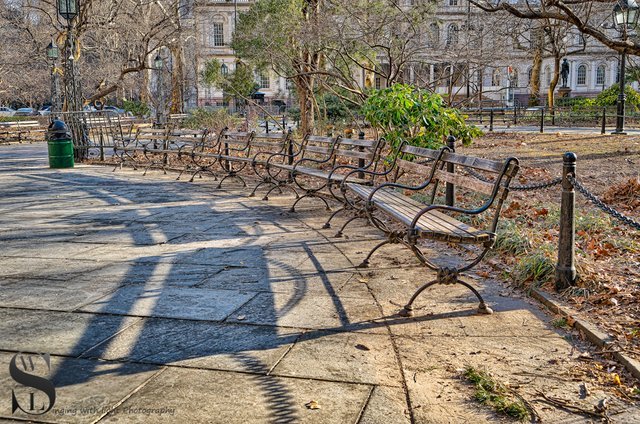 My Actifit Report Card
October 7 2019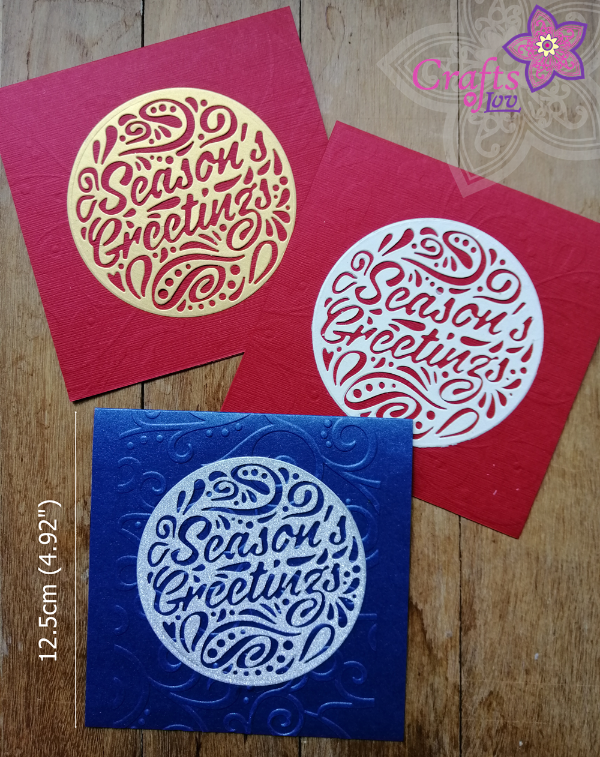 The Faith that Pushes Mountains
( + Actifit Report Card: October 7 2019)
@littlenewthings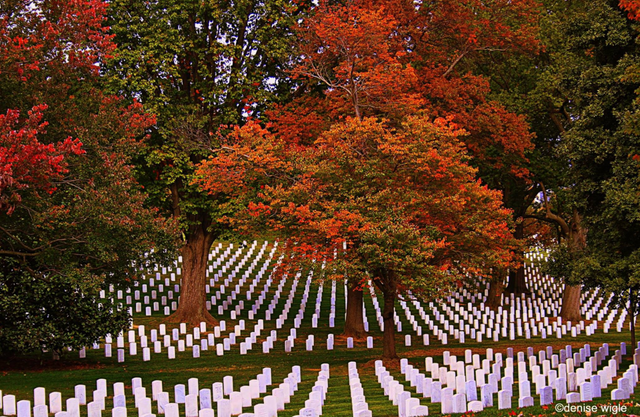 Walking Through Some Trees on Tuesday
@dswigle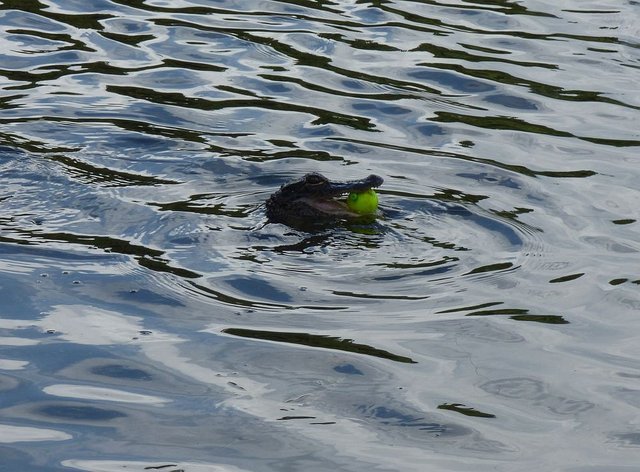 You never know what you're
gonna catch fishing in Georgia!
@squishysquid


Bozzlife: Disaster Recovery Part III
@bozz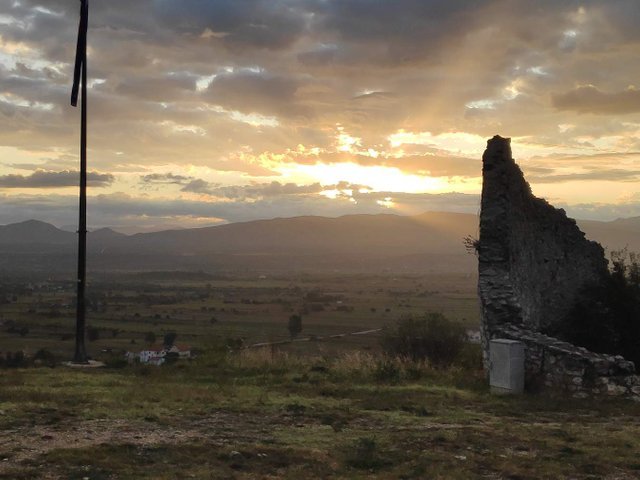 Speaking My Mind 3
The Fortress Of Gradina Sunrise
@awakentolife