Good morning!
Lately we took a camping trip that involved some good ol' fishing.
You can't beat fishing on a lake in the evening. Or anytime. It's just fun and relaxing. Well, this time, we had company. We tried our darnest to get around him and away from him, but he was just too persistent. Finally he won...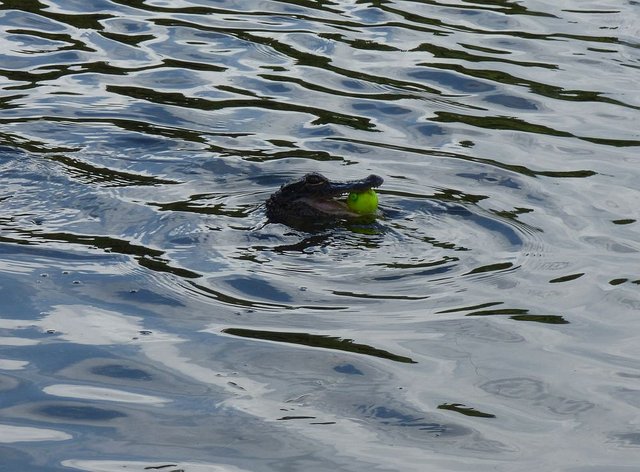 This lil guy caught the bobber on my daughter's fishing pole...
Don't worry, we managed to get it back without harming him, or even breaking the line, actually, and gave up on fishing for that evening. That lil stinker!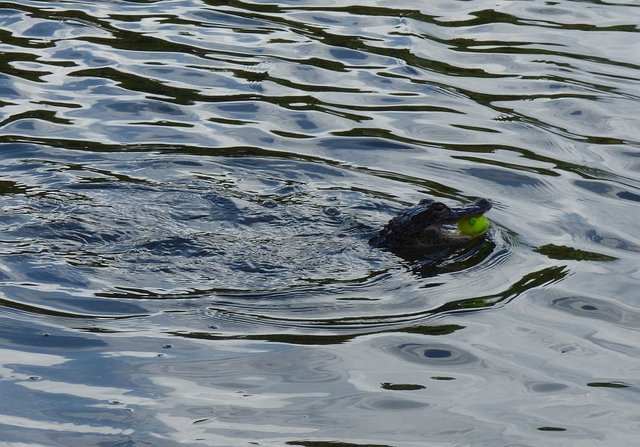 We didn't catch anything else, but that's okay. We definitely made some memories! ♥

Thanks for stopping by! What's the weirdest thing you've accidentally caught?
Have a blessed day! ♥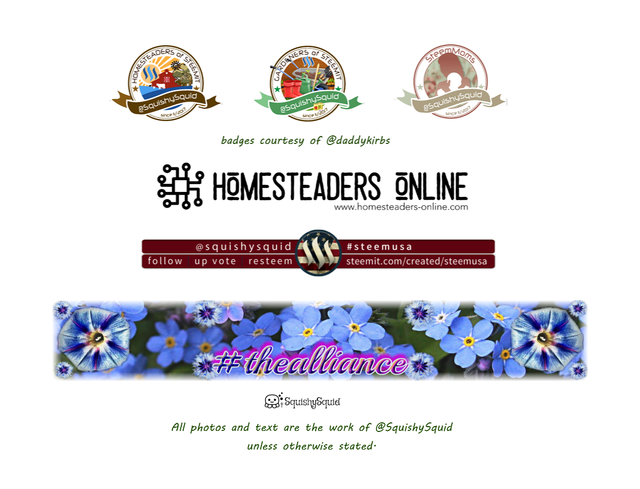 This work by @SquishySquid is licensed under a Creative Commons Attribution-ShareAlike 4.0 International License.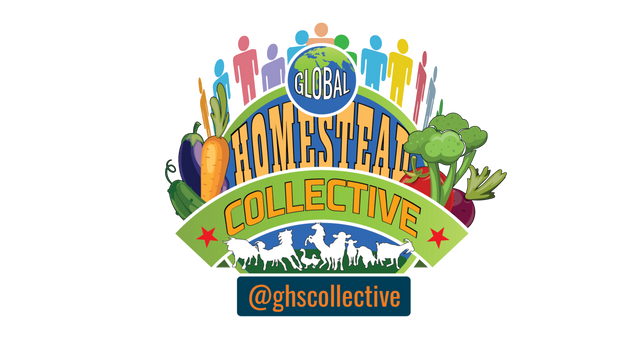 Join Us On Discord. https://discord.gg/hPJs5Rb