~~~~~~~~~~~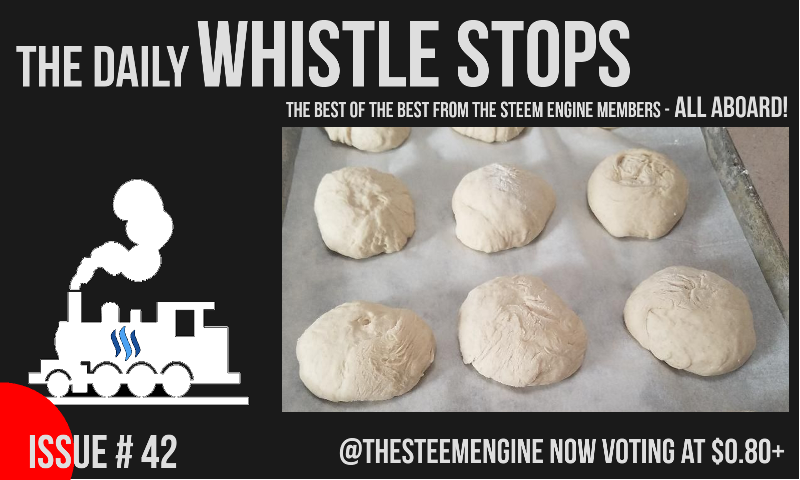 The Daily Whistle Stops is a curation post brought to you by @thesteemengine! This post features the best posts from our members selected by our master curator @enchantedspirit!
All of these posts were submitted in our Discord server's post-promotion channel, and have been hand picked to receive a nice upvote from our group account! If you'd like to see your post featured here, simply submit it in The STEEM Engine Discord server! Not a member of The STEEM Engine initiative? Check out our intro post for more information about our group!

The Curator's Choices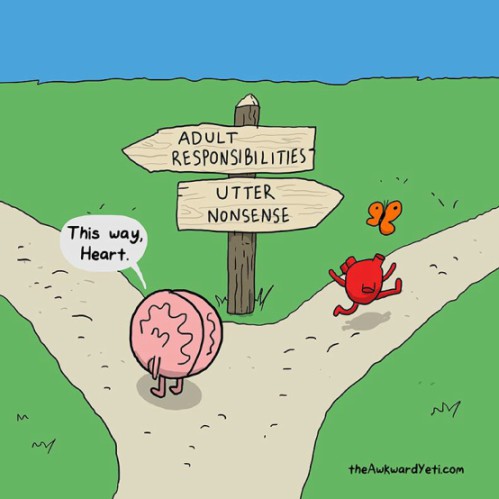 THE BRAIN talking about A BRAIN
@zen-art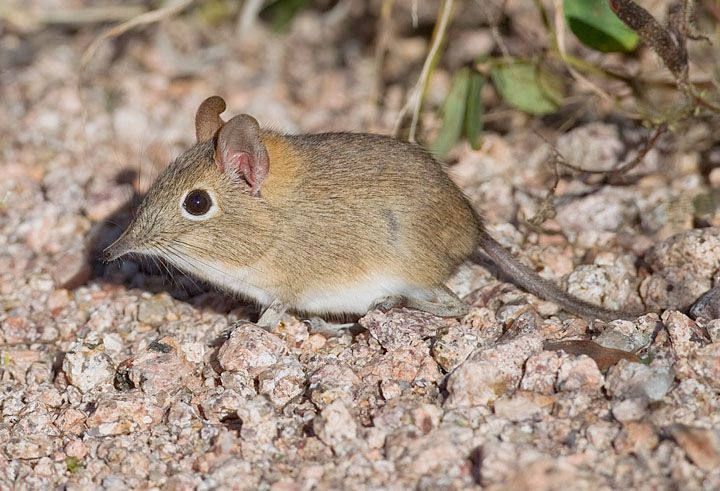 Field encounters
On the trail of the Elephant Shrew
@holothewise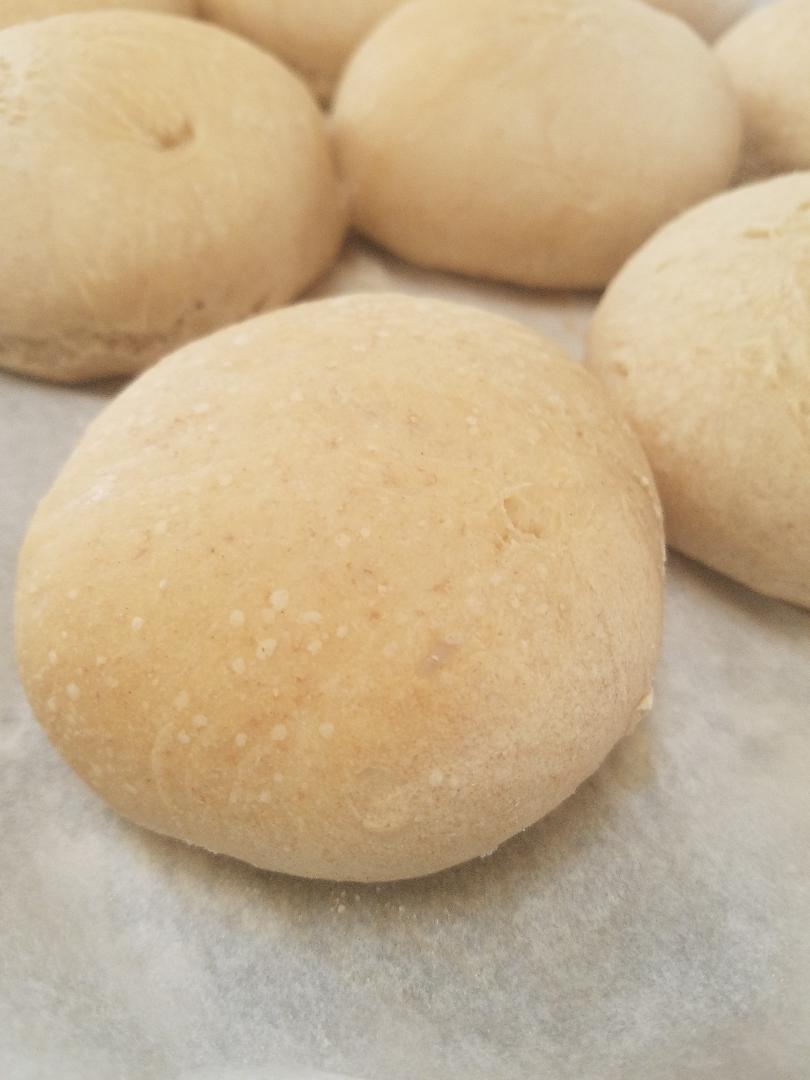 Kitchen Happenings
Kefir Ranch, Homemade Potato Chips
& Sourdough Hamburger/Dinner Rolls
@goldendawne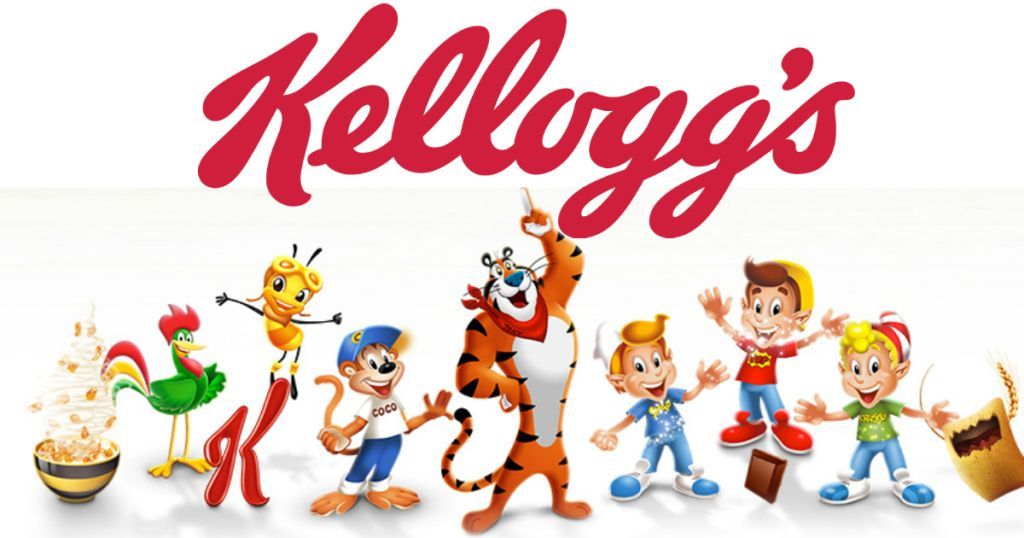 Image Source
Steem Cartoon
The Psychology Behind Cartoons
@perennial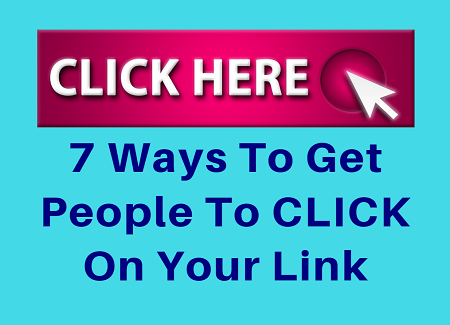 7 Ways To Get People To CLICK On Your Link
@maxabit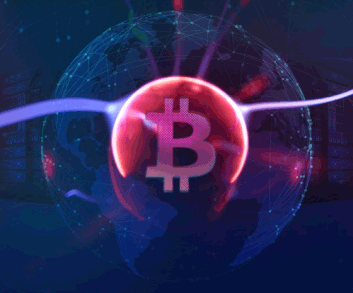 A Hodling State of Mind
Crypto Slang & Speak
@arbitrarykitten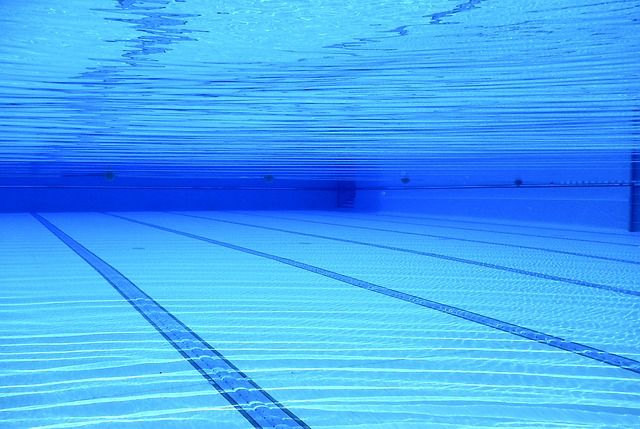 Are you Knowledge Deep
or Knowledge Wide?
@sumatranate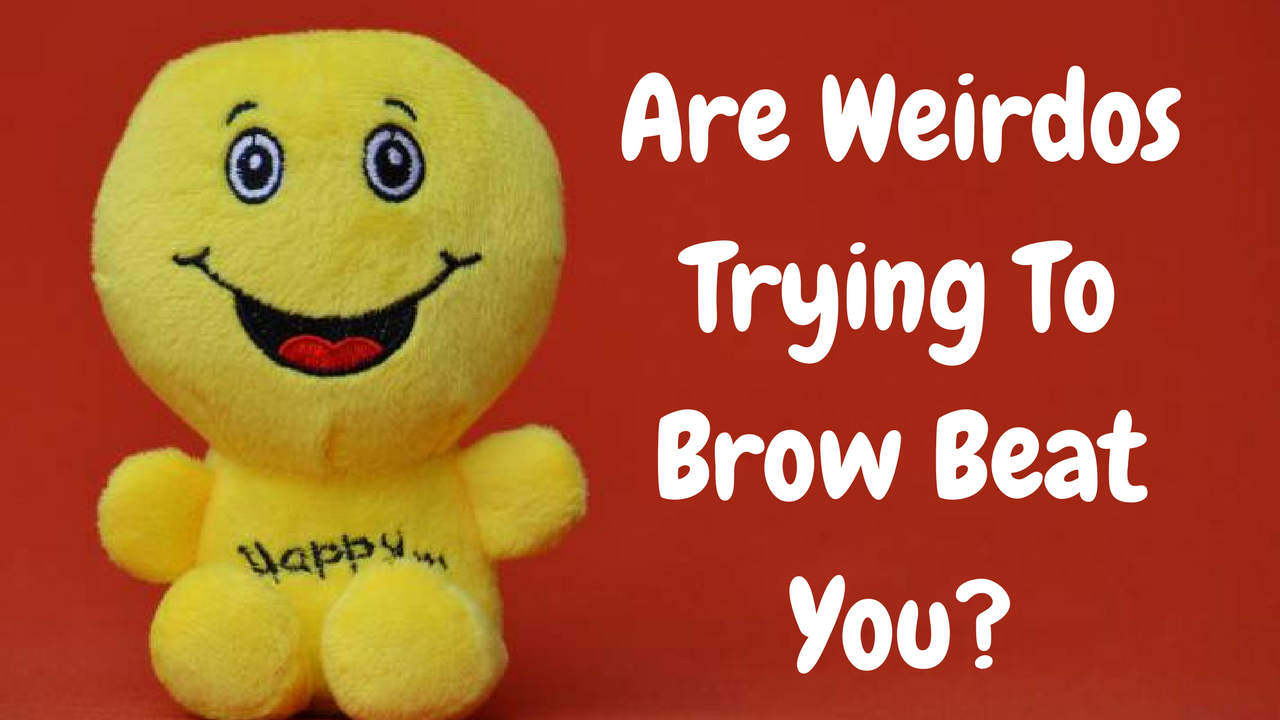 Are Weirdos Trying To Brow Beat You?
@penston

The Curator's Colleagues
Here are even more fine curation posts ...
various collections of hand-selected articles
from other curators in our membership.
The STEEM Engine Express Podcasts
The Daily Qurator
Steemit Ramble
The @mitneb Curation Trail Project
The Magnificent Seven
The Inbox Runneth Over

The author of this list of curated posts by members of The STEEM Engine is @enchantedspirit whose mostly metaphysical writing can be found on her own blog.