RESULTS: Dr. TLK _ Curation Contest : Help me to Thank you # 6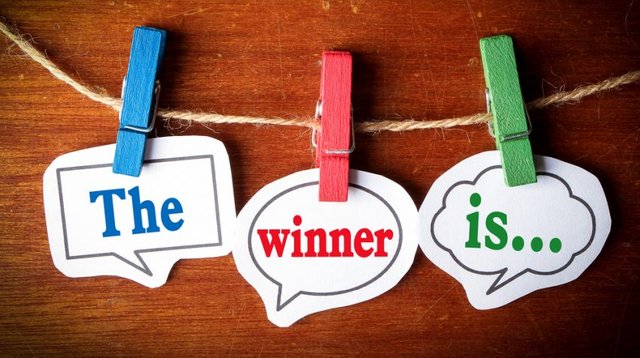 Source
I noticed that some people have been upvoting themselves in the curation contest. Although I am not against that, I will not consider self upvote in the number of upvotes (to be fair to those who have not upvoted themselves.) 😁


Now to our winners
The winners of the 6th Help me to Thank you curation contest are:
We have more than 5 winners this round (all with similar number of upvotes) and many of them are new participants, so I will be splitting the upvotes equally
Winners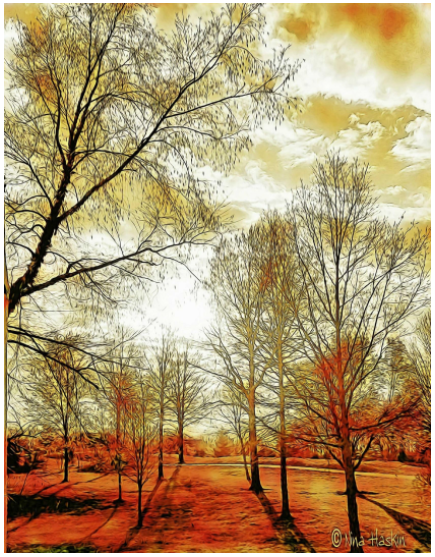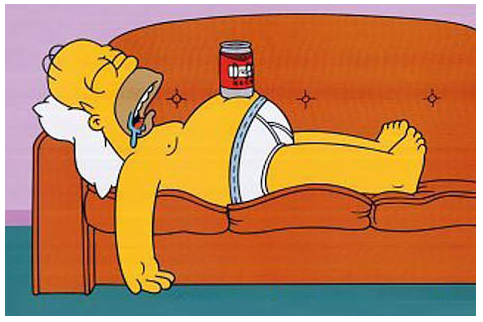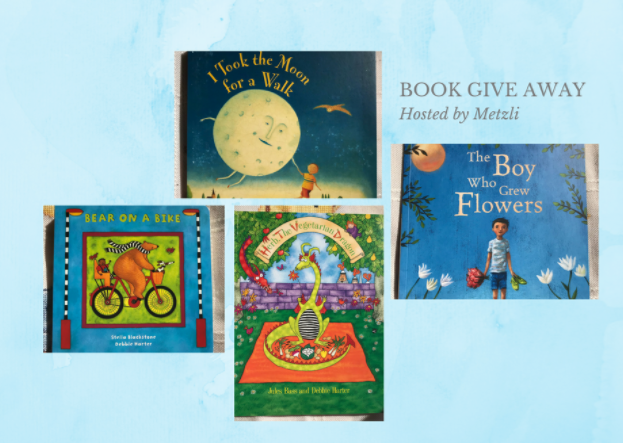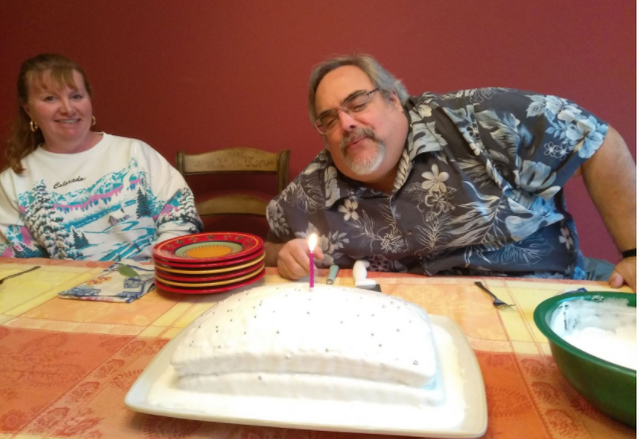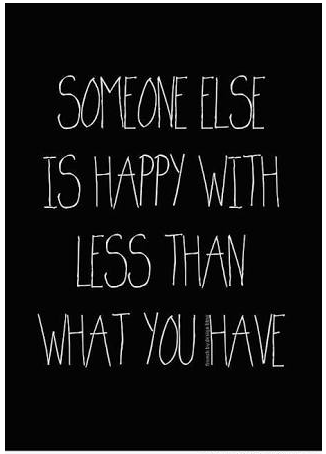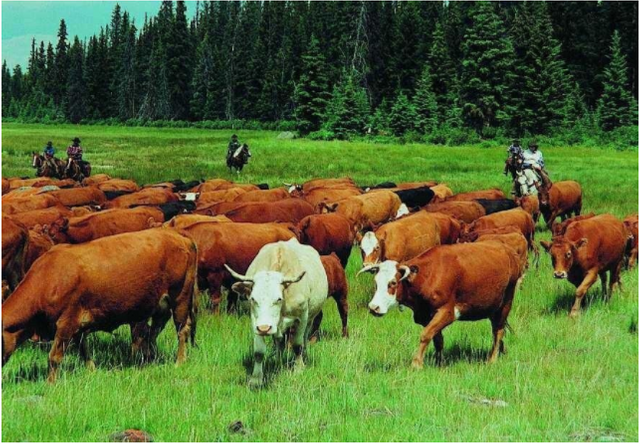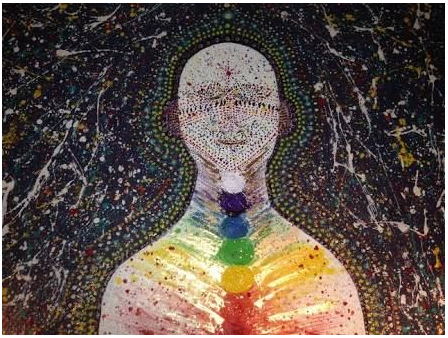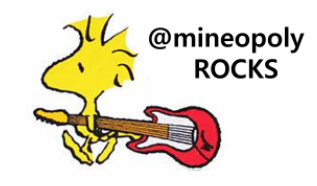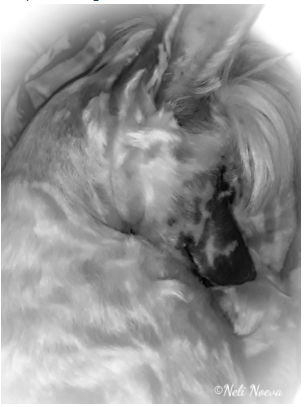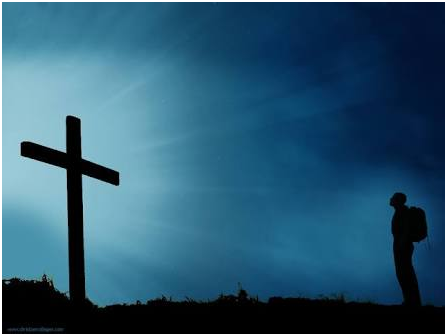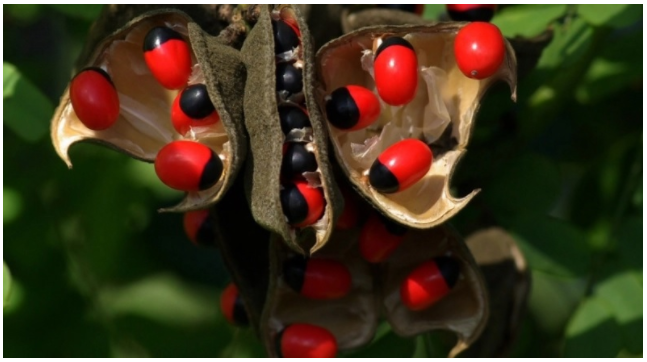 Upvotes were sent using @treeplanter. For those I couldn't upvote (older posts), the amounts will be sent cash :D
Please let me know if you don't receive the upvotes
---
---
Guests of Honor
We have 1 guest of honor in this episode.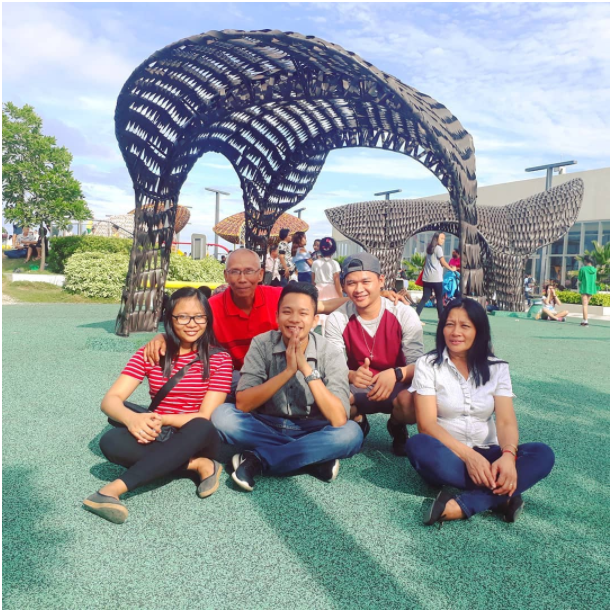 ---
---
...Till Next Episode!
Dr. The Leaping Koala 😊


Logo by @orcheva
Many thanks for visiting, commenting and upvoting 😊