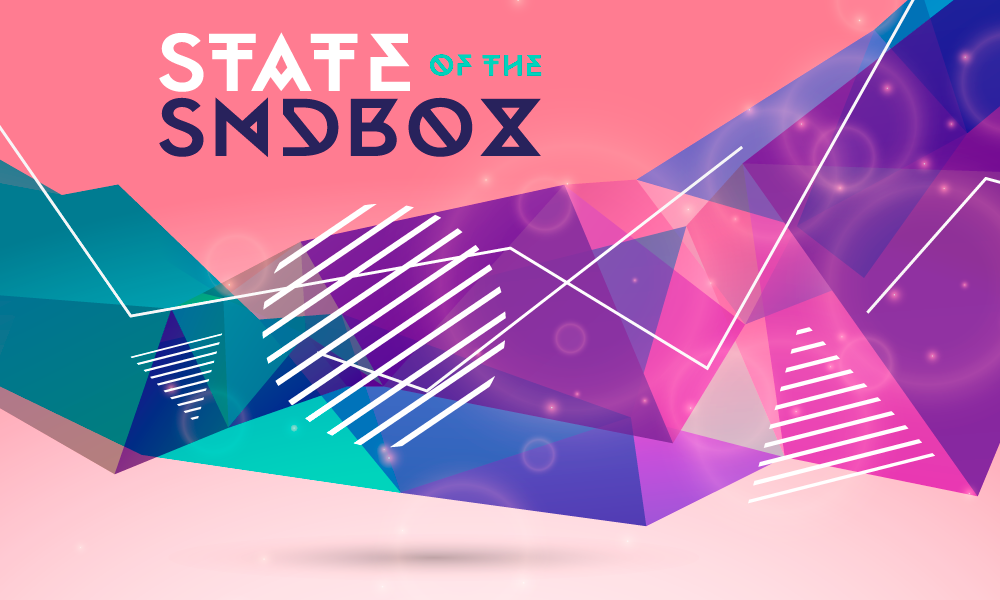 State of the Sndbox is a weekly newsletter by @luvabi that provides the latest in Sndbox activities, projects, and provides the best resources in creative empowerment for the Steemit community. To get up-to-date on all of our development throughout the week, be sure to follow us @sndbox.
Image by contest winner @gabynnette
This Week in the Sndbox
---
Welcome to the 58th State of the Sndbox newsletter! This past week, we were thrilled to announce our collaboration with @blocktrades and @anomadsoul to give away 1 SteemFest 3 ticket! We announced the winners of the NFTY Crypto Art & Design Challenge, published our weekly question about SMTs (with guest host @utopian-io), and took part in a social media blast campaign celebrating Steem.
For a more thorough breakdown of what our community has been up to, be sure to browse through the @sndbox feed.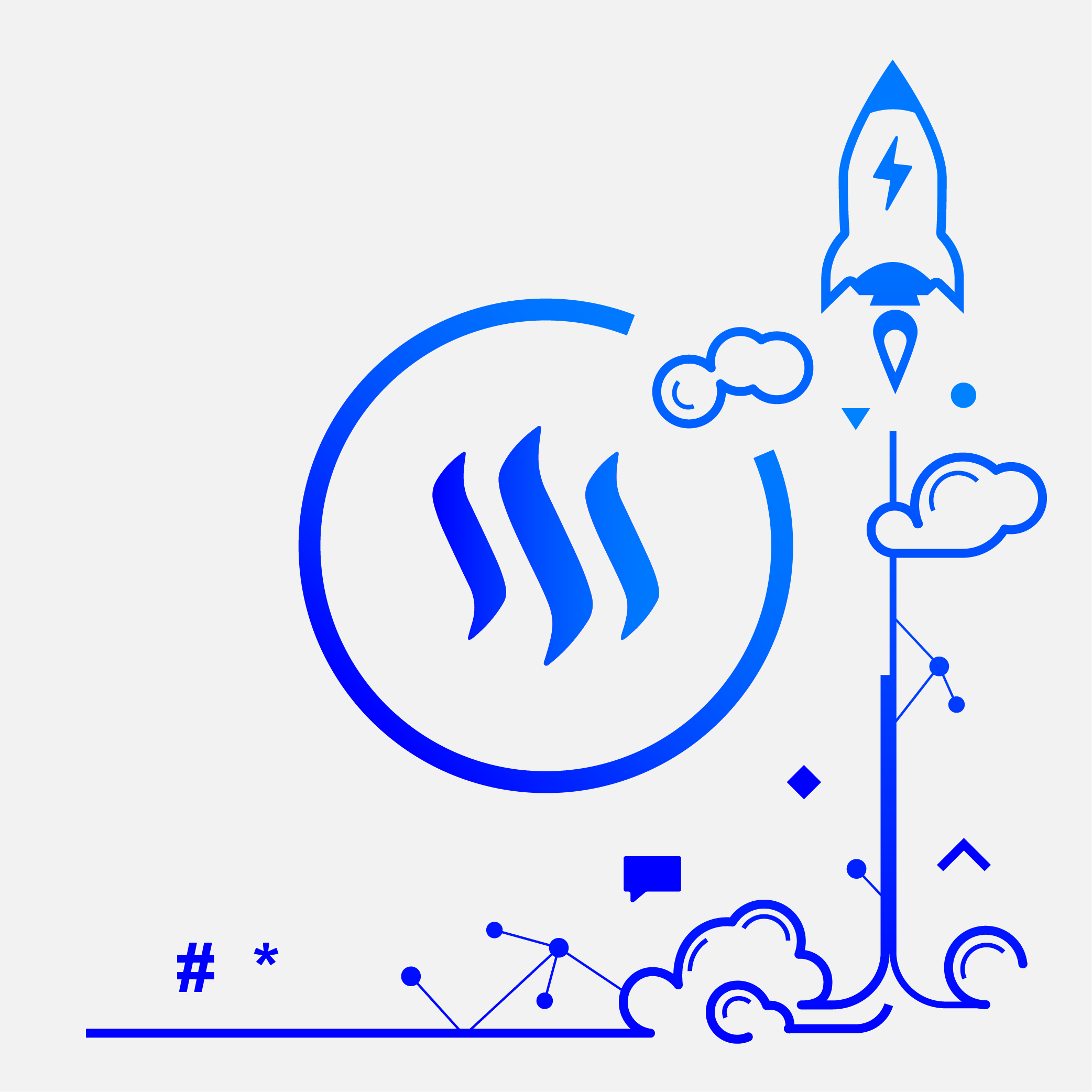 PROJECT UPDATES
Steem - The Social Blockchain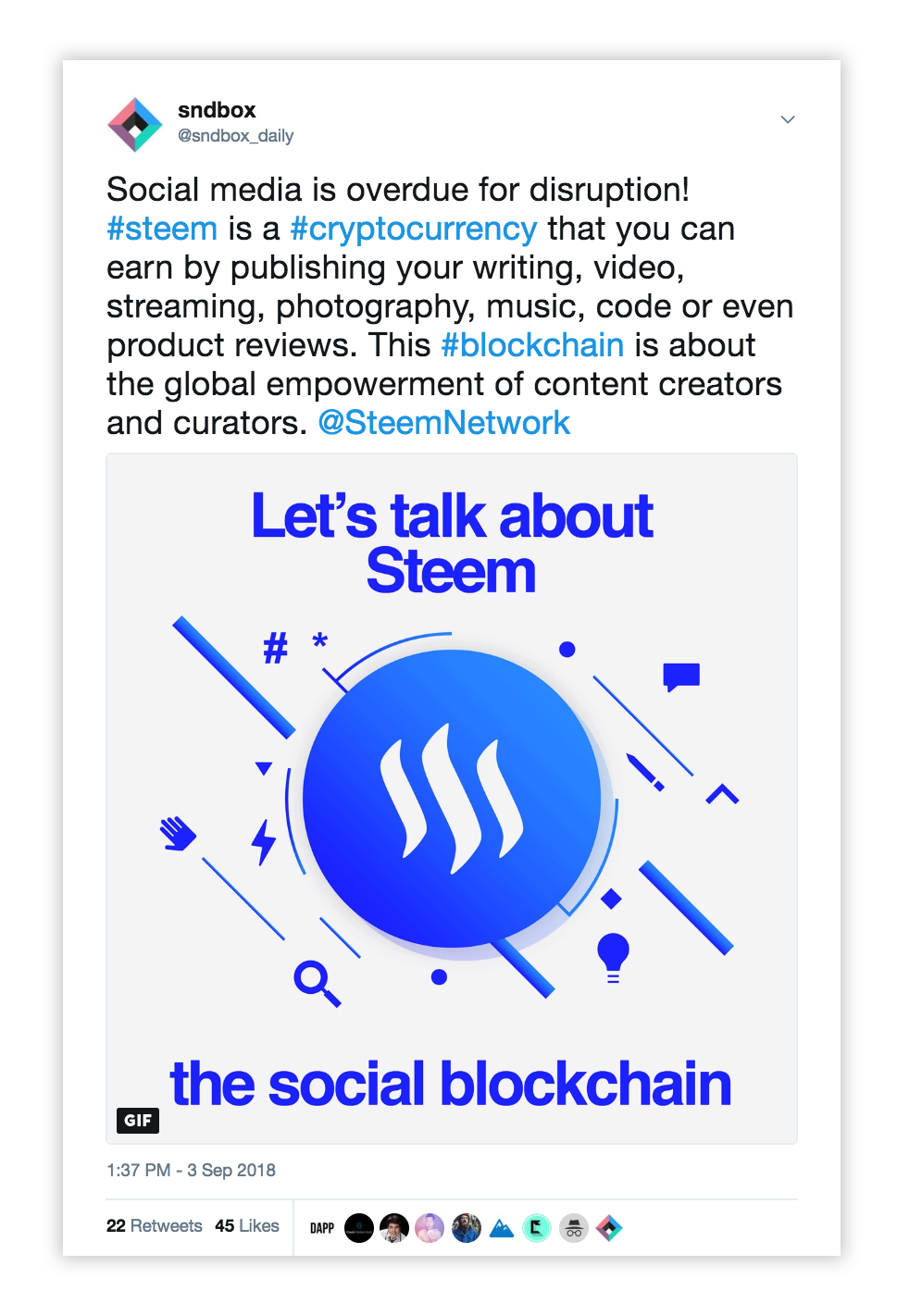 As part of @timcliff's Social Media Blast Day Campaign, we started a conversation on Twitter using a series of custom graphics designed to raise awareness and showcase the best of the blockchain. We had a handful of nice retweets including one from Steem's official twitter account. The blast opened up some interesting conversations especially with respect to how to continue the convo beyond the blast itself.
As a start, we opened up the comment section to ask our readers, where do your direct newcomers and investors when they express interest on the Steemit social media platform? Is there a particular page, article, video or place you link to? Let us know by commenting on this post.
Steem Starter Plugin Announcement
As a follow up to the blast - we thought it would be a good time to announce a project we've been scheming up from the sidelines. Take a look at our concept proposal for : Steem Starter - An open source browser plugin for Steemit.com newcomers. The "Start" button (shown below) will fit just below the title bar. Here, Steemians will have access to a simple but comprehensive series of tutorials, templates, DApps and fun exercises designed in markdown. Learn more about the project as it unfolds, click here.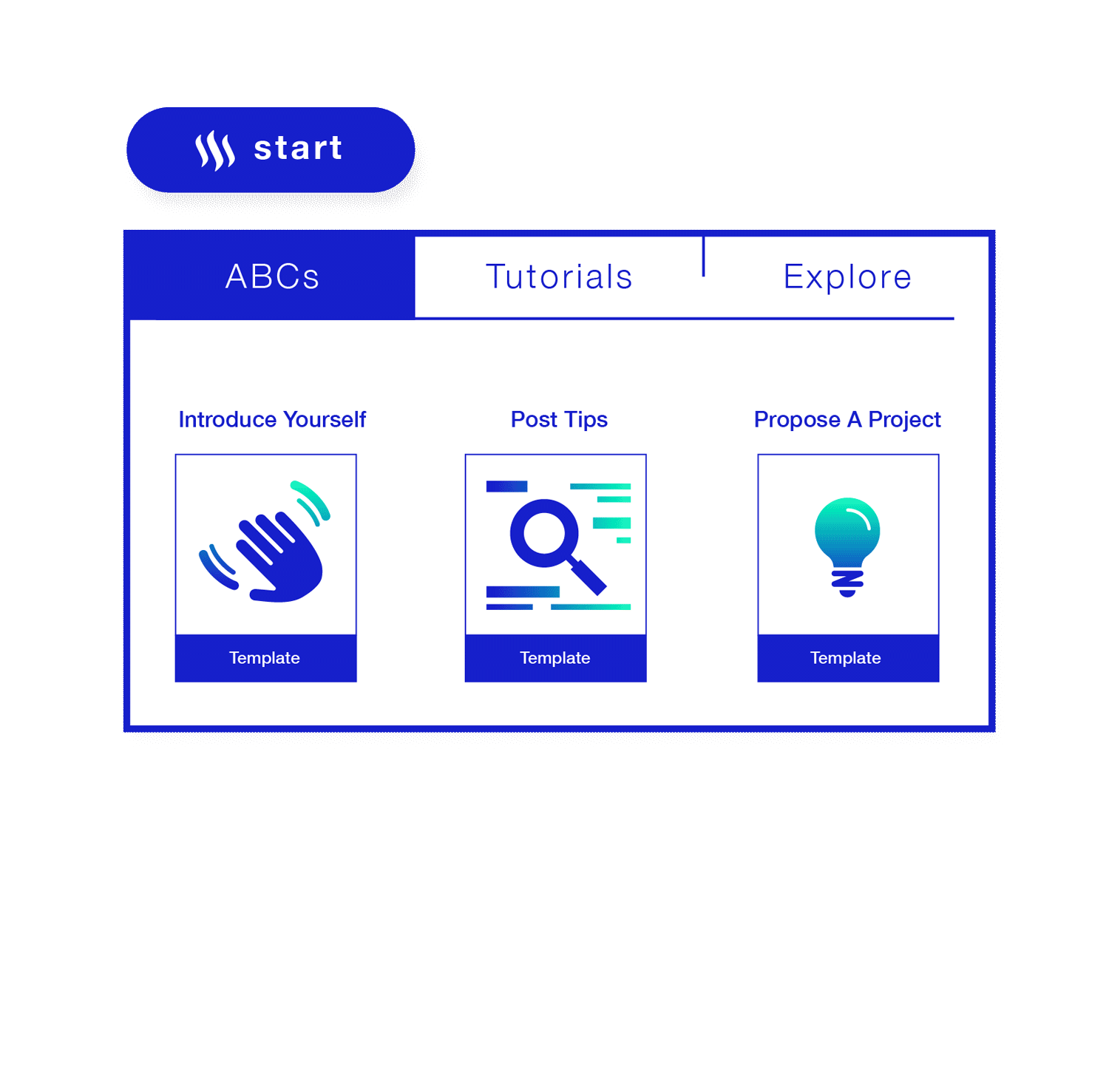 Discover + Curate + Explore
Below, we have a breakdown of highlights from a week of introductions to new Sndboxers; artists, designers, devs, writers and community leaders. Take a look and discover great new authors to follow!
| article-topic | author |
| --- | --- |
| design | By @aaronhong. Read more, click here. |
| | KR-Artist, graphic designer, and illustrator - Aaron tells us about his 7 month exploration of Steemit. Coffee lovers will surely swoon over his SteemCoffee project! He further showcases his work and shares about what lies ahead for kr-art. |
| curation | By @joedukeg. Read more, click here. |
| | A passionate musician and community builder on Steemit, José talks about how @celfmagazine came to be, how he got started out on Steemit and the evolution of his social engagement from music to curation and community. |
| community | By @mariska.lubis. Read more, click here. |
| | Mariska opens up about her many interests, being multiskilled as an artist, teacher, entrepreneur and consultant. Check out the projects she is involved in like @nusantaraxchange and planning Steemit events like the 1st KSI National Meet Up she initiated in Indonesia. |
| blockchain | By @raj808. Read more, click here. |
| | @raj808 speculates about the blockchain as a stimulus for change not just in the society, but also in the global economic model. @projectgiving, a charity originating out of the Sndbox summer camp, is a good start for him as he shares his plans and ideas. |
| growth | By @fingersik. Read more, click here. |
| | When he is not studying information science, philosopher @fingersik spends his time playing Ultimate Frisbee and PC games. His Bachelor's thesis has been "Blockchainized" and will soon be released on Dbooks. Planned projects he has in the pipeline include a university collaboration, creating value in impoverished communities, and conducting presentations on decentralization. |
| photography | By @sambillingham. Read more, click here. |
| | Celebrating his freedom as a laptop warrior and drone pilot, web developer and trainer Sam Billingham dug deep into the Steem Blockchain to pull out an amazing project called finallycomments. Find him on his youtube channel or photography website sambillingham.com . |
| art | By @sunshineyaya7. Read more, click here. |
| | Globetrotting KR-Artist @sunshineyaya7 shares her cityscape experiences utilizing the Steemit platform as an avenue for communication and a ground for expression of her amazing talent. |
| music | By @hhtb. Read more, click here. |
| | Hip Hop The Blockchain describes parallels of the Blockchain and Hiphop as both provides its content creators and contributors, Freedom, Emancipation and Independence. Check out the World Of Hip Hop and the Off The Record project. |
Recent Reminders + Announcements
Conceptualizing your very own SMT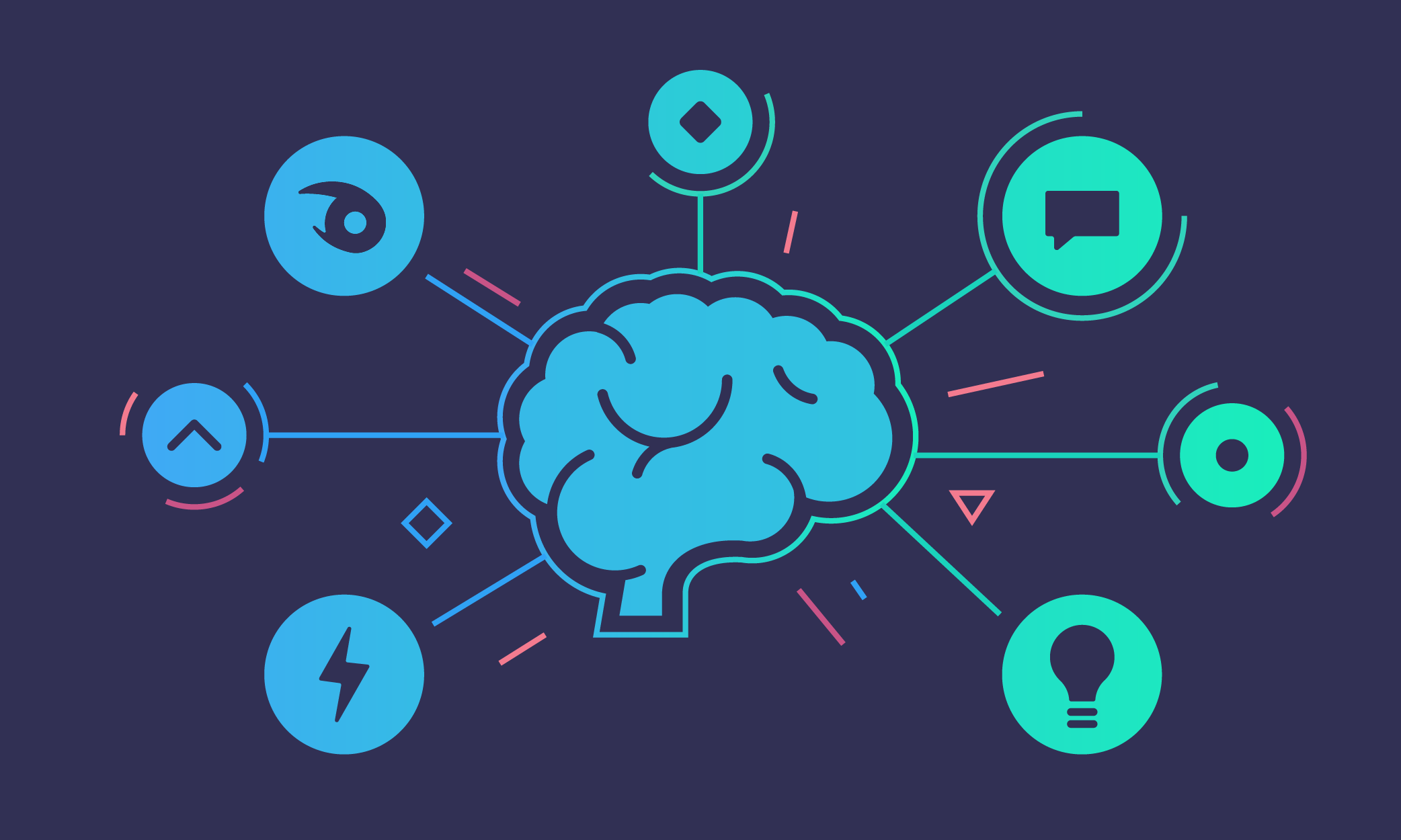 We started our week with a question designed to challenge and explore new ways of engaging the Steem blockchain.
In collaboration with @utopian-io,we invited you brainstorm about the upcoming Smart Media tokens and tell us, "What would your Smart Media look like?" If you had your own cryptocurrency on the Steem Blockchain, how will people use it?
Visit this post and enjoy creating the concept of your new smart media token!
Steem Fest 3 Ticket Giveaway!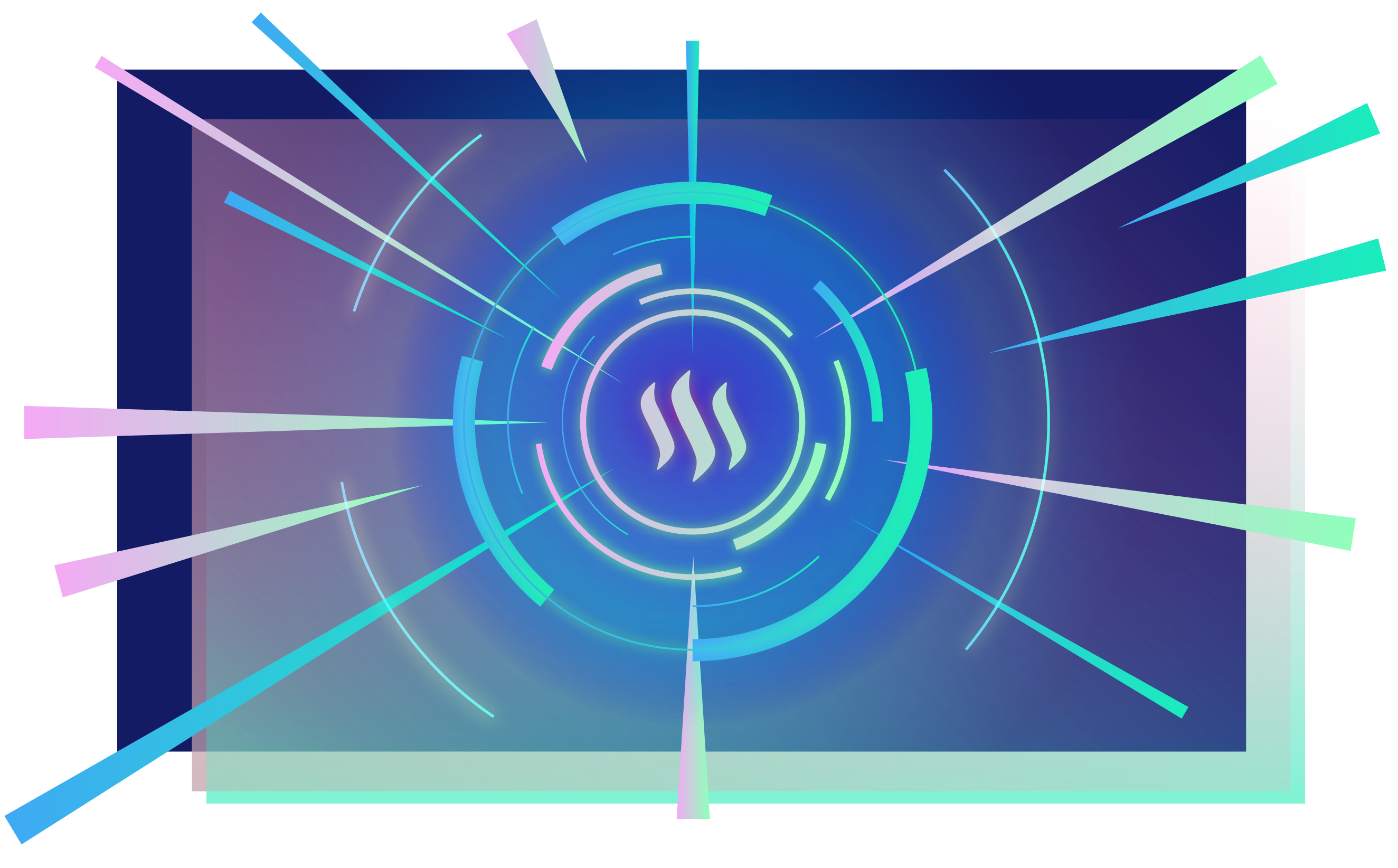 Excited to be part of Steem Fest 3 in Krakow, Poland? We'll make it easy for you with a ticket + accommodation sponsored by
@blocktrades
! Put on your creative caps - because 1 lucky artist will win!
Fast forward to STEEM FEST 3000 and create an original visual art piece on any medium you choose. Let your imagination fly to describe what this event, 9 centuries away from our Social Media age would look like.
Get creative and check out the contest details here.
Winners of our NFTY Crypto Art & Design Challenge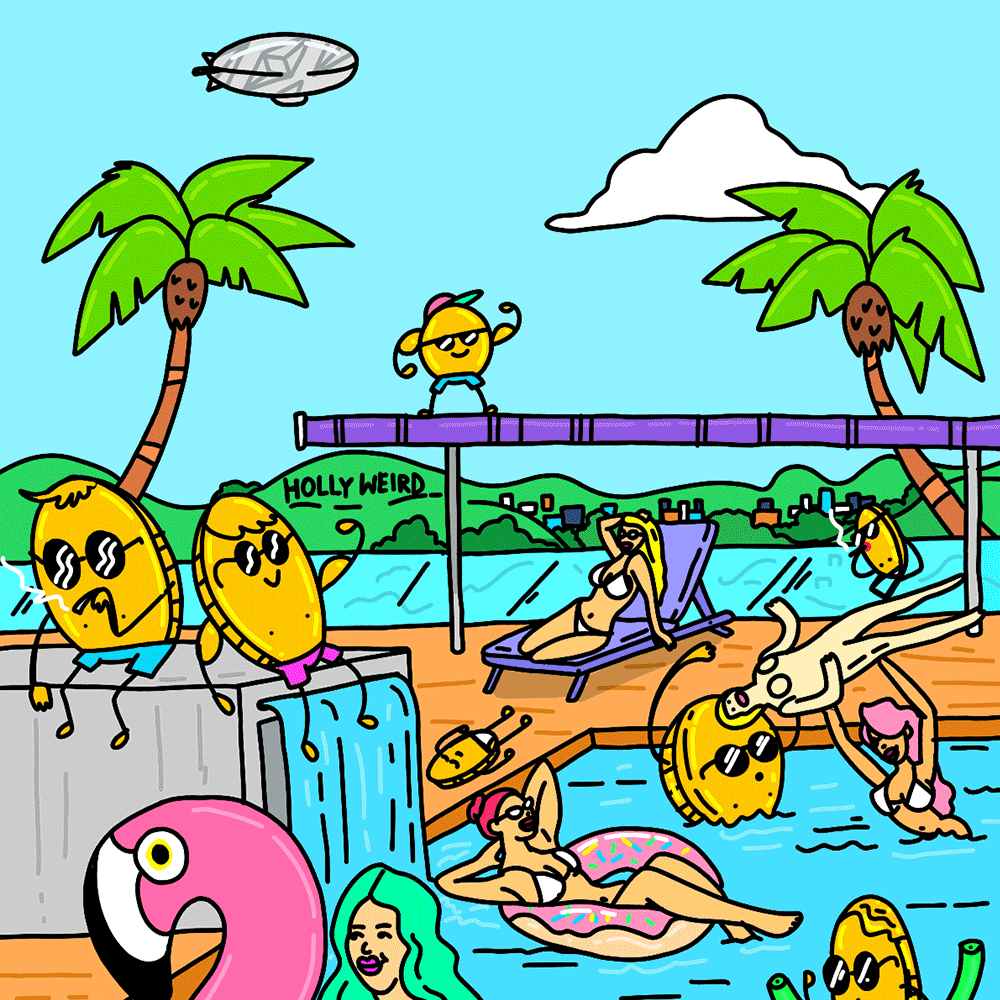 We teamed up with Brian Flynn of NFTY NEWS - a weekly newsletter covering the latest developments of non-fungible tokens (NFTs) in the blockchain space – collectibles, games, new platforms, and much more.

Proving to be non-fungible indeed, this round's winners present us with unique and incredible designs with Hollyweird by @gnarknarf taking home the top prize. He will soon have it turned into his first NFT artwork and cover magazine feature with the help of @flynnjamm. Tokens in the Wild by @mbell, and Hounting Crypto by @karenthfer land 2nd and 3rd places respectively.
View the full list of winners in the NFTY Crypto Art and Design Challenge here.
---

Empower artists, writers, musicians, non-profits and community initiatives - delegate Steem Power to @sndbox (using the links below) or follow our curation trail. Learn more about Sndbox - watch our introduction, here.
Follow us on Twitter, YouTube, and our magazine The Creative Crypto / @creativecrypto