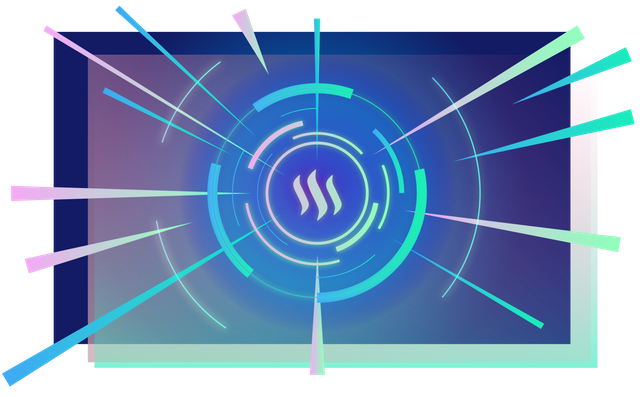 LET'S TIME TRAVEL: We are thrilled to be teaming up with @anomadsoul and @blocktrades giving away 1 ticket + accommodation for Steem Fest 3 in Krakow, Poland!

---
THE ORIGINAL Announcement - HERE.
---
Prepare to dive into your crypto-powered time machines and travel into the future.
CHALLENGE: Create an original futuristic art piece representing STEEM FEST 3000. What would this futuristic gathering look like? Is it a Utopia? A Dystopia? For SF3, people are traveling to Poland from distant and far away countries. But what might SF3k be like? Would it even be on this planet? The same dimension?
Your art piece can be an accurate drawing, an abstract painting, a sketch, 3D rendering, sculpture, mosaic, cartoon, diagram, performance etc. The medium of this challenge is entirely up to you!
GRAND PRIZE: The winner will get a SteemFest ticket and the option of free accommodation in the @blocktrades sponsored apartment in Krakow.
---
How to Play #SteemFastForward...
---
PART 1: Develop your IDEA
---
Pt. 1 Deadline - September 10th at 11:59 PM EST.
---
PART 2: Coming soon...

Follow us on Twitter, YouTube, and our magazine The Creative Crypto / @creativecrypto