SPU Poetry Contest #5: Announcement (& Winners of #4)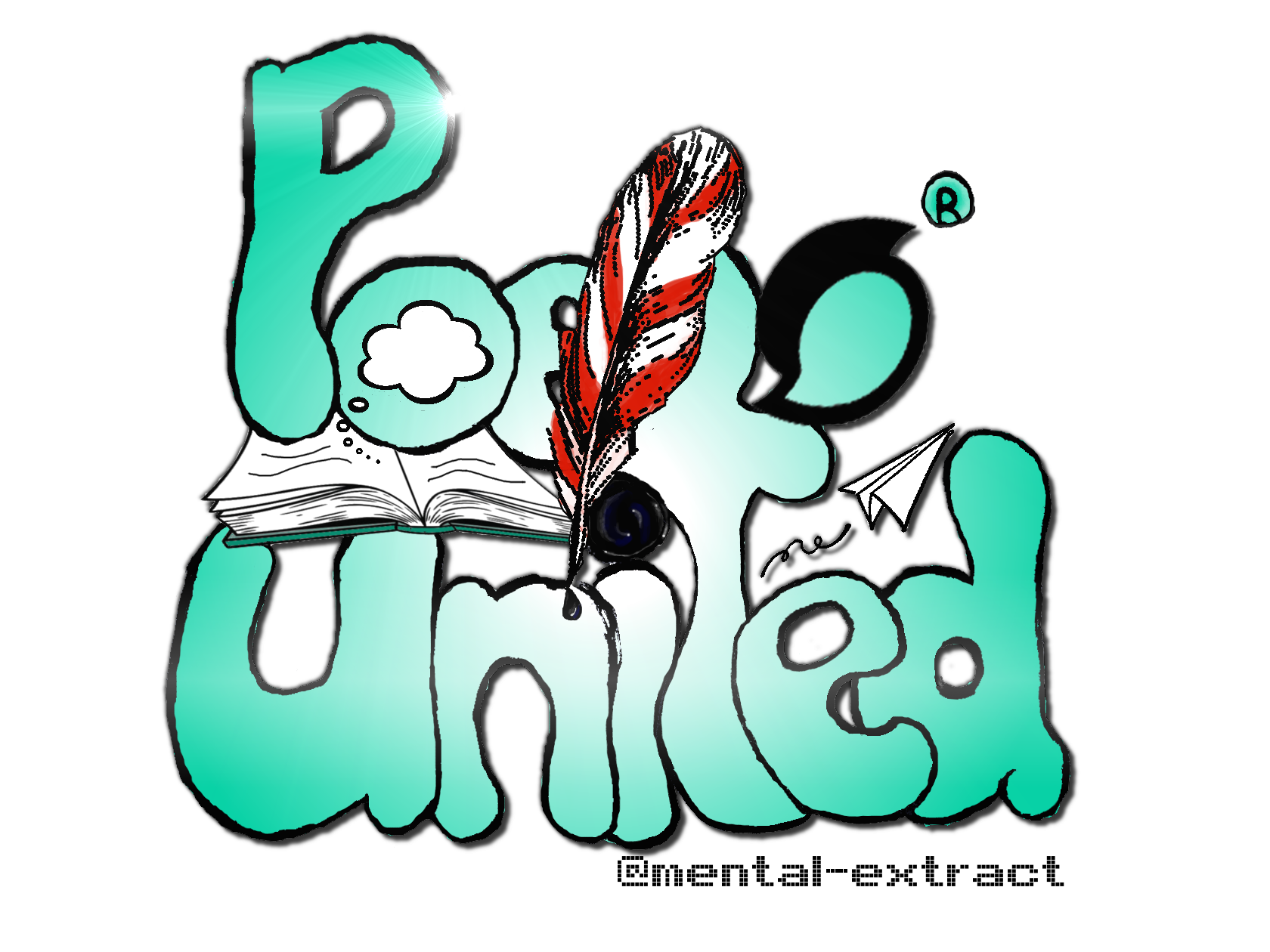 Notice
Before getting started, I want to introduce myself. I am @run-the-bits and I will be handling the contest in @poetrybyjeremy 's place. I recently jumped the gun on starting my own contest before really contributing enough to the community, so I am grateful for the opportunity to grow with SPU. Let's all continue to wish our former host well and show our gratitude by writing some more truly awesome poems this week!
Results of SPU Poetry Contest #4
I can't wait to read more of your work. This week, I've also donated 1.5 SBD divided equally among the winners and am donating 1 SBD to next week's first place winner. Congratulations to the three winners!
Prizes
| Rank | Prize |
| --- | --- |
| 1st | 2.5 SBD |
| 2nd | 1 SBD |
| 3rd | 0.5 SBD |
Poetry Prompts
You all are familiar with this format. Choose one of the following options and write a poem inspired by the quote presented, a line from the quote or, possibly, the original poem. This week I'm highlighting a poem by @poetrybyjeremy, one from our second runner-up, and one of my own, which fatefully led me to SPU.
Option A
Enclosed within cool walls of concrete

through the only window, I peak,

grey skies crash above

flooding a valley so bleak.

from An Alternate Reality by @poetrybyjeremy
Option B
how the quiet of a tree

is a better partner

for the articulate soul.

from Tree Swing by last week's winner @shawnamawna
Option C
You should always take me seriously

As I rarely say things sarcastically

And I came up with a thought fantastically

That everyone should change so drastically

from Blasphemy
Rules
Your poem has to be inspired by ONE of the quotes provided. This includes taking inspiration from a word, a line, and even possibly, the theme of the quote or the poem its taken from. Interpret these prompts as you like.
No restrictions on length or rhyming. Feel free - use your freedom wisely.
The post's title has to be "SPU Poetry Contest #5: POEM TITLE". Obviously, replace POEM TITLE with your poem's actual title.
Use poetsunited as the FIRST tag.
Upvote this post. Resteem is optional, but appreciated.
Copy the link to your poem, and post it on the comments below.
Deadline for entries are before this post's payout (On Friday, 30th March). Once this post has paidout, no more entries will be accepted. We will do our best to announce winners and the following contest as quickly as possible.
You must respect Steemit rules! No plagiarism allowed. If you are going to use photos or pictures on your post, make sure that you are allowed to use them, and to source the content. Any breaking of rules will be notified and the entry will not be accepted.
Feel free to ask any queries in the comments. I will do my best to respond in a timely manner.
Join our Dlive shows on Friday nights 10 PM GMT
The biggest community for poetry and prose on Steemit!
#POETSUNITED (use it to be considered for the Daily Dose)

---
Posted from my blog with SteemPress : https://poetsunited.org/2018/03/24/spu-poetry-contest-5-announcement-winners-of-4/
---