Curation report #2: 26-feb to 04-mar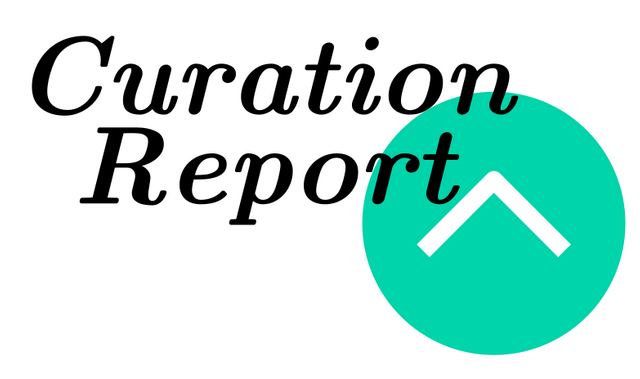 We will continue with the curation of posts promoted by bid bots. The process is difficult since there are a lot of posts that not have good content at all. But we are happy to contribute. This is our second report, a total of 40 posts.
Posts
About Nextvote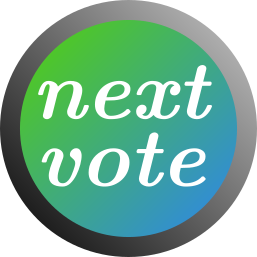 Next Vote is a community that promotes good content from the posts promoted by bid bots. If you want to see more read the
presentation of the community
, or you can contact us on
Discord
.