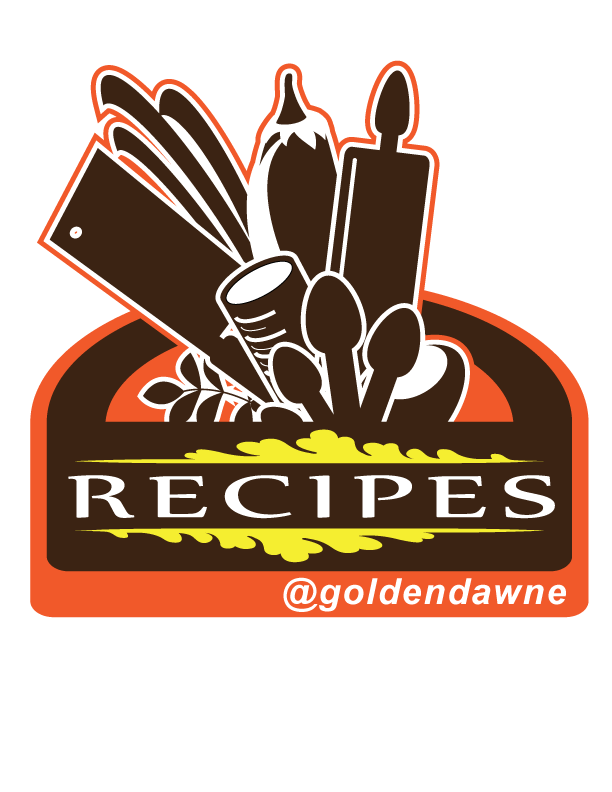 Bagde By @facelessmyth
---
Saturday- Cooking & Recipes
---
Cooking and baking have always been a favorite past time of mine and I am always in the kitchen experimenting with new recipes, meal plans and different things.
So I want to not only share my love for cooking and baking with you all, but I want to share other steemians posting some delicious looking recipes. I have come across so many great members and their posts; which I must say, rarely get noticed. So every Saturday I will be dedicating an entire post to the chefs in all of us. From fabulous meals, delicious sounding recipes to satisfy every craving and even some how-to instructions for unusual recipes.

---
See this past week's curation posts below
---
Curation Schedule
---
---

---
Recipe & Food: SOUP
---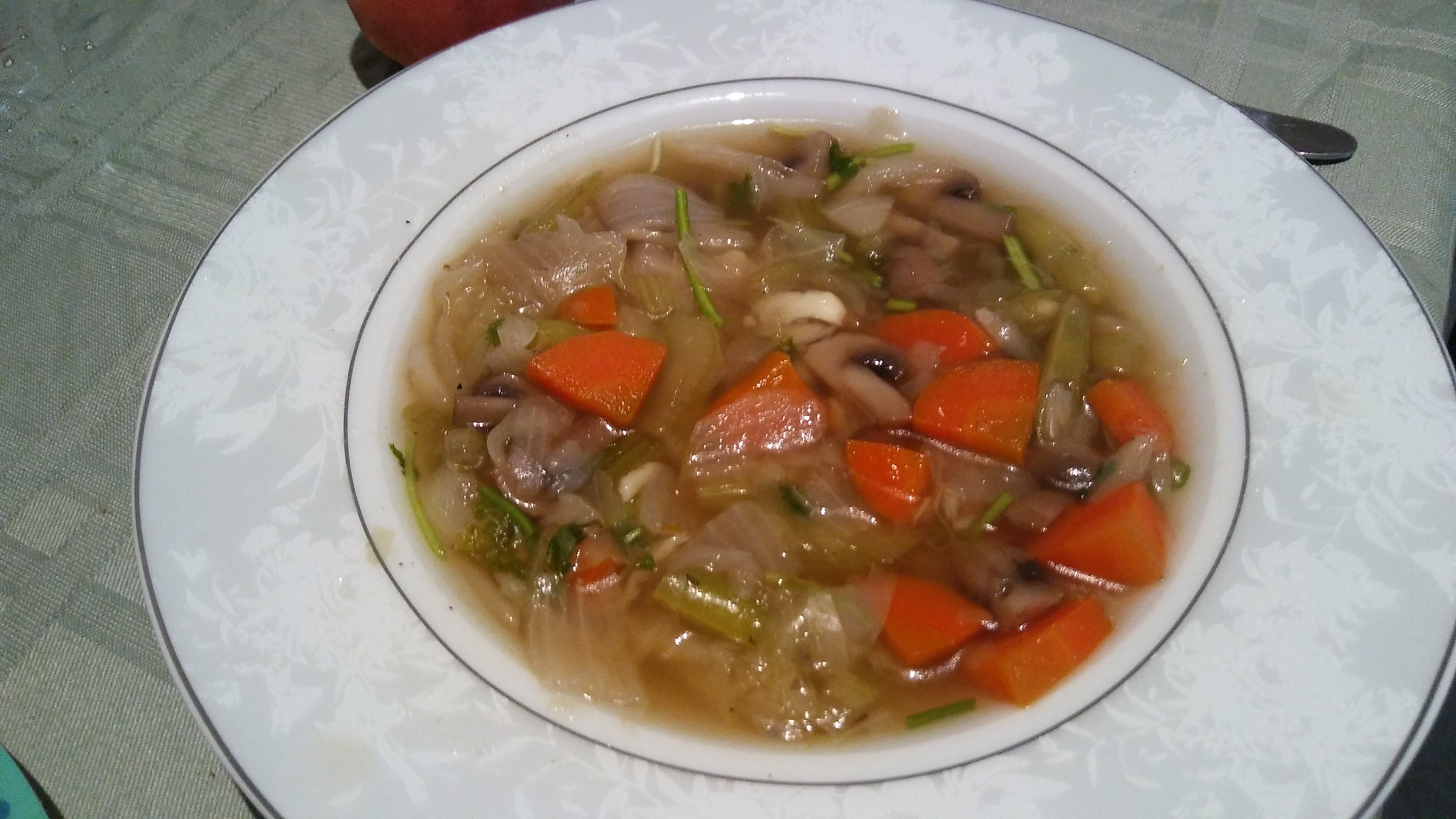 The soup was very tasty. The broth can really make a difference to bring out the taste of the soup, the coriander leaves gives a zingy kick on the dish
NOTE Posted today this recipe has 61 UPvotes and only 1 comment.
---

---
Recipe & Food: ENTREE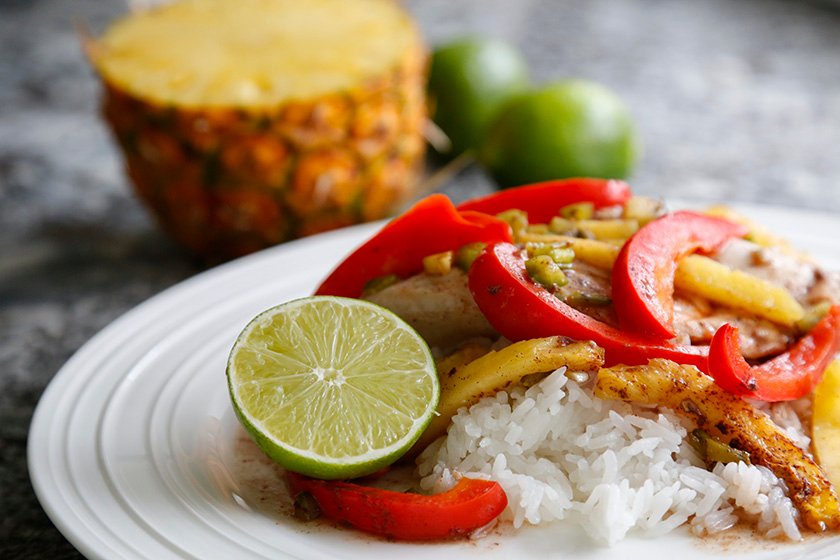 We're running low on beef and, if I am being totally honest, my parents don't eat quite as much beef as we do. Usually, we pasture a steer in the summer and fill the freezer at the end of the season but this year we decided not to. What beef we have left isn't where we're staying so I've been trying new proteins and new recipes.
I tweaked a paleo jerk chicken recipe I found when the mister said it just wasn't spicy enough to really be Jerk Chicken the first time I made it
NOTE Posted yesterday this recipe has 172 UPvotes and 13 comments.

---
Recipe & Food: BBQ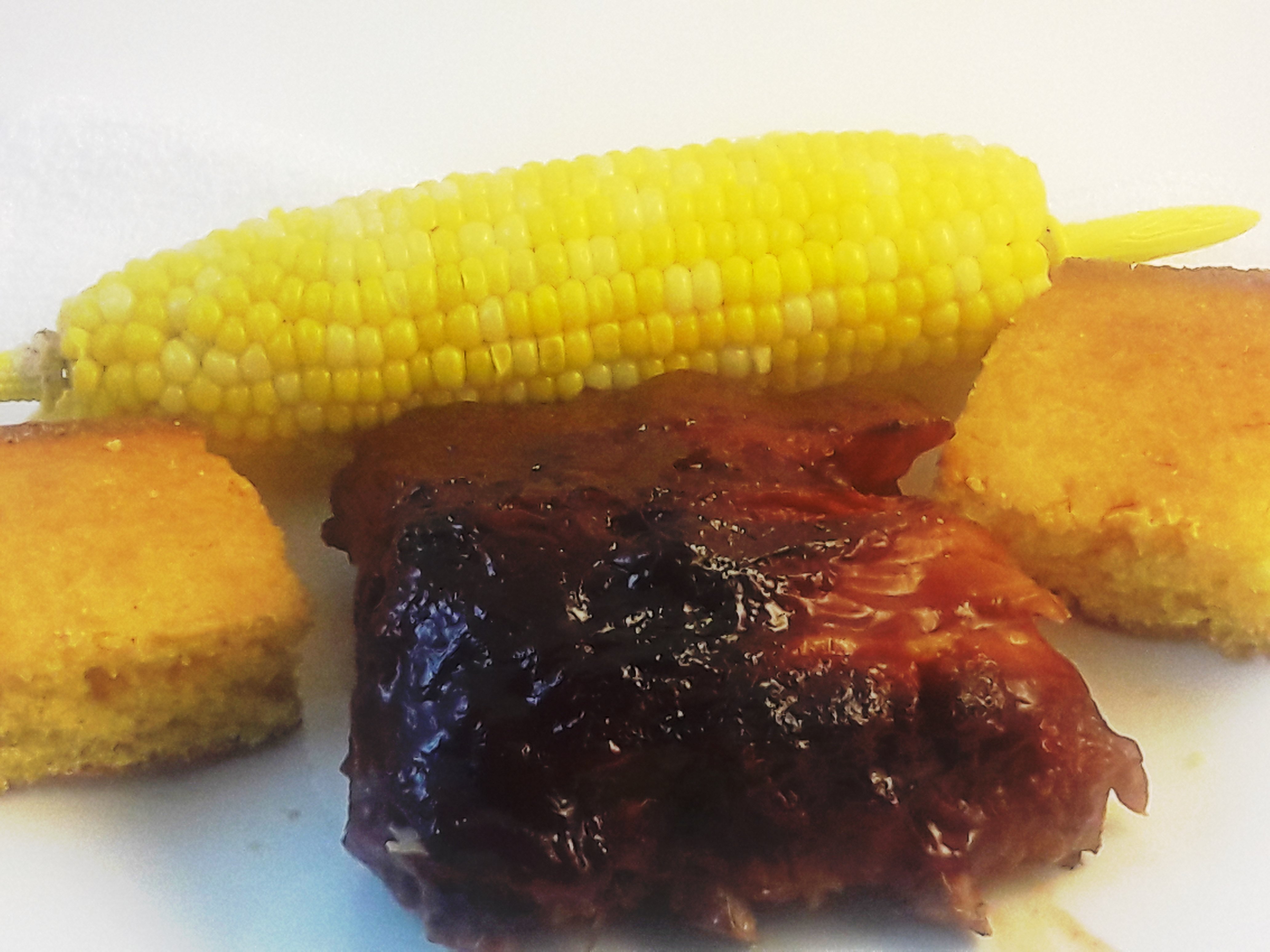 I woke up today with a hankering for some ribs. So I ran out to the store and picked up 2 racks of some beautiful baby back ribs. You can go with any kind of barbecue sauce you like but for my money I recommend Sweet Baby Rays, This might be due to the fact every restaurant I ever worked at used it. Furthermore, you're gonna want to go with a thicker Sweeter sauce rather than a vinegar based sauce. I love barbeque, there is nothing like baby back ribs and once you've given the slow cooker ribs a try you'll never go back to a grill. This is a dish where you want to go low and slow on your crockpot. This will be cooking all day but its well worth the wait. It's a simple recipe that will impress whoever your cooking for
NOTE This post is three days old with 8 UPvotes and 3 comments.
---

---
ALL earnings from this post will be divided up among the authors. Curating is for the people featured and it is my privilege to share some new steemians, their work and creativity with my following. The earnings will be divided up equally at the time/day of payout. Thank you for being a part of my curation post(s).