The Magnificent Seven # 51 -- The 7 best posts we found in our latest travels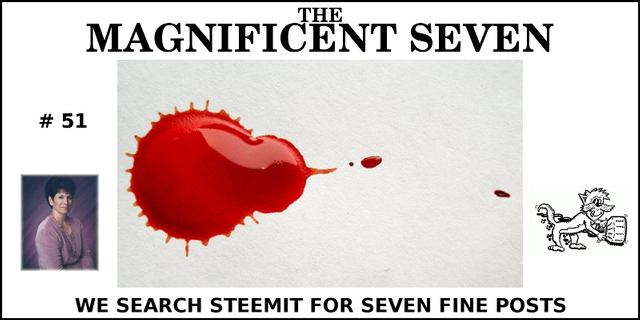 The Magnificent Seven
is a post from the independent curation team
@enchantedspirit
and
@catweasel
. These are the best seven posts we found in our latest travels through the Steem-osphere. We invite you to enjoy their exceptional quality as much as we did and encourage you to show your appreciation for the fine contributions of these writers and artists to the Steemit community. We are sure your upvotes and comments on their blogs would be most welcome!

Is Ned good for Steemit?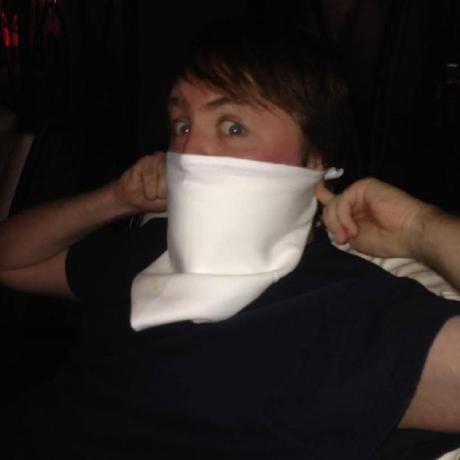 The recent controversy between
Steemit Inc and the community the premine,
control, and where it leads this blockchain
@jesta

Ned is good for Steemit.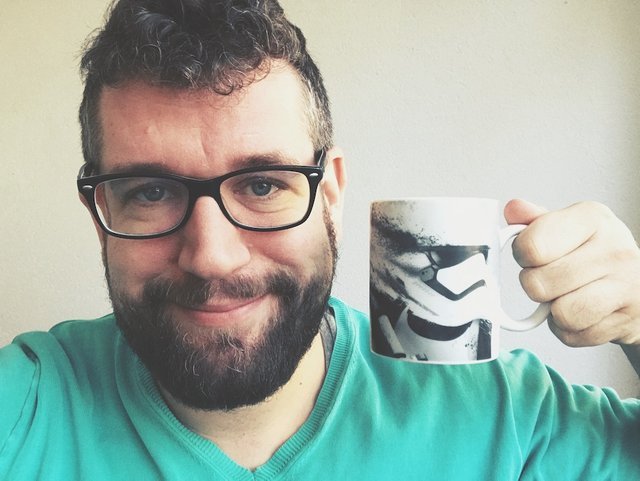 The birth of DPOS Blockchain religion
and the unfairness of everything
@exyle

Ned is not good for Steemit.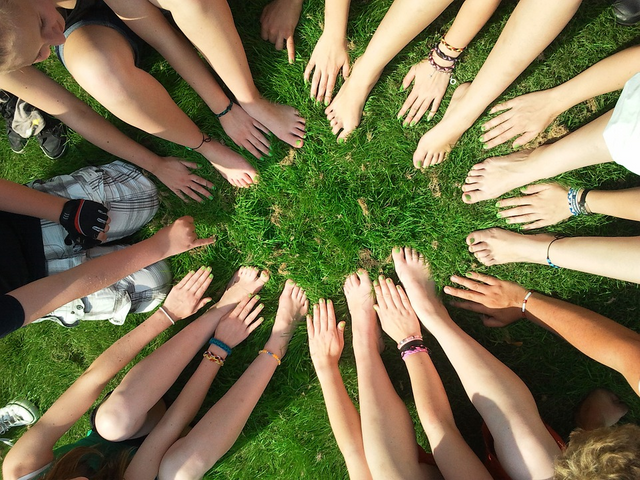 Let us the Community take
Steem Governance into our own Hands!
@reggaemuffin

Steemit is good for Ned.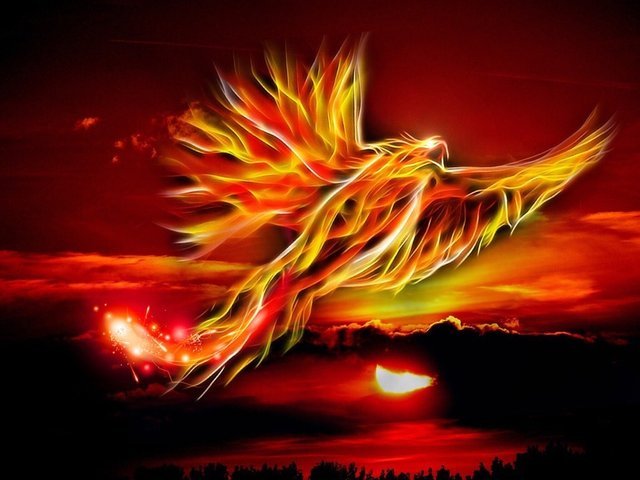 Steem's Reckoning: A Positive Outlook
@mountainjewel

Are villagers with pitchforks good for Steemit?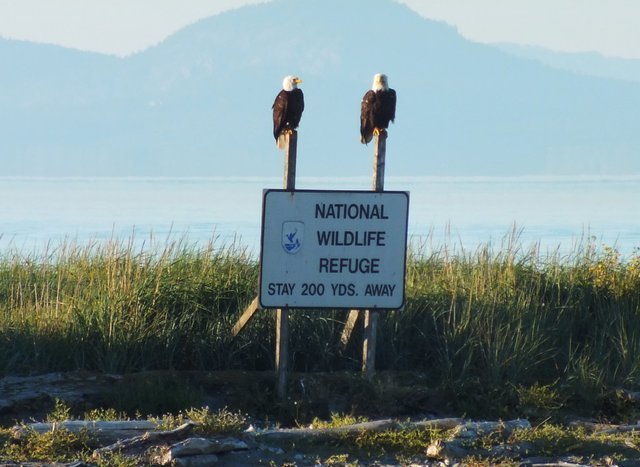 Steeming Towards the Future
Of Forced Hardforks, Revolutions and Banana Republics
@denmarkguy

"Blood runs up one leg and down the other."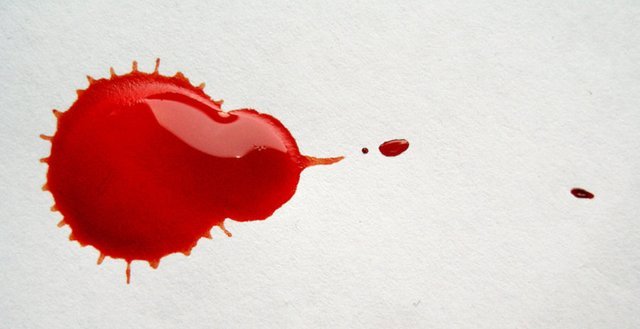 Image Source
What's The Color Of Blood?
@zyx066

I hope you didn't mind me egging you on with my comments today.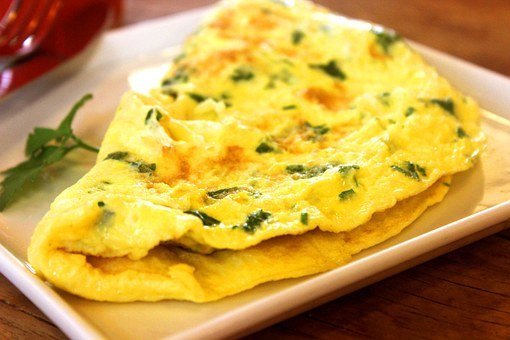 Image Source
3 Omelets: High Flavor, Low Fat!
@carver

The Magnificent Seven is a project by the independent curation team @enchantedspirit and @catweasel. These will be the best seven posts we find in our travels.
Trust us, we're curators.