The Magnificent Seven # 41 -- The 7 best posts we found in our latest travels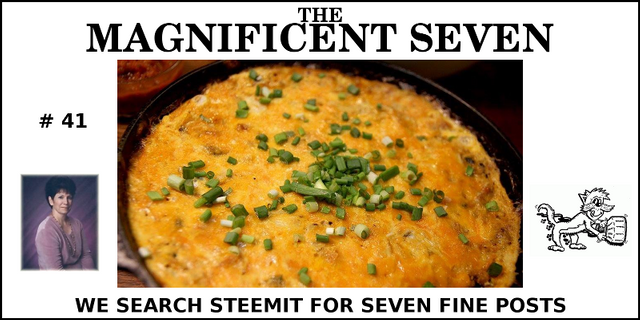 The Magnificent Seven
is a post from the independent curation team
@enchantedspirit
and
@catweasel
. These are the best seven posts we found in our latest travels through the Steem-osphere. We invite you to enjoy their exceptional quality as much as we did and encourage you to show your appreciation for the fine contributions of these writers and artists to the Steemit community. We are sure your upvotes and comments on their blogs would be most welcome!

I stopped trusting doctors when I was prescribed without my knowledge a class of drug I had explicitly stated I did not want. If I'm not safe what chance does a child have?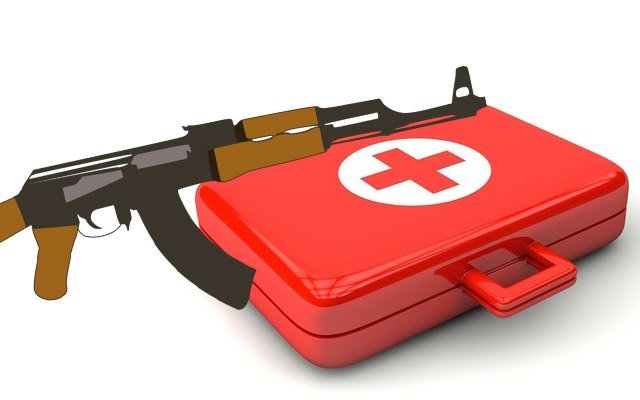 Pediatricians Selling-Out Children
for Big Pharma Profits, an Assault on Health
@krnel

We do not make as many things as we could, but @enchantedspirit will cook from scratch anything she can do better. Case in point, a recipe for enchilada sauce @apanamamama posted recently is, with slight modification, far better and far cheaper than the best canned stuff I could find.
What Do You Make Homemade
& Why This Could Be A Lost Skill
@goldendawne

What I take from this is, now is the time to buy crypto.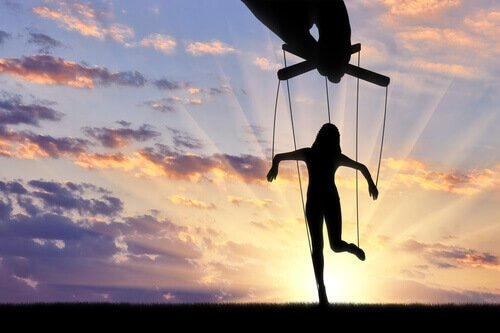 Image Source
Why All Hodlers Should Be
Happy About The Price Drop
@taskmaster4450

Get up and comment again.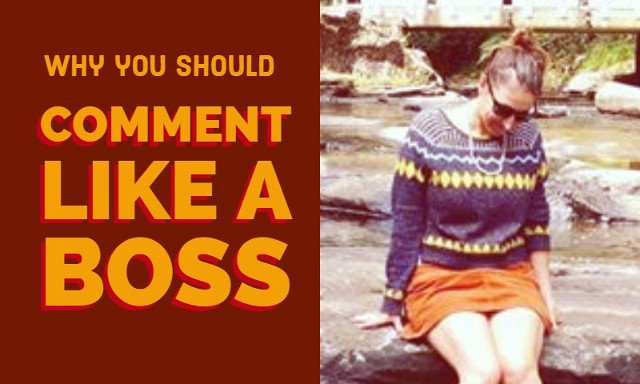 Keeping the Steemiverse Buzzin'
Why You Need to Spend Time Commenting
@riverflows

Accentuate the positive, eliminate the negative. Not necessarily a good thing.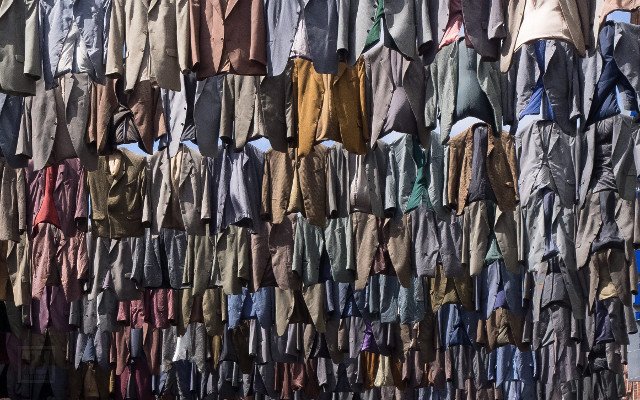 According to positive
@tarazkp

Leftovers? But if you are not married to a Weasel I suppose it's possible. Sure looks good!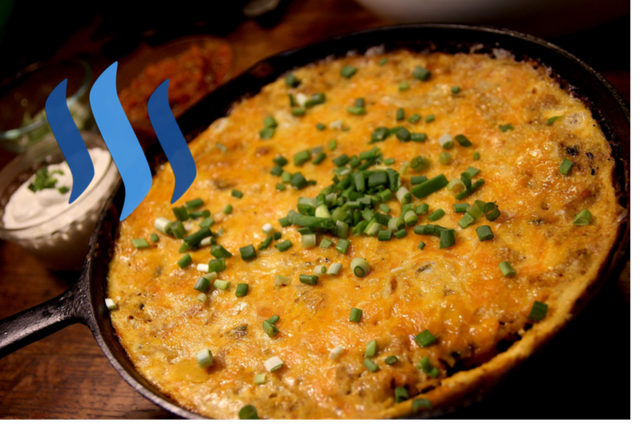 Mouthgasmic Food Formulas
FRITTATAS FROM LEFTOVERS
@gardenofeden

This looks delicious, but I need a recipe for tzatziki.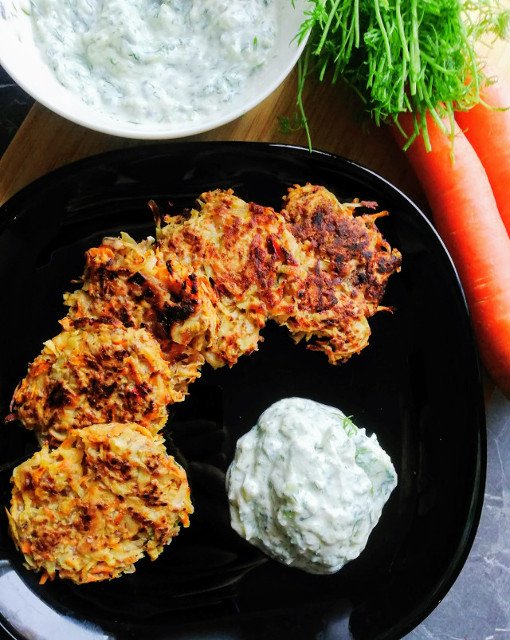 Root Vegetable Pancakes
@jasmink

The Magnificent Seven is a project by the independent curation team @enchantedspirit and @catweasel. These will be the best seven posts we find in our travels.
Trust us, we're curators.