02.07.2018: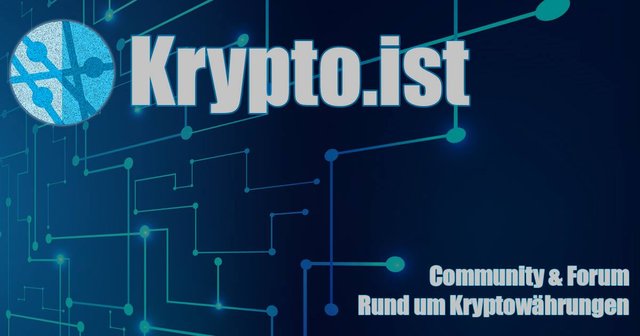 And let's exchange some followers and upvotes there :)



Find some of my previous posts here :
-Needle & Sword - Young William Plunkett / Receipt for Drinking / John O´Connor
-10+ Guitars, Drums & Bass Overdub Jam | 1st Studio LoopSession
-Secret Springs - Machines | Indie Alternative Rock
-My Poems #5 - Reality | Meine Gedichte #5 - Realität
-ColorChallenge - WednesdayYellow | Garden on Tenerife
-Jupp & Duebel - Eine böse Dunkel | Aufbruch in ein neues Zeitalter
-Secret Springs - Catch It From Above | Alternative Blues Rock
-ToneDice - Shadowlands (Kula Shaker Cover)
-ToneDice - Feuchtbunkeranlage | MASCHINE Live Set - Dubtechno
-HipHop Artist Introductions | Ayaz - Sonu Hep Aynı
-HipHop Beats Introductions | Sycho Gast - KingSizeBeatz
-ToneDice Covers Presentation - #5 : Moddi - Run to the Water feat. BelliWelli
-My Introduction : How I combine virtual assistance with music, travel and food



Feel free to give some feedback. I hope you enjoyed this post.
So kindly follow me @webresultat , upvote, comment on and resteem my posts if you enjoyed them.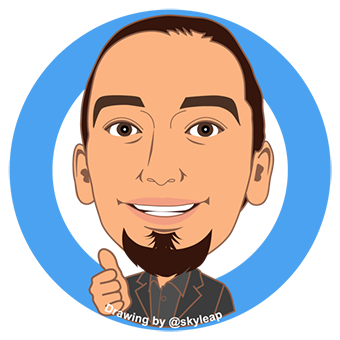 Don't forget to vote for up to 30 witnesses to maintain this greatest social platform STEEMIT!