Crypto Escapades Part 10 - What is GameCredits?
On today's escapade inside crypto we will feature GameCredits.
1. Introduction
GameCredits wants to become the universal (crypto)currency for 2.6 billion gamers worldwide. It is an open source peer-to-peer digital cryptocurrency designed for in-game payments and payouts to gamers and developers.
GameCredits wants to compete against companies such as Google Play and Apple.
Features for gamers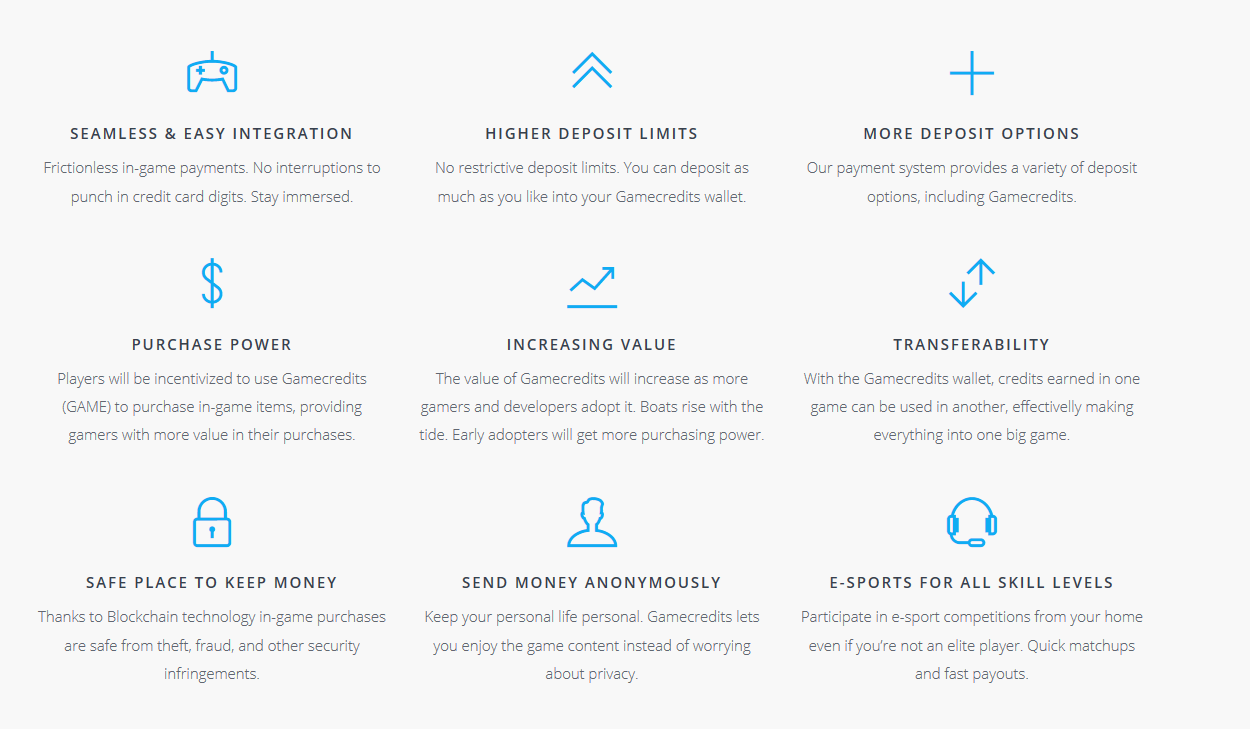 Features for developers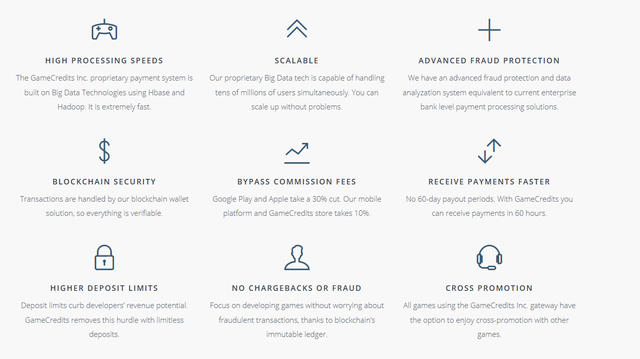 Products & games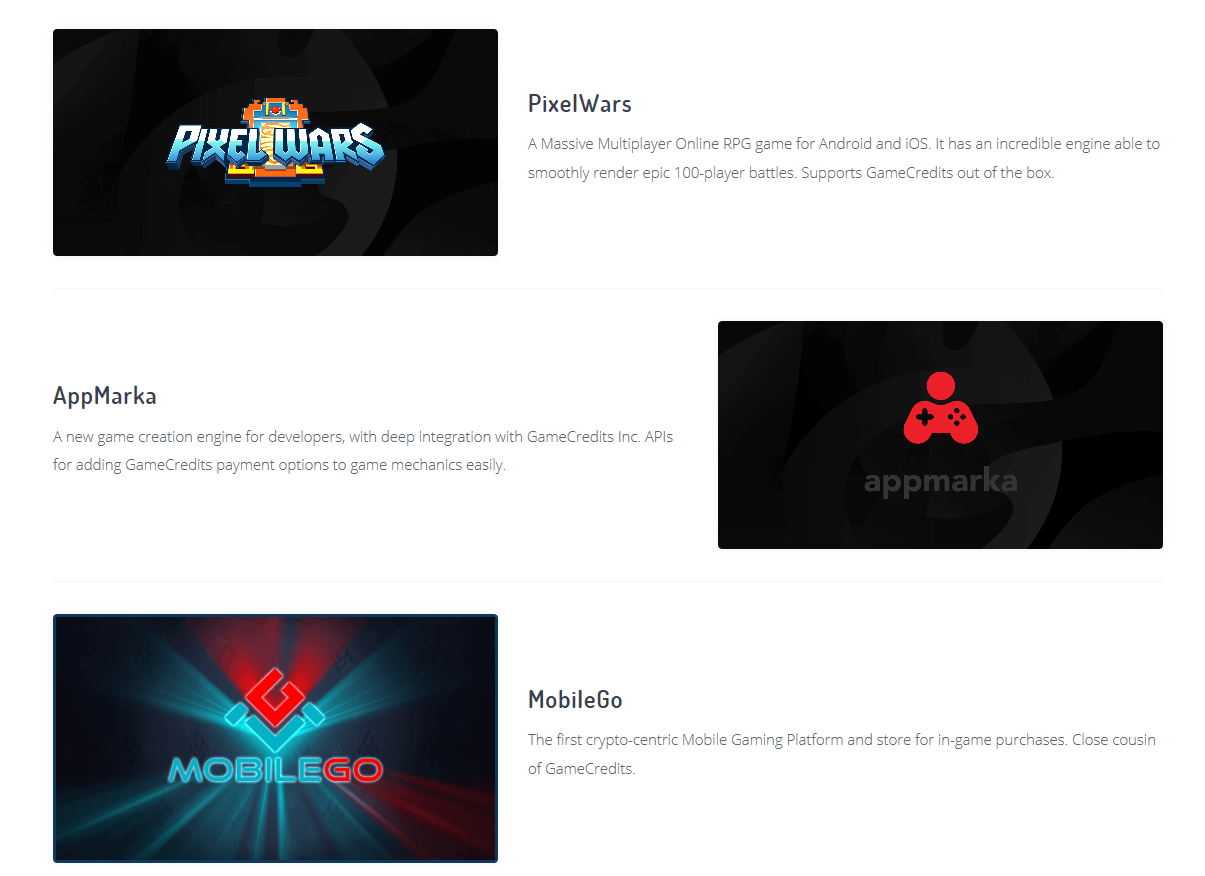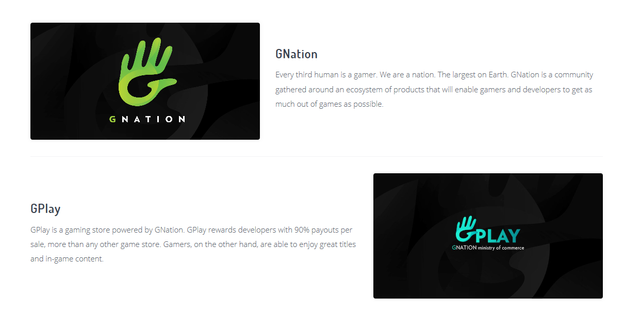 MobileGO is their cryptocurrency and platform for mobile gaming. I will feature MobileGO in another episode.
Evolution
Founded in 2015 under the name GamersCoin (GMC) and was later rebranded to GameCredits (GAME).
GamersCoin was abandoned by it's original developers. Apparently it was NOT premined but mining difficulty was really low at the start.
Blockchain
Primarily a technical clone of Litecoin (LTC) before SegWit, with some improvements here and there specific to their gaming requirements.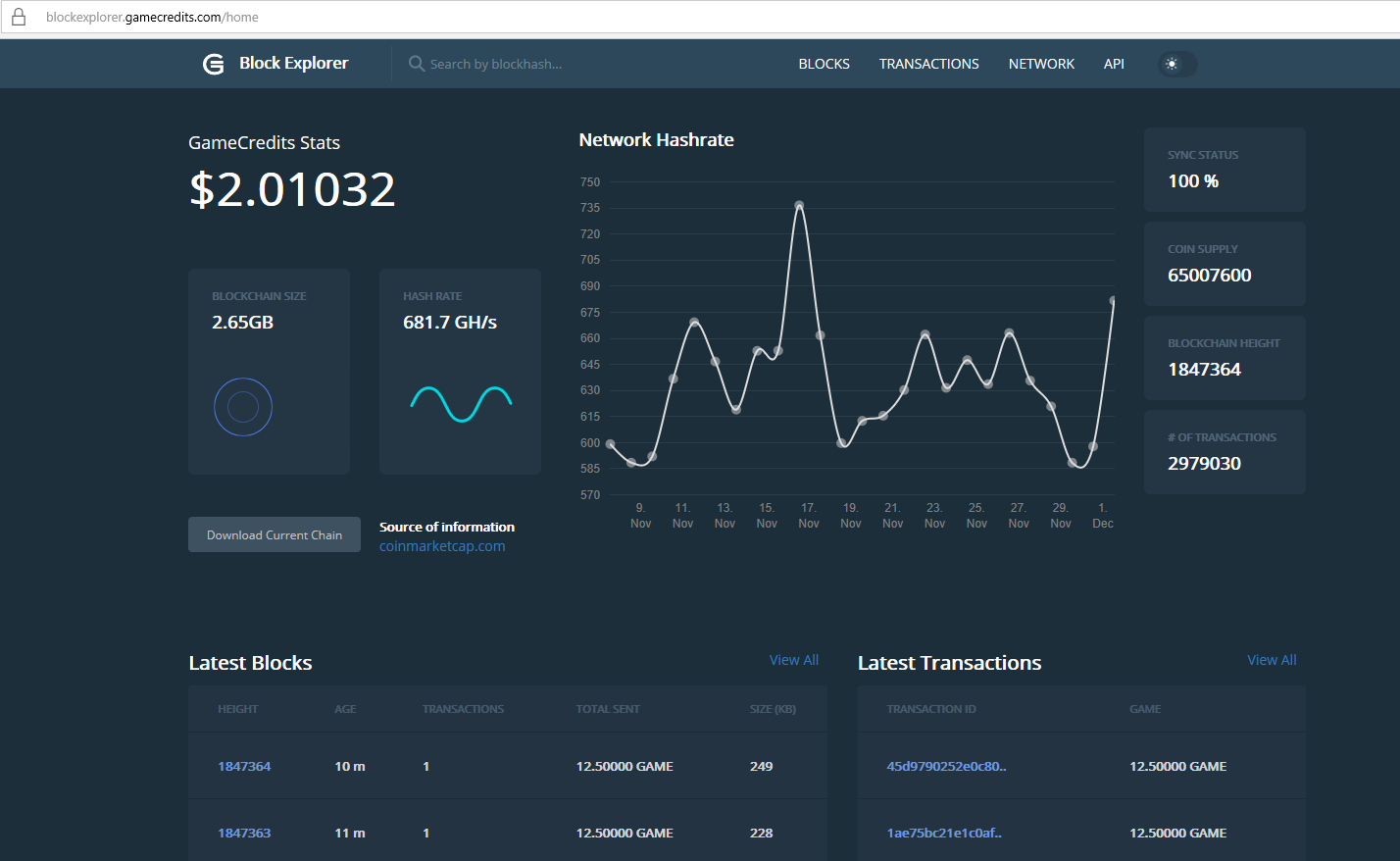 Consensus Method: Proof of Work
Algorithm: Scrypt
Block Time: 90 seconds
Block Reward: 12.5 coins
RPC port: 40001
P2P port: 40002
2. Leaderboard
Sergey Sholom is CEO of both Datcroft and GameCredits.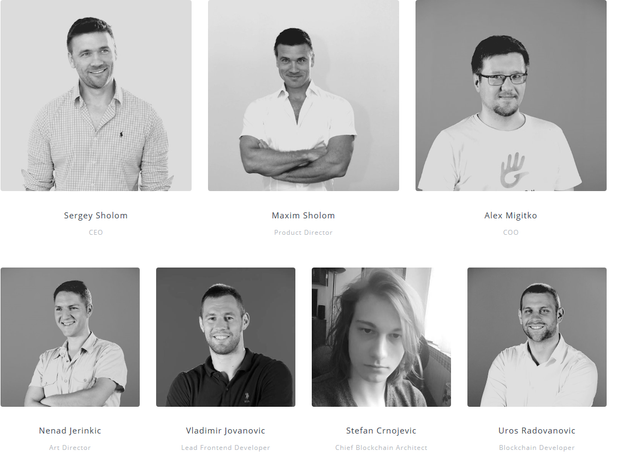 The co-founders are Nebojsa Maksimovic (nicknamed Nele) and Aleksandar Mihajlovic (Alex). I was only able to find Alex on LinkedIn.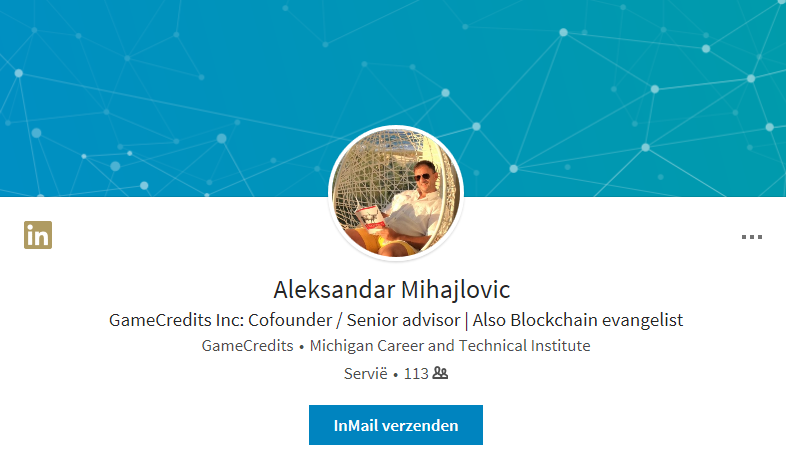 3. Roadmap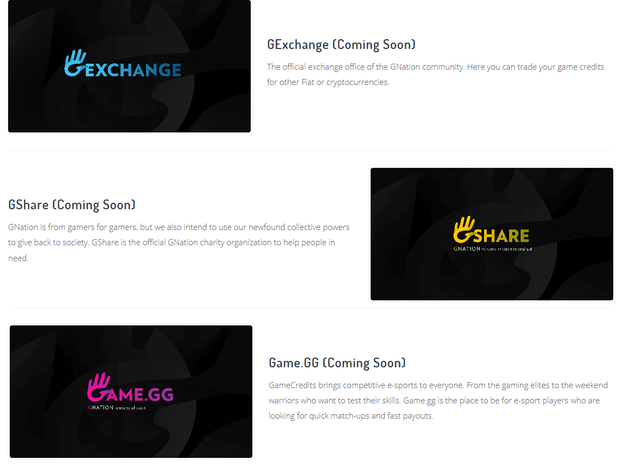 4. Trading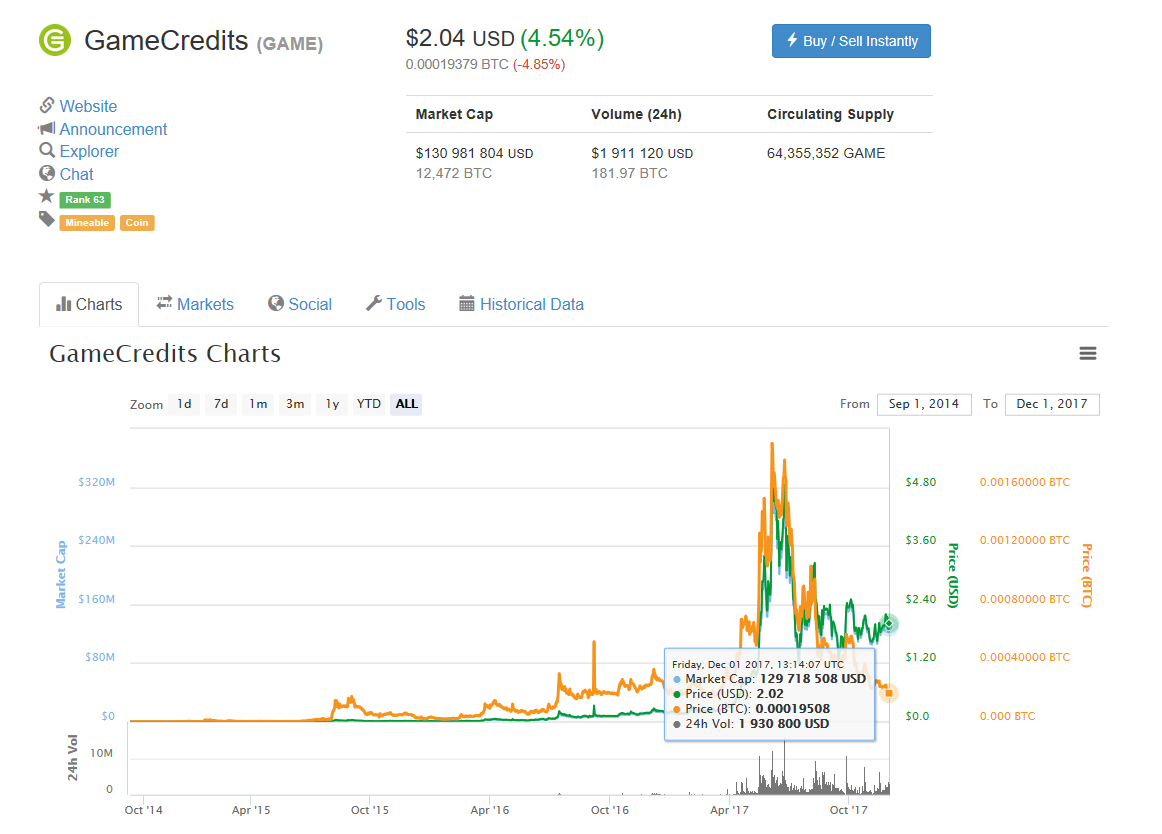 Exchanges: Bittrex, Bit-Z and BitBay.
Volume: approx 2.000.000 USD.
Market cap: >120.000.000 USD.
The value of GameCredits reached it's all-time high on June 4th 2017. It's value greatly increased during their MobileGO crowdsale. By purchasing MobileGO with Gamecredits you received the best bonus available so demand increased during that period.
5. Support & additional information
I contacted them on facebook and they replied within an hour

email: [email protected]
Website
Offices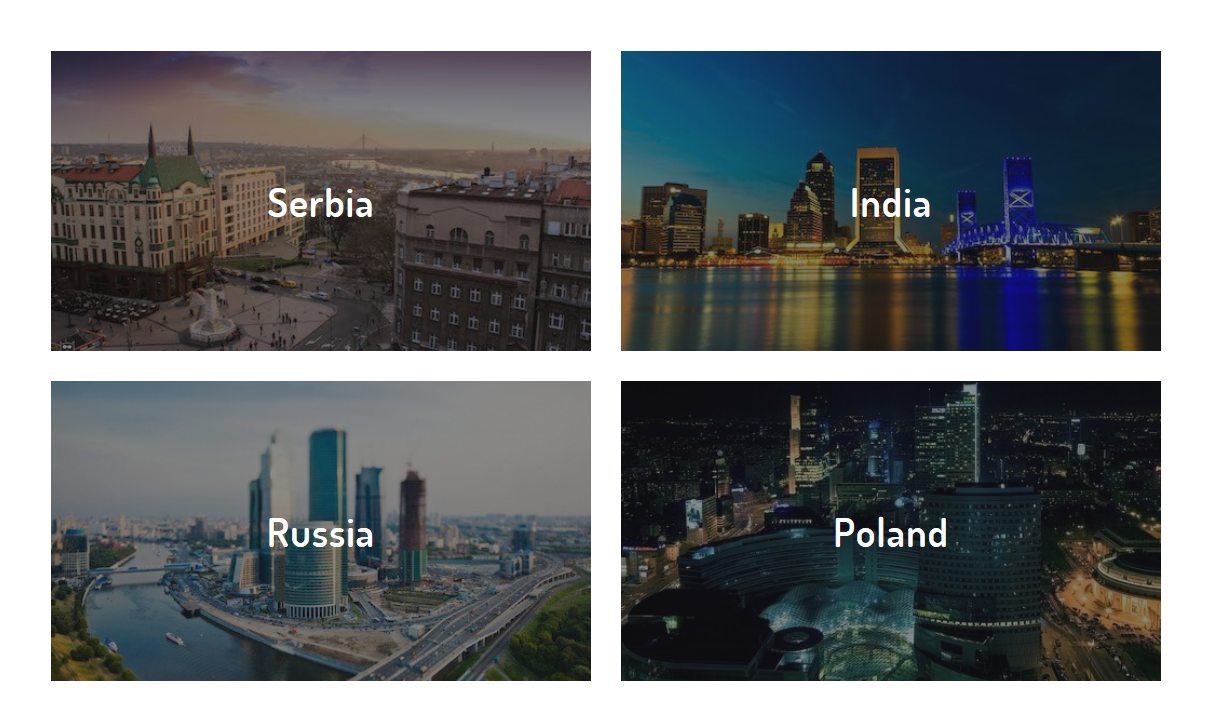 Partners

Datcroft and GameCredits both have the same CEO.
6. Social media
Facebook: >5.000 followers.
Twitter: >23.000 followers.
Telegram: approx 1200 members.
7. News
Early 2017
GameCredits Inc. announced the release of credit card payments.
From the GameCredits web wallet, any gamer or outside investor can purchase the crypto token without having to first buy bitcoin.
October 22th 2017
GameCredits partners up with Unity Technologies, the world's largest game-development software provider.
The partnership can potentially make GameCredits accessible on 3 billion unique mobile devices running Unity-made games.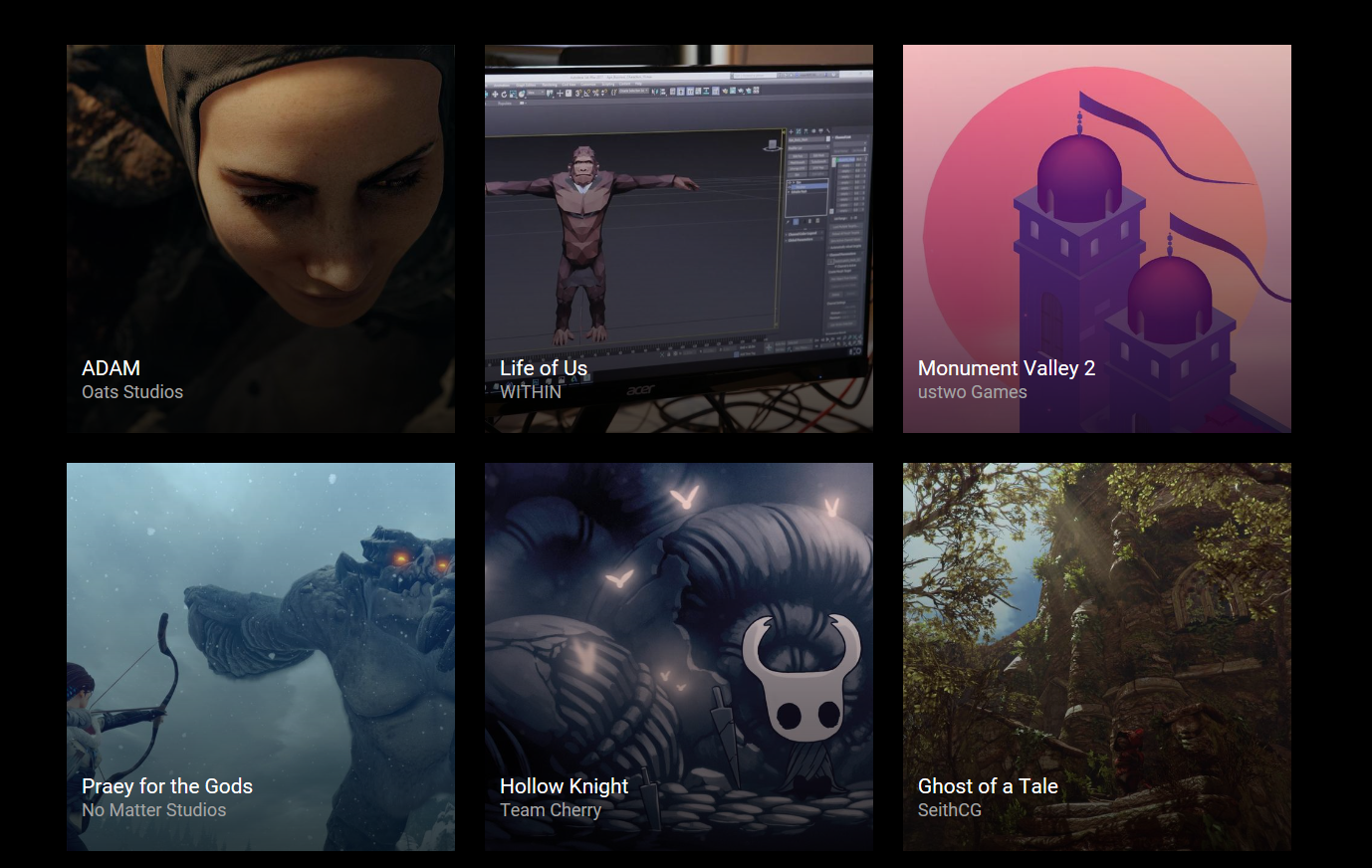 November 24th 2017
Listed on Korean exchange Coinrail.
November 27th 2017
New version of GameCredits mining client.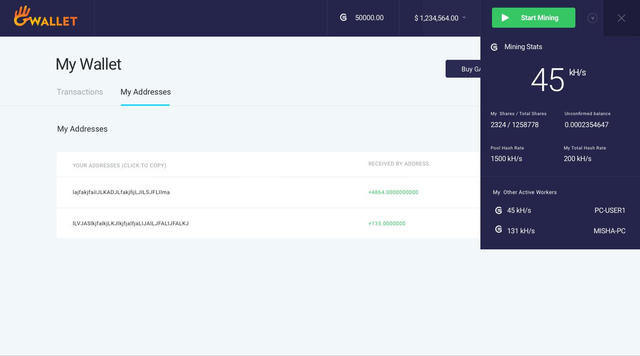 GameCredits/MobileGO is getting close to releasing MMORPG Pixel Wars.
You can already BETA-test it if you download the GameCredits mobile store (MobileGO).
Latest tweet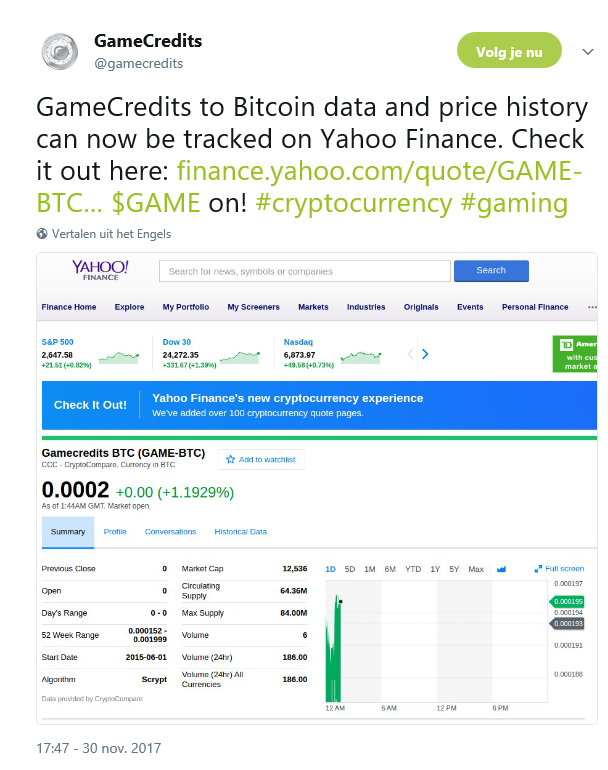 Conclusion
GameCredits wants a piece of the giant pie the $100B gaming industry has to offer. Because of MobileGO's crowdsale they are able to use a huge amount of budget for marketing. GameCredits has huge potential since they cut out the middle man, they can easily to attract developers and gamers. Mainstream adaption will only be positive for GameCredits and this is why a huge part goes to marketing purposes.
Cryptocurrencies and blockchains are still relatively undiscovered by the mainstream. But hey, every day is a day where new people discover the beauty of crypto & blockchain and who knows it might be a gamer somewhere, because of GameCredits.
Always invest at your own risk. Be informed, I can help you being updated.
What's your opinion on GameCredits, do you like their project and is it a long term hold?
We will keep you posted and updated on and any cryptocurrency we feature on a regular basis.
Previously on Crypto Escapades:
Quantum Project
Syscoin
Monaco
District0x
OKCash
Verge
BitBay
Cardano
Decred