Crypto Escapades Part 3 - What crypto is Monaco?
On today's escapade inside crypto we will feature Monaco.
1. Introduction
Monaco is an upcoming crypto debit card.
The Monaco card will have multiple features:
Compatible with both Bitcoin and Ethereum
Payment through visa
Mobile app that provides real time price and conversion rate data
Free money transfers between users
Biometric identification
Free exchanges between USD and EUR.
Monaco will have 5 different kinds of cards and 4 different types of cards:
Obsidian Black
Precious Metal
Ruby Steel
Midnight Blue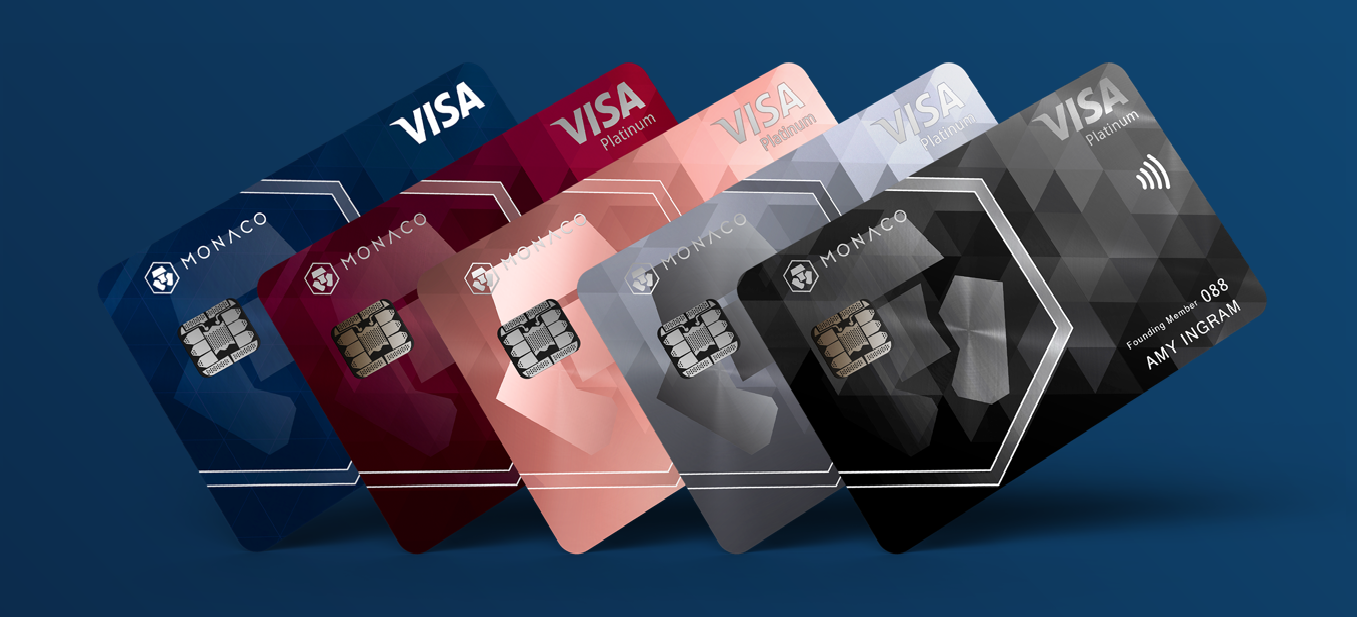 Evolution:
ICO started on May 18th 2017 and ended June 18th 2017.
ICO distribution: 30 percent of total tokens. The rest of the tokens will be released by cashbacks. Depending on your type of card you will get a cashback when making a purchase. This ranges from 2% to 0.5%, free cards won't get any cashback.


Blockchain: Ethereum.
Consensus Method: Proof of Work.
Monaco trades under the symbol MCO in virtual currency exchanges.
2. Leaderboard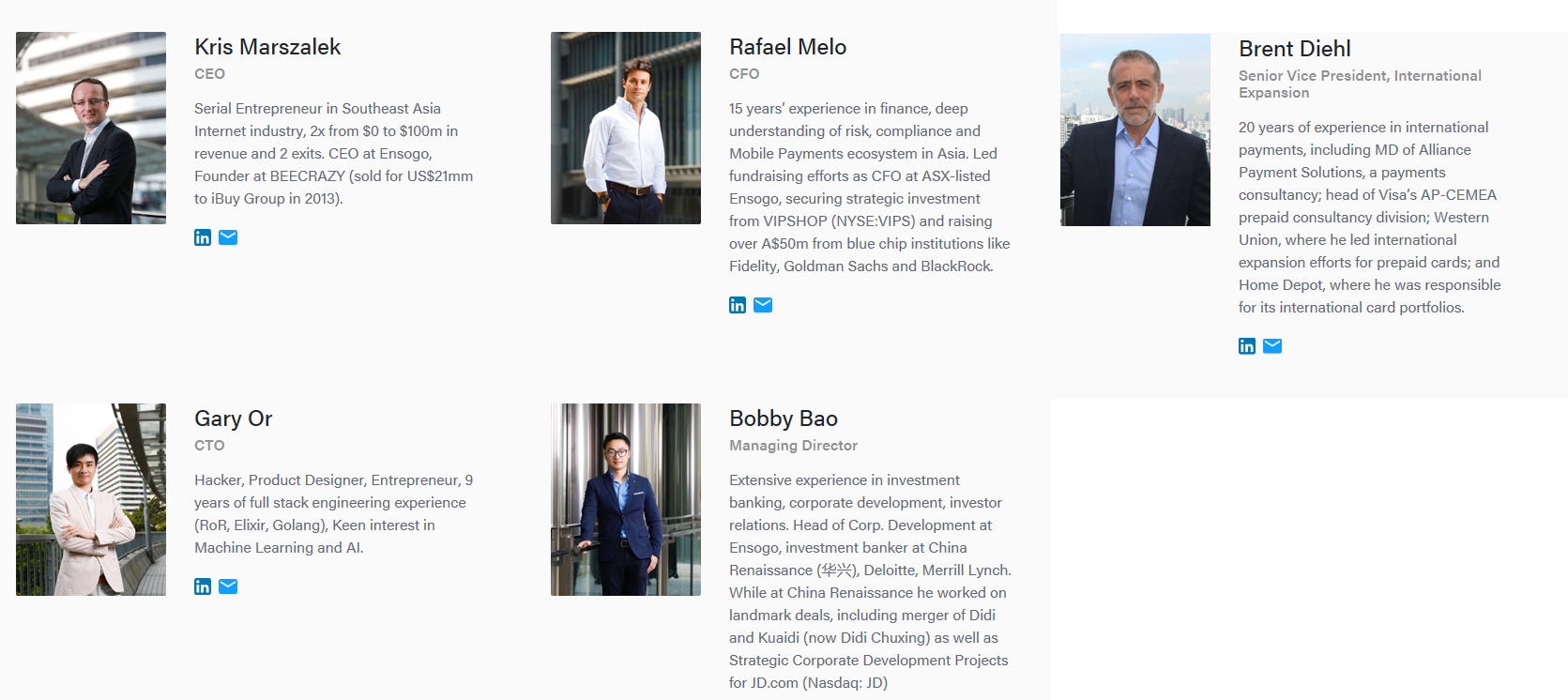 Kris Marszalek is the CEO of Monaco and previously founded BEECRAZY, the company was sold in 2013.
3. Roadmap
Not able to find or receive any roadmap through Customer Support.
4. Trading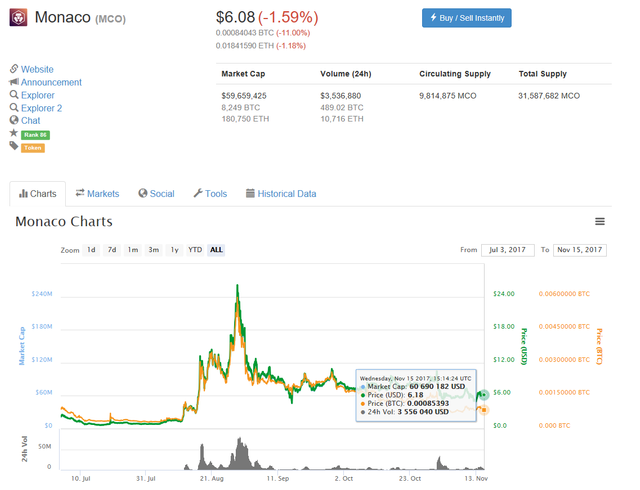 Exchanges: Bittrex, Binance, Liqui
Volume: approx 3.500.000 USD
Market cap: approx 60.000.000 USD
5. Customer Support
I contacted Customer Support through email and they responded within a day. You can reach out to them through the chat on their website aswell.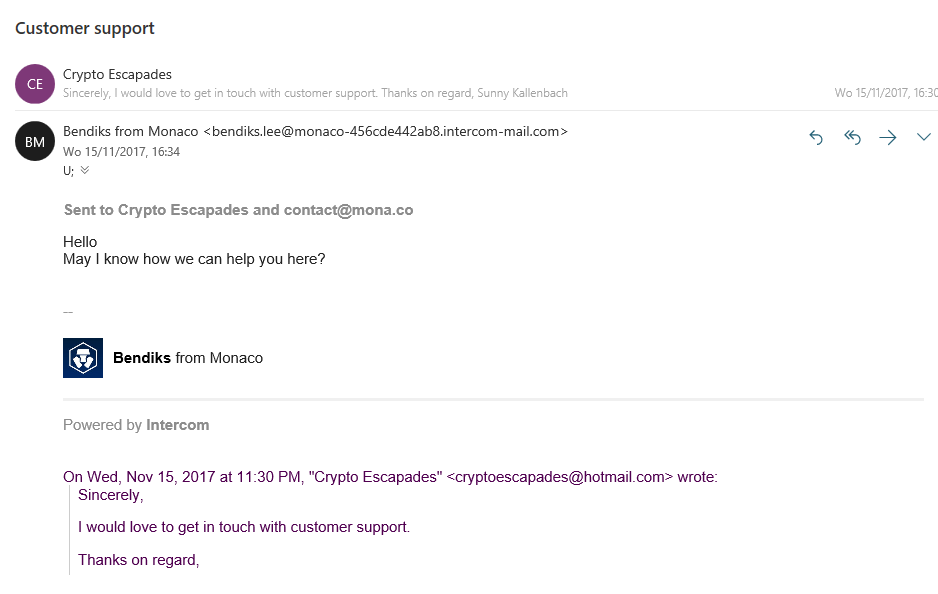 Email: [email protected]
Telegram
Website
6. Social Media
Facebook: >3500 followers.
Twitter: >29.000 followers.
Slack: 3500 followers.
7. News
Latest news
October 31st 2017: Monaco card approval.
November 14th 2017: Monaco selects Gemalto's innovative metal card.
Upcoming news
Users receiving & reviewing Monaco cards. No date specified.
Latest tweet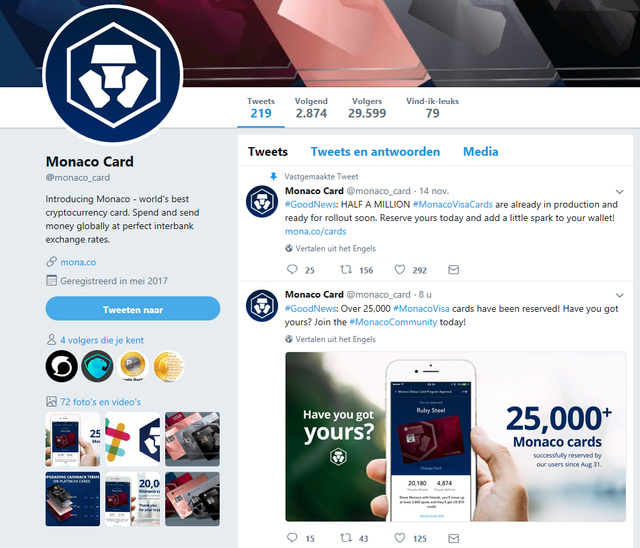 Conclusion
Monaco was and is still currently racing against other cryptocurrencies such as TenX and Tokencard to release a cryptocurrency debit card. TenX is already distributing cards while Monaco still needs to release theirs.
It's important to notice TenX fastened this through a third party called Wavecrest. Monaco on the other hand are aiming to become a Visa Program Manager. This will give them better pricing and leaves them more room to innovate.
We will keep you posted and updated on later news and any cryptocurrency we feature on a regular basis.
Next cryptocurrencies in this weeks rotation:
district0x
Previously on Crypto Escapades: