Steem & Sbd is The Best Coin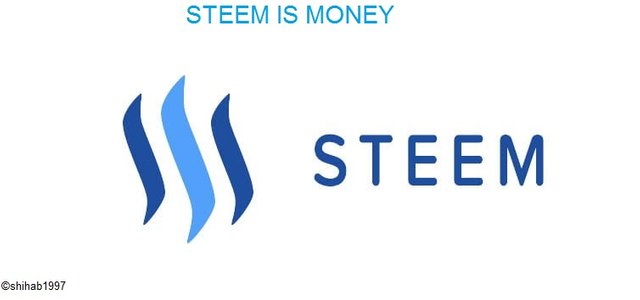 Hey steemitian,
I think steem and sbd is the best coin in the world.They are the first coin whose open a blog site for open earning steem and sbd.
Here,everybody knows well about steem and sbd.steem and sbd open there blog site.This site are steemit,busy,d-tube etc.All are best site.
Daily they improve there site and there rule for improvement steem and sbd.There also have bot system.steembottracker is one of them.There also have @minnowbooster @smartmarket bot system too.
Most of bot are very profitable.
At last,i want to give thanks all of steemitian.If you want you can follow me and don't forget to upvote this post please.