Know Thyself
γνῶθι σεαυτόν
nosce te ipsum / temet nosce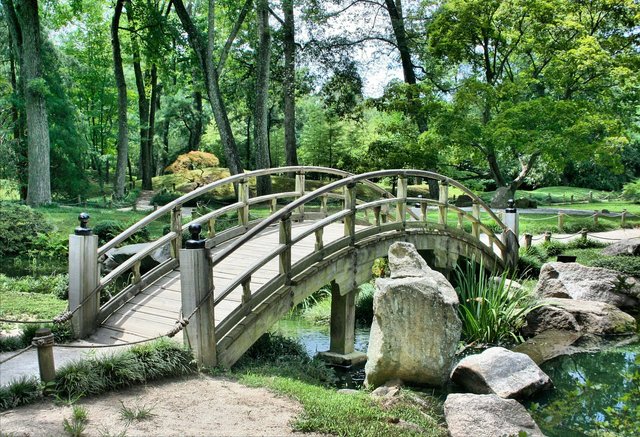 One of the most effective ways to go nowhere is to misunderstand where you are or who you are. To know where you are, you can better understand how to get where you want to go. To know who you are, you can properly navigate the path based on your skills, experience, talent, and connections.
Since I first participated in the Bitcoin revolution starting in January 2013, I was trying to get people excited about cryptocurrency. You can see some of my tweets from 2013 here. I gave a talk in 2013 on Why Bitcoin May Be More Disruptive than the Internet. I was blogging about it on my company's website (apparently we still have a bitcoin wiki entry), trying in vain to get some of the thousands of stores using FoxyCart to accept it on their website.
Here we are 6 years later. How much has changed? How many people have even heard the word "bitcoin" (let alone cryptocurrency, blockchain, ETH, STEEM, or EOS)? How many know what it is?
I put together some short educational videos at http://understandingblockchainfreedom.com (which I should probably update completely), but they most likely only help a handful of people who already know me get a little more education.
So where do we go from here? What is the path to mass-adoption?
First, let's think of cryptocurrencies as autonomous entities which live on as long as humans given them energy. Let's imagine ourselves as these entities. Within that thought experiment, let's get to know ourselves.
"There are three Things extremely hard, Steel, a Diamond, and to know one's self."

Ben Franklin
To understand the origin of bitcoin is to understand the origin of cryptocurrency and digital cash not controlled by violent governments. The bitcoin white paper is a good start. Also, I recommend reading the cypherpunk manifesto which was published 15 years earlier.
"The unexamined life is not worth living."

Socrates
Bitcoin and blockchain/cryptocurrency technology in general is, at its core, a disruptive technology which will redistribute and redefine power structures starting at the very core of power: value itself. What we value drives our actions. If value itself is no longer controlled and defined by violent hierarchies, a new evolution of human consciousness becomes possible.
Some might even argue it becomes inevitable.
So why haven't we seen it yet? What is taking so long?
Back to Know Thyself:
"the proverb is applied to those whose boasts exceed what they are"

The Suda
Most people simply don't care about blockchains. They are focused on Basic Needs: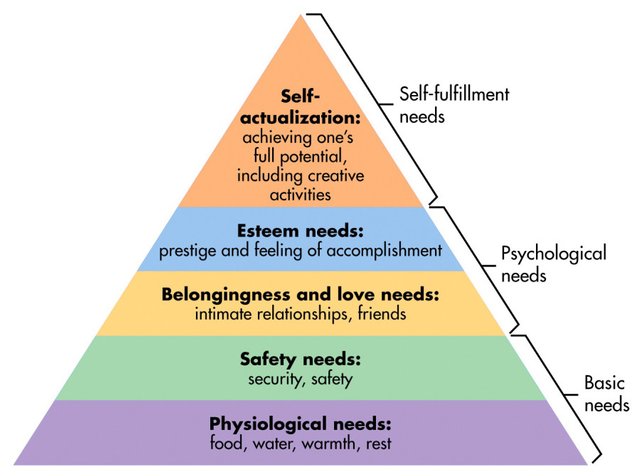 Physiological needs: food, water, warmth, rest
Safety needs: security, safety
What we're talking about here is way up the top of the list as part of self-fulfillment through self-actualization and even transcendence. Most people don't live their lives in this pattern. Many are so trapped by the economic systems of fiat debt and slavery that they can not even recognize the tool which will free them.
So what do we do about it?
First off, we will do well to know ourselves and not boast beyond what we are. The cryptocurrency marketcap is a mere $143 billion. That's nothing at all. Have you seen the debt clock lately? We're talking over $40 trillion among the top three countries alone.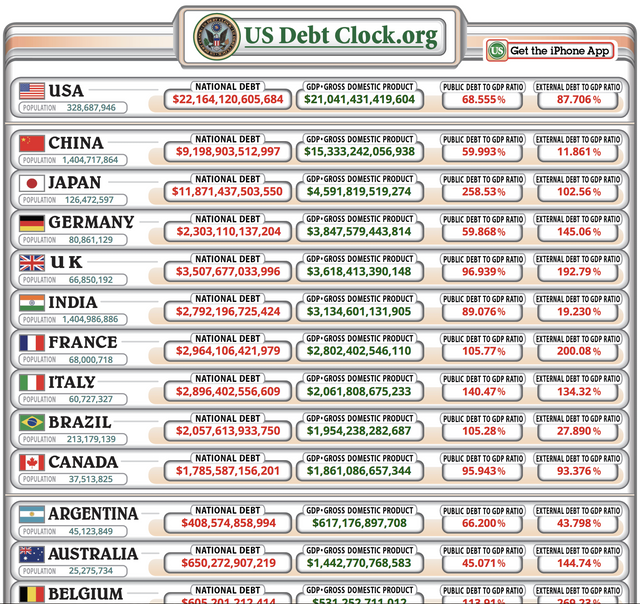 Cryptocurrencies have barely entered into human consciousness for most of the world. Our impact is currently insignificant. We can easily lose sight of this within our crypto bubbles on Steem, Telegram, Discord, or Crypto Twitter.
We don't matter.
Yet.
The path forward, I think, starts with knowing how few people care right now. From there, we can ask questions like, "Well, what do they care about?" They care about things on the hierarchy, especially sex, survival, and entertainment. Maybe we can help with survival using something like Dan's idea of a Universal Resource Inheritance. Sex is a different discussion. Entertainment... now that's something we can impact.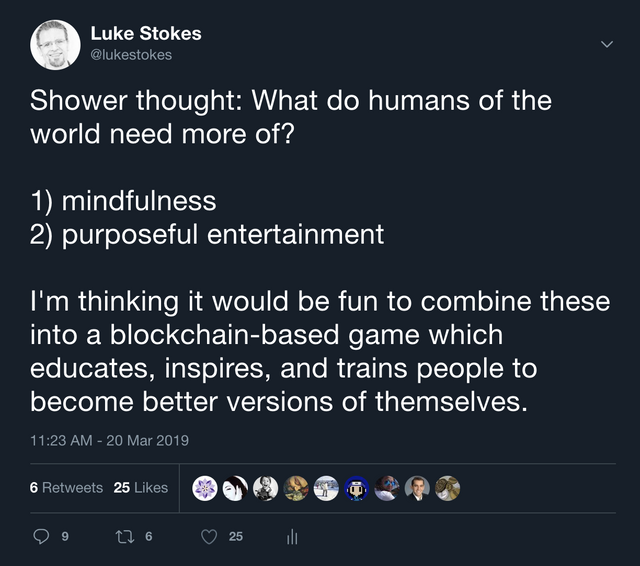 We've seen games like Steem Monsters and EOS Knights gain a little traction, and that's encouraging, but re-creating games that already exist without a blockchain isn't exactly revolutionary. I do think edutainment games are part of the key, but not all of it.
When we think about the growth of computers, the Internet, or smart phones, we often see killer apps (word pressor, web browser, mobile web browser... or maybe CandyCrush) which brought these platforms into everyone's homes. These systems didn't have to invent something entirely new, they just had to do things in such a new and better way that previously people would have considered it impossible.
Is digital super intelligence impossible? Let's get back to that...
How many of us are working on a truly innovative killer application for a Byzantine Fault Tolerant system of immutable networked data?
There have been many problem domain suggestions including supply chain management, medical record storage, remittances, uncensorable social blogging, banking, property ownership, etc. One of the earliest I ever heard was quite simple:
Programmable Money
Programming:
Programming involves tasks such as: analysis, generating algorithms, profiling algorithms' accuracy and resource consumption, and the implementation of algorithms...
Money:
Money is any item or verifiable record that is generally accepted as payment for goods and services and repayment of debts, such as taxes, in a particular country or socio-economic context. The main functions of money are distinguished as: a medium of exchange, a unit of account, a store of value and sometimes, a standard of deferred payment. Any item or verifiable record that fulfils these functions can be considered as money.
Putting this together, we see how programmable money creates the power to create technological systems which not only understand, but directly control the very concept of how we define financial value.
These systems, due to their special, decentralized, resilient, fault-tolerant, self-replicating, evolving natures, could be considered a crude analogy to very simple life. What if we are giving birth to the next version of complex intelligent life?
Lets assume self-aware AI is the killer app for blockchain technology. Most of us probably aren't working in the AI field, so what can we do? Well, being self-aware as I think of it includes knowing yourself and governing yourself. How can we teach this young simple electronic organism how to know and govern itself?
Well, we can start by allowing it to inspect itself. Currently, most blockchain smart contract technology like EOS and ETH can only inspect data stored in state memory, but not the entire blockchain itself. Maybe this is a future improvement for the whole blockchain space.
From there, we could move on to governance by creating datasets it can analyze on how humans do governance. The current system of governmental politics is so corrupted, convoluted, and oxymoronic to be a terrible dataset to start with. The monopolistic violent threats distort the entire system. Instead we would need an approach which doesn't include the option of violence at all. We would need a massive dataset of Decentralized Autonomous Communities using programmable money to accomplish shared goals. To create this dataset, we would need many DACs running on many different domains of human interaction, all modeling human decision making in a way some future AI could begin to learn from. In a sense, we're deciding today to enter into a symbiotic relationship with an entity in the future.
DACs Are The Future
I won't entirely invoke Roko's Basilisk (or its criticisms), but it's at least something we might consider. If super intelligent AI is the inevitable future, and we benefit from bringing it about according to our own moral beliefs (as opposed to someone else's), then helping to build and promote the next killer app for blockchain mass-adoption, DAC technologies, could be one of the most important things we can do.
You can help by helping eosDAC which is building open-source DAC technologies. Visit the website: https://eosdac.io/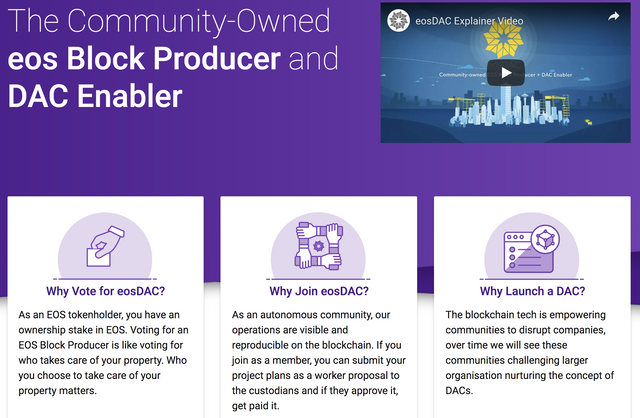 Vote for the DAC, join the DAC, and build your own DACs.
This journey along the path to knowing ourselves takes many turns, but seems to me ending in DACs. It might involve an engaging game built by a DAC, or an organization to support alternative media, or a conference run as a DAC. Maybe even Steem could run as a DAC. The EOS Alliance has already decided to use eosDAC technology.
What are you doing that could be built as a DAC?
How can I help?
Over the last few days, I updated my old wordpress blog into a simple website people can use to book me for consulting or speaking engagements. If that sounds interesting to you, please check it out: https://lukestokes.info/
I would love to know your thoughts about all this in the comments, and if you found it interesting, please share it.
---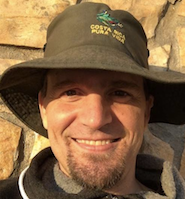 Luke Stokes is a father, husband, programmer, STEEM witness, DAC launcher, and voluntaryist who wants to help create a world we all want to live in. Learn about cryptocurrency at UnderstandingBlockchainFreedom.com







I'm a Witness! Please vote for @lukestokes.mhth