Headlines for the world of Cryptocurrencies - March 12, 2018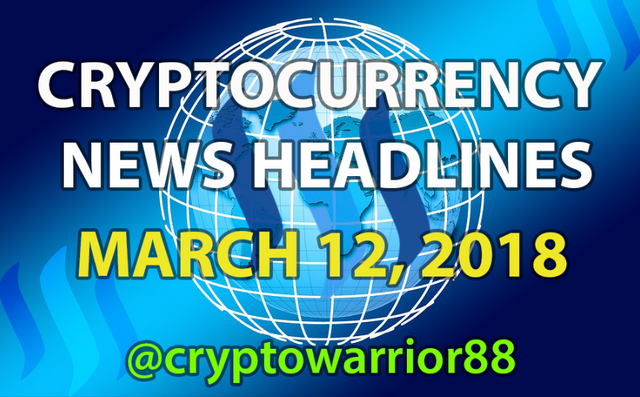 A German Major Delivery Services Adds Bitcoin And Bitcoin Cash As New Payment Methods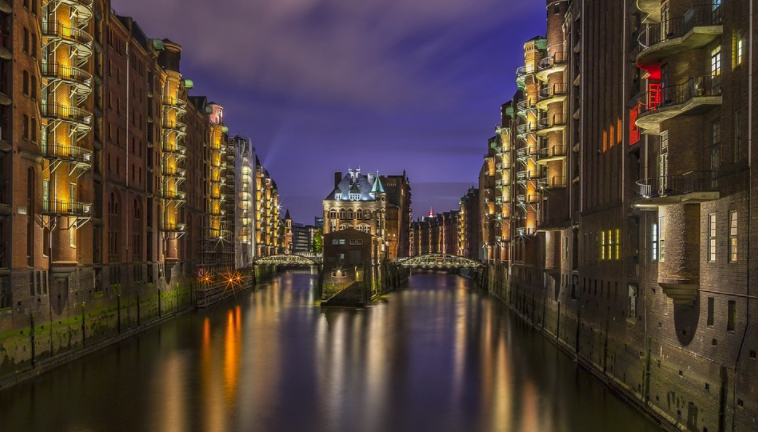 Takeaway.com BV has just announced that they are now accepting Bitcoin and Bitcoin Cash as payment to their delivery services.
The company marks the first truly major company in the country to offer payments in cryptocurrencies.
Through Liferando app, users can now pay BTC and/or BCH through Bitpay - a cryptocurrency payment provider.
With the release of the news, BCH/USD pair has lead the market as having the largest increase in the last 24-hours.
---
Bitcoin's Popularity In South Africa Soared High Amid Political Turmoil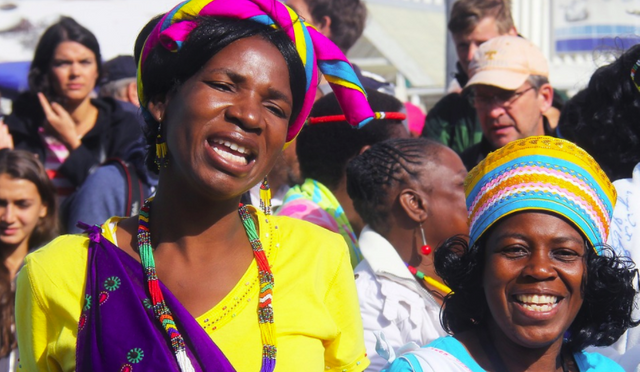 Considered as a safe-haven amid increasing political and economi uncertainty, Bitcoin rise in popularity in South Africa.
Land reform issue has been currently a major concern in the in the country following the election of Cyril Ramaphosa as the new president.
With the latest Google Trends result, South Africa has moved to the top spot in terms of global searches for 'Bitcoin'.
Also, eToro market analyst Mati Greenspan has noticed a surge of South African Bitcoin traders in the platform.
LocalBitcoins trading volume in the country has also noticeably increased.
---

A First Public Bitcoin Monument To be Built In Slovenia / South Korea's KakaoPay To Integrate Cryptocurrency This Year 2018
Vitalik Buterin Introduces Blockchain Solution That Could Make Exchanges Resistant From Hacks / China's Central Bank's Governor Believes Cash Could Become Obsolete
A Poll In Romania Suggests Young People Want To Pay Using Cryptocurrencies / Bitwala Launching Full-Fledged Crypto-Friendly Banking Service with Debit Card
---