Headlines for the world of Cryptocurrencies - March 11, 2018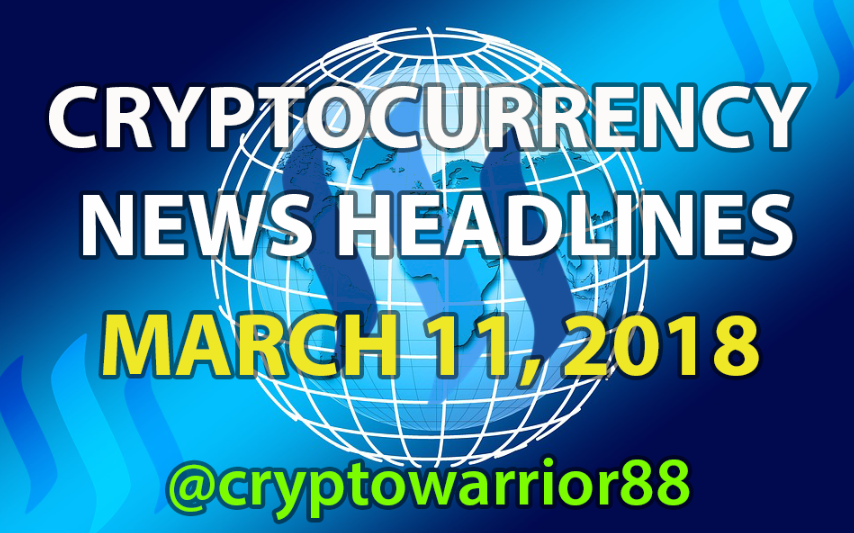 A First Public Bitcoin Monument To be Built In Slovenia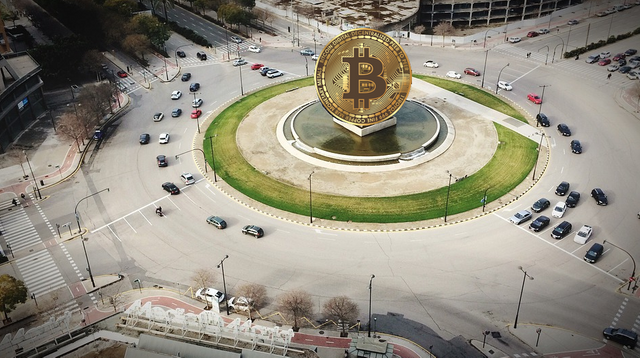 At the largest city of Slovenia, Kranj, a Bitcoin monument is set to be built.
The monument will be placed in a roundabout connecting Gregorčičeva and Oldhamska streets.
This will be the first Bitcoin monument to be ever built in the world.
The monument will be built as a symbol of growth of cryptocurrencies as a whole and to become a pilgrimage site for the community.
---
South Korea's KakaoPay To Integrate Cryptocurrency This Year 2018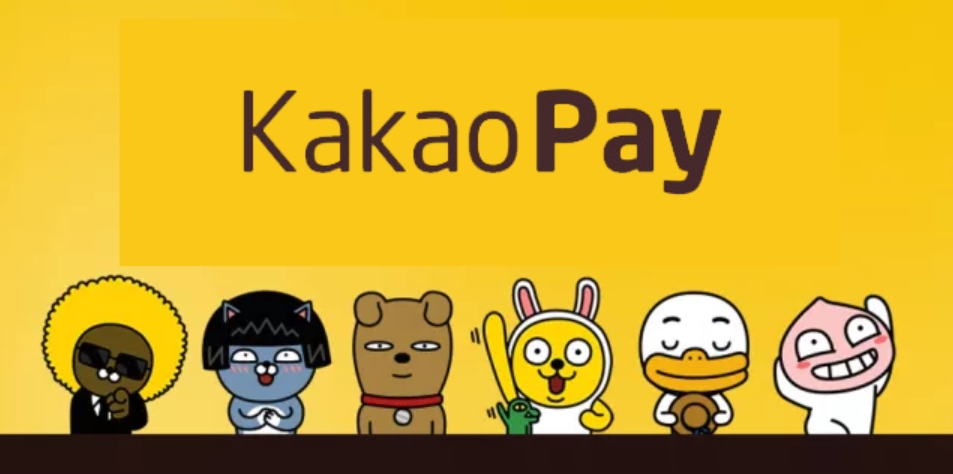 One of the largest internet companies in South Korea, Kakao is going to integrate cryptocurrency within this year 2018.
Kakao operates KakaoTalk, KakaoPay, KakaoTaxi, KakaoStory and the famous South Korean cryptocurrency exchange, UpBit.
According to reports, KakaoPay App, which has over 3 million users will integrate cryptocurrencies that will enable users to send & receive the digital currencies.
Kakao is also planning to launch its very own cryptocurrency within this year, which will be implemented similarly of Binance's coin.
---

Vitalik Buterin Introduces Blockchain Solution That Could Make Exchanges Resistant From Hacks / China's Central Bank's Governor Believes Cash Could Become Obsolete
A Poll In Romania Suggests Young People Want To Pay Using Cryptocurrencies / Bitwala Launching Full-Fledged Crypto-Friendly Banking Service with Debit Card
Merriam-Webster's Dictionary Officially Added Cryptocurrency, Blockchain and ICO / Justice Department Looks to Develop Cryptocurrency Strategy
---