Well, sometimes it's nice to read some positive news from the traditional Wall Street world.
It gives a little bit insight of whats going on in the bigger markets and what they are thinking about they blockchain.

Credits: newsbtc.com
People have been taking about this a lot, means they try to follow all the news when it comes to the institutional investors, in traditional world of investing, the traditional world of stocks etc, so it looks like it's a matter of time.
They don't want to be left in the dust, they want to make money like all banks do, like all investment firms do.
Cryptocurrency is a hot ticket and seems like it will continue to be a hot ticket for the foreseeable future, it's probably just a matter of time.
They are already in to the cryptocurrency market through ETFs and other types of vehicle products, through a patents, through blockchain initiatives, through hiring of new employees for blockchain engineers, so what this analyst says is nice, that the institutional investors are waiting at the door and that these type of products for the traditional stock markets in cryptocurrency are viable and need and desired by the market.
So, probably the follow of institutional money will continue to come, institutional money might continue to knock at the door and break that door down eventually.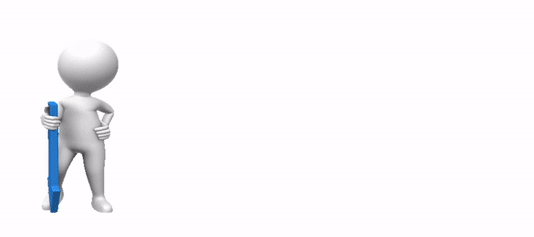 OTHER READS