BTC Betting Results January 2020 (SBC League)
This is my Monthly Results Roundup of the Pre-Game bets I posted on Steemit & Scorum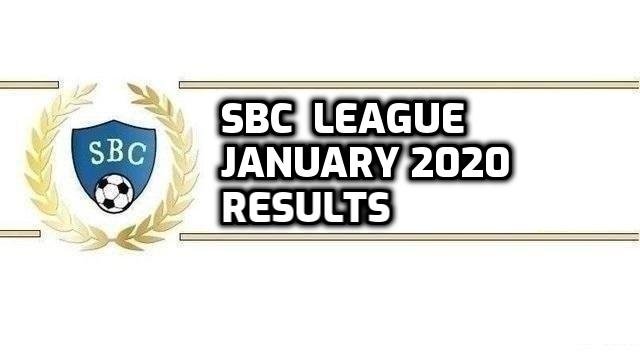 Only 1 BTC bet in January but it ended up as a nice winner. Thinks have slowed down a lot lately because of multiple reasons.
Markets have been set quite sharp making it harder to find really solid pre-game bets.
My personal betting style shifted a bit more toward trading which makes me have an eye on being able to get out live when needed which I can't do with BTC Bets.
Sportbet.io increased its margins a bit and seems to be offering fewer promotions. Odds are always key and things like this make a big difference.
These factors combined make it so that I simply have had fewer pre-game bets I can take a bit extra on in BTC. I do plan to continue and am sure more favorable situations will occur again. I do continue to share many of my personal pre-game betting positions and trades in my previews and live bets in the SBC Discord. everyone who is interested is always free to join us there...
January 2020 BTC Betting Record
1 Bet | 1W-0L-0P | 0.010 BTC Staked | +0.012710 BTC Profit | +127.10% ROI
January 2020 BTC Bets
| Date | Bet | mBTC | Odds | Result | Betslip |
| --- | --- | --- | --- | --- | --- |
| 18/01/2020 | Stvv vs kvk 1H U1 | 10 | 2.271 | +12.71 | Nitrogen |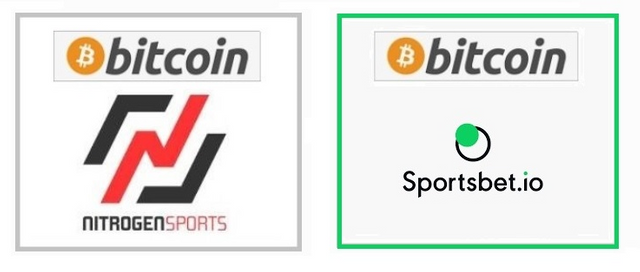 ---
Results History