Curie Author Showcase (January 20, 2019)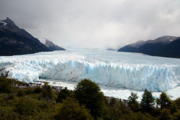 Image property of @digi-me

---
Curie Comment Contest is ongoing. Earn Steem by leaving good comments on posts upvoted by @curie. Find out how here.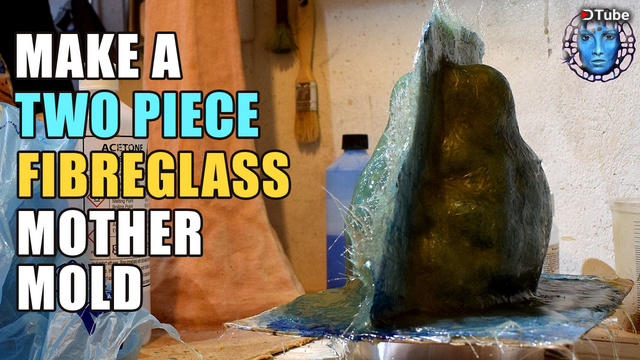 Images property of @dramamask
The spookiest month of all is long gone but when you find someone who can teach you how to make a spooky skull AND IN VIDEO the October-ness awakes up again, the following post is a great example of this and with the help of @dramamask we can be able to make fiberglass molds for our own projects and be ready for this years MUAHAHAHA
Building a two-piece fibreglass mother mold using polyester fibreglass resin, fibreglass matting & MEKP catalyst for the mother mold. Aluminium tape is used for the seam, plus PVA mold release and Carnauba wax for the mold release agent. The model in this video is a skull candle holder housed in a latex mold. - @dramamask
The video is fantastic, a thorough demonstration on how to make a fibreglass mold with every instruction you need to do so, of course having all the precautions because, the fiberglass fumes are evil always were your equipment fellows, take it from the expert because this author is all about the workshop, his content can reach every aspect you think, guitars, flowers, LED, you name it, you can even found his work on his YouTube Channel with more than 3K subscribers!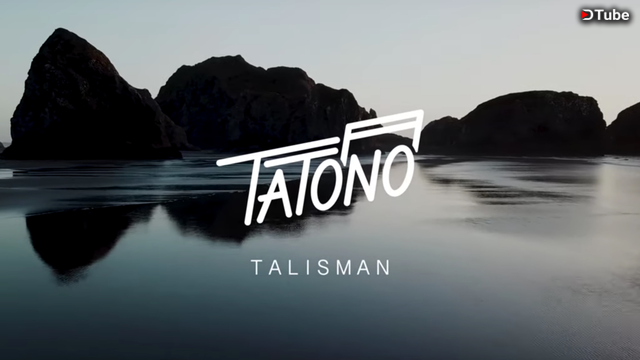 Images property of @tatonomusic
And after a day in the workshop I think we are deserving a moment to relax ourselves and enjoy some great vistas with some chill music and @tatonomusic we have both of those amazing stuff, this work is just a teaser for his upcoming song named Talisman and I can guarantee you the few minutes this last you'll feel refreshed and relaxed.
This post is all around an original work of the author, drone footage, music and edition was made by him as it is usual, because all of his content is always going from music to drone videos but when the best of those worlds collide is when the real magic happens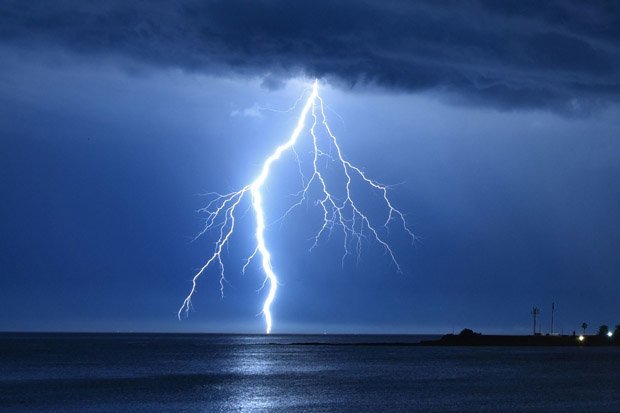 Images property of @dirge
Do you want a story full of magic and wonder?! Well, not this time guys, today I just got on of the grittiest wizard stories I've ever read, @dirge this time got extra work on trying to SHOCK everyone with this entry of the Writing Prompts held by @themarkymark.
I'm happy to continue posting material on the platform. It's been almost a year since joining, and although the 2018 turned out to be quite the crash, I came for some STEEM and stayed for the community. Steemit has been a great way to connect with other fiction writers and polish the craft through a number of contests. "Finish the Story", through @bananafish is one of those contests. Through this network, after a year I've written more in 2018 then my entire life. It's helped me work towards a consistent writing routine, and reignited my interest in completing novel-length work. So STEEM has become a second, if not consequential, to my primary use of the platform. - @dirge
And with this story he fully demonstrated how much he has improved and how that passion is manifested, this time he makes us leap into a dark tale of discovery that can be compared to the darkest super heroes origin stories, presenting the burden of the shackles of the past with the last twist that let us wanting for more.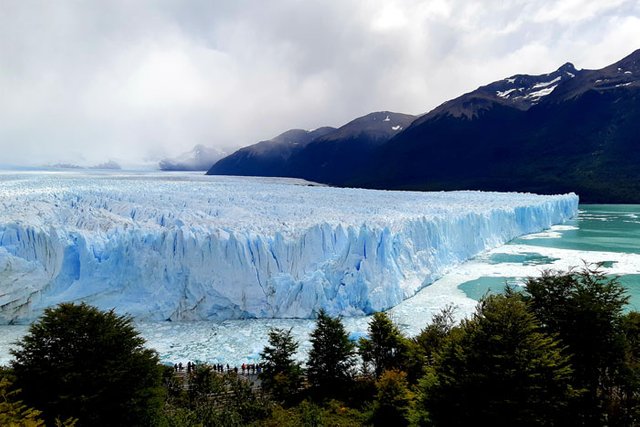 Images property of @digi-me
Now is time to go outside but beware! Outside is really cold because we are going, along wi th @digi-me to the Perito-Moreno Glacier in Patagonia, Argentina to bask in the grandeurous wonder of one of the largest and last permanent glaciers in the planet, a place that you'll not believe your eyes!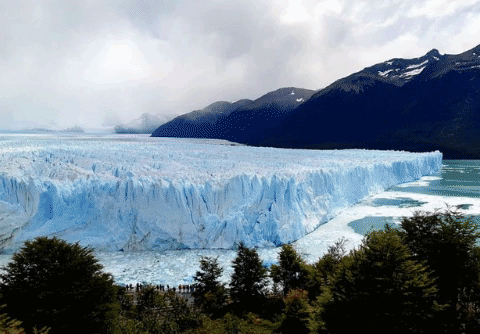 Images property of @digi-me
It is stunning. Hard to really describe the feeling when standing in front of it. I also did several hikes, both in Argentina and Chile. To mt. Fitz Roy and in Torres del Paine. Both have glaciers which is part of this Southern Patagonian Icefield. I am a pasionate traveller. Often I include hikes or longer treks. You can check some of my other travelstories ( Everest Base Camp trek) I went to Greenland a while ago. There I saw even more ice than in Patagonier, but sadly those glaciers are melting . Right now I am on a 7 week trip to Argentina and Chile. Started with Patagonia. Now Easter island- From there the Atacama desert and Santiago. Then I will spend my last 3 weeks back in Argentina before returning to Norway - @digi-me
We have a quite a traveler among us! The paces he is to yet visit are amazing and fascinating and we can rest assure that we'll see those journeys posted around here because if you follow @digi-me's blog you must know that every journey is showcased there and a lot more content like articles, recipes and street-art, this guy is a constant creator.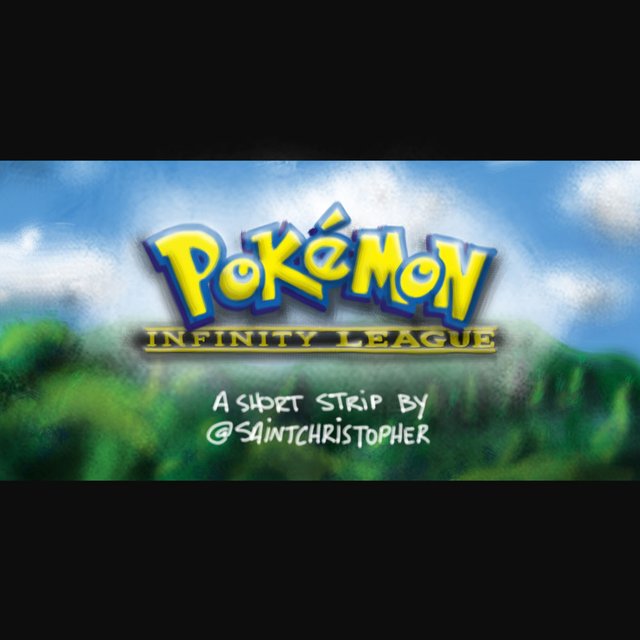 Images property of @saintchristopher
Let me guess, you like Pokémon? And you like Marvel movies? AND YOU LIKE REFERENCES!? Well then you'll love @saintchristopher new post, basicaly a comic strip, but one where you can see reenacted the famous Death of Vision scene but with Pokemon instead, a true creative success, this is without a doubt the most ambicious crossover!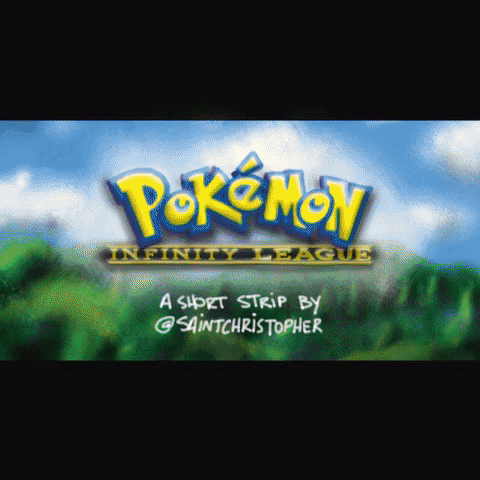 When I watched Avengers and saw that one scene where SPOILER gets SPOILED by SPOILER right up the SPOILER. (I mean where Vision gets killed the first time, hehe) Anyway, when I saw that scene I thought about how cool it would be to do that to Meowth instead. This thought stayed in my head a while and it festered. - @saintchristopher
But this amazing author not happy just showing the comic strip but besides that we are given how he achieved to make this hilariosu piece of art, one of the best if you ask me, and that's saying a lot because not only works a lorçt in his art as we can see in his blog but also he improves everytime something is posted on the platform

This Curie Author Showcase was written by Curie Curator @elfranz (Franz) at times with input from other Curie curators and reviewers. All images and quoted texts are the copyright of their respective authors.