I'm on a quest to follow people and give away some whaleshares (Details Inside)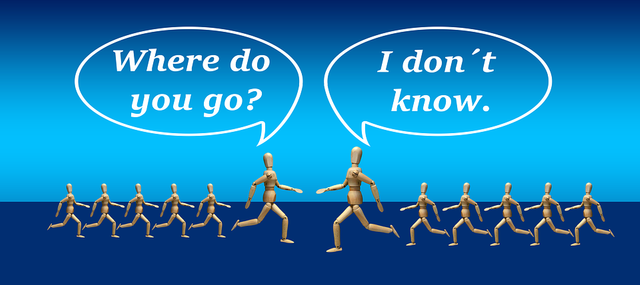 Image Source: Pixabay

The OCD project is on hold again due to outages and issues on steemit.chat. I don't know what to expect from that chat client in the future, but I hope it stabilizes and becomes operational once again.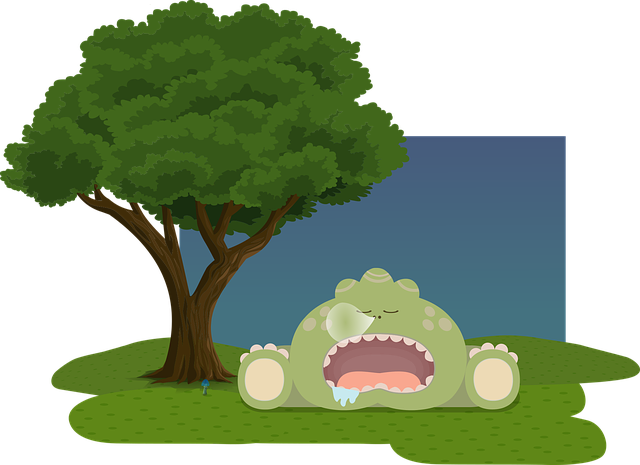 Image Source: Pixabay
---
Recently I have been taking a closer look at the people I follow. I noticed that some accounts have been inactive for a month and other only ever updoot themselves, posting 10x a day! I am not impressed by people who refuse to give back to the community, so they are being removed from my fee. This is great because it makes more room for you! If for some reason I haven't clicked that follow button yet, please let me know in the comments and I'll be sure to do so. I would also appreciate it if you each recommend at least one person for me to follow who shares good quality content.
In return, I will be sure to reward five people whose recommendation will be selected, with 10 whaleshares each. To determine the top suggestion, I will be multiplying the value of each comment by the number of voters, and the highest number wins. This way it will be more fair as a single whale can't necessarily outvote many new members.
However, if I see any abuse by trails or paid upvotes, I will not take those votes into account and take them out of the equation.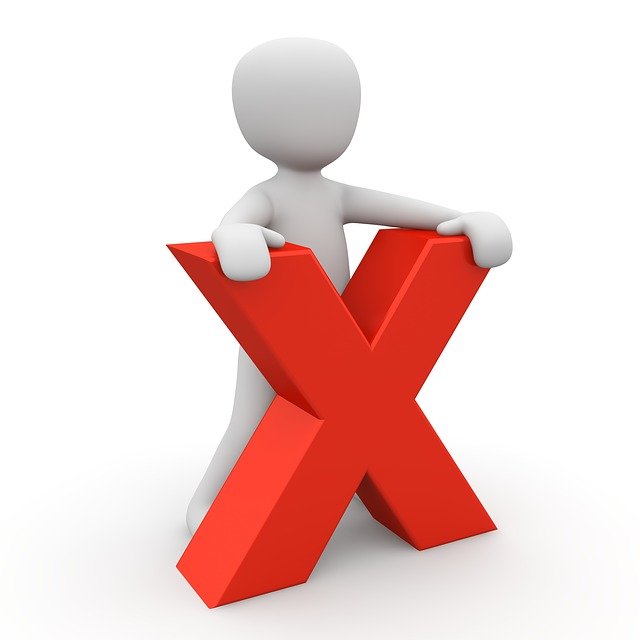 Image Source: Pixabay
Only comments with a valid recommendations and genuine votes will be considered.
Each participant may only win once.
---
I am excited to view your new posts! I have finally recovered my voting power after accidentally going overboard. I should be receiving my slider within a week, so it won't happen again. I have been waiting for a long time for this and will be very proud once I have finally it. I can't wait to safely share the updoots with you.
If you don't know what whaleshares are yet, come chat with us on discord and find out! https://discord.gg/NTKXJhK
Thank you for your participation
---
If you have any questions or concerns, feel free to contact me on steemit.chat or the whaleshares discord server. https://discord.gg/NTKXJhK.
---
As Always,
Thanks for stopping by
Good Luck and Enjoy!
---

---