Contest Alerts: Active Contest List on 22nd March 2022 – Win 1150+ STEEM | Club 1️⃣0️⃣0️⃣
This is the 289 th Active Contest List
Don't waste your precious time searching the contest every day, Disconnected Rat can smell the contests and rat through everywhere.
Get the maximum out of these contests! Good Luck!

---
⭐⭐⭐ FEATURED CONTEST ⭐⭐⭐
Organized by @event-horizon
I am here to announce an fun and exciting contest which will make you think a lot - less writing and more thinking.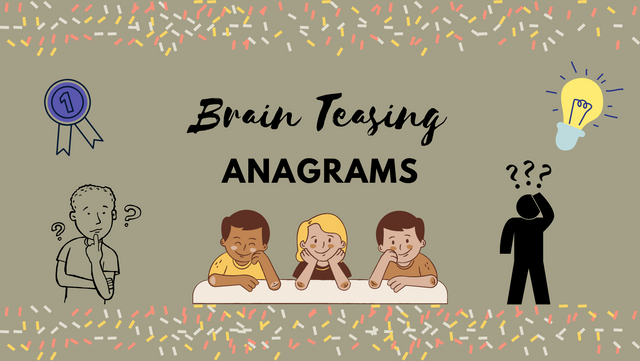 Image credit: @event-horizon
You can only answer once. Do not edit comment.

Write answers in one single comment.

Deadline: 22nd March

Prize pool: 25 Steem
---
---
Organized by @arnoldog25
Imagine finding a bottle that when you uncover it, the genie 🧞 of wishes comes out and says that I will grant you 3 wishes, something incredible, right, would it be great or not?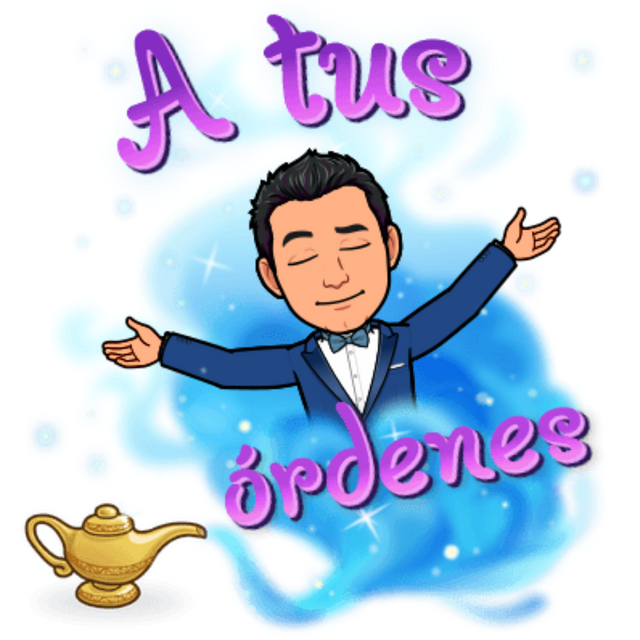 Image credit: @arnoldog25
Post must contain at least 300 words

Include at least 2 images

Deadline: 26th March

Prize pool: 30 Steem
---
---

WEEKLY CONTESTS
Contests closing on

Tuesday, 22nd March
---
---
Contests closing on

Wednesday, 23rd March
---
---
Contests closing on

Thursday, 24th March
---
---
Contests closing on

Friday, 25th March
---
---
Contests closing on

Saturday, 26th March
---
---
Contests closing on

Sunday, 27th March
---
---
Contests closing on

Monday, 28th March
---
---
Contests closing after

Tuesday, 29th March
---
---

Total Active contest on the list - 83
---
Disconnected Rat found 19 New Contests today
All new contests added on today are tagged with 🆕
---
Prize pool for the contests are 1150+ STEEM & Booming Support for many contests
---
Today Steem Value - $0.34
---
Total Contests Value in USD US$ 350+
---
---
Disconnected Rat has a small favour to ask, leave some cheese on upvotes to show your love & Say Cheese! ❤️
---