Contest Alerts: Active Contest List on 20th Jan 2023 - Win 600+ STEEM
This is the 595th Active Contest List
Don't waste your precious time searching the contest every day, Disconnected Rat can smell the contests and rat through everywhere.
Get the maximum out of these contests! Good Luck!

👉 RECOMMENDED READS 👈
Written by @artist1111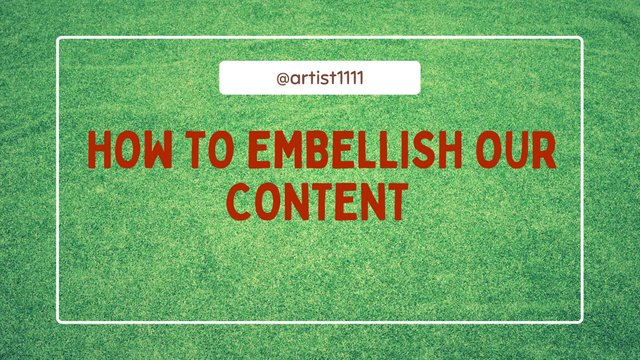 Image credit: @artist1111
◼️ Continuously Power up
◼️ Use appropriate tag in Content
◼️ Vote and interaction in communities
Read more for detailed tips...
---
---

⭐STEEMIT ENGAGEMENT CHALLENGE ⭐
Season 07 - Week 02
👉 Full guidelines & Explanation: Announcement Post By Steemitblog
For your entries to count in the Challenge you need to receive at least 10 upvotes and at least 5 relevant and proper comments - so encourage all your friends and fellow community members to vote and comment on your posts!
---
---
These contests will run from January 16th, 2023 until 11.59pm UTC, on Sunday, January 22nd, 2023.
To have the best chance of winning in the Steemit Engagement Challenge you should enter as many of the contests as possible - but you can only enter one contest each day.
---
---

⭐⭐⭐ FEATURED CONTEST ⭐⭐⭐
Organized by @fredquantum
It's with great pleasure we are resuming the iTeach contest for the year but with some modifications that would enhance participation, quality delivery of content, and overall great contribution to more availability of genuine content on our dear Steemit.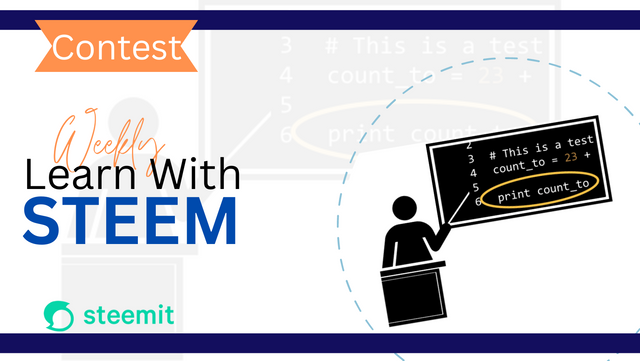 Image credit: @fredquantum
Hashtag: #iteach

At least 300 words

Deadline: 21st January

Prize pool: 15 STEEM
---
---
Organized by @marcosdk
We have been living with artificial intelligence systems and simulators for many years, but it is only now that their results are beginning to surprise us.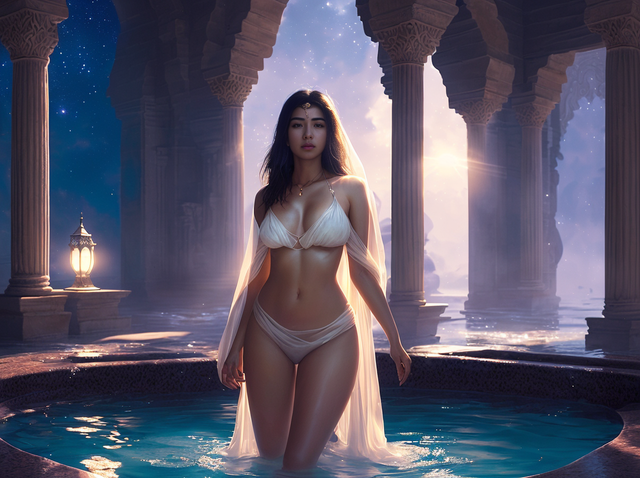 Image credit: @marcosdk
Hashtag: #SteemAIContest

Only one entry per participant is allowed, but you can put as many illustrations as you like in your entry.

Deadline: 30th January

Prize pool: 100 STEEM
---
---

WEEKLY CONTESTS
Contests closing on

Friday, 20th January
---
---
Contests closing on

Saturday, 21st January
---
---
Contests closing on

Sunday, 22nd January
---
---
Contests closing on

Monday, 23rd January
---
---
Contests closing on

Tuesday, 24th January
---
---
Contests closing on

Wednesday, 25th January
---
---
Contests closing on

Thursday, 26th January
---
---
Contests closing after

Friday, 27th January
---
---

Total Active contest on the list - 80
---
Disconnected Rat found 13 New Contests today
All new contests added on today are tagged with 🆕
---
Prize pool for the contests are 600+ STEEM & Booming Support for many contests
---
Today Steem Value - $0.19
---
Total Contests Value in USD US$ 100+
---
---
Disconnected Rat has a small favour to ask, leave some cheese on upvotes to show your love & Say Cheese! ❤️