Contest Alerts: Active Contest List on 12th August 2021 – Win 2600+ STEEM
Contests are a great way to achieve self-confidence on this platform. When you participate it automatically creates competition and the community gives attention to the quality content. This is quite an example of that, @papi.mati create an excellent review about How can a steem user draw attention to himself in front of other users of the site, I believe anyone can grab some points out of this. Steem on!
All the contest starts for the past 24 hours (UTC 24hrs clock) on the platform will be updated here. Now you can check the newly added contests to the list more easily with the 🆕 tag.
Get the maximum out of these contests! Good Luck!

---
⭐⭐⭐ FEATURED CONTEST ⭐⭐⭐
Organized by @dlike
We have kept this contest simple so every steem user can take part and play his role in further success of steem
---
---
⭐⭐⭐Sponsorships | Giveaway ⭐⭐⭐
Organized by @stephenkendal
Promo-Steem - Giving away 200 Steem in Sponsorships for Steem Promotional Banners and Steem Promotional T-Shirts
---
---

DAILY CONTESTS - THURSDAY, 12TH AUGUST

WEEKLY CONTESTS
Contests closing on

Thursday, 12thAugust
---
Contests closing on

Friday, 13thAugust
---
Contests closing on

Saturday, 14thAugust
---
Contests closing on

Sunday, 15thAugust
---
<hContests closing on

Monday, 16thAugust
---
<hContests closing on

Tuesday, 17thAugust
---
<hContests closing on

Wednesday, 18thAugust
---
Contests closing after

Thursday, 19th August
---

Total Active contest on the list - 96
---
Disconnected Rat found 18 New Contests today
All new contests added on today are tagged with 🆕
This is the 67th Active Contest List
---
Prize pool for the contests are 2600+ STEEM
---
Today Steem Value - $0.55
---
Total Contests Value in USD US$ 1400+
---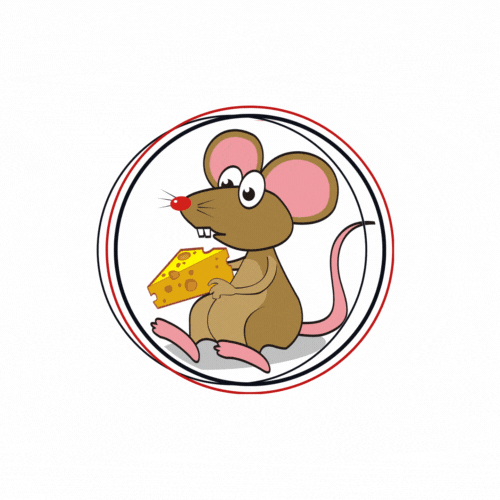 ---
---
---
Disconnected Rat has a small favour to ask, leave some cheese on upvotes to show your love & Say Chees! ❤️
---