Jenny's Art Contest Week #12 - Post Your Submission Here + Winner Announcement!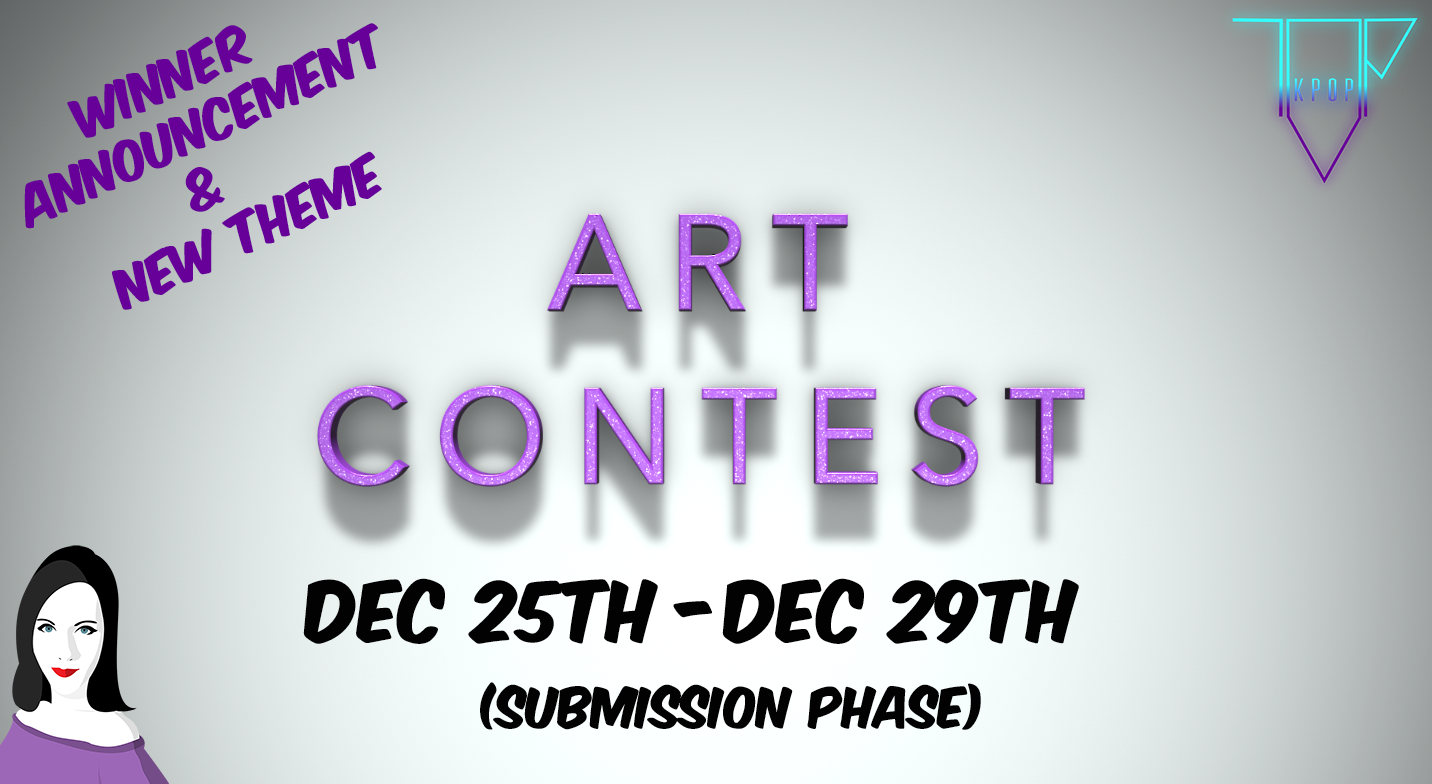 Calling all artists!! (Longtime artists, newbie artists, occasional artists, or people that just want to try things for fun).
---
Before I announce this weeks theme, I should mention that...
We have a winner!
Last weeks theme was It makes you smile.
I am so excited to announce last weeks winner.
Without further adieu...
Congratulations! With a score of 3.75, @ashidoodle with the submission At the Last Second, which you can see the Original Link here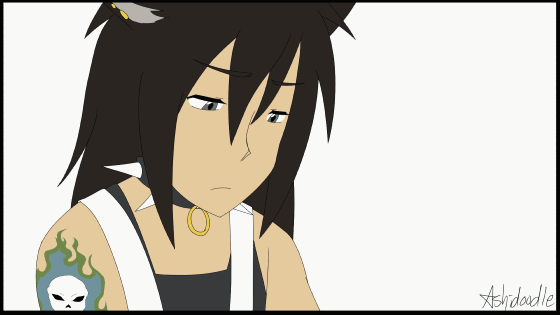 This was a unique entry. It is true that I never specified if it could or could not be animated, so since I didn't and this fit the theme, I really enjoyed it personally. I thought it was quite smart and very original. I would love to know @ashidoodle if you would consider making something for me, we can talk about it of course, but let me know as I really thoroughly enjoyed this.

---
Honorable Mention
Even though there is no prize awarded for honorable mentions, I did want to at least mention this piece as it did place second with a score of 3.5, @alannapendragon with the submission My Favorite Book, which you can see the Original Link here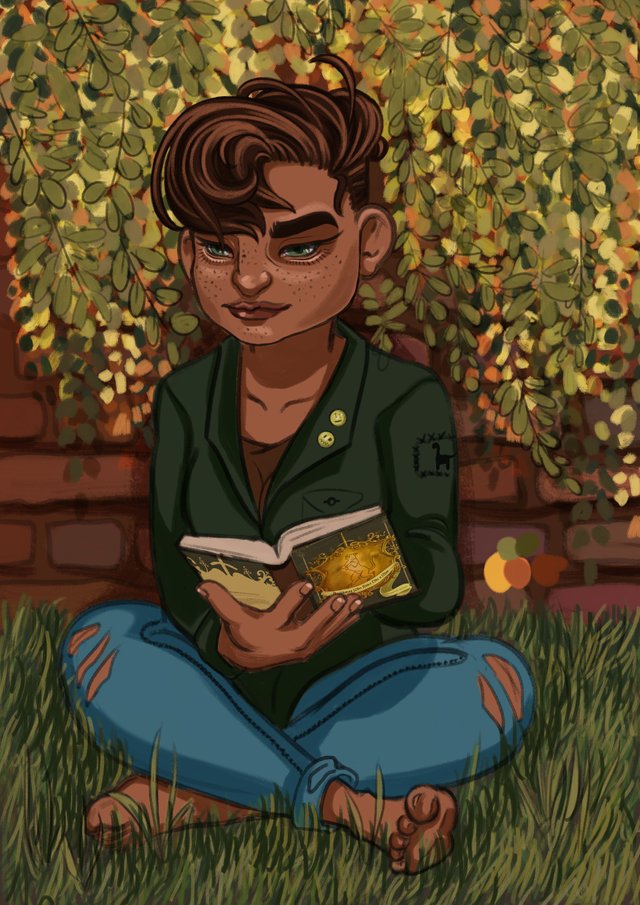 Thank you for all those that submitted a piece of Art, you are all amazing!
@alannapendragon
@onicreative
@huslein.slash
@ashidoodle
@warda
@yurche
@ralr11
@juliensorel

Here we go again... It's time to submit some amazing Art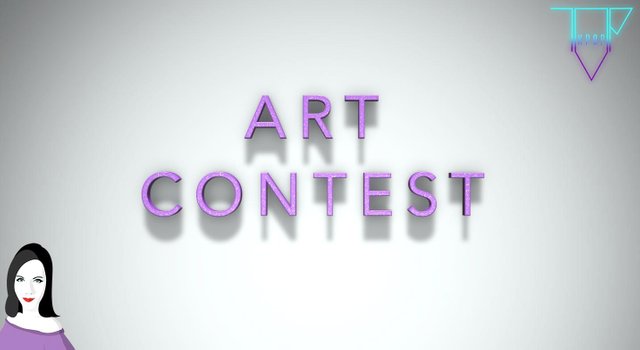 Week 12's Theme:

This can be in whatever Visual Art form you like (Painted, sculpted, sketched, whatever visual form) as long as it is 100% your own work.
[At this time I am not taking photography submissions as there are many out there. Check out the additional contests below for ones that do photography]

Prize:
WINNER - 10 Steem
Contest ends on Friday, December 29th at 11:59 pm EST (Eastern Standard Time)
artdividernew.png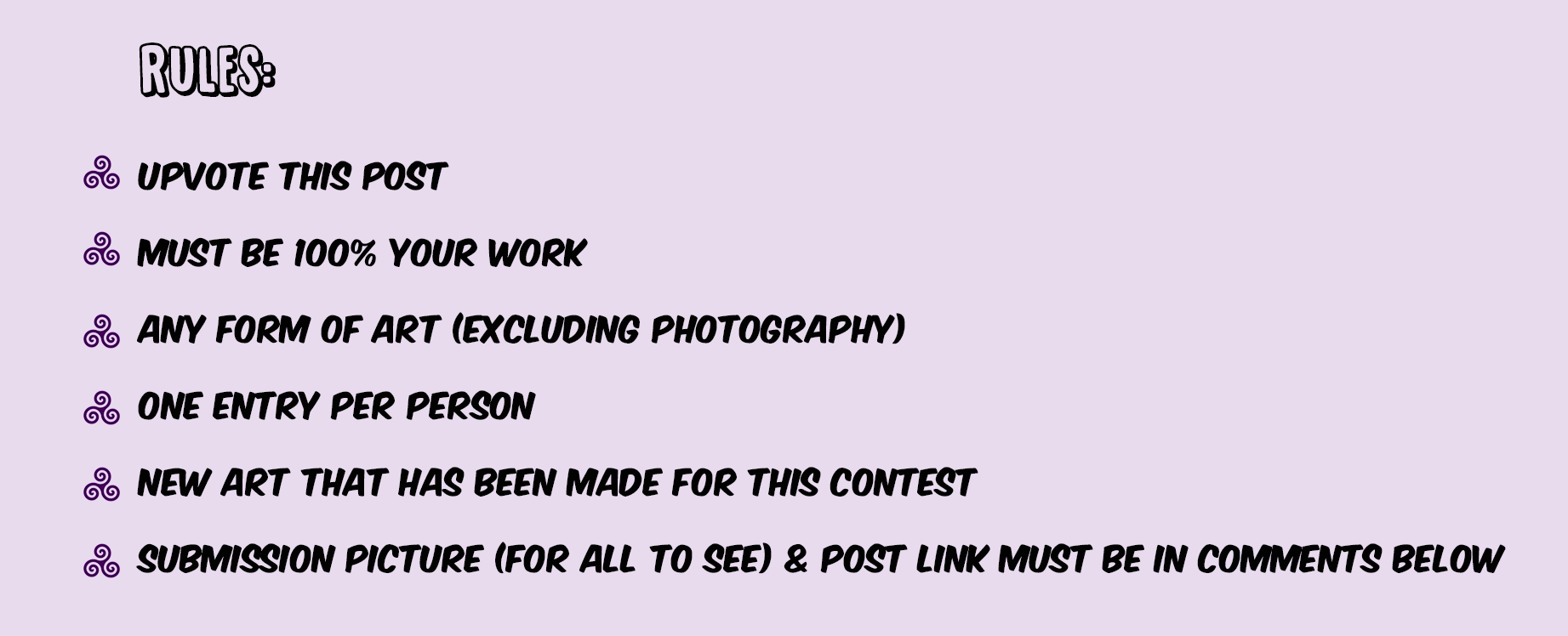 How to Win
Comments for you during the VOTING PHASE count for 25% of your score (this has changed from upvotes on submission post)
Art submissions are judged fairly and unbiased by @topkpop and will be scored on Creativity, Originality, Quality, and Popularity

Voting Phase Info:
The Voting Phase begins on a new post from Dec 30th and ends Dec 31st 11:59pm EST.
Scoring
Assuming each rule has been followed, each submission gets scored in 4 categories. Creativity, Originality, Quality, Popularity. All categories are scored out of 5 by me, and often times I also use at least one other set of eyes. The scores are then added together from all 4 categories and averaged to find a score out of 5. That is the winner.
Winners will be announced the day after Voting Phase closes.
New Contest theme will be announced every Monday.
Sponsors:
Please contact me if you would like to become a sponsor or donate to the prize pool


Check out some other awesome contests that are going on:
| Killer Pix Contest (Photo) | Karaoke Contest |
| --- | --- |
| | |
---