This question has been on my mind for a few days. SO I decided to make a contest out of it!
What would I do with 1/2 a million steem power, how would you use it?.
(
)
source
That is a pile of steem and would immediately open up many doors to changing things within the platform. The people you could rally behind you to build something that helps life the value of the site, or an ICO, a separate site built upon the blockchain that could be a massive success itself and bring in a whole pile of new users.
I was told by a person who is highly intelligent and does carry that kind of steem, that SP is not the be all, end all in this game on the steem blockchain. No, the most important thing is INFLUENCE
With that kind of SP you could guide a whole tag and develop it into something that could help everyone succeed as we have seen with our friend @surpassinggoogle, A most amazing human, who has definitely had a major impact upon this site and its retention rate.
Steam Power
Lets think of steem power as acutal steam power and how many uses and applications it had during the industrial revolution.It was HUUGE, they powered everything from transportation, to fabrication, and to entertainment.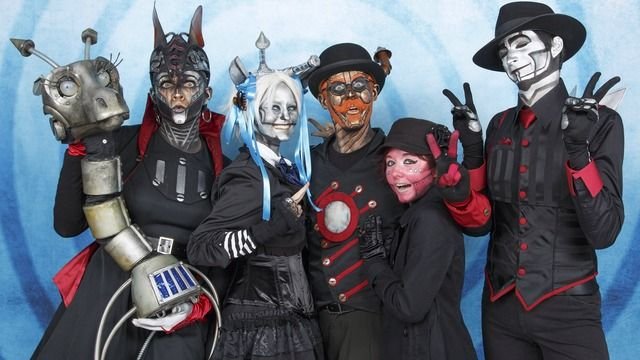 source
When looking back before the invention of the internal combustion engine, the imagination was limit of what people were inventing with steam as it power drive. Even to this day, most of our power in the world comes from steam through nuclear power.
so looking as steem as the same sort of drive as steam was for the industrial era. The doors of our imaginations an begin to open to the possibilities of what can be built using the steem blockchain as the basis.

So I ask you, what would you do, if you had 500,000 SP and you could not take it out. What kind of amazing or even industrious ideas would you build upon it??
I will put up 10 steem coins in prizes to the best answers to this question.
5 steem to the winner
3 steem to 2nd
2 steem to 3rd
INSTRUCTIONS TO PLAY:
* You must be on my friends list. So if you are not( click on the friend button)
* If you want to take part in this contest you need to tell me in a comment exactly what kind of innovations to steemit? or others initiatives you would come up with.
* you must upvote this post, resteem it to your friends and use at least 50 words to describe what you would do with that kind of steem power.
* we will find the winners by how many votes they get on their comment to this post. The most votes wins(obviously) 2nd most, then 3rd most. After you upvote this post, you must vote on someones comment you like and not your own!! :)(if you vote on your own, you will disqualify yourself) but you must vote on someones.
Prize distribution will be done within the following week after this post is payed out. If this contest is successful and we get a lot of interest maybe I will do it monthly or bi-weekly.
Good luck!!