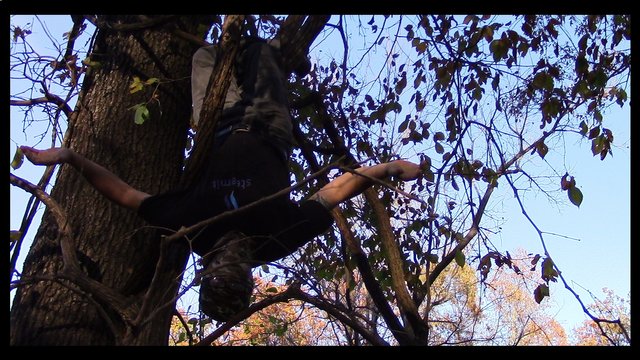 Look, there is no way that @papa-pepper could have accomplished all that he has here on steemit without all of you. I know that as well as you do, so I'm not about to try to take the credit for reaching a reputation of 70 last night.
To add some more community interaction to this platform and to bless some of my faithful followers and supporters, I'm going to start "PAPA'S WILD & STRANGE CONTEST".
This will be the beginning of Round One, the Photo Contest.
The "requirements" of this contest are simple.
You will need to submit a photo containing three (3) things.
1- A TREE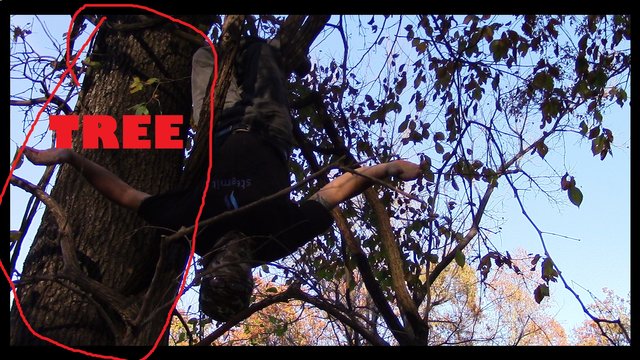 This can be any tree of any size, or even multiple trees. Just make sure some sort of tree is in the picture.
2 - A STEEMIT LOGO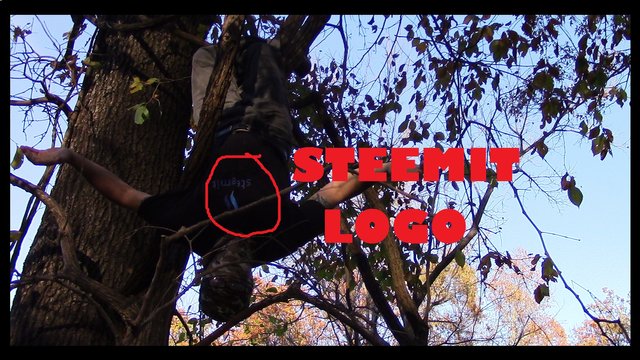 I don't care if it is a professional print or a hand-drawn scribble, just make sure you get the steemit logo in the picture.
3 - BE ANONYMOUS
Yes, the goal is that you will be the one in the picture with the tree, but, for fun, be anonymous. Bandannas, sunglasses, masks, whatever it takes, just hide your actual face for the photo.
To enter ROUND ONE of PAPA'S WILD & STRANGE CONTEST, just post your original photo of you being anonymous with a tree and a steemit logo in the comment section below. Please keep all photography safe for children and G-rated, but feel free to have some fun and get creative.
The judging will be done by myself, and it will therefore be subjective, but you can help influence the decision by commenting on the pictures submitted. Voting can be done by bots, so I will use the number of comments on the photos to help influence which photo will win. I'll also wait a few days for entries to get in, since not everyone can run outside immediately, get anonymous, get a steem logo and a tree, and take a picture.
---
Also, be safe, I may have hung upside-down by my feet from the tree, but I was comfortable with that. Only do what you are capable of.
---
Basically, you are competing with one another and my photo to come up with the best shot!
I WILL AWARD 50 STEEM TO THE WINNER LATER THIS WEEK.
Then, we will move on to Round 2, of PAPA'S WILD & STRANGE CONTEST!
I think you guys will like how the contest develops as we move forward.
Example of an entry: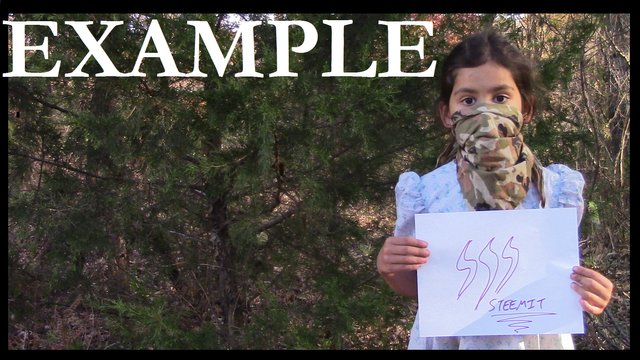 Just to make sure that you all have a chance to win some STEEM and have some fun, here are some open contests that @papa-pepper still has from earlier:
WHAT IN THE WORLD IS THIS?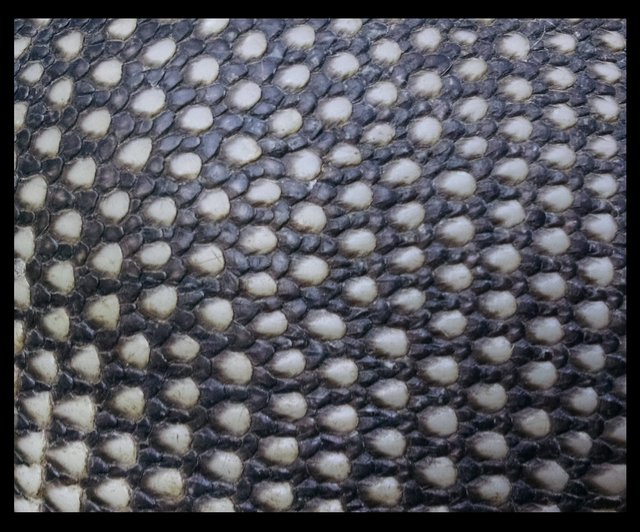 If you can tell me what this is a picture of, I'll give you 5 STEEM (First come, first serve).
Also, the first person to link one of my posts that contain whatever this is will also get 5 STEEM.
I'll reply with the photo below, and you can guess or post the links in replies to that comment for your chance to win.
Follow the link above for the full details, but reply to one of my "BIGFOOT CONTEST" comments below for your chance to win 5 STEEM and a handmade Bigfoot shirt exclusively from @papa-pepper. Just check out the games below, and see if you can figure out any of the answers. (1 winner per game, and only 1 win per user.)
A long time ago, on a steemit far, far away, @papa-pepper made some yogart, which is basically art made out of yogurt. I offered 1 STEEM to the first three people that would made some yogart themselves and reply with a photo of it.
I'll reply below with a photo of some, and if you reply with your own photo of some yogart, I'll give you 5 STEEM. The photo must contain three things to be eligible:
A bowl of Yogart
Your username written somewhere in the picture
My username written somewhere in the picture
FIRST THREE REPLIES WIN 5 STEEM EACH! (1 win per user)
---
FOLLOW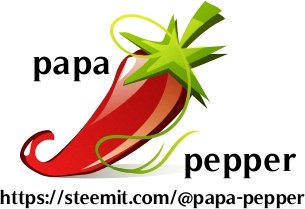 ---
Awesome Handcrafted @papa-pepper logo kindly donated by @vlad - Thank you!!
---
(click link above for more info on Operation Translation)