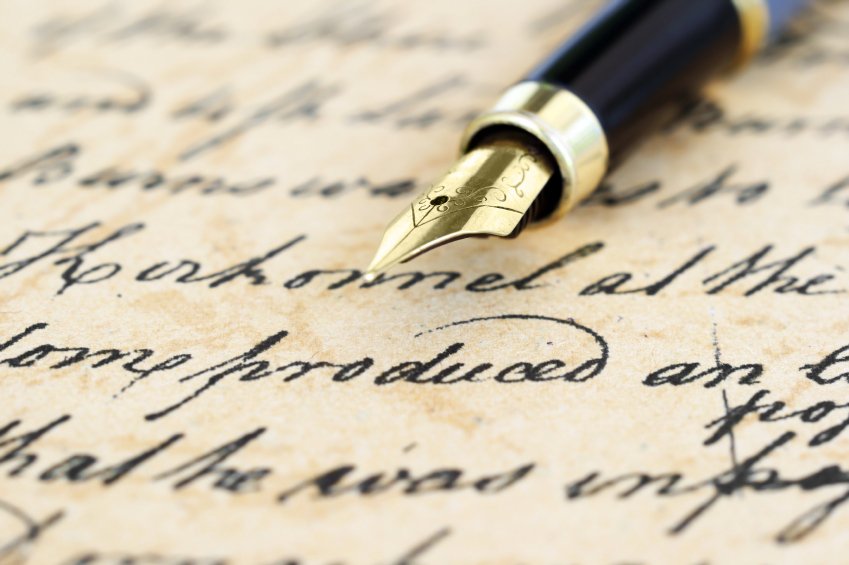 ---
Success is almost totally dependent upon drive and persistence. The extra energy required to make another effort or try another approach is the secret of winning. - Denis Waitley
---
One quote i love
---
I bargained with Life for a penny,
And Life would pay no more,
However, I begged at evening,
When I counted my scanty store.

For Life is a just employer,
He gives you what you ask,
But once you have set the wages,
Why you must bear the task.

I worked for a menial's hire,
Only to learn, dismayed,
That any wage I had asked of Life,
Life would have willingly paid." - Jessie B. Rittenhouse
My Favourite poem
---
I love creativity and I cherish creative minds. everyone has a favorite quote, I have mine so also do you. If you do have a quote you love the most then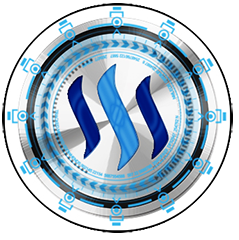 logo courtesy @doctorcrypto
let the contest begin
Pick your favourite quote or poem and write a post about it, tell me how the quote or poem can be of value to my life as a random steemian
CONTEST RULE
Your post must not be older than this post
Post must be 500 words and above
Comment on this post with a link to your post
Comments must be within 48 hours to be eligible.
Contest is opened to all steemian
There will be one winner
Contest ends in 48 hours
No plagiarism, reference all images that are not originally yours
Use the tag #contest, #steemgigs and #onequality in addition to your other tags
The Winner is not determined based on the numbers of votes on comment links
This contest is exclusively for red fishes and minnows
Resteem this post for visibility.
STEEMIT VIRUS REWARD
The winners of the contest will receive 10SBD
Your time starts now..... Tick. Tick.. Tick...
---
Image credit 1
---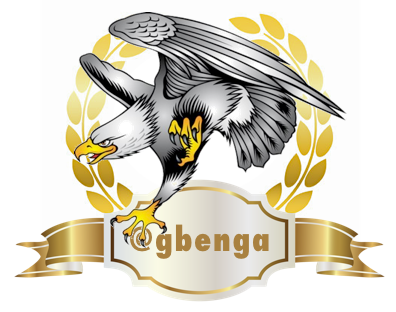 DO NOT MISS STEEMIT IN NIGERIA [SIN]