50 Word Micro-Fiction Competition – Win SBI Shares
Hello lovelies…
How about a bit of fun? I'd like to run a micro-fiction competition here on this post… and the winner(s) will win an SBI share!
Here's your photo prompt for the week: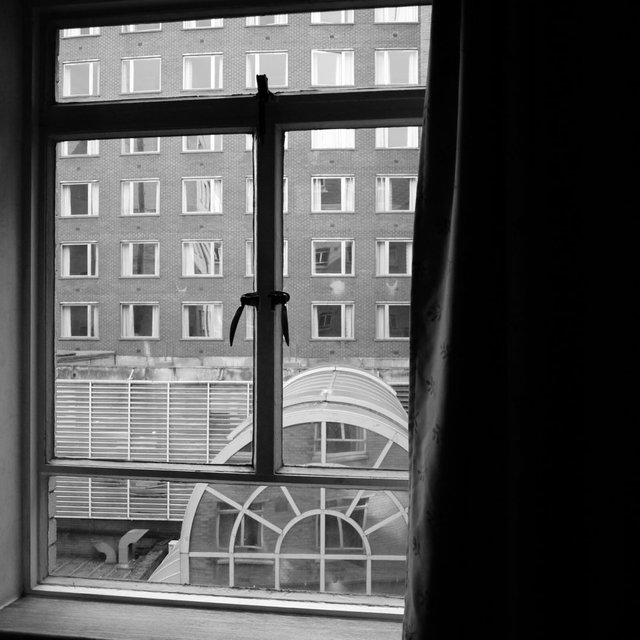 How it works:
Write a piece of original micro-fiction, no more than 50 words long, based on the photo prompt.
Leave a comment on this post with your piece of fiction in it. Feel free to post to your blog too and link to it in your comment too– but be sure to leave the actual piece of writing here in the comments.
Entries close on payout of this post.
Not compulsory – but I'd love it if you resteemed this post to reach more people, and of course any upvotes are always welcome, and will go to support a larger prize pot in the future.
Good luck – I'm looking forward to reading your entries!
Eveningart x
---
Sources: photo by yours truly