Hello dear Steemians!
Here we are with another round of this amazing contest. (I did say you wouldn't have to wait too long didn't I? :D) If you took part before, you know we're in for a joyful time, so get your writing gear ready!
Task:
Write a detailed post about the best gift you ever received.
Include the occasion, the person it came from and the reason you loved it
As always, no copy/paste or plagiarism accepted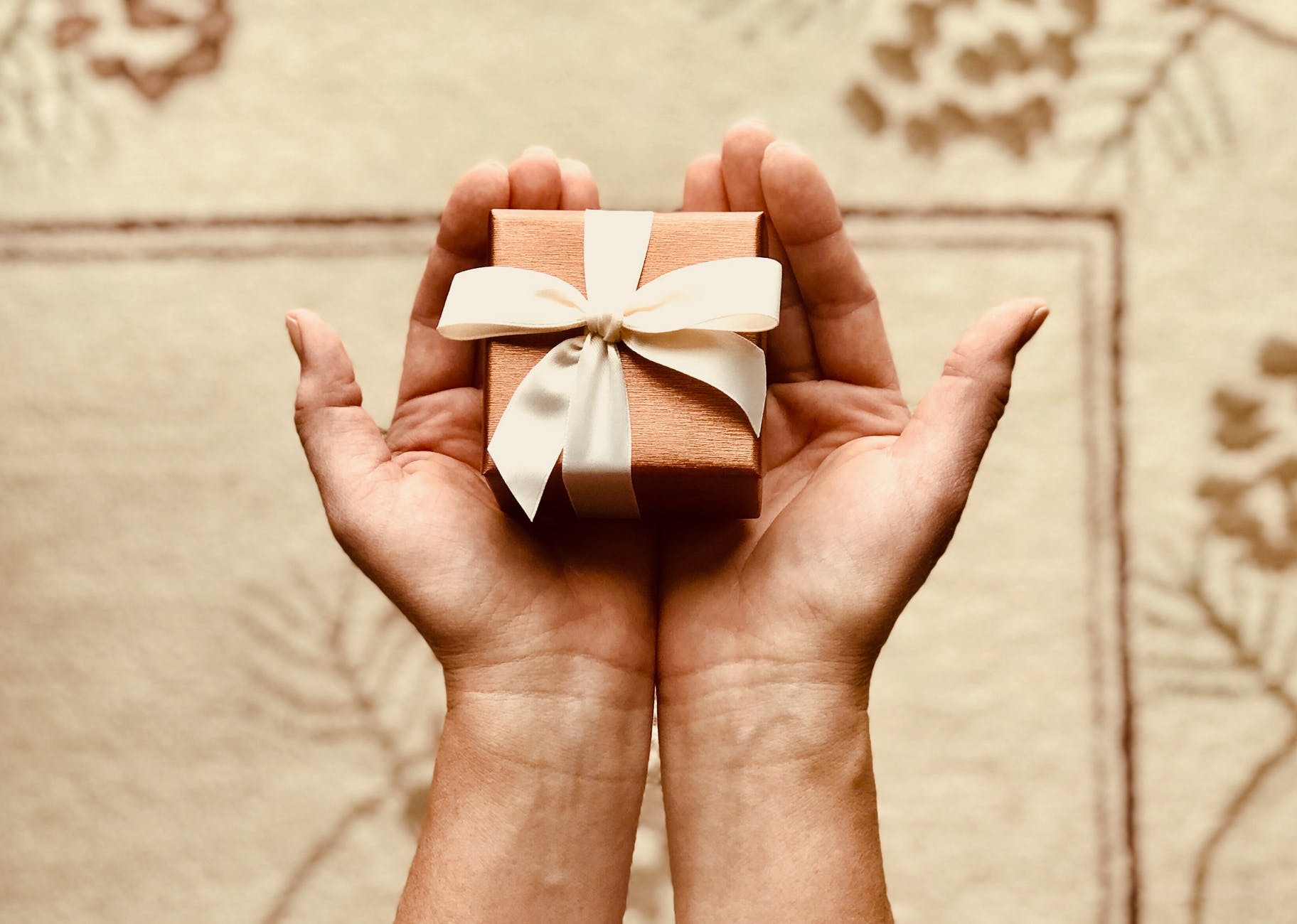 source
Rules:
1. Include #gvcontest as one of your 5 tags
2. Include The Good Vibes Contest in your title
3. Follow me, upvote and resteem this post
4. Leave a comment on this post with the link to your entry
5. Content must be in English
Prizeees!
1st Place: 10 SBD
2nd Place: 5 SBD
3rd Place: 3 SBD
If anyone not participating would like to help chose the winners, please let me know in the comments.
(must have rep over 55)
Entries will close on 1st of May at 19:00 GMT
Good luck and Happy Steeming!
Corina


Join us @steemitbloggers
Animation By @zord189