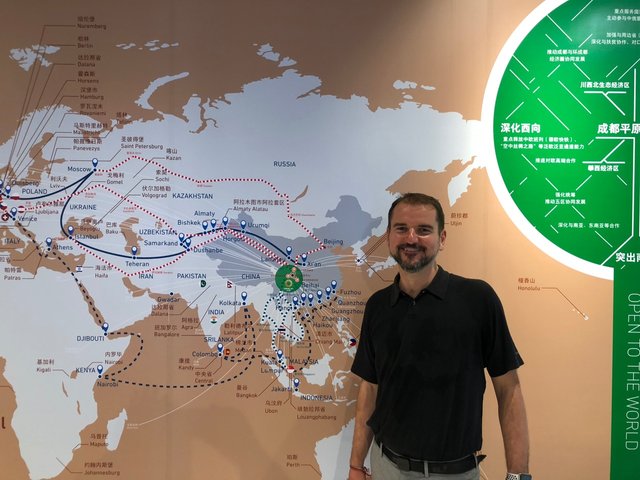 After visiting the Pole of Inaccessibility Philipe was flying to Chengdu to attend the EU-China Business and Technology Cooperation Fair. This is the website of the five day event: http://www.eu-china.org.cn/
As you can see on the pictures Philipe was quite successful there representing Austria and the European Union as future of travel Ambassador. He had the chance to present @silkroad40 and was interviewed by a lot of journalists from all over the country.
---
Nach dem Erreichen des Pols der Unzugänglichkeit flog Philipe nach Chengdu, um am EU-China Wirtschafts- und Technologiegipfel teilzunehmen. Das ist die Webseite der 5-tägigen Veranstaltung: http://www.eu-china.org.cn/
Wie man auf den Bildern sehen kann war Philipe ziemlich erfolgreich dort und hat Österreich und die Europäische Union, als Botschafter der Zukunft des Reisens gut vertreten. Er hatte die Möglichkeit @silkroad40 vorzustellen und wurde von vielen Journalisten aus dem ganzen Land interviewed.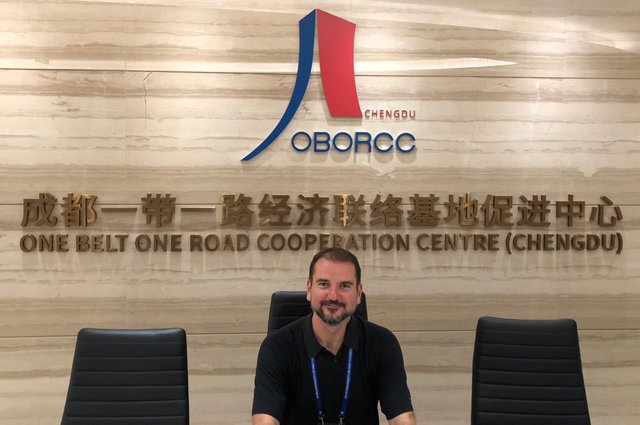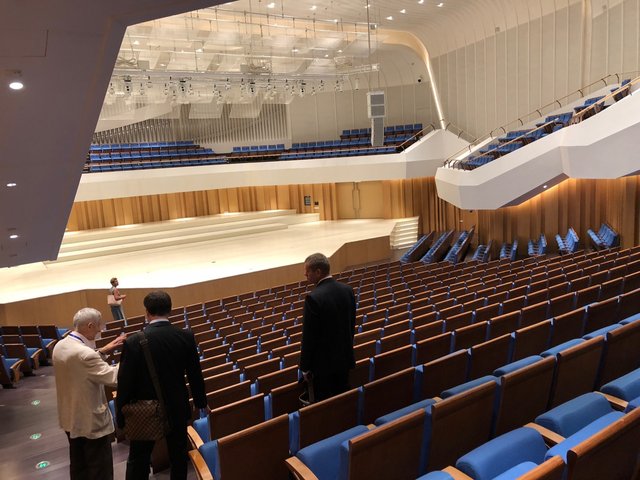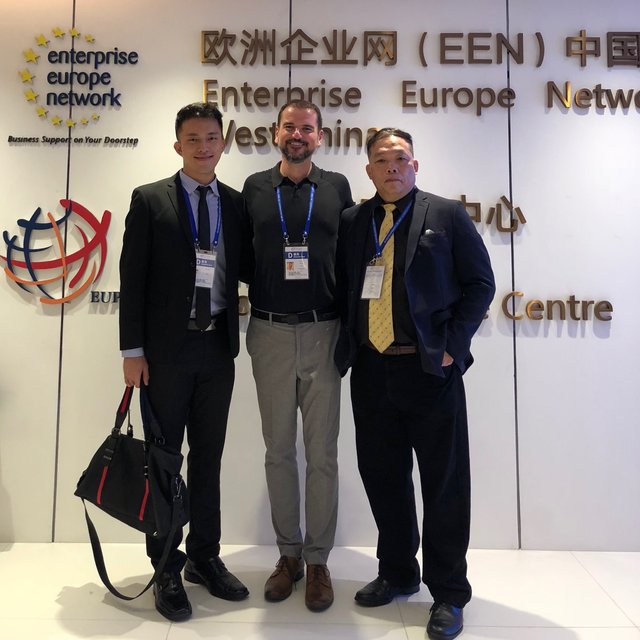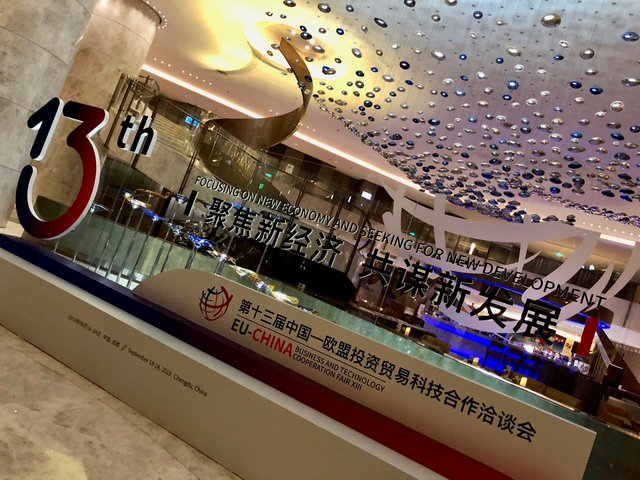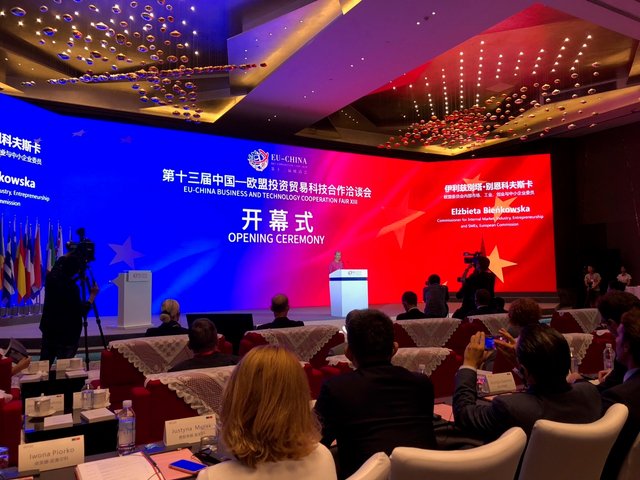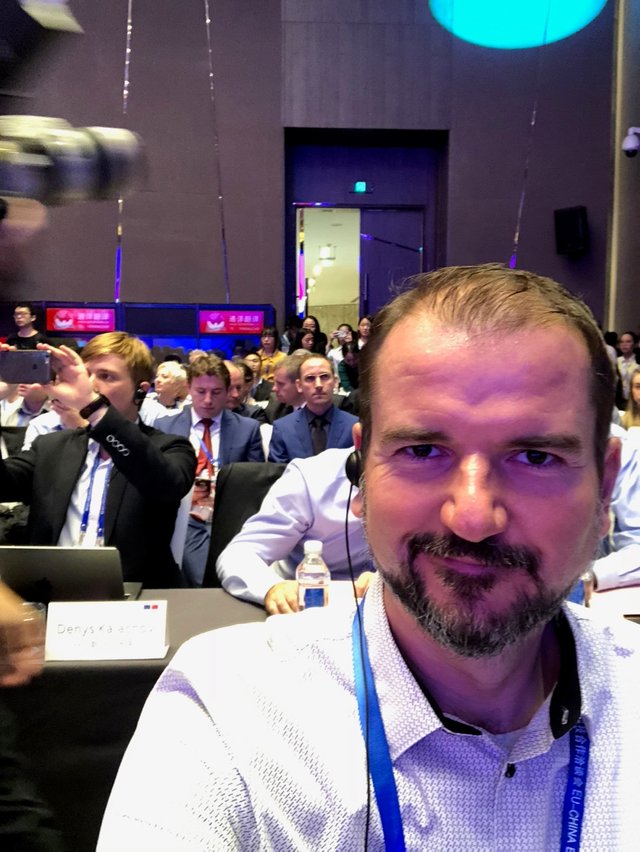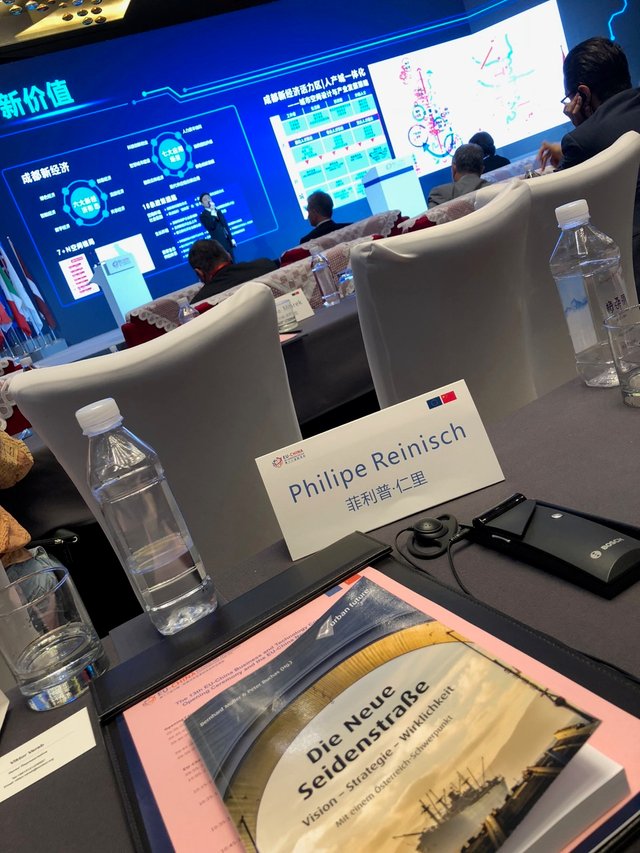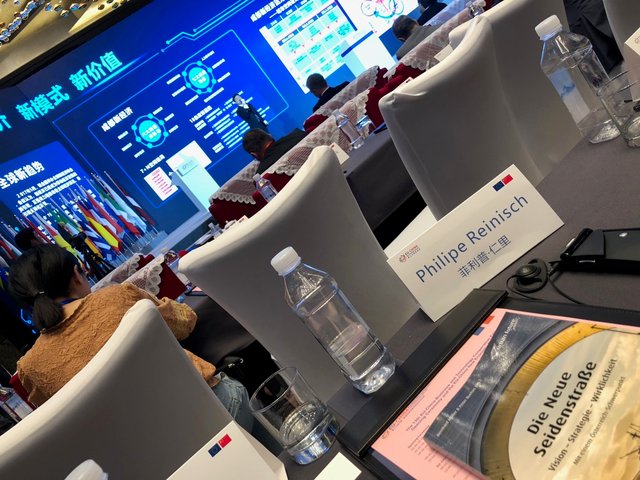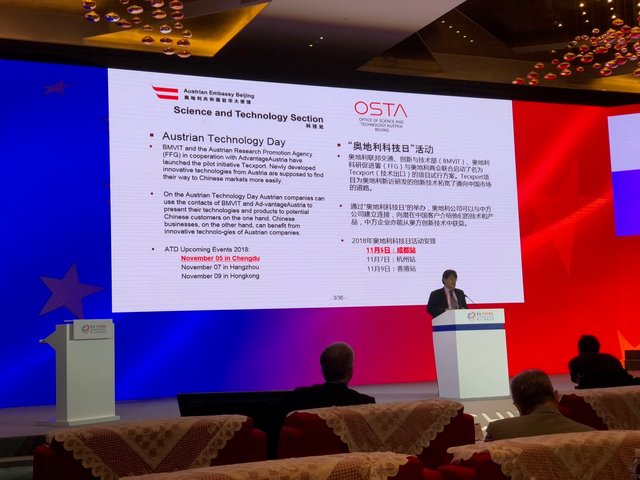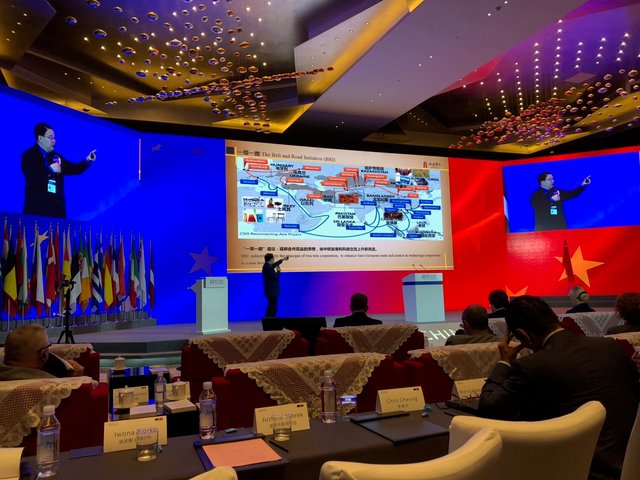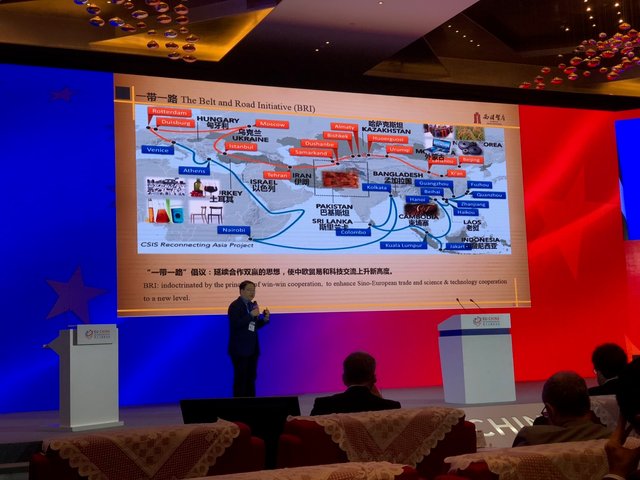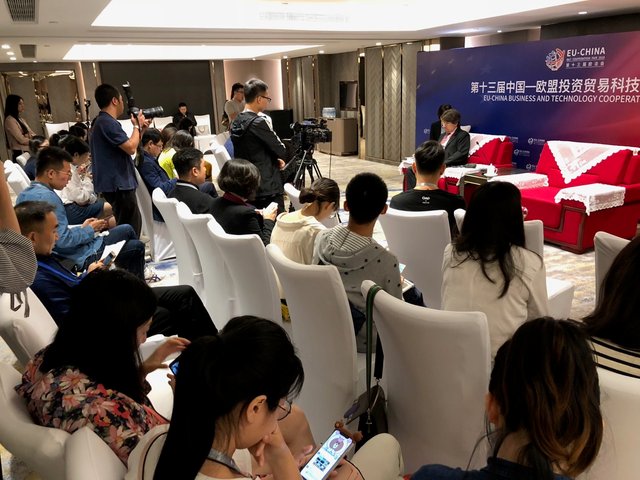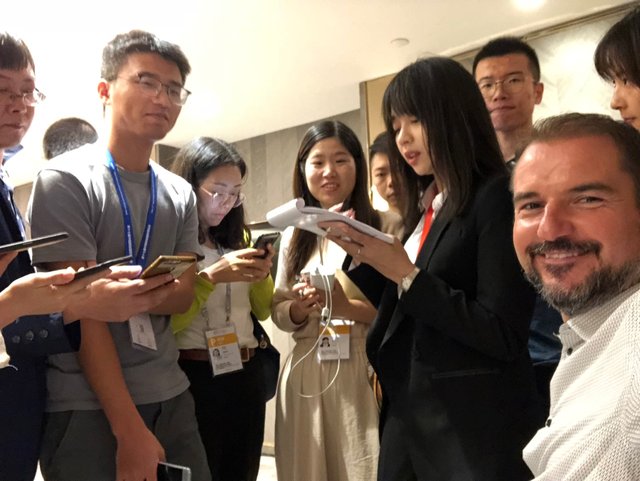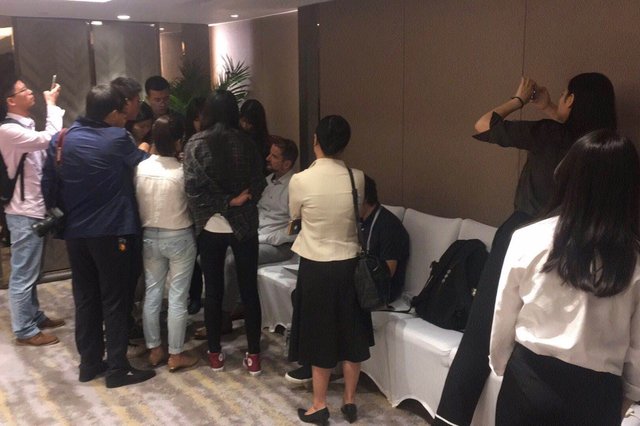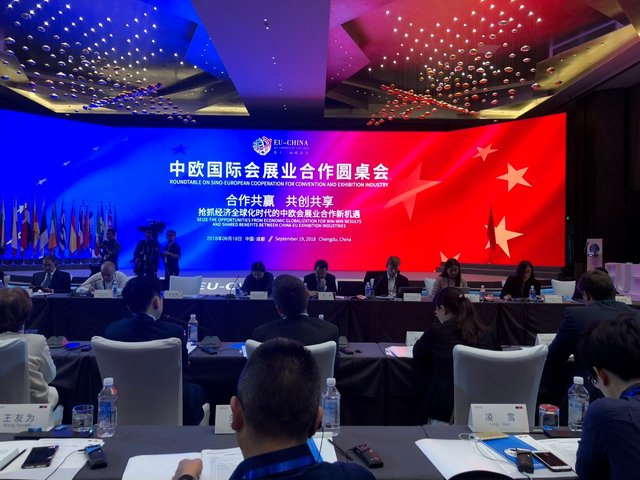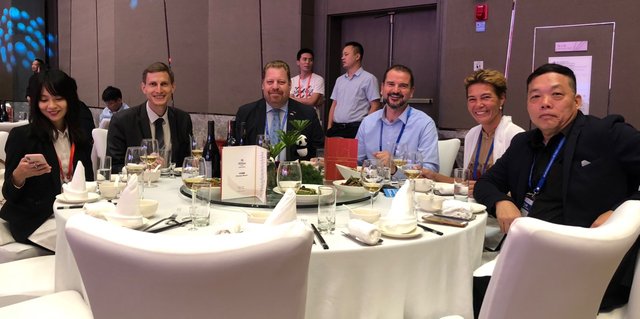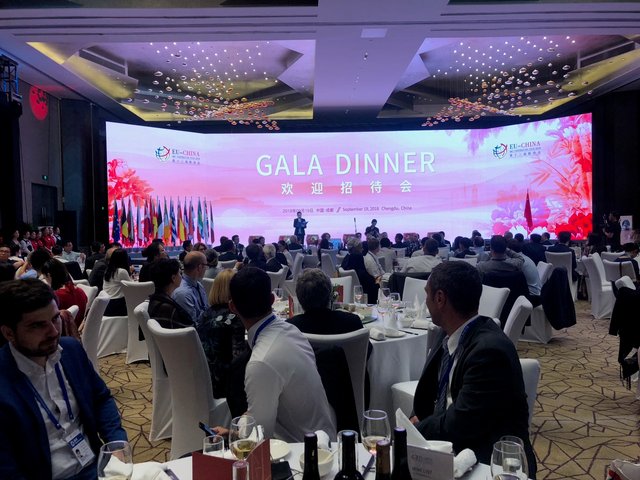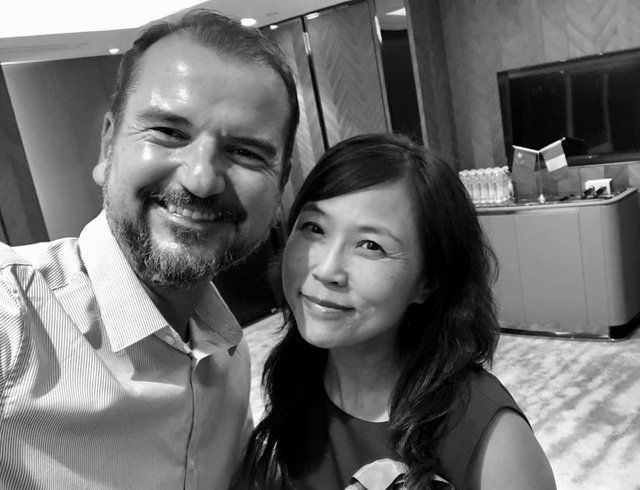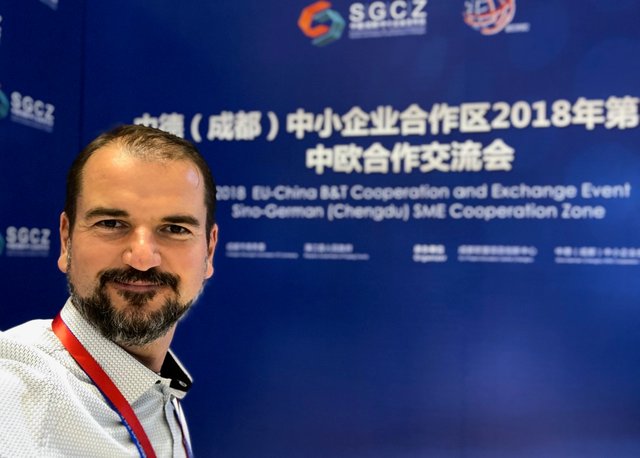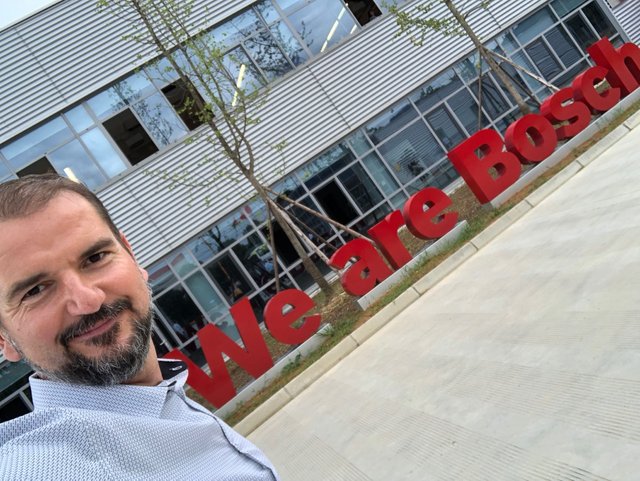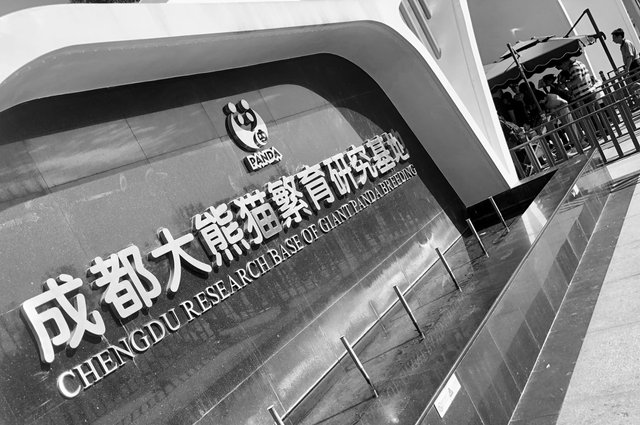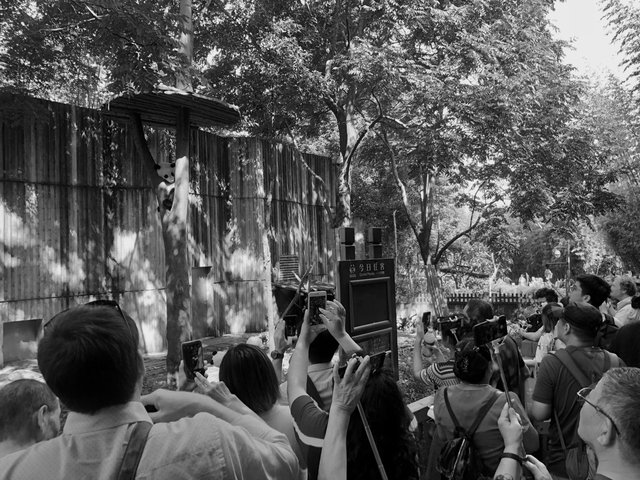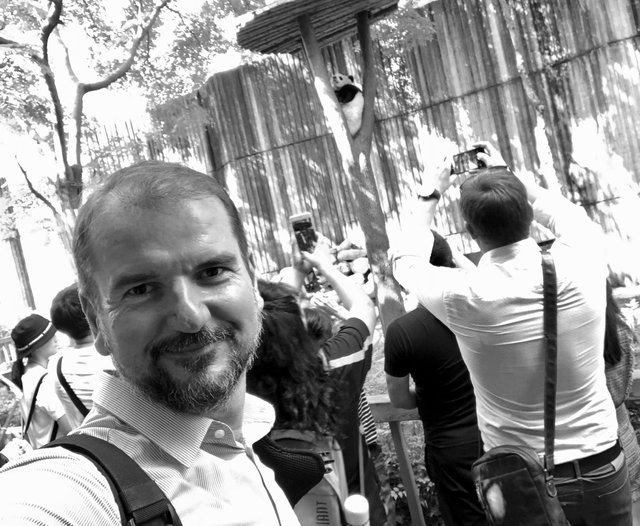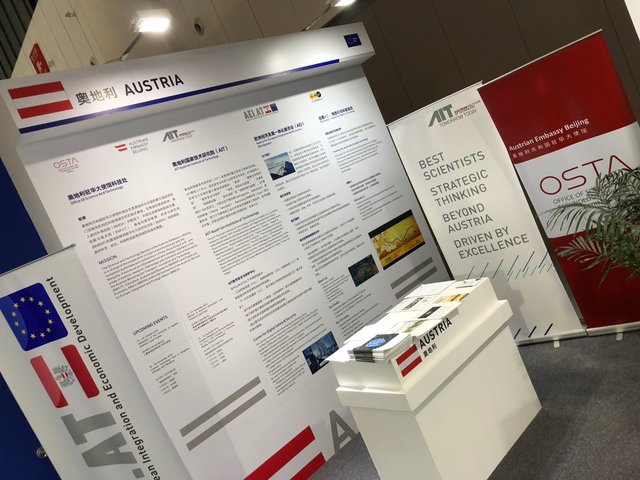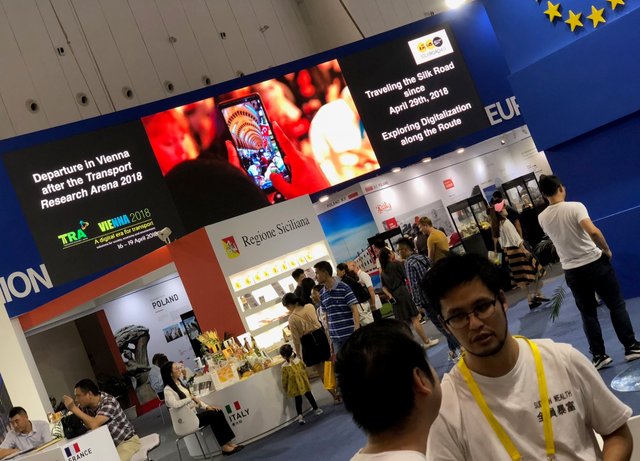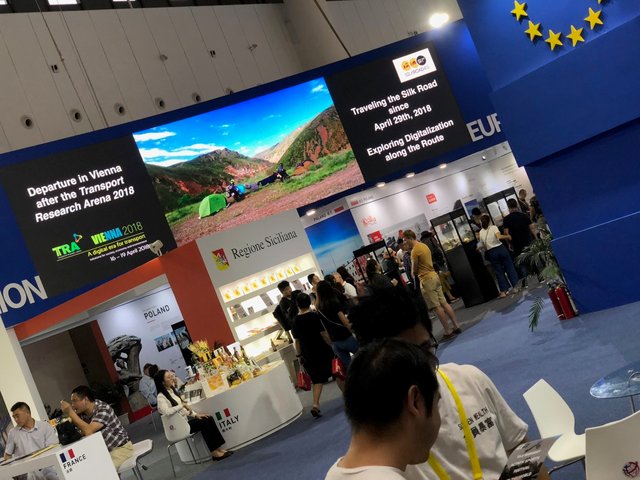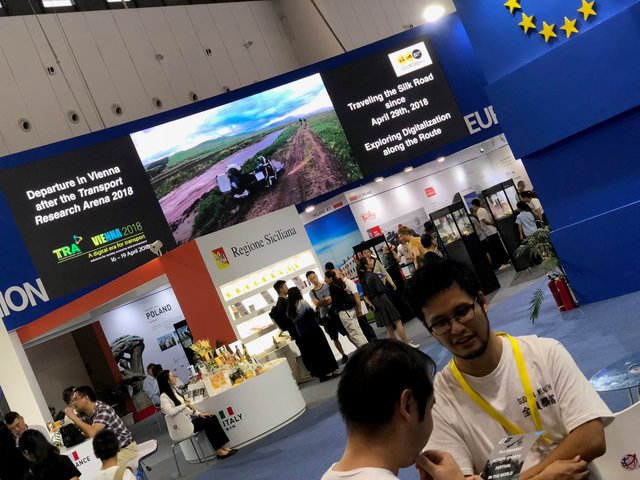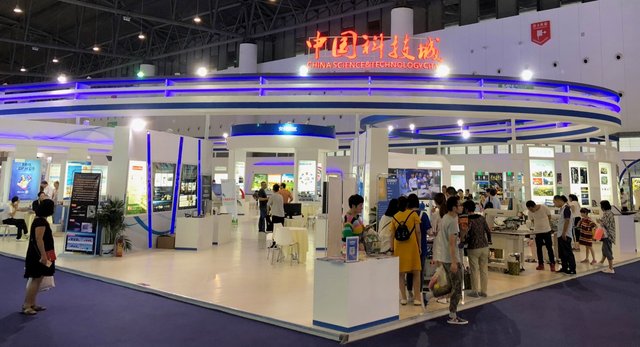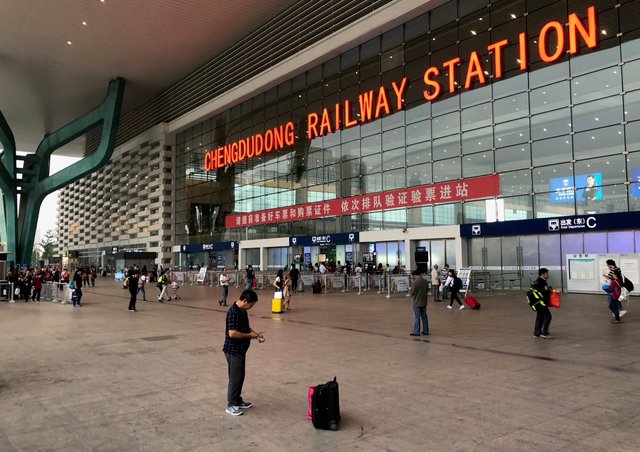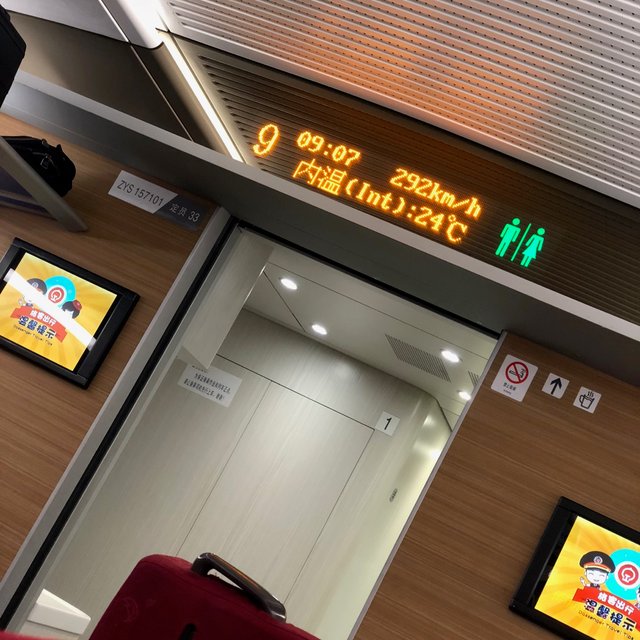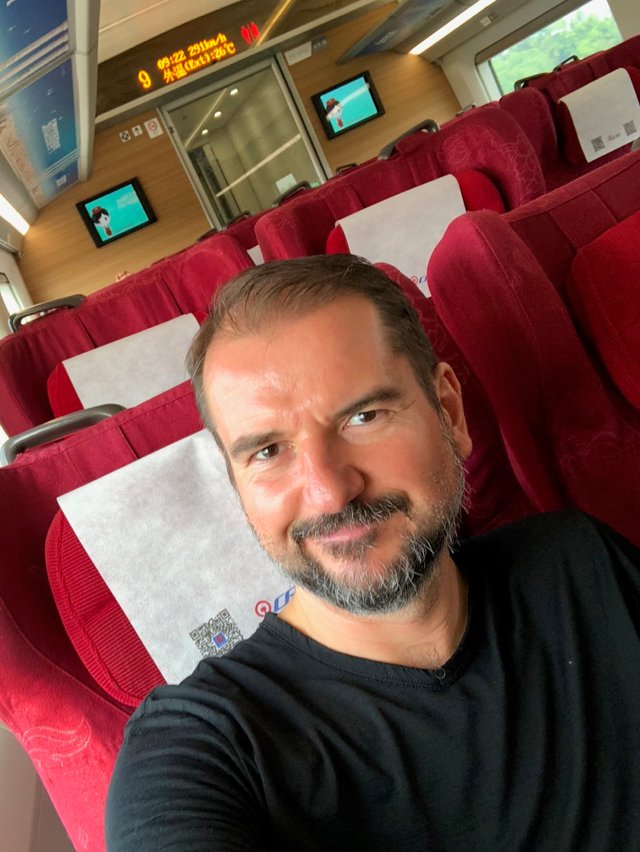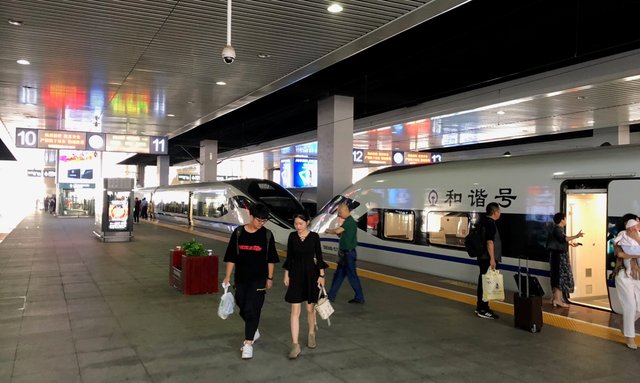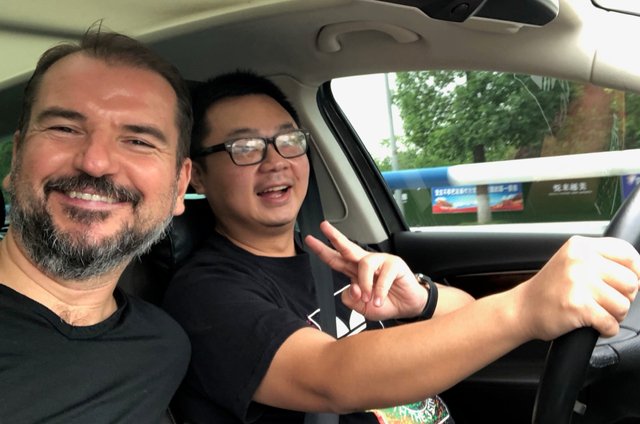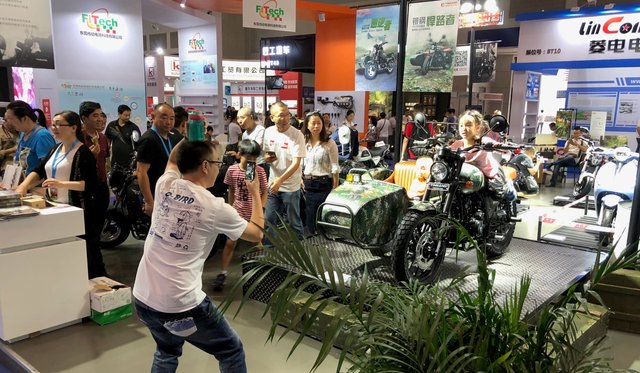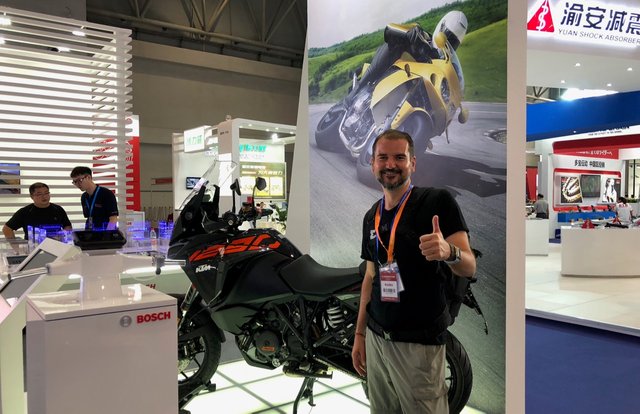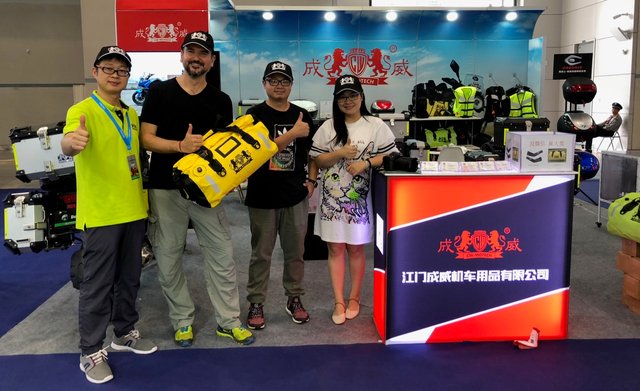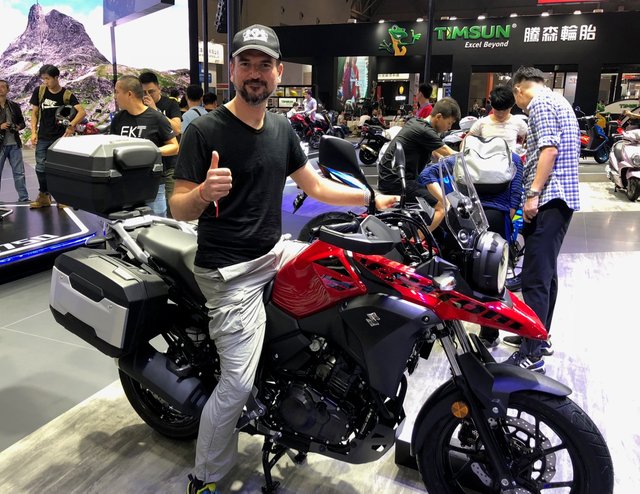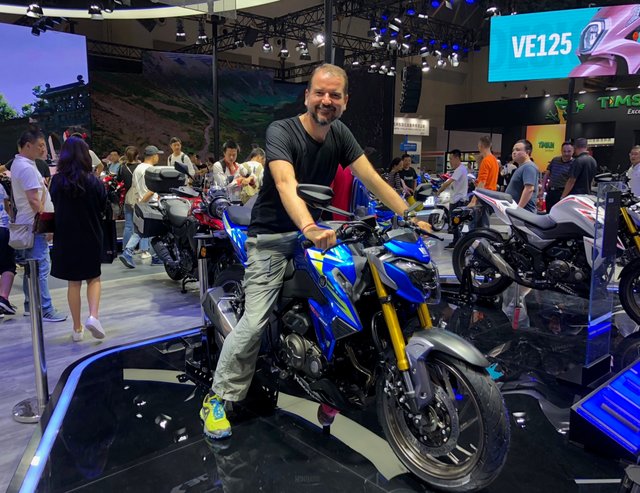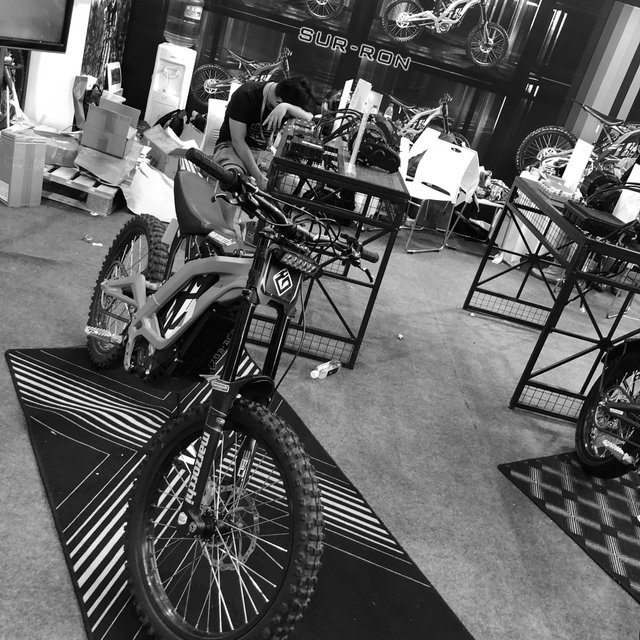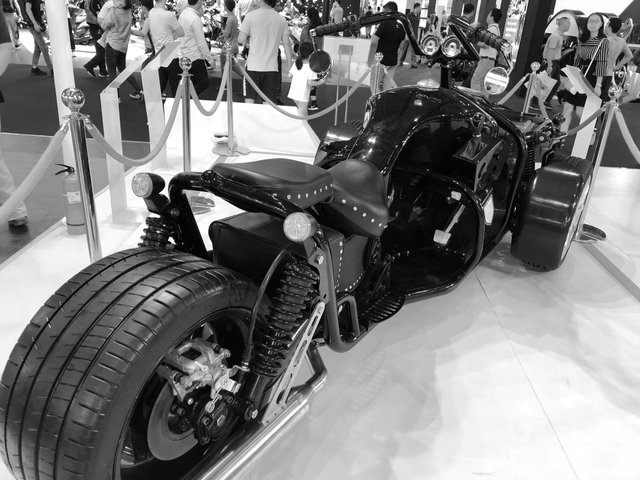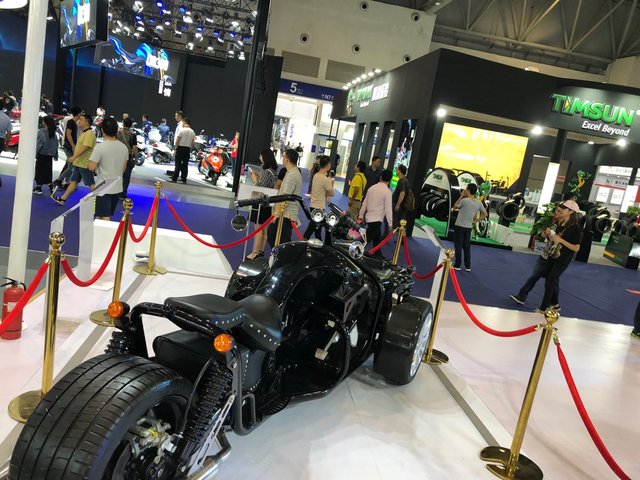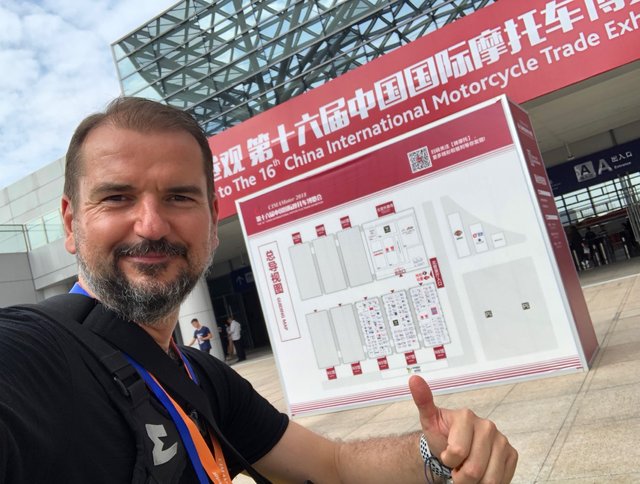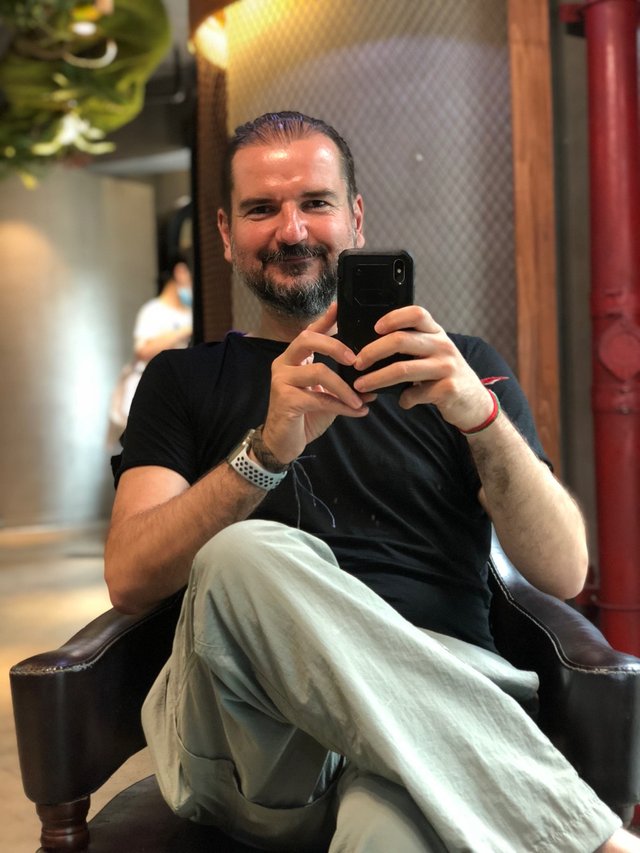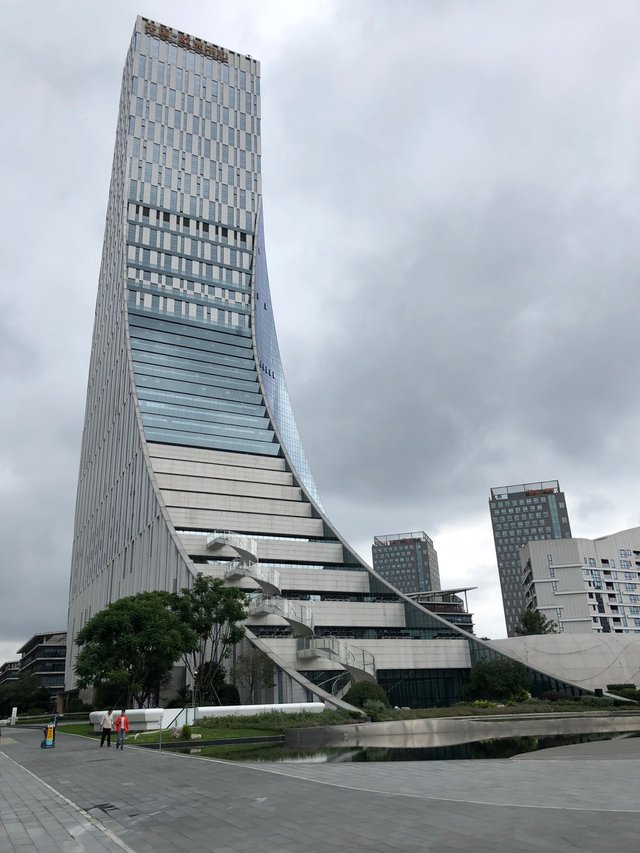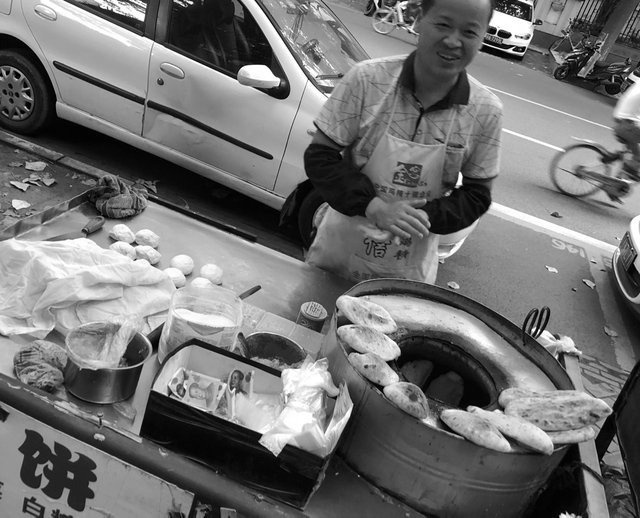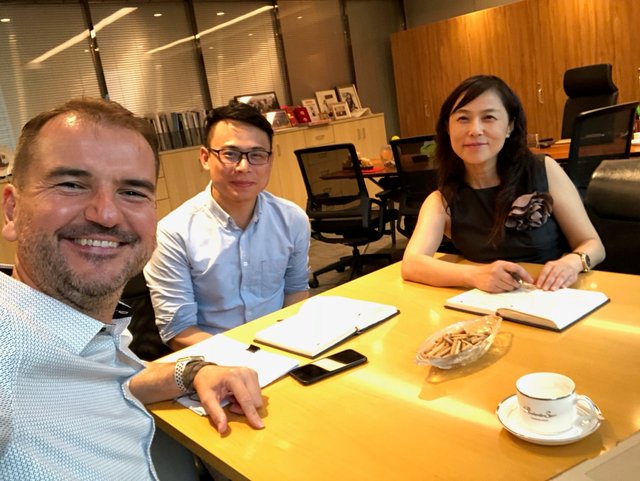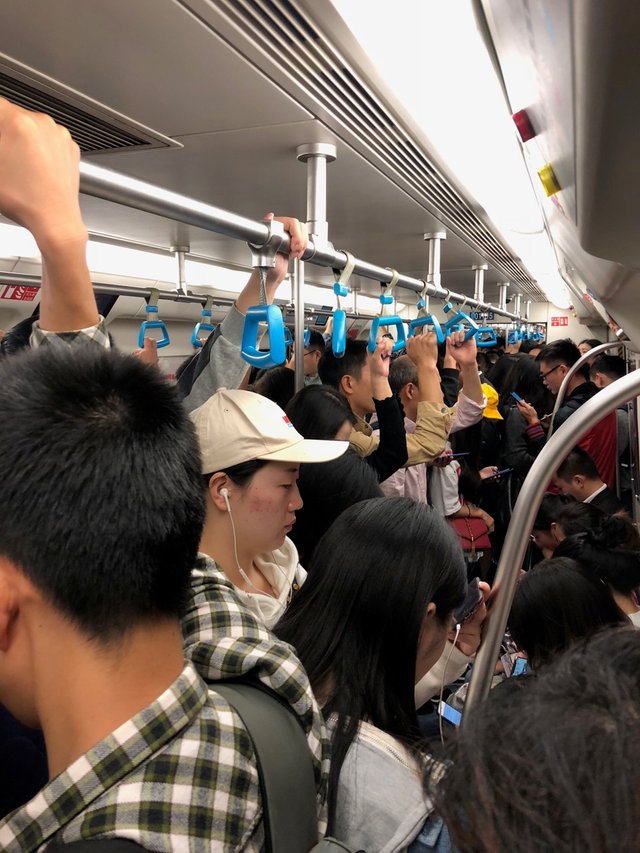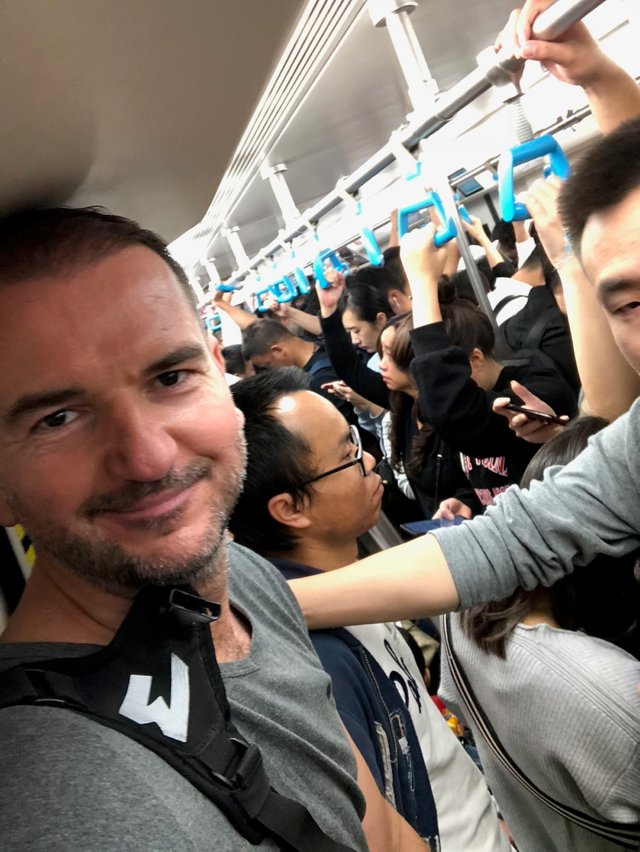 After the conference he was flying to Bejing and Shanghai. The next posts will be about these mega cities and what he experienced there. In the moment Philipe is flying to Moscow. From there he will soon start his journey back home and hopefully return safely to Vienna in the next weeks.
---
Nach der Konferenz flog er nach Peking und Shanghai. Die nächsten Posts werden diese Megastädte behandeln und zeigen was er dort erlebt hat. Im Moment fliegt Philipe nach Moskau. Von dort wird er bald die Heimreise beginnen und hoffentlich heil in den nächsten Wochen nach Wien zurückkehren.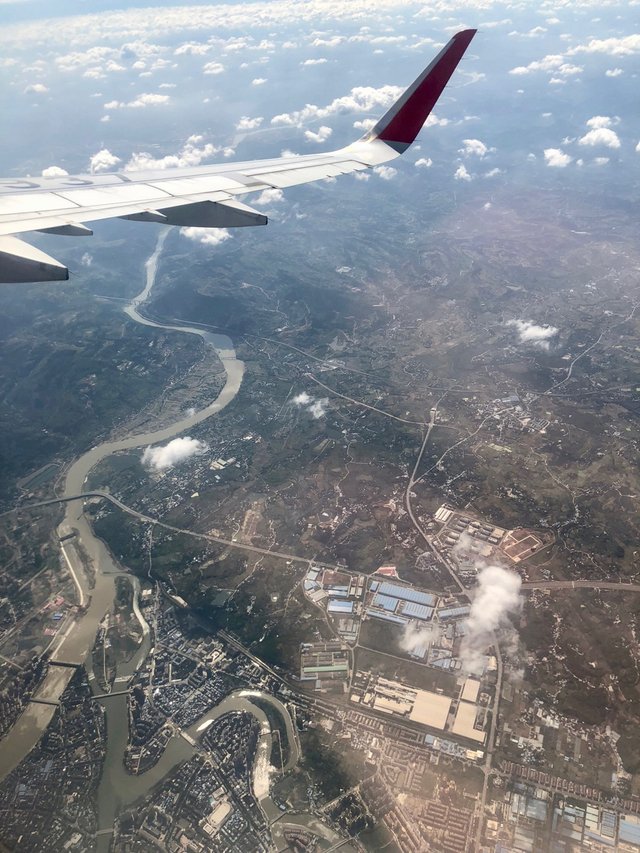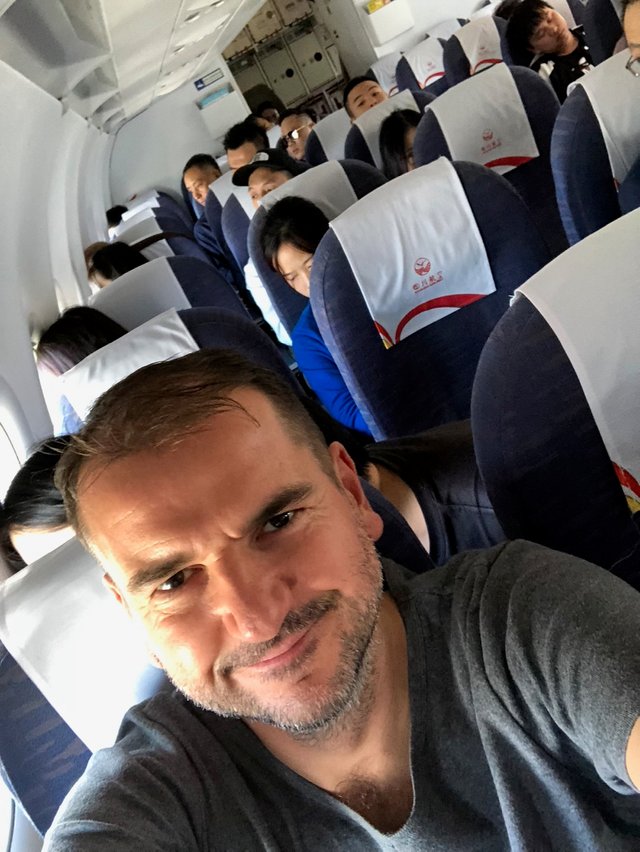 If you have any suggestions or tips for him, just let us know. If you want to follow the story you can find more information on the silkroad 4.0 website and the following social media channels: instagram, facebook or twitter.
Thank you for your attention and your support for @opt2o, the @globalschool and the @silkroad40 blog!
The text was written by @manncpt. The photos were taken by our chief explorer @preinisch.
---
Wenn ihr Reisetipps und Empfehlungen habt oder jemanden kennt, den Philipe treffen könnte, meldet euch bei uns. Im englischen Text findet ihr die Links zu unseren Social Media Kanälen und zur Webseite.
Der Text wurde von @manncpt verfasst. Die Bilder stammen von unserem Endecker @preinisch.