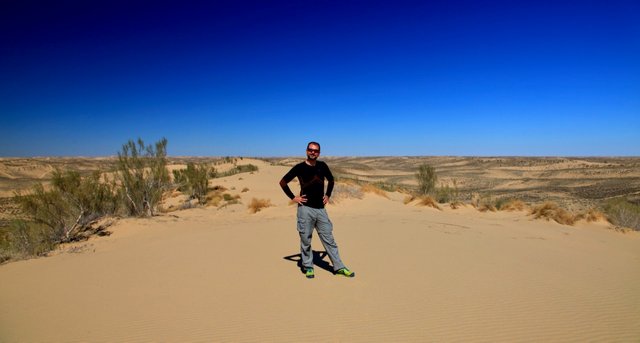 After our explorer Philipe landed safely in Ürümqi, China he went to the Museum and shopping before he started to drive to the Pole of Inaccessibility. The pictures here show his perceptions during the trip and the city's vibes.
---
Nachdem unser Entdecker Philipe sicher in Urumtschi, China gelandet war, ging er ins Museum und Einkaufen bevor er zum Punkt der Unzugänglichkeit fuhr. Die Bilder hier zeigen seine Eindrücke auf der Reise und die Stimmung in der Stadt.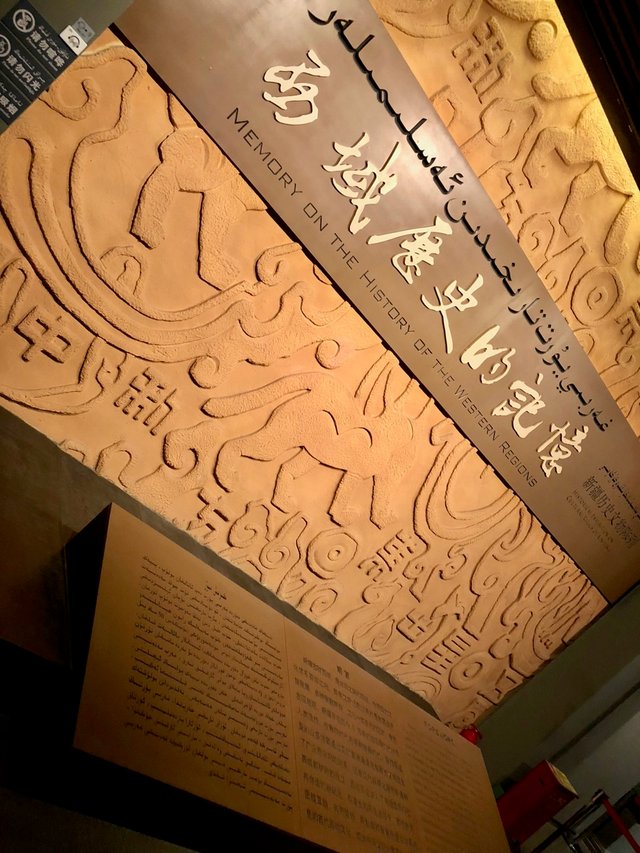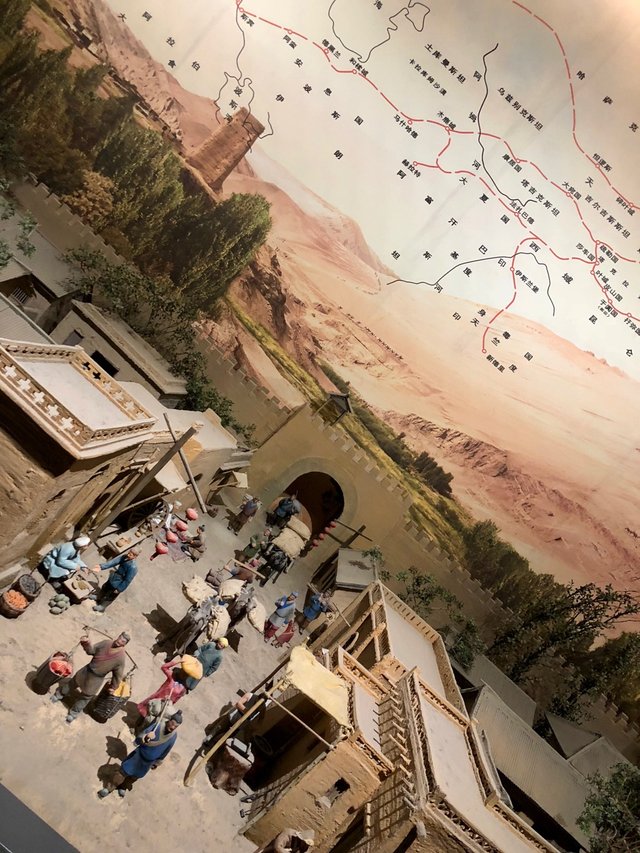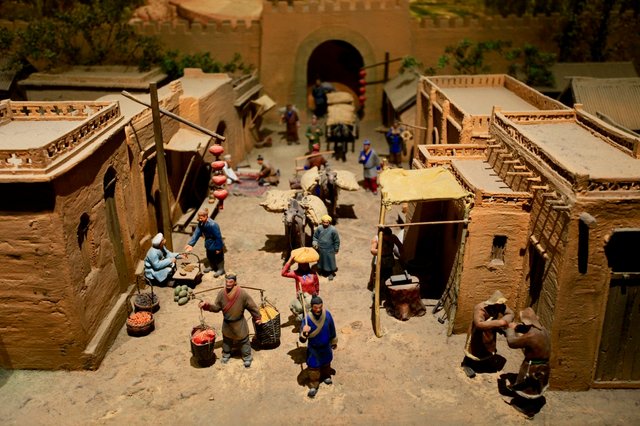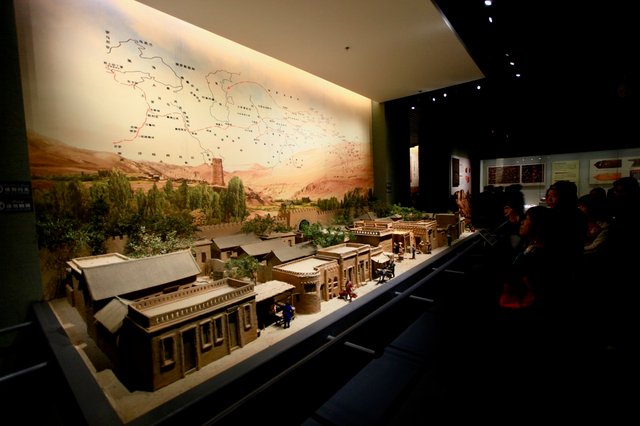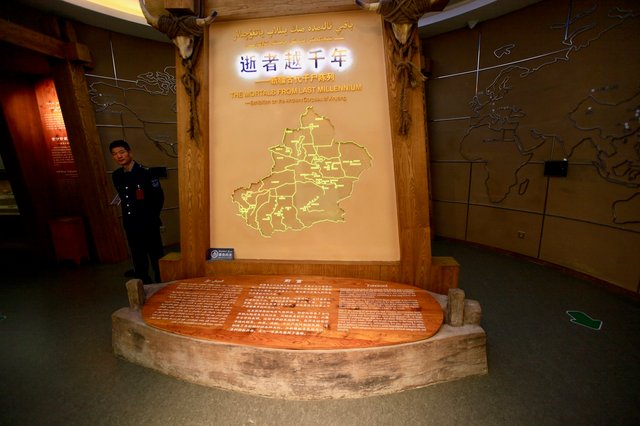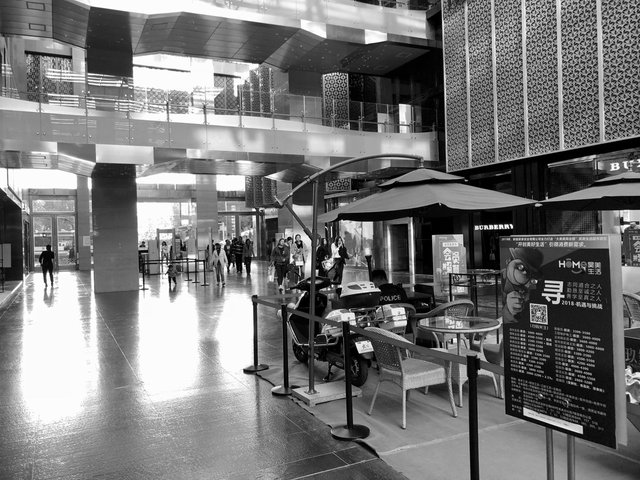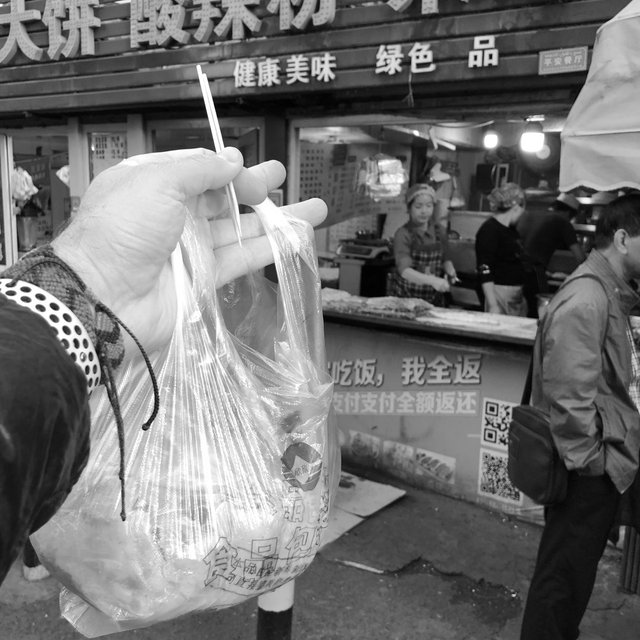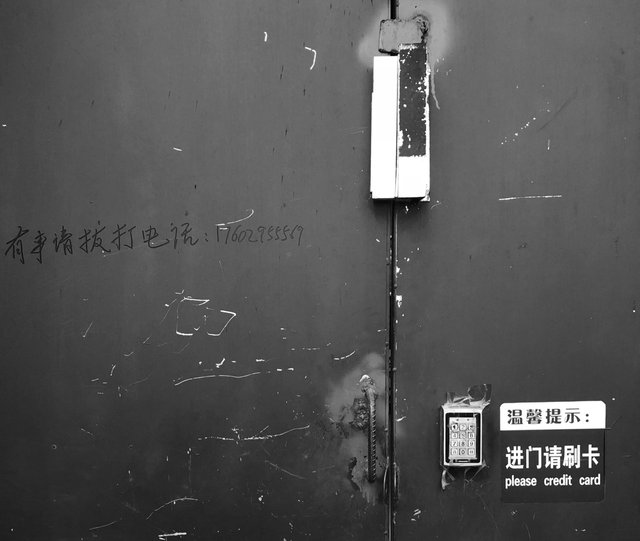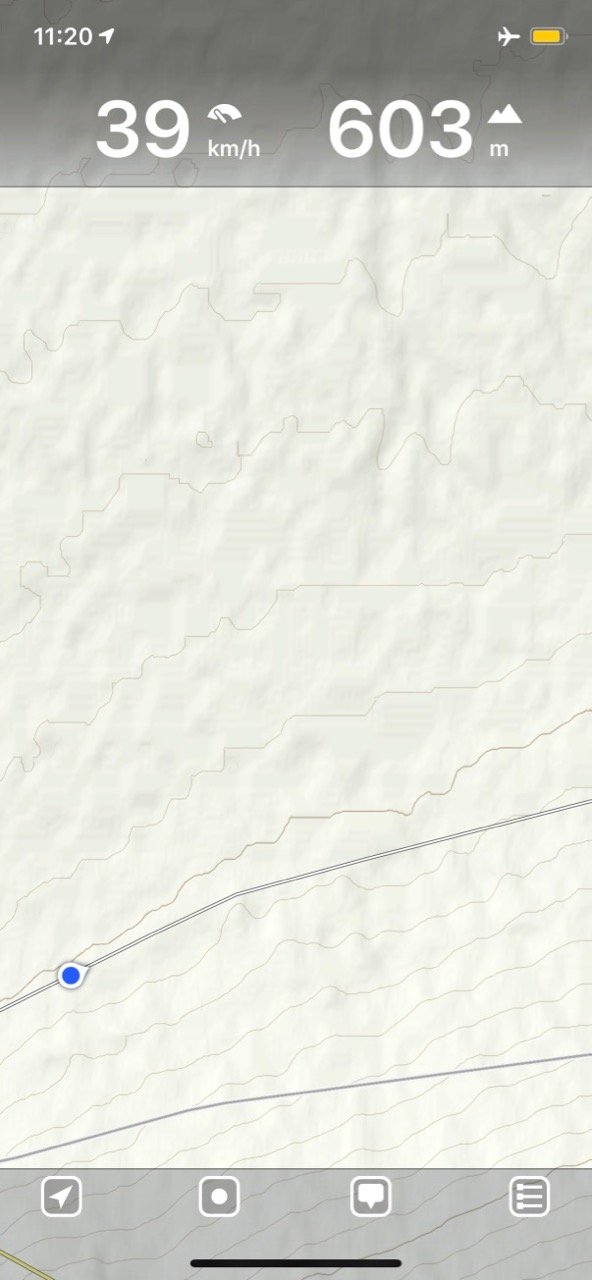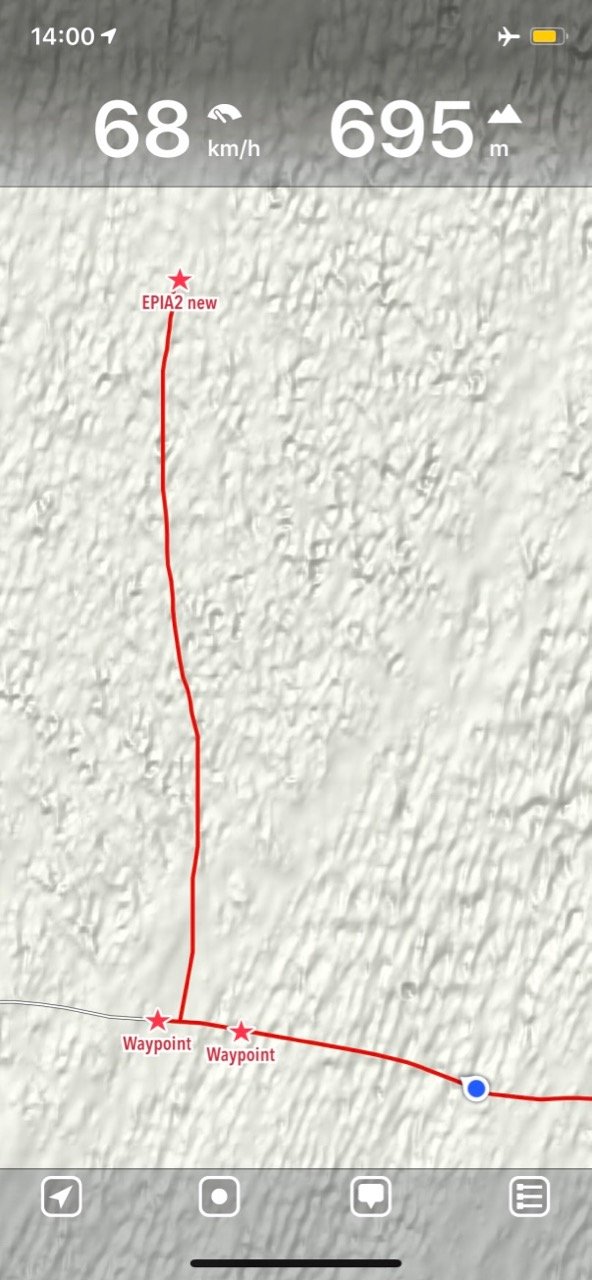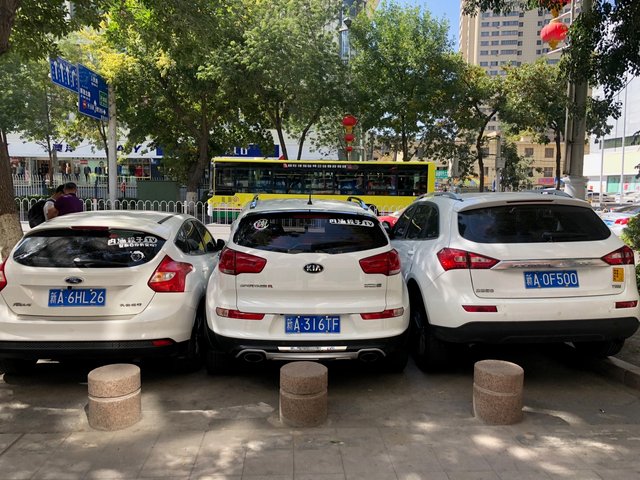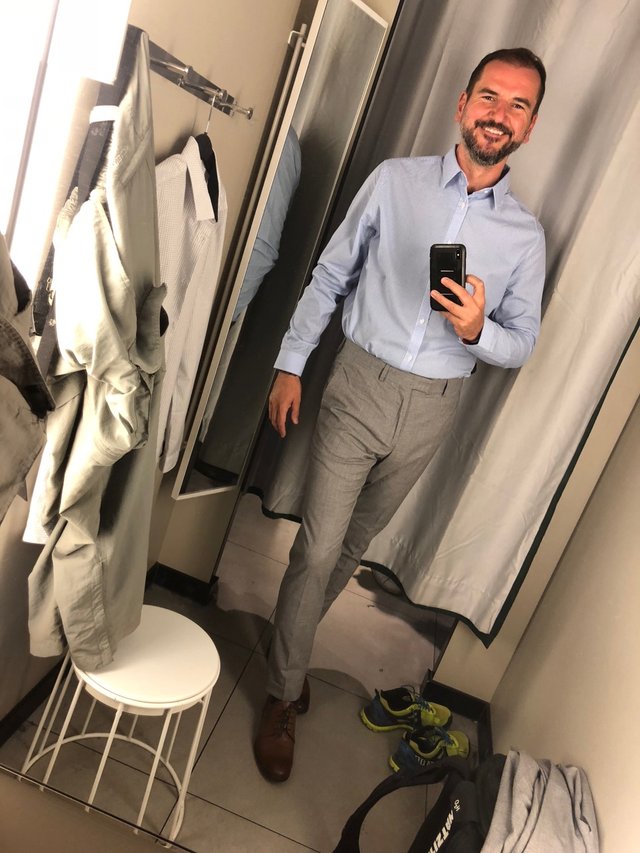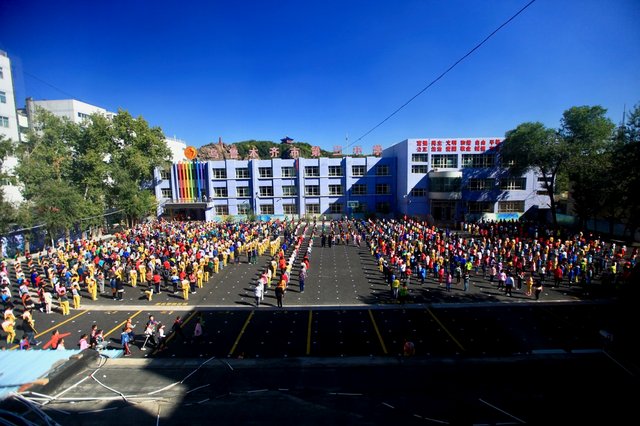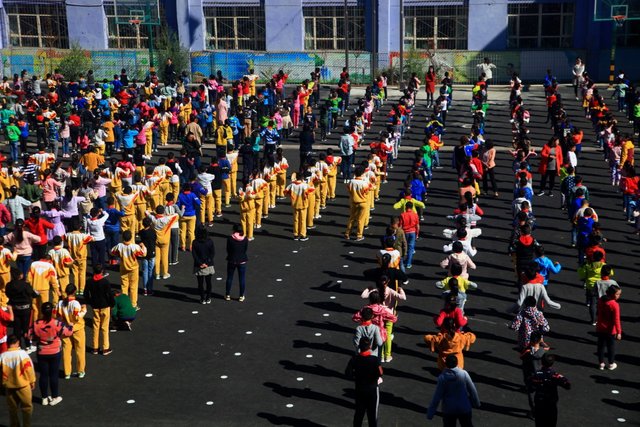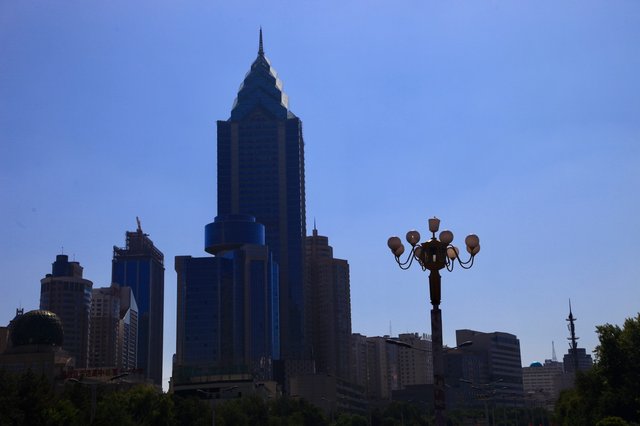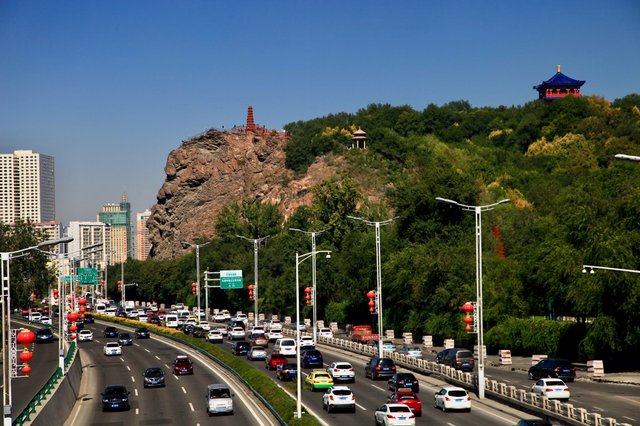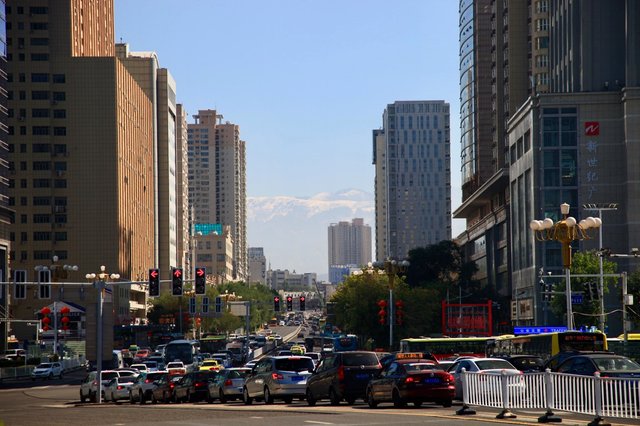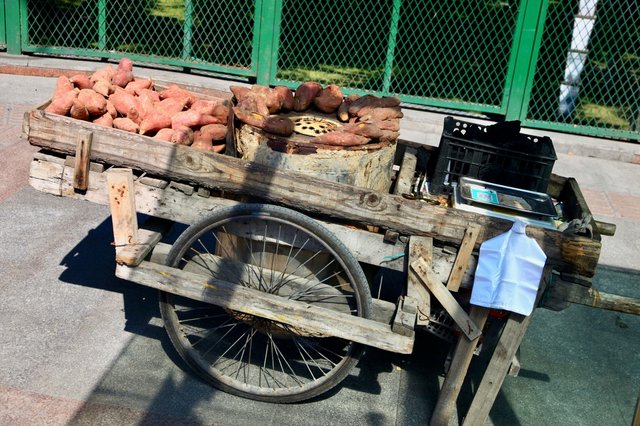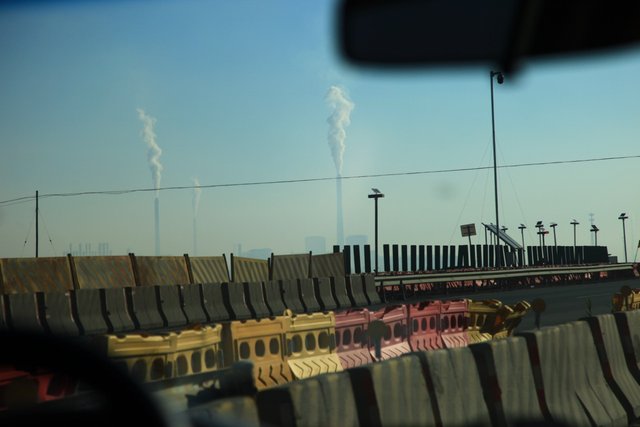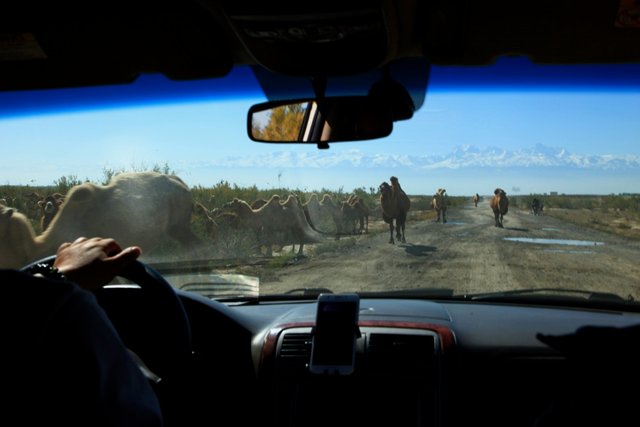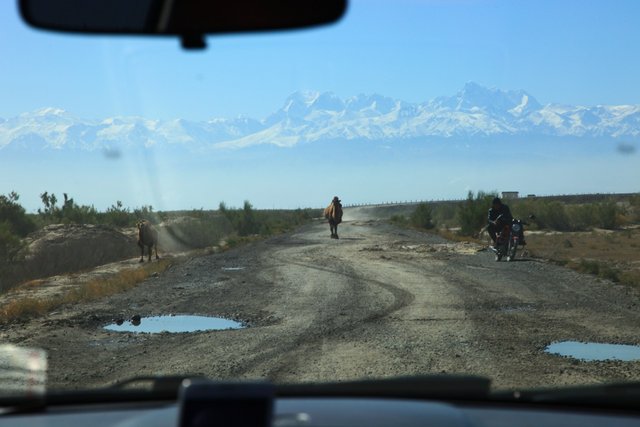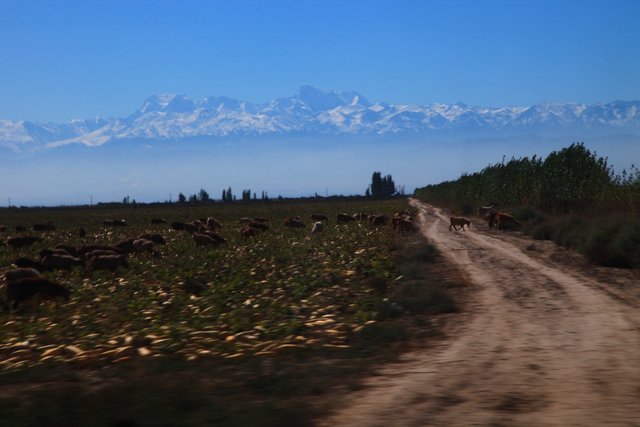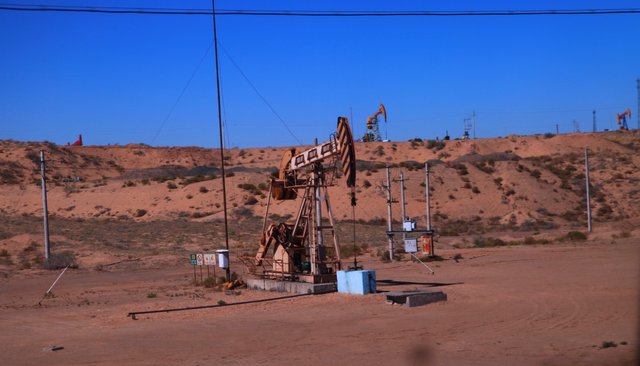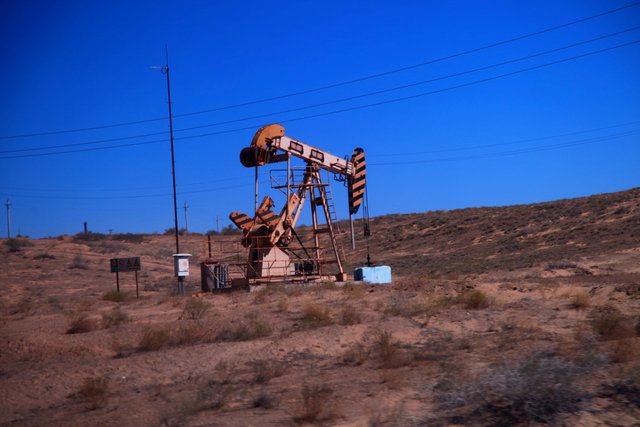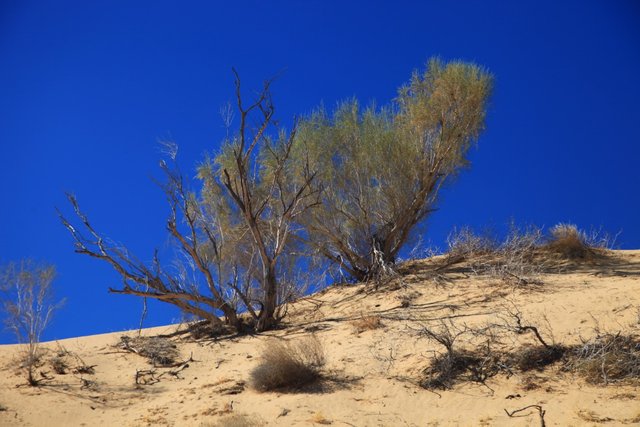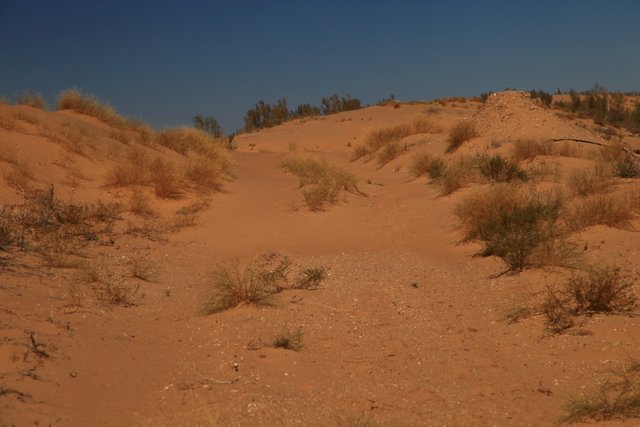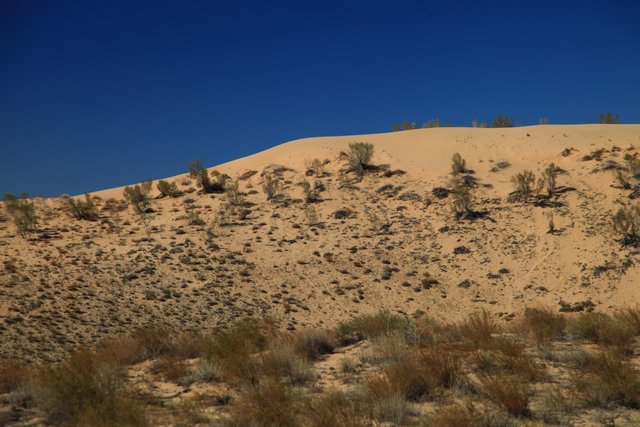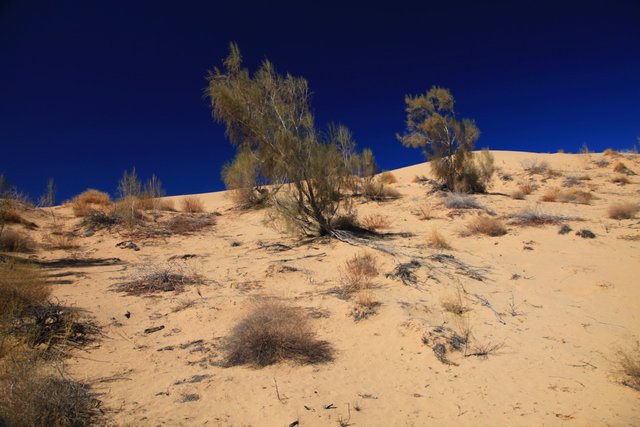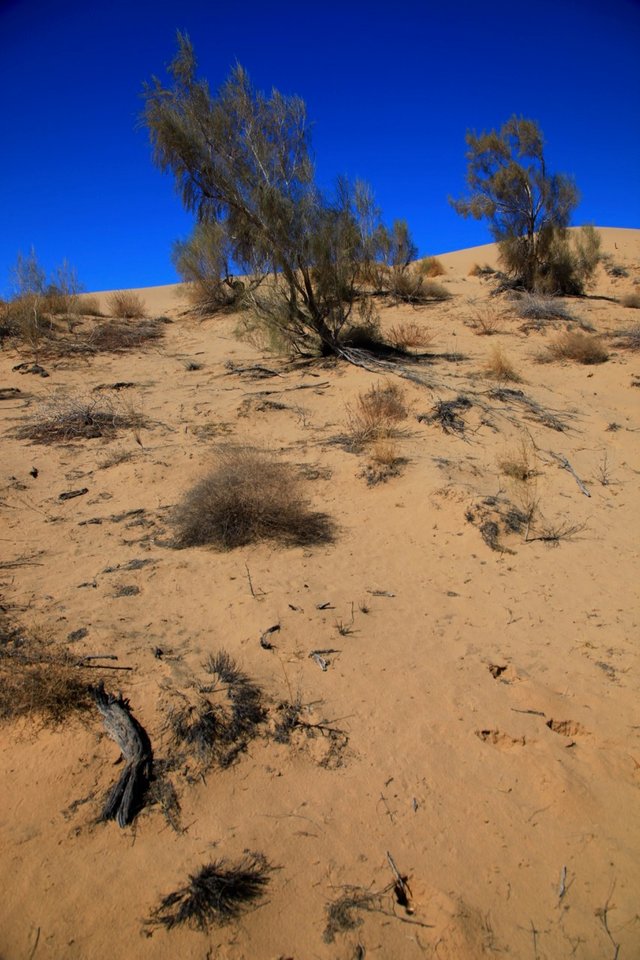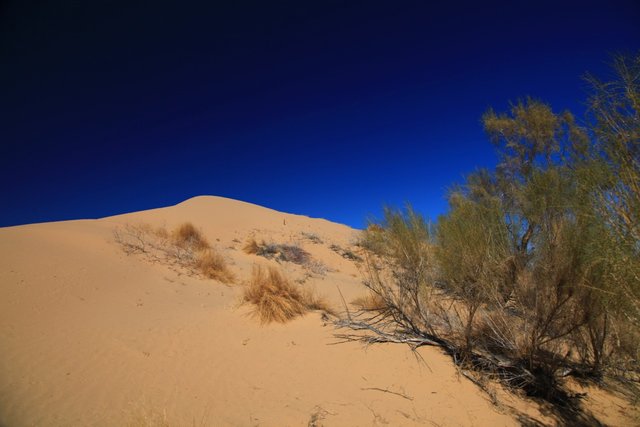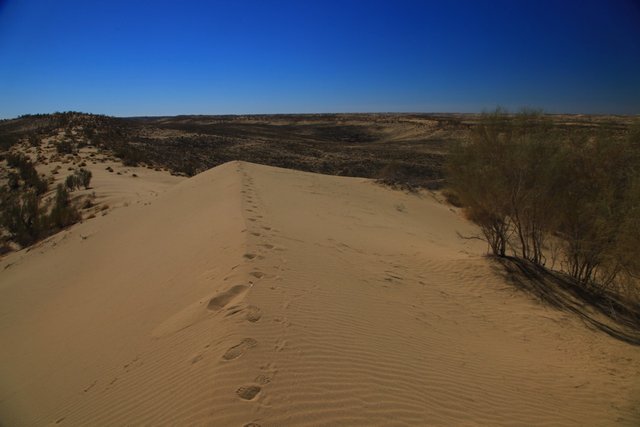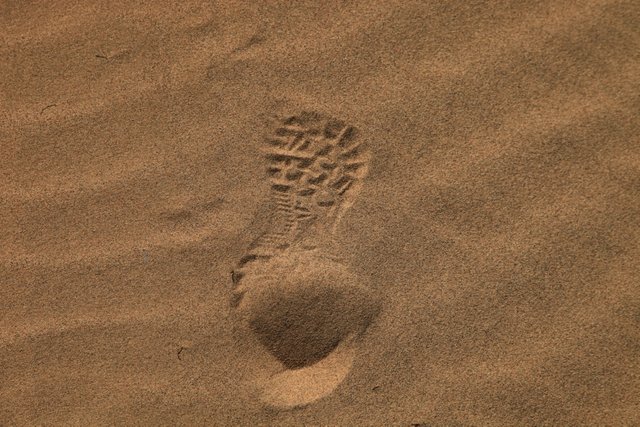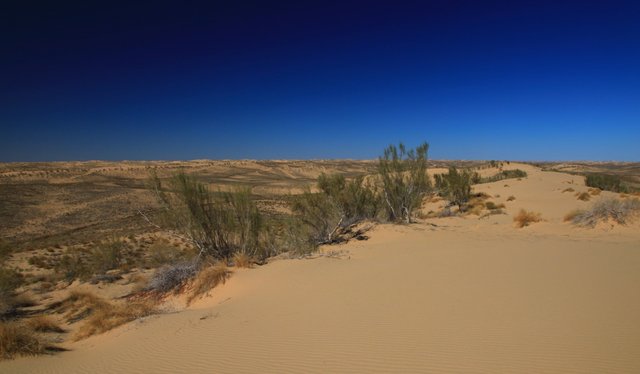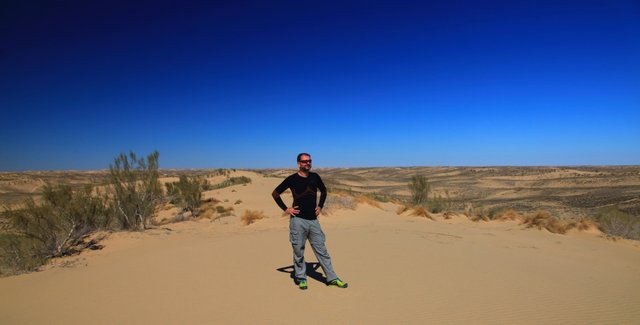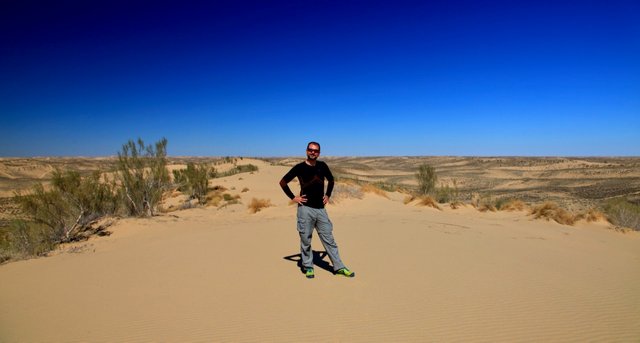 This is the Pole of Inaccessibility.
"It (...) marks a location that is the most challenging to reach owing to its remoteness from geographical features that could provide access. Often it refers to the most distant point from the coastline, implying a maximum degree of continentality or oceanity." (Wikipedia 2018: Pole of Inaccessibility)
"In Eurasia, the Continental Pole of Inaccessibility is the place on land that is farthest from the ocean, and it lies in northwestern China, near the Kazakhstan border.Earlier calculations suggested that it is 2,645 km (1,644 mi) from the nearest coastline, located at 46°17′N 86°40′E, approximately 320 km (200 mi) north of the city of Ürümqi, in the Xinjiang Autonomous Region of China, in the Dzoosotoyn Elisen Desert." (Wikipedia 2018: Continental poles of inaccessibility / Eurasia)
---
Das ist der Pol der Unzugänglichkeit.
"So (...) bezeichnet man verschiedene Positionen auf der Erde, an Land oder auf dem Wasser, die eine maximale Entfernung zur nächstgelegenen Küste haben." (Wikipedia 2018: Pol der Unzugänglichkeit)
"Der eurasische Pol der Unzugänglichkeit befindet sich bei den Koordinaten ♁46° 17′ N, 86° 40′ O und ist der Ort auf der Erdoberfläche, der am weitesten vom Weltmeer entfernt ist. Er befindet sich im nordwestlichen China im autonomen Gebiet Xinjiang in der Wüste Gurbantünggüt und ist 287 km von der Stadt Ürümqi (Urumtschi) entfernt. Bis zur nächsten Küste sind es 2370 km." (Wikipedia 2018: Eurasischer Pol der Unzugänglichkeit)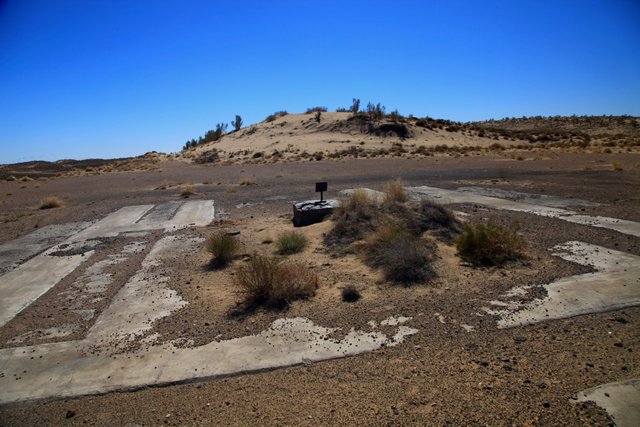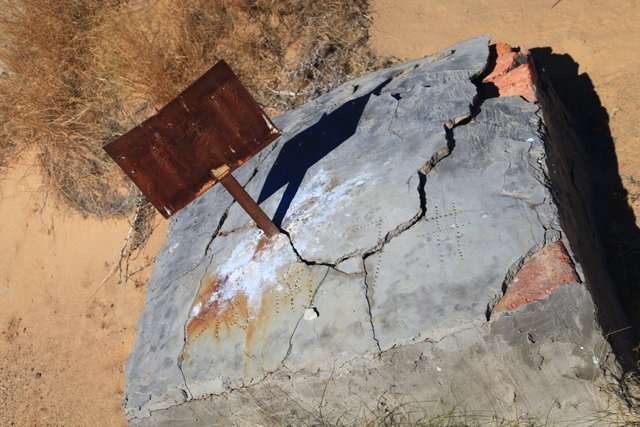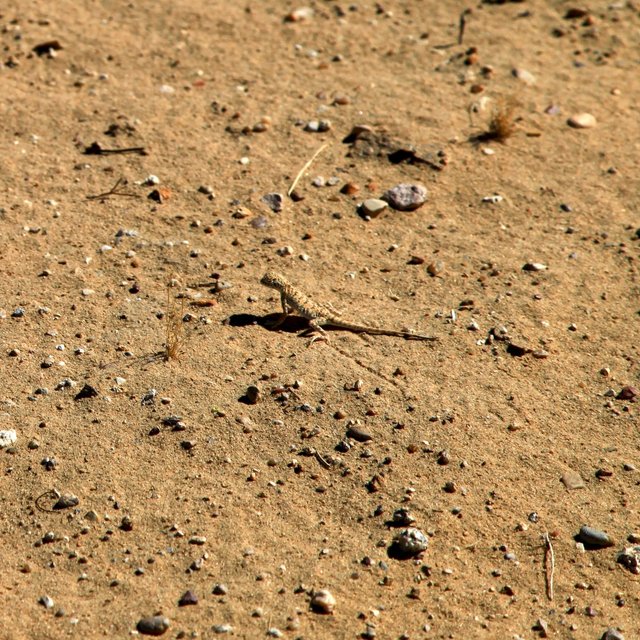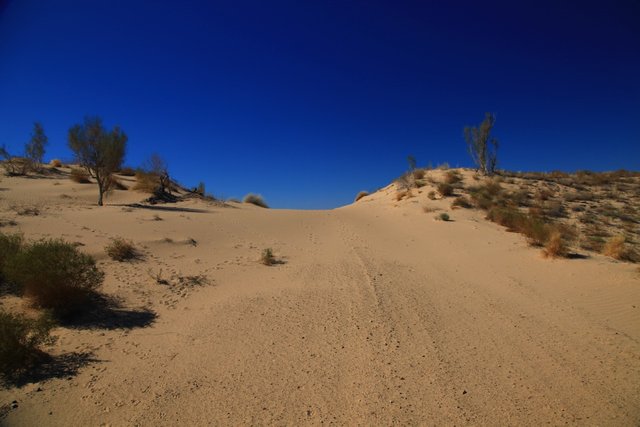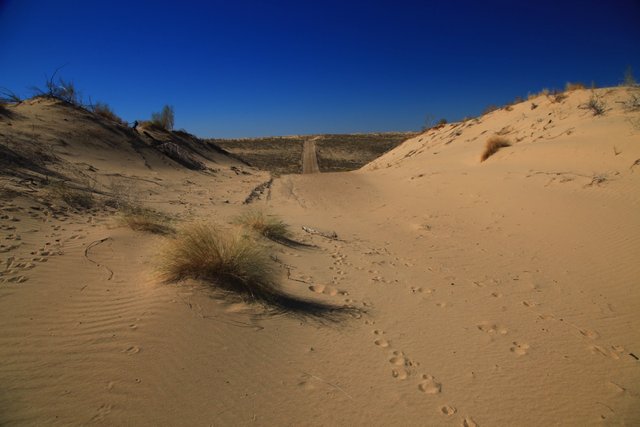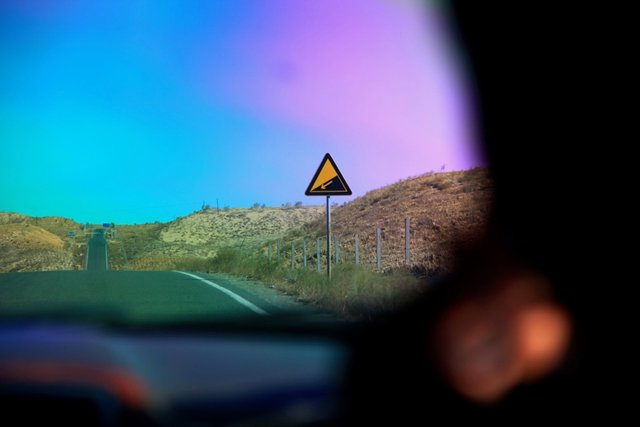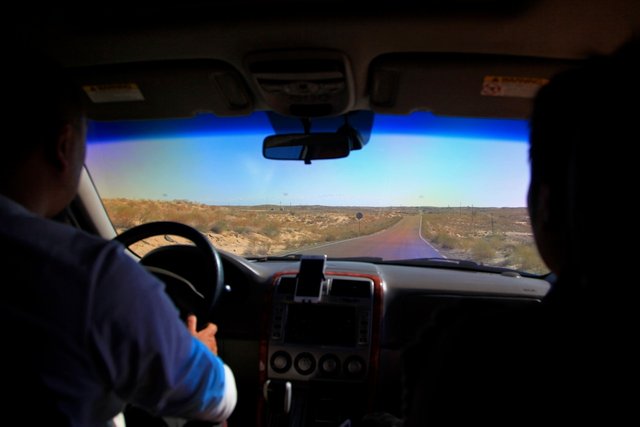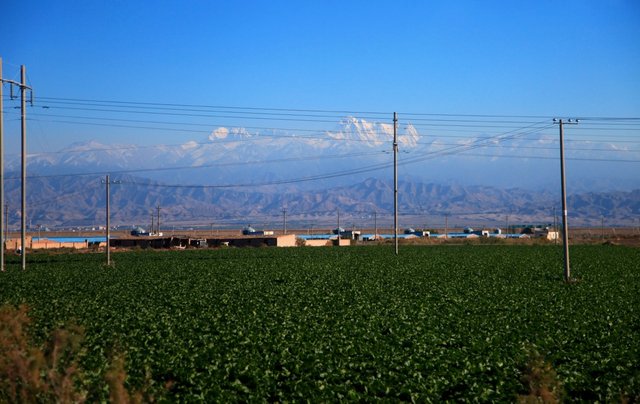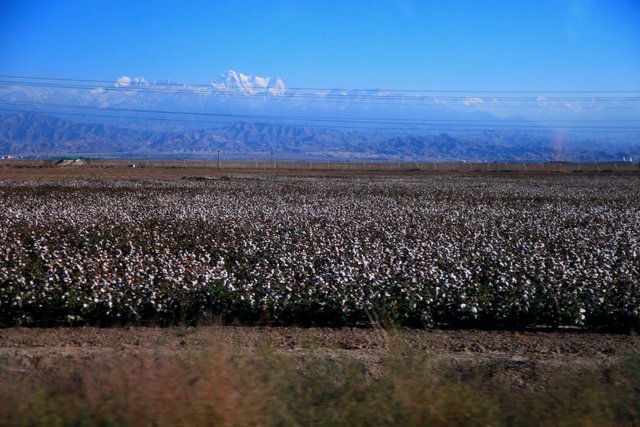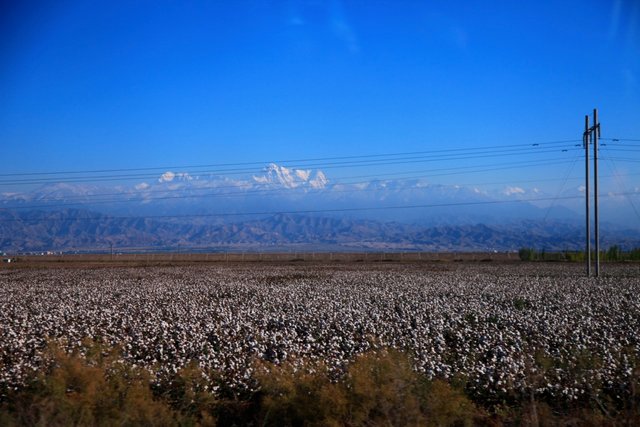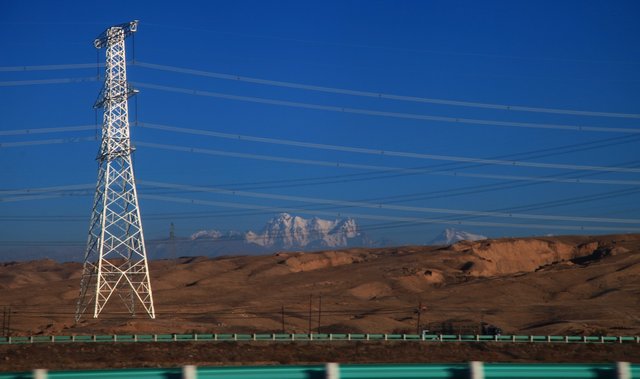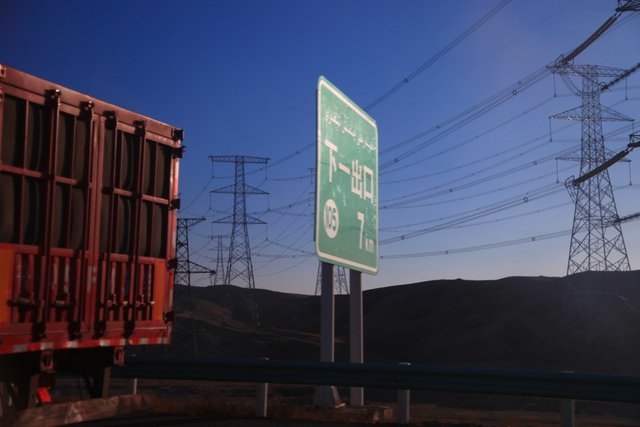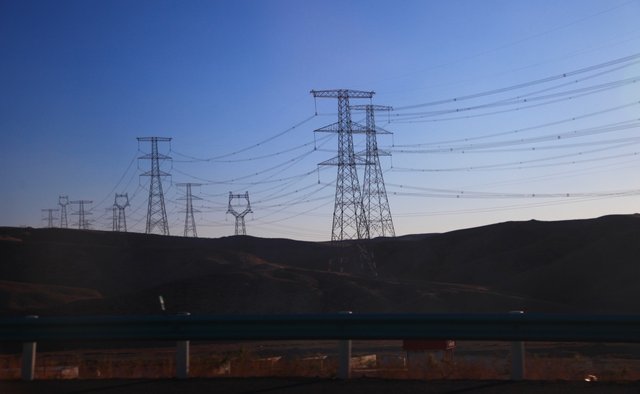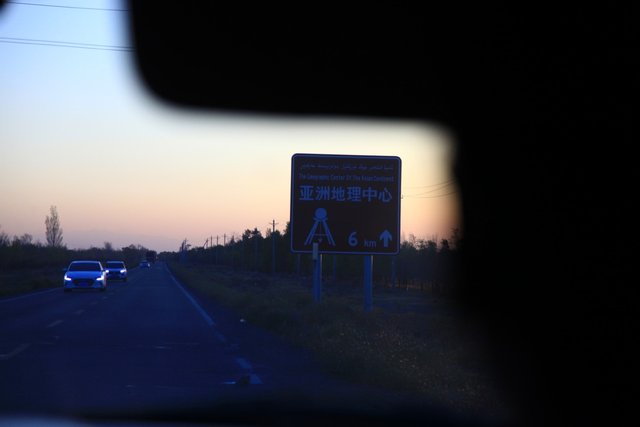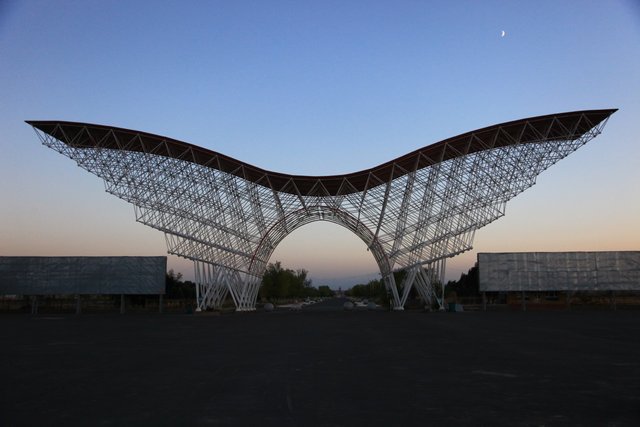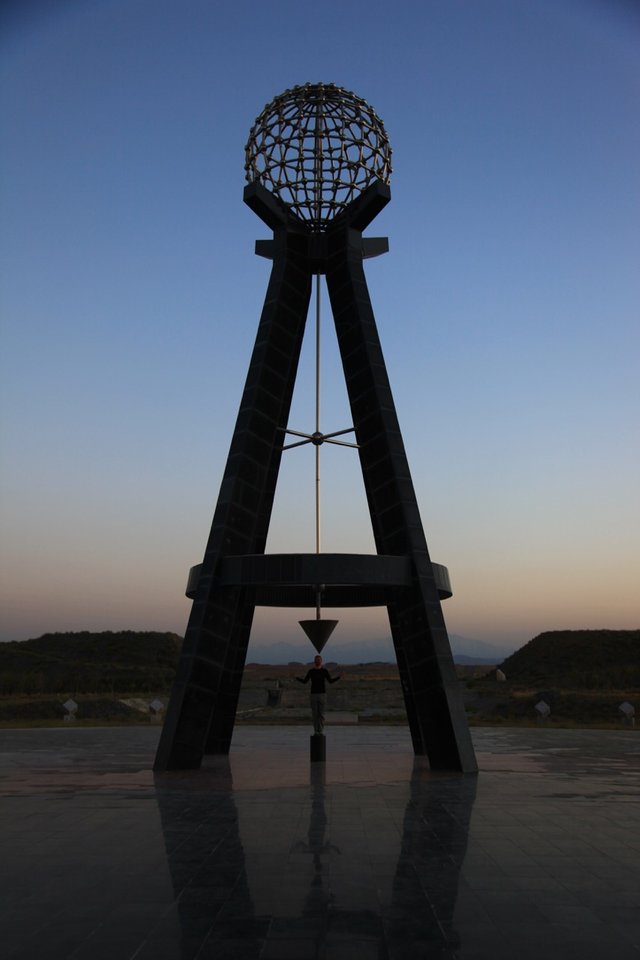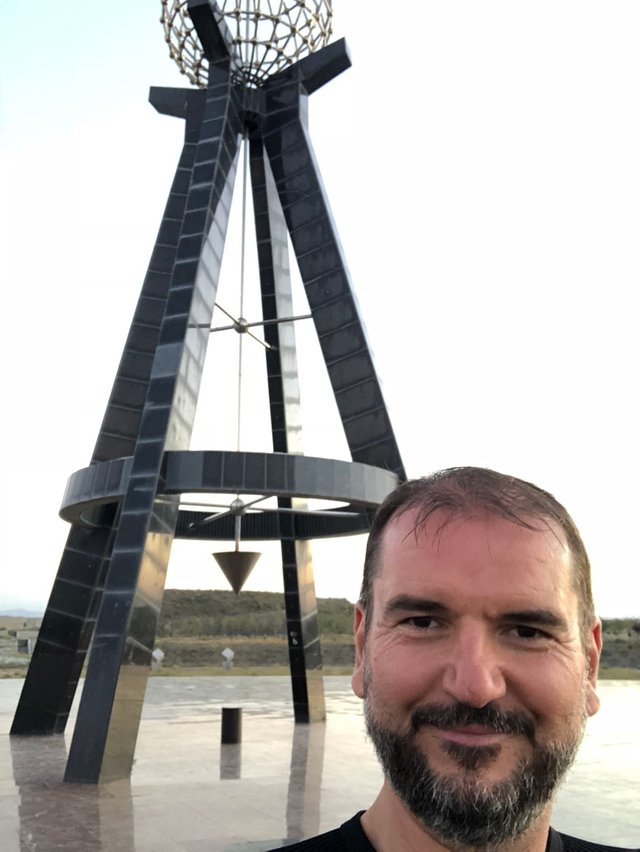 This is the "Centre of Asia" Statue.
---
Das ist die "Zentrum von Asien" Statue.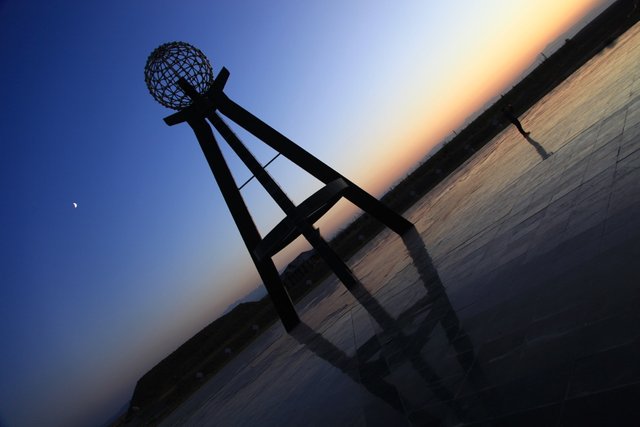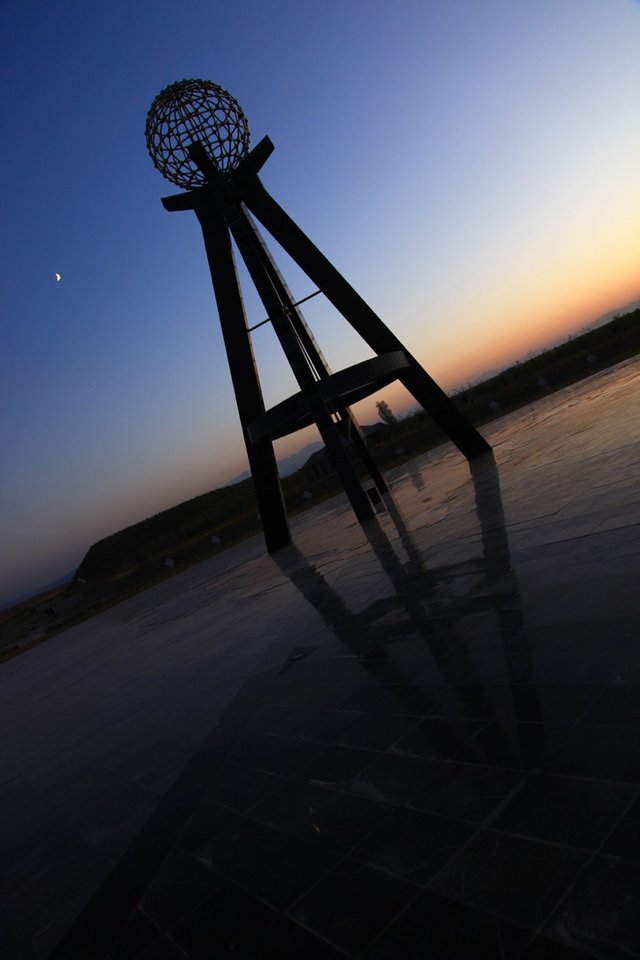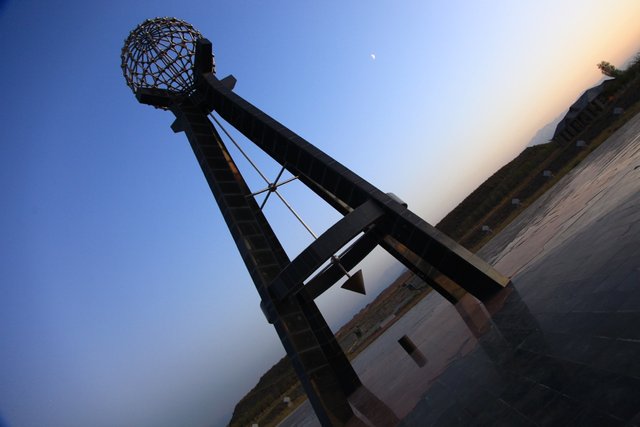 If you have any suggestions or tips for him, just let us know. He is now still in China and will travel soon to Moscow, Russia to collect his bike.
If you want to follow the story you can find more information on the silkroad 4.0 website and the following social media channels: instagram, facebook or twitter.
---
Wenn ihr Reisetipps und Empfehlungen habt oder jemanden kennt, den Philipe treffen könnte, meldet euch bei uns. Er ist gerade noch in China und wird bald nach Moskau reisen, um sein Motorrad abzuholen. Im englischen Text findet ihr die Links zur Webseite und den Social Media Kanälen.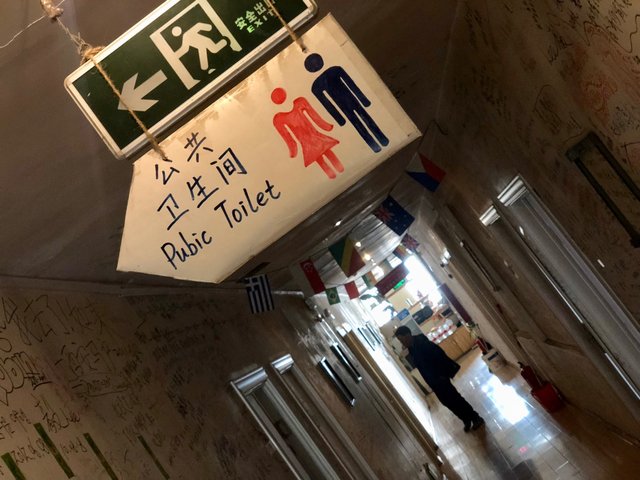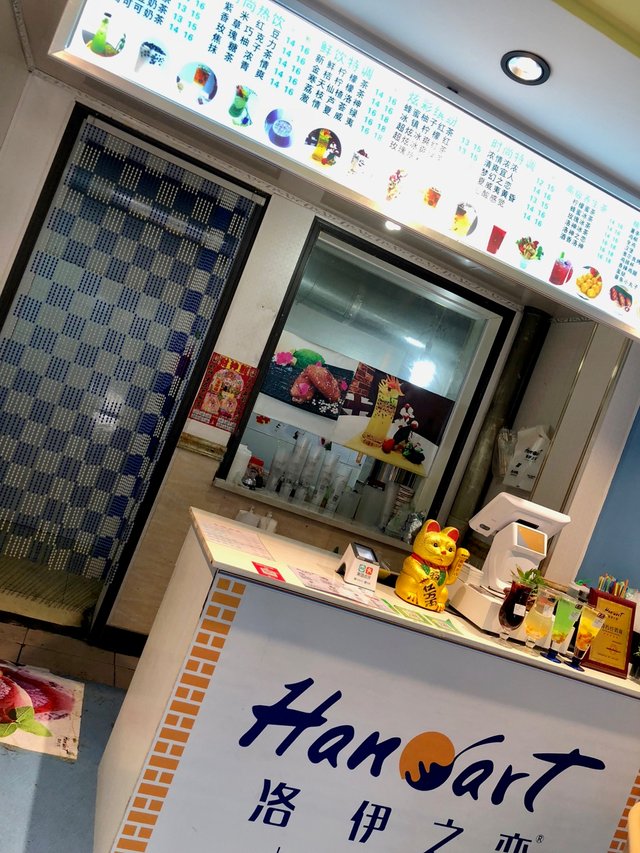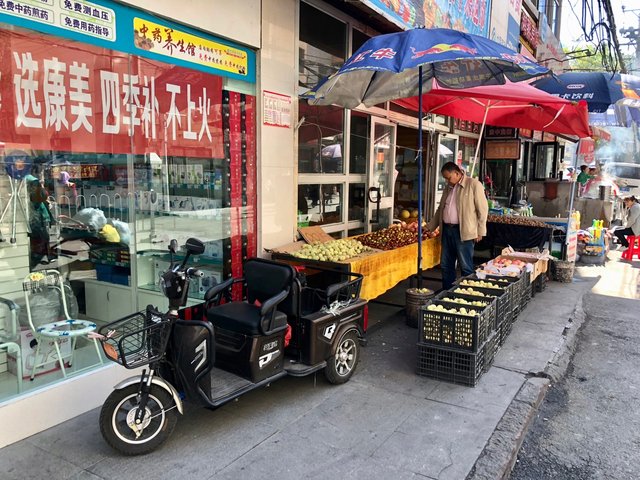 Thank you for your attention and your support for @opt2o, the @globalschool and the @silkroad40 initiative!
The text was written by @manncpt / The photos were taken by our chief explorer @preinisch
---
Der Text wurde von @manncpt verfasst. Die Bilder stammen von unserem Endecker @preinisch.