Heading to the auction block in Abu Dhabi through RM Sotheby's in the end of this month, this unique 1996 Zagato Raptor Concept, collaboration with Lamborghini, is an eye-popping GT car.
And as a bonus, the electric fight Porsche vs Tesla...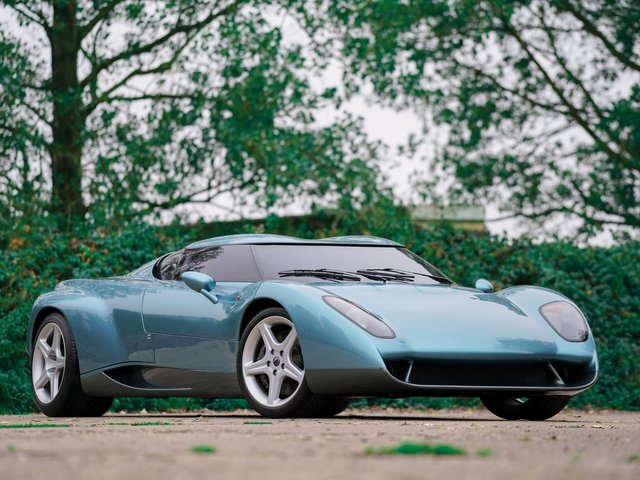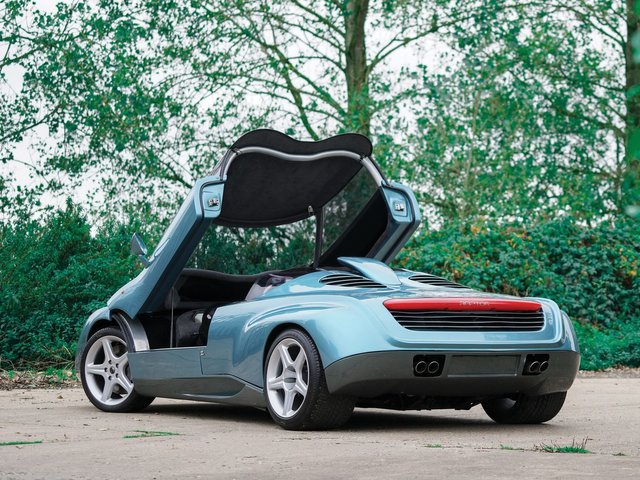 History of the Zagato Raptor

The Zagato Raptor was a collaboration with Lamborghini unveiled at the 1996 Geneva Motor Show in order to replace the Diablo before the presentation of its successor, the Canto. But the Raptor never went into production despite a rather positive reception during it presentation thanks to its performances and it futuristic design.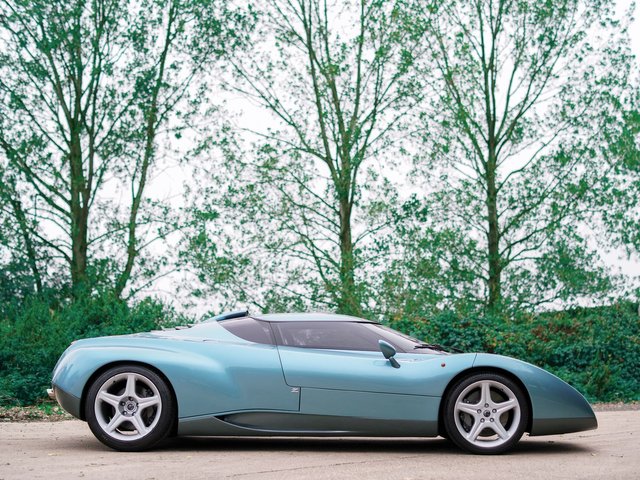 The Raptor is based on the chassis of the Diablo with a removable Double Bubble carbon-fibre bodyshell designed by Nori Harada (first car to be desgined fully digitally). You can chose to drive it as a coupé or a roadster. Another great feature is the access to the interior thanks to the entire middle section of the car that pivots upwards and forwards.
Only one example was built because Lamborghini wanted no competition with the upcoming Canto.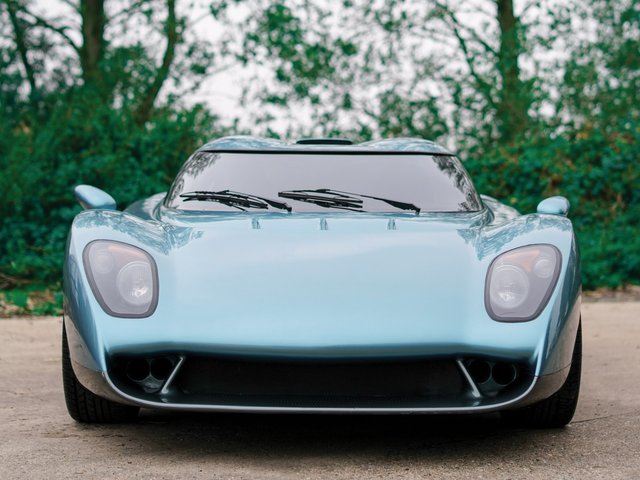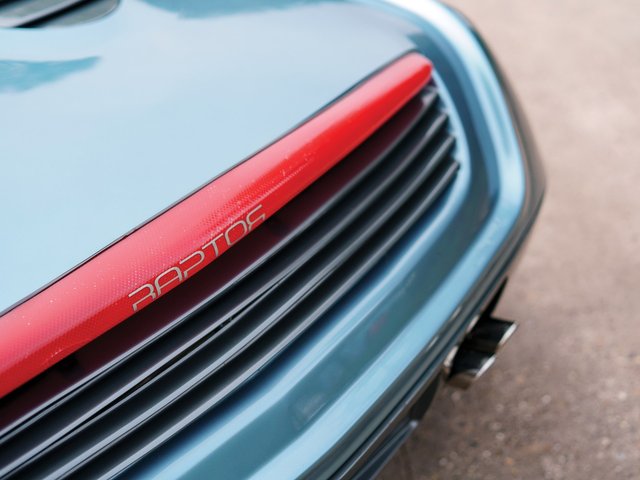 Specification

Mated with six speed manuel transmission, the Raptor has the same engine of the Diablo, a quad-valve 5.7-litre V-12 producing 492 hp. But with 300 kg less of the Diablo, it can reach the 100 kmh in less than 4 seconds with a top speed of 320 kmh.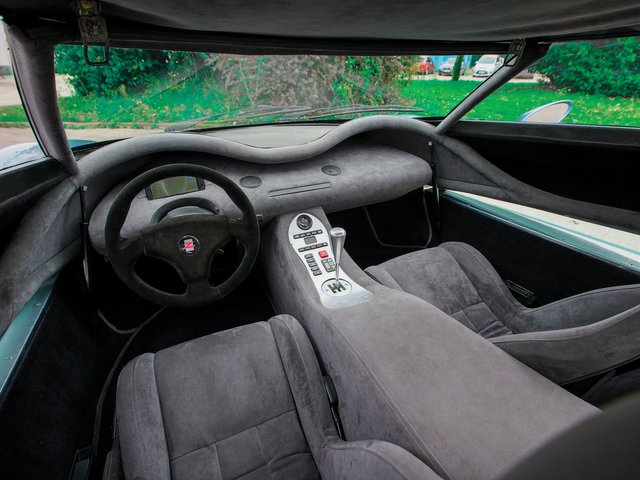 The interior has also a futuristic aesthetic. Do you like it ? For me, it's the weak point of this car, with this gray carpet everywhere.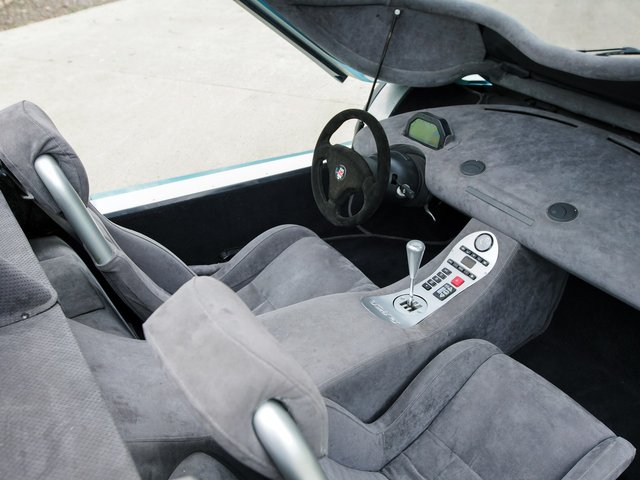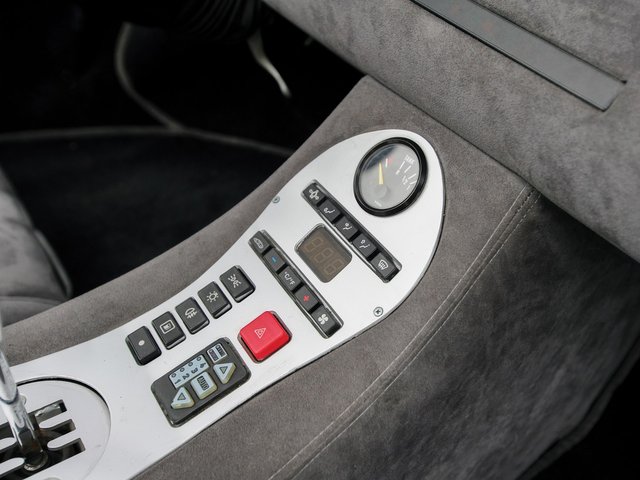 Lot Auction

| | |
| --- | --- |
| Date : | 30 November 2019 |
| Place : | Abu-Dhabi |
| Price : | N/A |
| Link : | RM Sotheby's |
During this sale :
| Model | Estimate Price | + |
| --- | --- | --- |
| Mercedes G63 AMG 6*6 | N/A | More |
| Pagani Zonda Aether | $US 3,500,000 | More |
| Chevrolet Coupe Custom | N/A | More |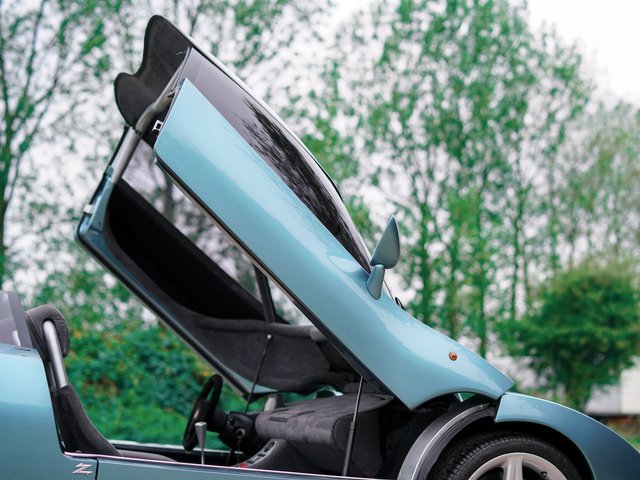 Sources
RM Sotheby's Abu Dhabi
Lot : Zagato Raptor Concept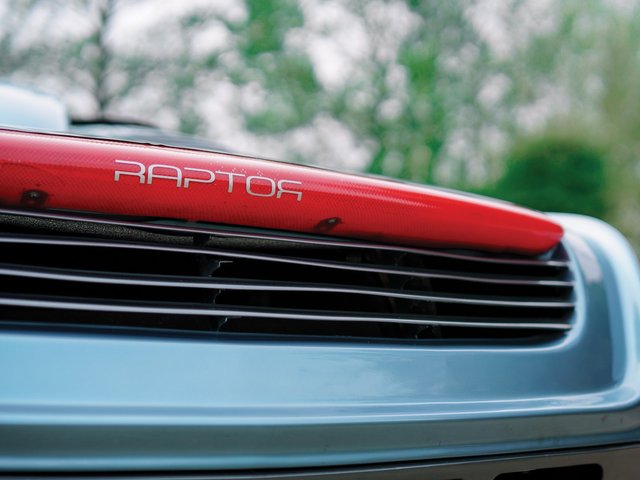 Last Posts on Car
Chevrolet Coupe Custom
Pagani Zonda Aether
Porsche 356A Emory Outlaw
Maserati Ghibli 4.7 Spyder
Aston Martin DB6 Volante

Bonus Video

Just in case you missed the Top Gear test, an electric race between the Porsche Taycan Turbo S and the Tesla Model S Performance Raven. I let you discover the winner...